Bond basics
One reason people flock to bonds is the investment's legendary stability.
When domestic and global events — such as a crazy election or Brexit — send stocks tumbling, bonds remain relatively stable.
If you wonder about hopping on the bond-wagon, here's what you need to know.
Bonds are often used to finance public things you care about. When a city or a government wants to finance construction — a stadium, hospital or highway system — it takes on debt in order to do so. Instead of investing in ownership, the way you do when you buy into stocks, bonds are a way of investing in debt. The investor — that's you — is the lender. In return, you get regular interest payments and your original investment back.
Corporate bonds let you invest in a company looking to finance operations or expansion.
RATE SEARCH: Shop Bankrate for the best money market rates.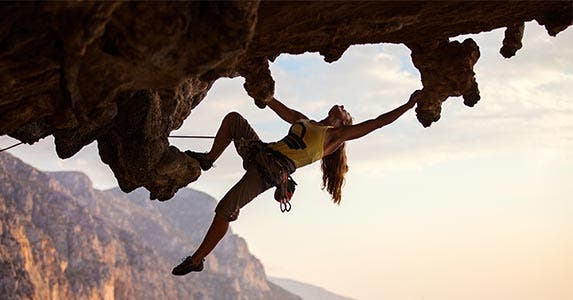 Why invest in bonds?
Bonds are part of most investment portfolios. If you have a workplace retirement plan, chances are good some of your money is invested in bonds.
Bonds may not be as exciting as stocks. They usually don't offer the potential for great returns. The good news is, they're not as exciting as stocks. Bonds are much likelier to hold their value in a rocky stock market.
Bonds, also called fixed income, deliver income through regular interest payments, known as the coupon, as long as you hold the bond. For example, if you buy a 10-year bond with a face value of $1,000 and a coupon rate of 8%, you get $80 a year. Holding the bond through its maturity would give you total income of $800.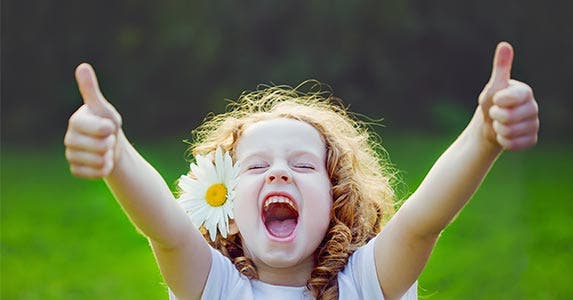 Thumbs up or down on bonds?
© Yuliya Evstratenko/Shutterstock.com
Are you a millennial? Now's the time to build wealth through stocks in your portfolio. Most advisers agree that younger investors should have less money invested in bonds. Take target-date funds, which are designed to gradually increase their bond investments as the investor gets older.
For example, one target-date fund that's set for a person planning to retire in 2055 currently has just about 10% invested in bonds. Over time, that bond portion will rise until the mix looks more like one of this company's retirement funds, which right now holds 70% bonds and 30% stocks.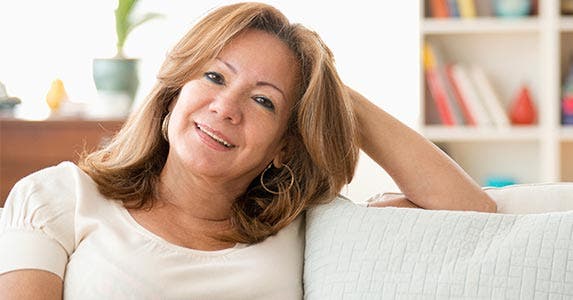 When is best to invest in bonds?
KidStock/GettyImages
If you're in your 50s and 60s, though, you should be looking at how you will get the income you need once you no longer receive regular paychecks from a job, says Andrew Windsor, a retirement investment analyst at Unified Trust Co. in Lexington, Kentucky.
As you get older, you'll want to hold more bonds in your portfolio. Windsor says it boils down to having a financial plan.
Depending on your situation, bonds can be a way to help you make sure you have enough income to replace your salary.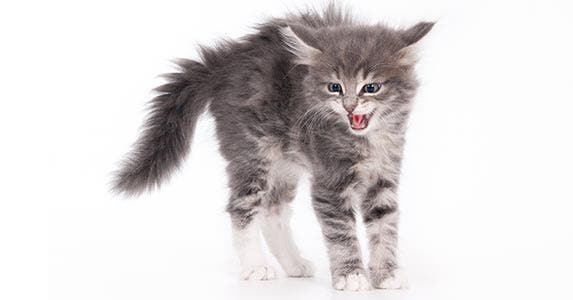 Nerves of steel, or scaredy-cat?
© De JonghPhotography/Shutterstock.com
Your personal risk tolerance — your ability to stomach market ups and downs — also helps determine how much you should put into bonds. If you're going to lose sleep every time the stock market is bumpy, then you may want to invest more in fixed income and pull back from equities.
But do keep in mind, you'll pay a price for those peaceful nights in the form of lower returns from more conservative investments.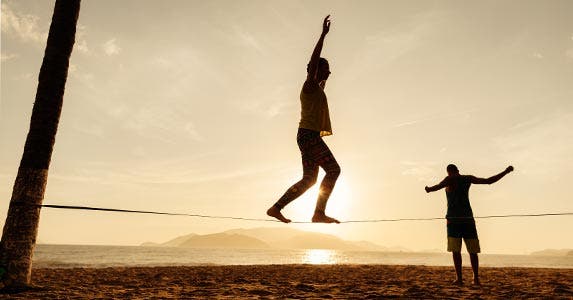 What's a junk bond?
© shevtsovy/Shutterstock.com
When you hear about junk bonds, think risk. These riskier bond investments act more like stocks. Almost all bonds are rated by at least one of the 3 ratings companies: Standard & Poor's, Moody's and Fitch. They assess a company's ability to pay back the money they're borrowing — just like a bank assesses your finances when you take out a mortgage to see if you're a good credit risk.
These riskier bonds carry lower ratings, but people invest because of the potential for a higher return. And since they trade similarly to stocks, they go up when stocks go up. And they go down when the stock market drops. Investment-grade bonds receive their high ratings because they're issued by a company considered highly reliable. But the returns on these bonds are lower.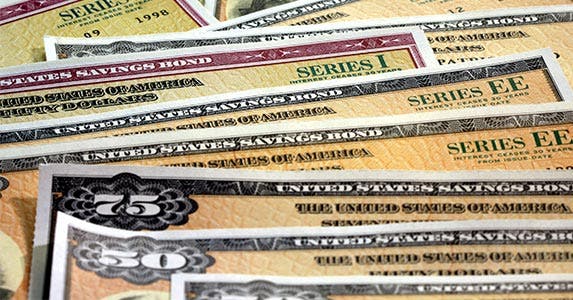 What the heck is a yield curve?
© larry1235/Shutterstock.com
A yield curve shows how interest rates vary by maturity for a given type of credit, usually in reference to U.S. Treasury securities. When demand for bonds goes up, yields go down, because more bonds are sold at a higher price. Bonds mature at a known value, known as face value. When you pay less for a bond, your profit will be greater and the yield will be higher.
RATE SEARCH: Compare rates today on 2-, 3- and 5-year CDs, all on the same page!