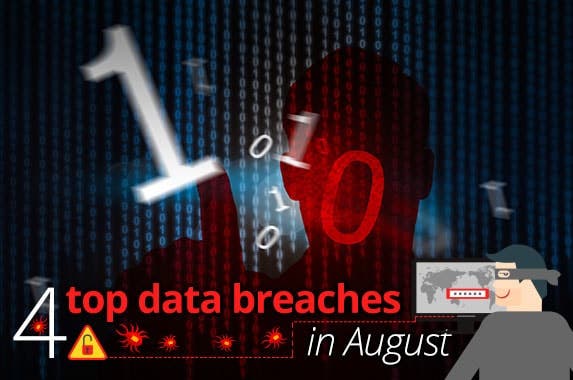 August data breaches
Ashley Madison may have been the most talked about data breach in August, but it certainly wasn't the only one. Notable companies like Web.com and SterlingBackCheck also got hit. And the IRS released news that its May breach affected a lot more people than originally thought.
Data breaches on major companies are becoming more common, and it's hurting businesses and consumers alike.
Of course, as the number of breaches increases, it becomes even more crucial for consumers to closely monitor their credit reports, which they can do with free tools like myBankrate.
Here are the 4 top data breaches in August.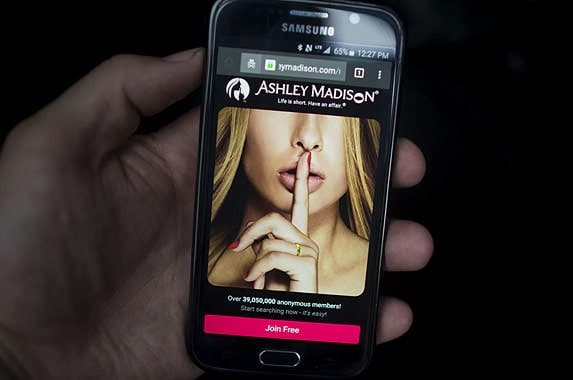 Ashley Madison
Affected: 37 million users of the website
Information stolen: Account names, addresses, emails and other personal information
Breach details: In possibly the most publicized attack of the year, hackers on Aug. 18 released sensitive information regarding tens of millions of accounts on affair site AshleyMadison.com, owned by Avid Life Media. The site claims that no current or past members' full credit card numbers were stolen, but users' names, addresses, emails and sexual preferences were leaked by hackers from a group calling itself the Impact Team.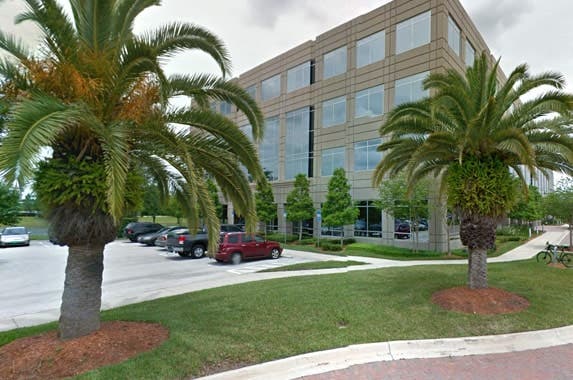 Web.com
© 2015 Google
Affected: 93,000 users of the website builder
Information stolen: Credit card information, including names and addresses associated with the cards
Breach details: Hackers breached one of the site's computer systems on Aug. 13. The site claims that no validation codes or Social Security numbers were compromised. Affected users received an email or letter via snail mail from the company.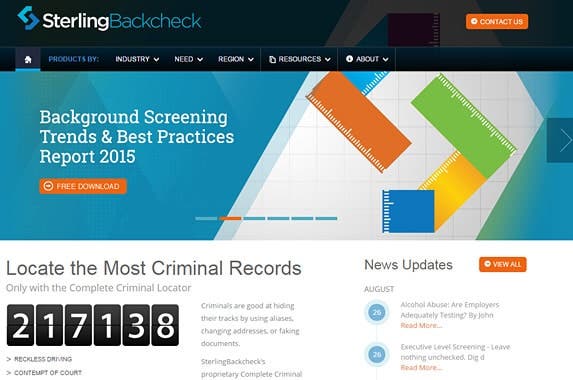 SterlingBackcheck
SterlingBackcheck
Affected: 100,000 people who recently underwent an employee background check.
Information stolen: Names, dates of birth and Social Security numbers
Breach details: A laptop containing sensitive background-check data was stolen from an employee vehicle in late May. Word of the breach spread in August, although the New York-based SterlingBackCheck says it "is unaware of any actual or attempted misuse of the personally identifiable information" on the stolen computer. Among those affected were 86 applicants from the Salvation Army in Atlanta.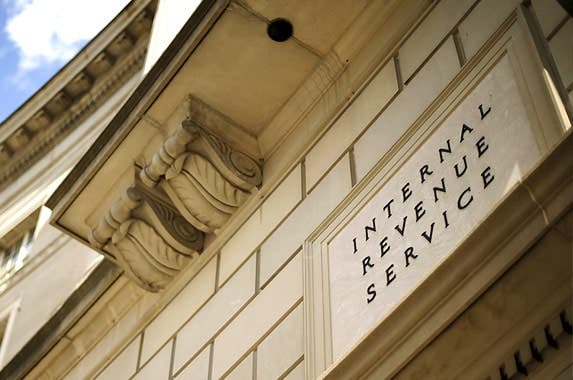 IRS
© JONATHAN ERNST/Reuters/Corbis
Affected: 334,000 taxpayers
Information stolen: Social Security numbers, dates of birth and street addresses
Breach details: Although the hack was months old, the IRS in August tripled the estimated number of individuals thought to be affected in the attack. Thieves worked their way into the IRS "Get Transcript" tool in May, compromising names, dates of birth and Social Security numbers. The number of affected individuals originally stood at 114,000, but it has now moved up to 334,000.