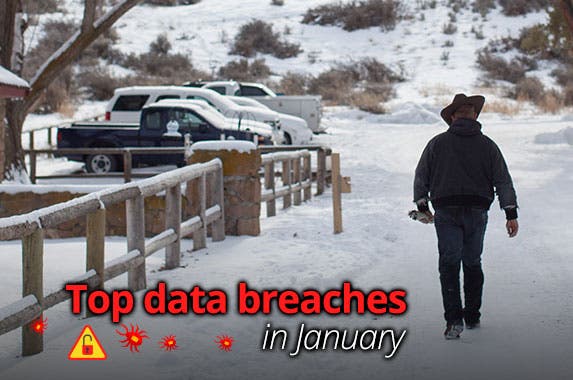 January data breaches
The first month of 2016 was a big one for data breaches. In January, a hotel chain, a cable company, a health care company and even a fast food chain all confirmed possible data breaches. But what might be considered one of the most talked-about stories so far this year has affected the fewest. The standoff at the Malheur National Wildlife Refuge in Oregon, which ended Feb. 11, gathered a slew of headlines as armed ranchers took aim at the federal government. It's also affected the sensitive personal information and lives of the wildlife refuge's 17 employees.
As large, targeted data breaches become more frequent, consumers, institutions, companies and their employees are suffering the consequences.
That's why you should take steps to protect yourself. A good place to start is myBankrate, where you can grab your free credit report today and check for signs of suspicious activity.
Here are the top 5 data breaches in January.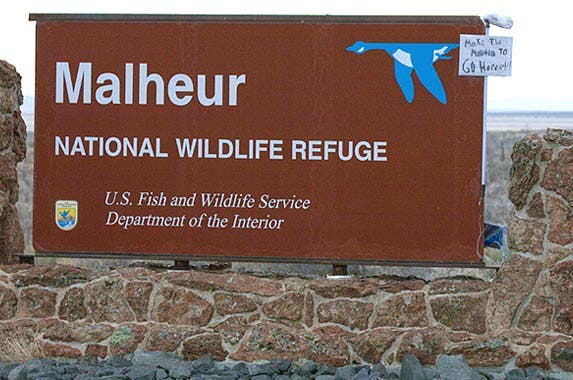 Malheur National Wildlife Refuge
Matt Mills McKnight/Getty Images
Affected: 17 employees of the Malheur National Wildlife Refuge.
Information stolen: Names, Social Security numbers and employee IDs.
Breach details: On Jan. 2., protesters supporting a father and son convicted of arson broke into the Malheur National Wildlife Refuge. After the occupation, a reporter for Oregon Public Broadcasting gained access, and while inside, saw computers turned on and a list of employee names, Social Security numbers and employee ID cards. The Fish and Wildlife Service has taken steps to mitigate risks to employees. Since the initial occupation, a federal grand jury has indicted 16 people in connection to the occupation, charging them with conspiracy to impede officers of the United States, according to the Washington Post.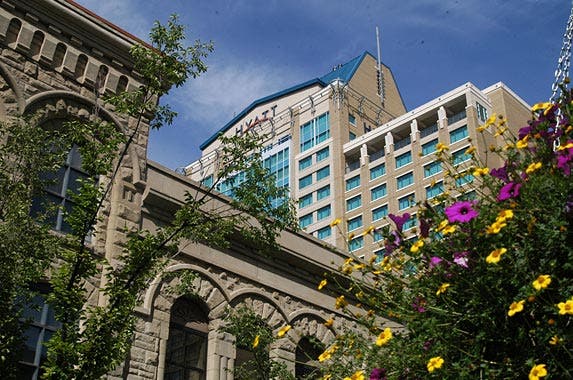 Hyatt
Peter Bischoff/Getty Images
Affected: 250 hotels worldwide, nearly 100 in the U.S.
Information stolen: Credit card data, including cardholder names, card numbers, expiration dates and internal verification codes.
Breach details: Malware targeted Hyatt's payment processing systems between Aug. 13, 2015 and Dec. 8, 2015. Restaurants at its managed locations were the main target. Some spas, golf shops, front desks, parking lots and sales offices were affected as well. The risk date started after July 30, 2015, at a limited number of locations. This malware, in particular, was designed to collect credit card data. Hyatt is offering 1 year of identity protection services to affected customers.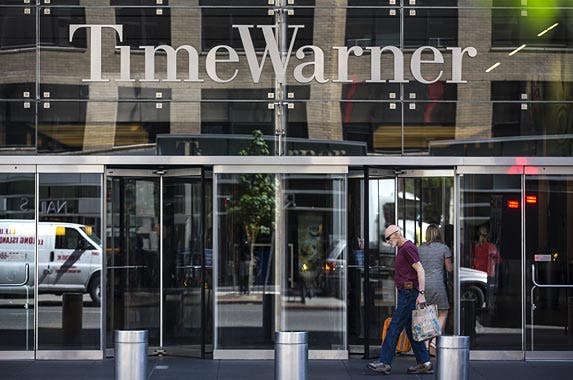 Time Warner
Andrew Burton/Getty Images
Affected: As many as 320,000 customers.
Information stolen: Email address and passwords.
Breach details: On Jan. 7 the cable company confirmed that as many as 320,000 of its customers' email addresses and passwords were stolen in a data breach. It hasn't yet been determined how the information was stolen, but the investigation is ongoing. Time Warner is notifying affected customers and urging them to change their passwords.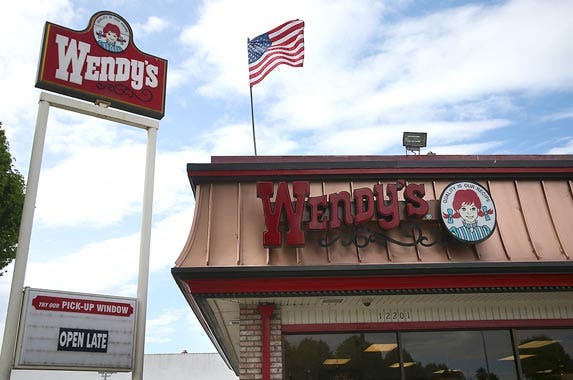 Wendy's
Justin Sullivan/Getty Images
Affected: Wendy's locations in the Midwest and on the East Coast.
Information stolen: Too early to tell, but credit card information is a possibility.
Breach details: Wendy's started investigating reports in January from its payment industry contacts about a potential data breach. Fraudulent charges were being made after customers made legitimate purchases at certain Wendy's locations. Brian Krebs of KrebsOnSecurity broke the story, noting that reports from financial institutions were coming from both the Midwest and East Coast. Wendy's is still investigating.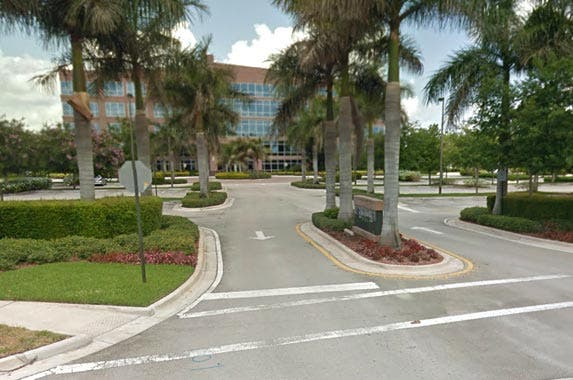 Centene
© 2016 Google
Affected: Approximately 950,000 individuals.
Information stolen: Names, addresses, birthdates, Social Security numbers, member ID numbers and health information.
Breach details: Health care company Centene discovered 6 hard drives were missing during an inventory search. The hard drives contained the protected health information of approximately 950,000 patients. "While we don't believe this information has been used inappropriately, out of abundance of caution and in transparency, we are disclosing an ongoing search for the hard drives. The drives were a part of a data project using laboratory results to improve the health outcomes of our members," Michael Neidorff, Centene's chairman, president and CEO, said in a statement. Affected individuals are being offered free credit and health care monitoring.