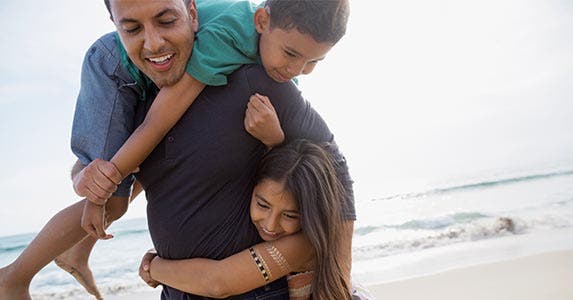 Roth IRA: A multipurpose, multifaceted tool
The Roth IRA has been dubbed the Swiss Army knife of retirement for its versatility. And you need to own only 1 because it serves many purposes.
Just like the handy tool with its dominant essential blade, Roth IRAs have lots of auxiliary parts, but 1 primary advantage: Investors owe no tax when it's time to take Roth IRA distributions.
With traditional IRAs, you receive an upfront tax deduction on your contributions in exchange for taxable income when you take the money out. The opposite is true with a Roth IRA: You save money on which you've already paid tax. But you're spared from having to pay tax on either the principal or the earnings at retirement.
An added advantage: There is no penalty for taking out your contributions from a Roth IRA at any time.
However, you will owe taxes and a penalty if you take out the earnings before age 59 1/2  except under certain circumstances. But that is often a very small percentage of the total you've salted away.
This beautiful arrangement makes a Roth IRA good not only for retirement savings, but also for other kinds of savings. Here are 4 times when you can take money out of a Roth IRA for other things.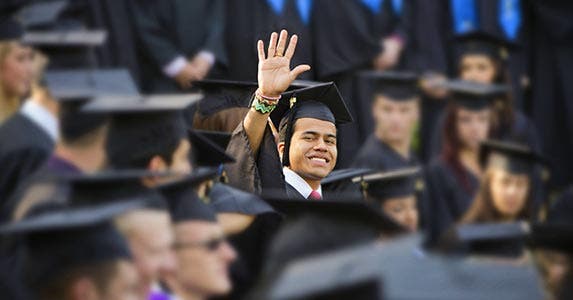 To pay for college
Blend Images – Hill Street Studios/Brand X Pictures/Getty Images
While 529 plans are often the best way to save for college, a Roth IRA can be a better option.
"When a parent talks to me about tuition, I ask them 'if 'or 'when?'" says Rich Hilow, branch manager and registered principal for LPL Financial in New Hampshire. "Are they saving to pay for college if their child wants to go? Or is it a sure thing that their child will go to college — just a question of where?"
If it's a sure thing, then Hilow thinks the 529 is the best college savings plan. But if there is a question of whether the child will choose college, then putting money in a Roth IRA is the winning strategy. Earnings in a 529 could be subject to taxes and a penalty if the child chooses a different path.
A criticism of this strategy versus the 529, Hilow says, is that it doesn't allow as much money to be set aside. But he points out that 2 parents younger than 50 can save $5,500 each, or a total of $11,000 annually. If they are 50 or older, they can each save $6,500. "Choosing the Roth IRA option provides most people plenty of room to save," he says.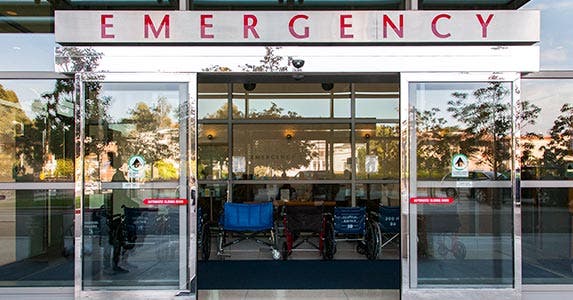 To pay for emergencies
Studio 642/Blend Images/Getty Images
Yes, it is true that robbing your retirement fund to pay for other things is generally a bad idea, but every rule has exceptions.
Young people just launching really need both a retirement fund and an emergency fund, but most are starting from ground zero and it is tough to put money in 2 accounts. If you can afford to feed only 1, make it a Roth IRA, says Leon LaBrecque, an attorney, certified public accountant and CFP professional at LJPR Financial Advisors in suburban Detroit.
"A Roth IRA makes sense because an emergency fund isn't always needed. If you start with the Roth and save there for 2 or 3 years, by the time your income has grown, then you can open a separate emergency fund," says LaBrecque, who wrote "50 Good IRA Ideas," a free e-book.
In the meantime, the Roth can serve as an emergency reserve if you really need it. The principal is always available tax- and penalty-free. If you are younger than 59 1/2 and you have had the Roth for 5 years, you can take out the interest, too, penalty free, if you become disabled or you use it to pay for certain unreimbursed medical expenses or health insurance if you're unemployed.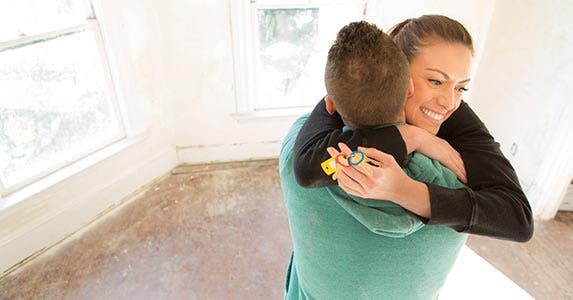 To buy your first home
Adam Crowley/Blend Images/Getty Images
Putting aside enough to make a down payment on a first home can be such a big hurdle. Saving in a Roth is a better idea.
There are 2 ways to save for a home in a Roth IRA, financial adviser Hilow says.
The principal is always available tax- and penalty-free, so someone saving for a first home can simply pull out the money whenever the right house comes along.
The other option is to use a maximum of $10,000 per taxpayer ($20,000 for a married couple with 2 Roth IRAs) for the first-time home purchase that includes both principal and interest. The IRS waives penalties for those younger than 59 1/2 who take Roth IRA distributions for this purpose.
One more thing: The IRS defines "first home" loosely. It includes anyone (and their spouse) who hasn't owned a home in the previous 2 years. The IRS will also allow you to use your IRA money toward a down payment for your spouse, a child, grandchild or a parent.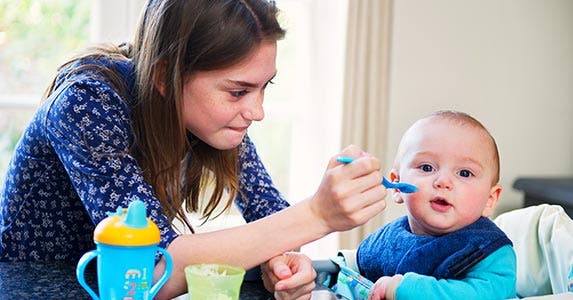 To help your child retire a millionaire
Adie Bush/Cultura/Getty Images
Jump-start your children's retirement by helping them start Roth IRAs as soon as they are earning money. They can base their contributions on baby-sitting or lawn mowing — as long as they keep good records. One way to encourage commitment to savings is to offer to match contributions.
Contributions to a Roth IRA for kids cannot exceed a minor's earnings, with a maximum contribution of $5,500 per child in 2015 and 2016.
The power of compound interest will be on your young saver's side, says Keith Bernhardt, vice president of retirement and college products for Fidelity investments. "Starting early and saving consistently are key," Bernhardt says. "The money is going in after-tax. The kids are going to be in a very low or nonexistent tax bracket. This money is going to be tax-free by the time the child retires."
How much money are we talking about? A child who gets a job at age 16 and contributes the full amount to a Roth annually to age 66 can build a tax-free nest egg worth more than $2.2 million at the end of that period, assuming a 7% average annual return.