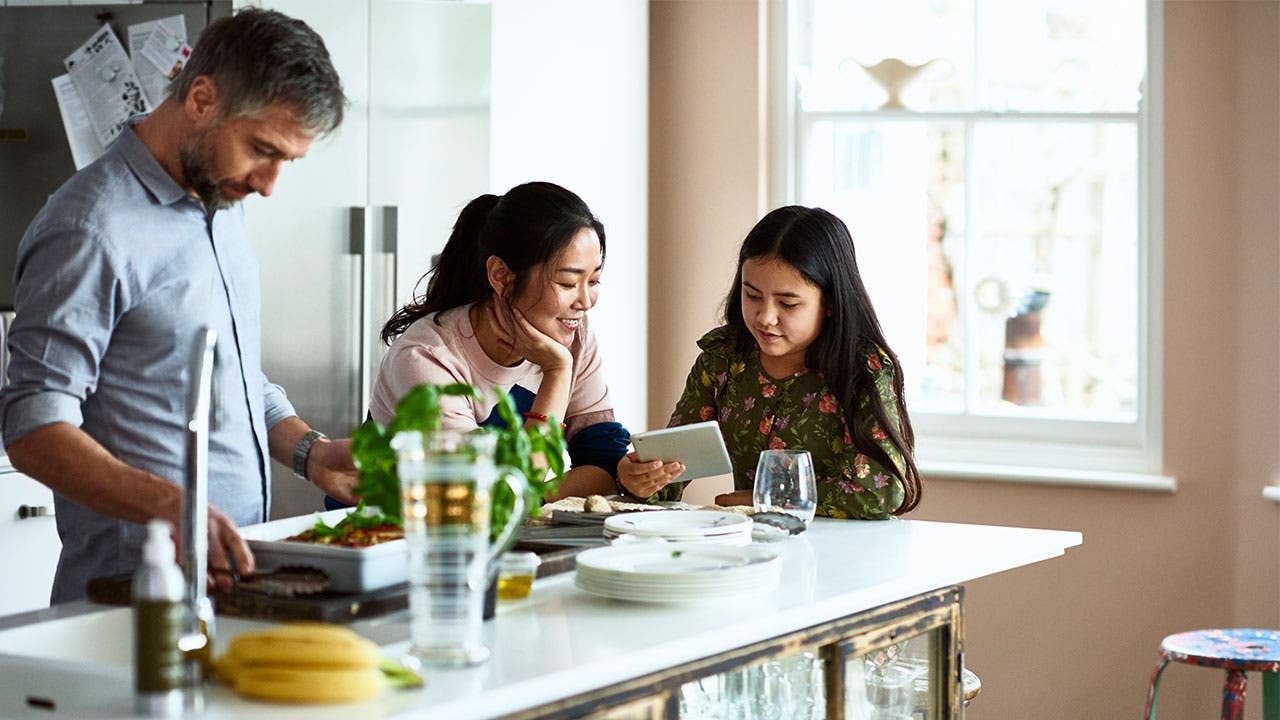 If you bought a house and made a down payment of less than 20 percent, the lender required you to buy mortgage insurance. The same goes if you refinanced with less than 20 percent equity.
Private mortgage insurance is expensive, but you can't remove it until you have met some conditions.
"Private mortgage insurance protects the lender from the elevated risk presented by a borrower that made a small down payment," says Greg McBride, CFA, Bankrate's chief financial analyst. "Once the borrower has a sufficient equity cushion, the PMI will be removed."
Reasons why you should get rid of PMI
Generally, homeowners who are required to secure a PMI are the ones who are hit with the additional charges the hardest. After all, these homeowners had to get a PMI in the first place because they didn't have enough funds to shell out the 20 percent down payment on their homes.
And once you've secured a PMI, it's also challenging to get rid of it. Even if your mortgage balance drops to 80 percent — meaning you've hit the 20 percent threshold — you might not be able to cancel your PMI right away. That's because lenders sometimes ask for a formal appraisal of the house before cancellation, which could take several months.
That's a lot of money you're spending, so let's break it — exactly how much is PMI? Mortgage insurance premiums are anywhere between 0.3 to 1.5 percent of the original loan amount every year. That means that if you have a $200,000 loan with a PMI rate of 1 percent, it'll end up costing you $2,000 annually, or about $167 monthly. The exact fee depends on the size of your original down payment and credit rating.
Once you've built 22 percent equity, your lender is required to automatically eliminate PMI.
How to get rid of PMI?
To remove PMI, or private mortgage insurance, you must have at least 20 percent equity in the home. You may ask the lender to cancel PMI when you have paid down the mortgage balance to 80 percent of the home's original appraised value. When the balance drops to 78 percent, the mortgage servicer is required to eliminate PMI.
Although you can cancel private mortgage insurance, you cannot cancel Federal Housing Administration insurance. You can get rid of FHA insurance by refinancing into a non-FHA-insured loan.
"There seems to be a philosophical aversion to PMI on the part of many buyers that is misplaced," McBride says. "As long as you're not taking an FHA loan, you're not married to the PMI. You can drop it once you achieve a 20 percent equity cushion, which may only be a few years away depending on home price appreciation. But do not feel the need to use every last nickel of cash to make a down payment that avoids PMI, only to leave yourself with little in the way of financial flexibility afterwards."
Ways to cancel PMI sooner
Here are steps you can take to cancel mortgage insurance sooner or strengthen your negotiating position:
Refinance: If your home value has increased enough, the new lender won't require mortgage insurance.
Get a new appraisal: Some lenders will consider a new appraisal instead of the original sales price or appraised value when deciding whether you meet the 20 percent equity threshold. An appraisal generally costs $450 to $600. Before paying for an appraisal, ask the lender whether this tactic will work to get rid of PMI for your loan.
Prepay on your loan: Even $50 a month can mean a dramatic drop in your loan balance over time.
Remodel: Add a room or a pool to increase your home's market value. Then ask the lender to recalculate your loan-to-value ratio using the new value figure.
Refinancing to get out of PMI
When mortgage rates are low, as they are now, refinancing can help you to not only get rid of PMI, but to reduce your monthly interest payments. It's a double dose of savings.
The refinancing tactic works if your home has gained substantial value since the last time you got a mortgage. For example, if you bought your house four years ago with a 10 percent down payment, and the home's value has risen 15 percent since then, you now owe less than 80 percent of what the home is worth. Under these circumstances, you can refinance into a new loan without having to pay for PMI.
Many loans have a "seasoning requirement" that requires you to wait at least two years before you can refinance to get rid of PMI. So if your loan is less than 2 years old, you can ask for a PMI-canceling refi, but you're not guaranteed to get approval.
What is mortgage insurance?
Mortgage insurance reimburses the lender if you default on your home loan. You, the borrower, pay the premiums. When sold by a company, it's known as private mortgage insurance, or PMI. The FHA sells mortgage insurance, too.
Know your rights
By law, your lender must tell you at closing how many years and months it will take you to pay down your loan enough to cancel PMI.
Mortgage servicers must give borrowers an annual statement that shows whom to call for information about canceling mortgage insurance.
Getting down to 80% or 78%
To calculate whether your loan balance has fallen to 80 percent or 78 percent of original value, divide the current loan balance (the amount you still owe) by the original appraised value (most likely, that's the same as the purchase price).
Formula: Current loan balance / Original appraised value
Example: Dale owes $171,600 on a house that cost $220,000 several years ago.
$171,600 / $220,000 = 0.78.
That equals 78 percent, so it's time for Dale's mortgage insurance to be canceled.
Other requirements to cancel PMI
According to the Consumer Financial Protection Bureau, you have to meet certain requirements to remove PMI:
You must request cancellation in writing.
You have to be current on your payments and have a good payment history.
You might have to prove that you don't have any other liens on the home (for example, a home equity loan or home equity line of credit).
You might have to get an appraisal to demonstrate that your loan balance isn't more than 80 percent of the home's current value.
Higher-risk properties
Lenders can impose stricter rules for high-risk borrowers. You may fall into this high-risk category if you have missed mortgage payments, so make sure your payments are up to date before asking your lender to drop mortgage insurance. Lenders may require a higher equity percentage if the property has been converted to rental use.