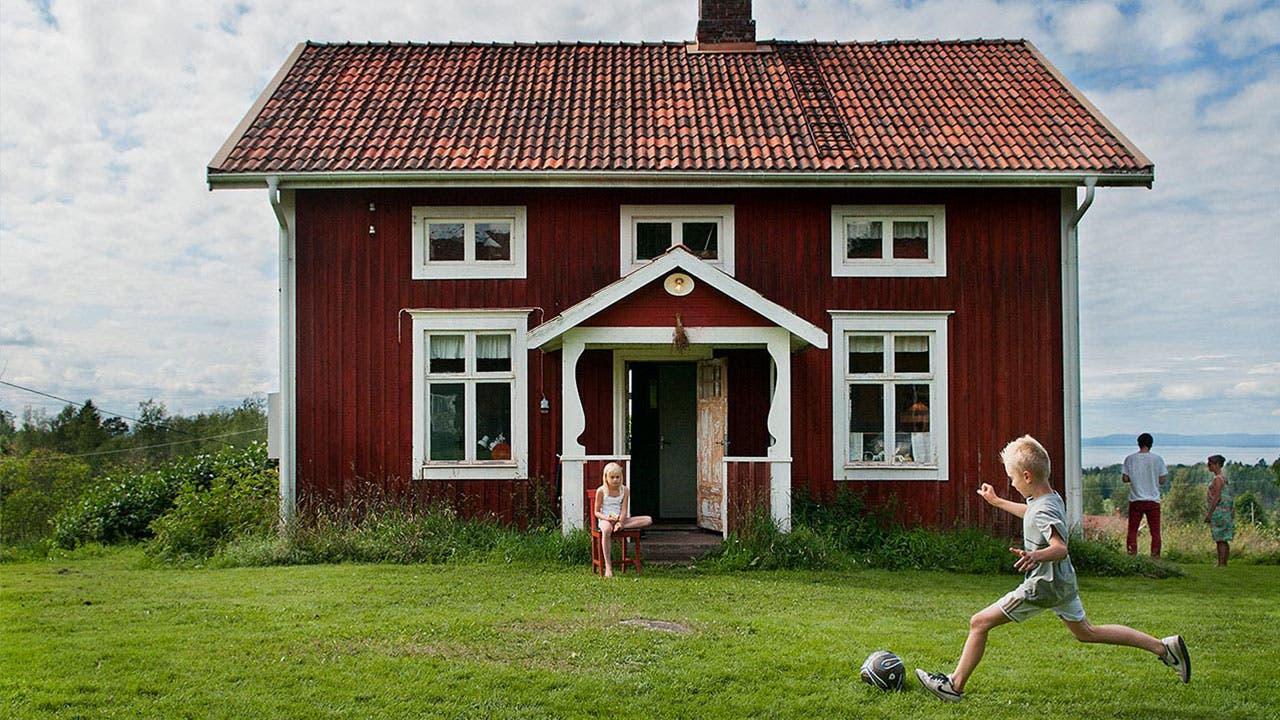 The best advice for homeowners contemplating a home equity loan: Tread carefully.
Home equity loans, sometimes called second mortgages, can be a cheaper source of cash than say, credit cards. At the same time, you're taking on another debt and using your home for collateral.
Although the go-go, pre-bubble days when homes were big sources of cash are gone, home equity loans are percolating, says Aaron Bresko, vice president of consumer lending and underwriting for the Boeing Employees Credit Union.
Because interest rates are up slightly and expected to increase, homeowners are turning to home equity loans while retaining their low-rate first mortgages.
When rates are falling, refinancing becomes more popular because it gives homeowners a chance to negotiate a lower interest rate and cash out some equity at the same time.
As the mortgage and refi business slows, home equity loans are picking up at BECU, Bresko says. "And I don't see that slowing down," he adds.
1. Consider the trade-offs
"You need to think very carefully before you decide to use your house to borrow money," warns Ira Rheingold, executive director of the National Association of Consumer Advocates.
Are you borrowing money to pay off existing debt, or are you taking on new debt?
Taking a pile of unsecured debt, such as credit cards, that you're already having trouble paying, and converting it to secured debt by pledging your house as collateral is not a savvy financial move, and one that's more likely to be an anchor than a lifeline.
It's important to understand what you're giving up and what you're getting in return when taking out a home equity loan.
Getting a lower rate to consolidate debts? Not so fast, Rheingold says. "The reason you're getting a lower interest rate is because you're securing (the loan) with your home. Why are you doing it, and what are your alternatives?"
2. Competition drives down fees
As with a first mortgage or a refi, you'll face a menu of fees for a home equity loan. You can shop fee-free loans like you can with a first mortgage, which gives you an apples-to-apples way to compare costs.
Either way, expect lenders to be going light on the fees, Bresko says.
"More and more, to be competitive, you see less and less of the fees," he says. "It's quite a change."
3. Your loan-to-value ratio is important
You might think that because you're borrowing home equity, your home's value is the only number that matters. It's not.
Your loan amount compared with your home value is important. It's called the loan-to-value ratio, or LTV, and different lenders will have different requirements for this.
Having an idea of how much you want to borrow and what your home is worth will help you shop.
Before you apply for the loan, ask the lender what LTV ratios the underwriting department likes to see, especially for the deal you want. If your question is brushed aside or your lending rep doesn't know the answer, ask to speak with a manager or someone from underwriting.
Work your way up the food chain until you get someone who will fill in the blanks.
Use Bankrate's loan-to-value calculator to see if you have enough equity in your home to get the best interest rates.
4. Your credit still counts
Just like it does with any loan, your credit score matters when borrowing against your home equity.
Want the best rates? Then you probably need a FICO score of 740 or higher, Bresko says.
"Anything 700s, you're doing well," he says. "Above 740, you're doing really well. In the 680 neighborhood, you'll likely get the loan," he says, but not the best rate.
If you're on that 620 to 680 bubble? "Those are the ones you look at and analyze a bit further," Bresko says. "They take manual underwriting."
Get your credit score and credit report for free today at myBankrate.
5. How you use the home matters
Lenders are more likely to lend to you if the house you're borrowing against is your primary residence. If it's an investment property, you may still get the loan, but you'll have to have more equity and the interest rate could be higher, Bresko says.
Lenders will approve a home equity loan if you have really good credit and 10 to 15 percent equity in your residence.
If the home securing the loan is an investment property, lenders want to see the same good credit, plus at least 30 percent equity, "because there's more risk with investment property," Bresko says.
6. Make sure the loan is affordable
Your financial life won't always run smoothly. Job loss and emergencies can change your cash flow overnight. So, if you're negotiating a loan that uses your home as collateral, be sure to build in some wiggle room so you can cover emergency expenses.
7. Check lenders' reputations
A lender is going to check your track record. It wants to know that you have a history of honoring your financial obligations.
You need to do a little investigating of your own. Check out prospective lenders. Read public comments on lenders' websites and other sites that give feedback on community or national businesses.
Search databases that log complaints, such as the Consumer Financial Protection Bureau or your state attorney general's office or office of consumer affairs.
Do an online search of the lender's name with the word "lawsuit." Have former customers filed suits? Are regulators suing the lender?
One or two search results may not tell you anything, but if you start to see a troublesome pattern, you may decide that another lender is a better choice.