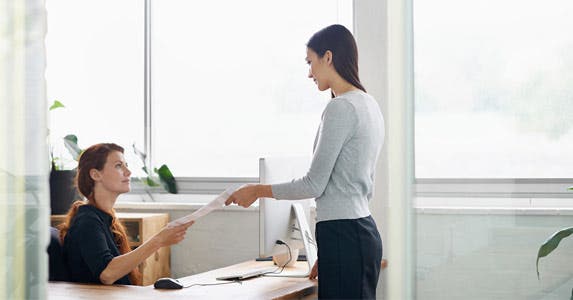 'Pay me early instead of later'
"I need some money. Can you tide me over until payday?"
That's a tough question to ask — or answer.
Search for the lowest rates on personal loans
Lots of cash-pinched workers have resorted to asking their boss for an advance on their pay. According to a 2014 survey of 419 firms conducted by the Society for Human Resource Management, or SHRM, and the financial firm Elevate, 53% reported that employees had approached someone within the company for a pay advance.
"An employee has to be at his wit's end to ask," says Frank Dombroski, president and CEO of FlexWage.
And, employers have to worry about regulations on paycheck deductions, says Lisa Orndorff, manager of employee relations at SHRM.
Indeed, workers have long turned to a "payday" lender for quick cash. With storefront offices or a website, payday lenders have thrived by offering short-term payday loans but at such high interest rates that the federal government will probably soon regulate them, says Nick Bourke, director of small-dollar loans at the nonprofit The Pew Charitable Trusts.
Enter firms like FlexWage, which have sprung up as 3rd-party companies between employers and workers, offering access to earnings before payday or for "workplace loans." Here are 3 questions to ask before taking out a workplace loan.
Are you looking to borrow money? Get your credit score for free at myBankrate before approaching a lender.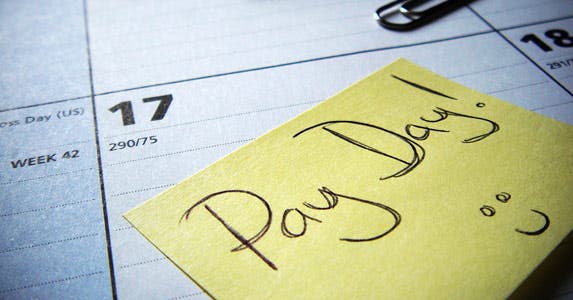 Can you access cash early at your firm?
In the past couple of years, several firms have sprung up, providing employees at a particular company a short-term loan.
Some, like FlexWage and Activehours, don't provide actual loans, but rather, early access to earned wages before payday. "We set the rules with the employer," says Dombroski of FlexWage.
For example, FlexWage calculates net earnings after taxes and allows a certain percentage of the net accrual to be transferred to an employee payroll card or bank account earlier than the scheduled payday. The fee for such a transfer ranges from $3 to $5, Dombroski says.
If the employee's company is partnering with a payday loan or early pay access firm, employees usually learn about it from their human resources department. In some cases, an arm of the lending firm also provides financial counseling to employees who seek it.
However, all employees within a company might not be approved for workplace loans, says Adam Potter, president of SimpleFi, a loan and financial counseling company. Workers who already have so much that there isn't room for another loan payment could be denied, says Potter, who adds that SimpleFi approves about 96% of its applicants.
One firm offering early pay access, Activehours, reports it is available to any U.S. worker who is paid hourly, gets paid via direct deposit in a bank account and uses an electronic time sheet.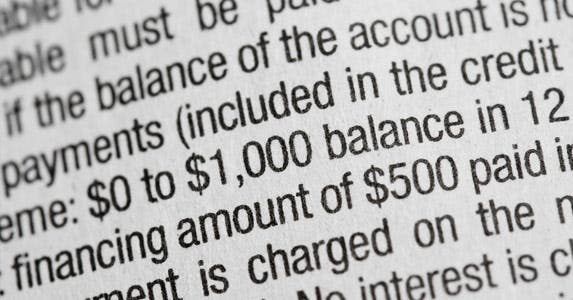 What are the terms for getting the cash?
Don't automatically assume that a payday loan firm associated with your employer is offering reasonable rates and terms, Pew's Bourke says.
"You probably want the payback period to be sufficiently long so that you're not in a cash crunch again because too much (has been withdrawn) from your next couple of checks," Bourke says. On the other hand, he says: "You don't want to be paying in perpetuity."
Workplace loans are typically set up to automatically deduct the loan payments from earnings, says Lauren Saunders, associate director at the National Consumer Law Center. That's an advantage to the lending company, and it shouldn't charge any interest exceeding 36% annually.
However, Mario Avila, president and CEO of workplace lender Contigo Financial, says underwriting and administering the relatively small workplace loans — many are $2,000 or less — can cost $200, and the charges can easily total more than 36% annually.
Indeed, the only way that Contigo Financial keeps the annual interest rate charges, including fees, below the 36% threshold is because the money it lends comes from credit unions, community banks and socially minded investment funds, providing low-cost funds.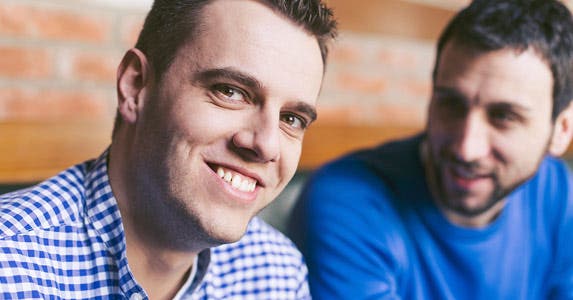 Is there a better alternative?
Payday loans are costly because borrowers typically can't meet the repayment schedule, which often requires a payment equaling one-third of the worker's next paycheck, Bourke says. Then, the only recourse for borrowers is to roll over the loan and keep extending the debt — and racking up more fees.
That's why it's key to examine payback terms, making certain that having money taken out of your next check won't cause a new financial squeeze, Bourke says.
If workers use workplace loans for emergency expenses, these services could be a real benefit over the traditional payday loan. Still, if workers can turn to a friend or family member for financial help, that might be a better and more economical alternative, he says.
A personal loan might be just the solution for getting you through unexpected emergencies. Find personalized loan offers at myBankrate.
If workers find they can't meet regular bills, they might be able to get utilities to arrange for smaller amounts that are spread out over 12 months rather than face high heating bills over winter, Bourke says.
SimpleFi's Potter says that some of the workplace loan firms have arms that offer financial counseling and can help workers find social services or improve budgeting.
Workplace loans can serve a worthwhile purpose, such as when workers are consistently facing overdue bills and overdraft fees. "We can get them out of that cycle," Potter says.