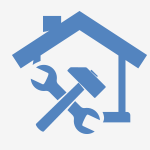 It's fun to imagine how you'll use a new space in your home, but understanding the specifics of your financing options can help you reach a decision that's as good for your pocketbook as the renovation is for your home.
Search for personal loan rates today
This shows what's needed when using these methods to pay for a home improvement project.
And will you need a loan to complete your remodeling? Better get a free credit score first at myBankrate.
Different ways to finance home improvement
Home equity loan
Has upfront costs
Complex approval process
Requires collateral
Has tax benefits
Monthly payment; fixed rate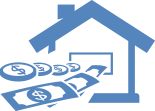 HELOC
Has upfront costs (frequently waived)
Complicated approval process
Requires collateral
Has tax benefits
Monthly payment; variable rate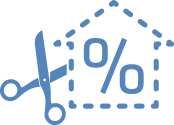 Refinance
Has upfront costs — often hefty
Complicated approval process
Requires collateral
Has tax benefits
Fixed-rate payment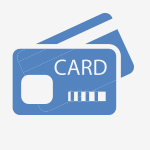 Credit cards
Have no upfront costs
Straightforward approval process
Do not require collateral
Have no tax benefits
Monthly payment; variable rates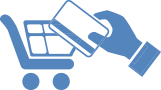 Store credit cards
Have no upfront fees
Simple approval process
Do not require collateral
Have no tax benefits
Monthly payment; variable rates

Borrow from 401(k) / IRA
Possible upfront costs
Complicated approval process
Does not require collateral
Has no tax benefits
Payback schedule varies (at least 1 payment per quarter)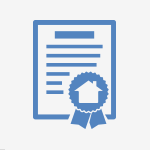 Borrow from life insurance
Possible upfront costs
Complicated approval process
Requires collateral
Has no tax benefits
Payback terms vary

Personal loan
Possible upfront costs
Approval process varies
Normally does not require collateral
Has no tax benefits
Monthly payment; fixed rate

Title I
Has upfront costs
Complicated approval process
No collateral required up to $7,500; required for higher amounts
Has tax benefits
Fixed-rate payments