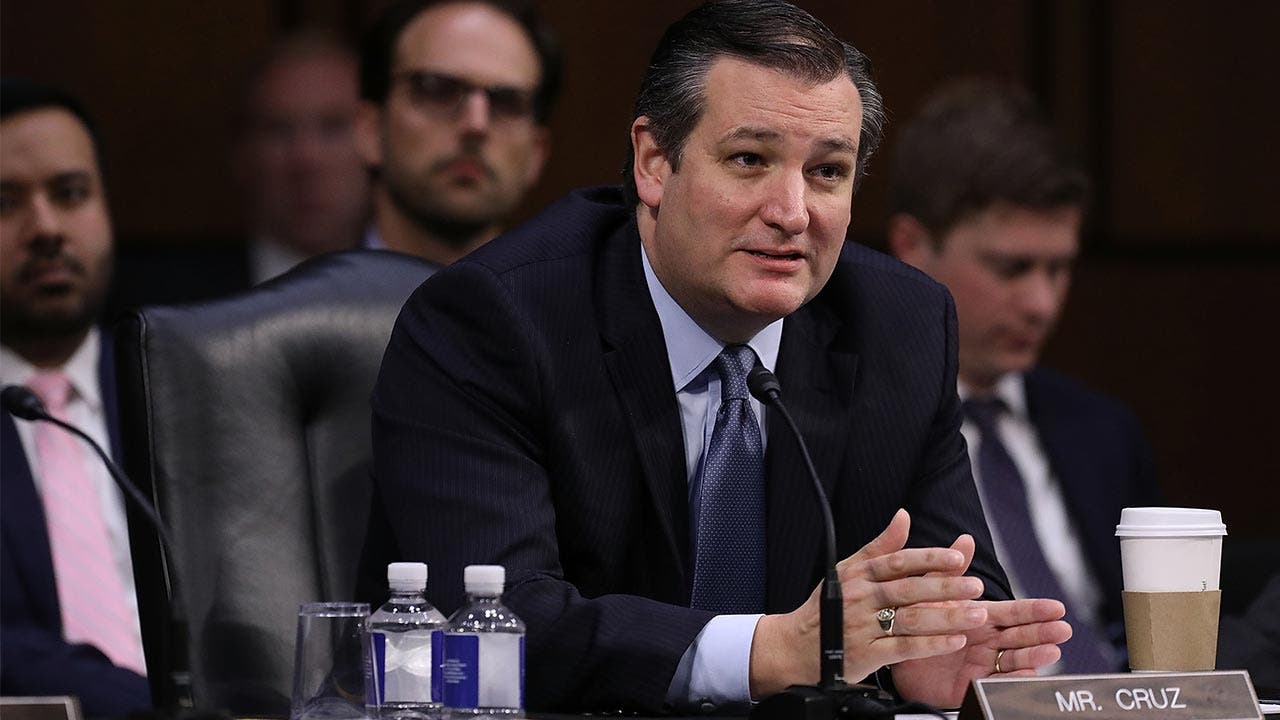 How Ted Cruz's net worth was built
Sen. Ted Cruz (R-Texas) was the first major Republican to announce his candidacy for the 2016 presidential campaign.
Cruz won 12 primaries and collected 559 delegates. He also raised $92 million, a most by any Republican primary candidate. But after losing badly to Donald Trump in the Indiana primary, he suspended his campaign.
The Texas senator initially wouldn't endorse Trump at the GOP convention, but two months did so.
Cruz supports gun rights but opposes the legalization of marijuana, same-sex marriage and civil unions and immigration reform.
His election win for the Texas Senate in 2012 was a surprise, after being outspent in the primary by Republican David Dewhurst. He cruised to a general election victory over Paul Sadler.
After two years in office, the senator wrote "A Time for Truth: Reigniting America." The book chronicles Cruz's journey to the senate and offers his perspective on the current state of politics.
Cruz studied law at Princeton and Harvard Law School before serving as clerk to William Rehnquist, chief justice of the United States. While in private practice, he wrote appeals and made oral arguments before the Supreme Court.
As of June, Celebrity Net Worth lists his net worth at $3.5 million.
Use this net worth calculator to see how your own wealth matches up with Ted Cruz's net worth.
Ted Cruz
Born: 1970
Birthplace: Calgary, Canada
---
What's he up to now
Cruz continues to represent Texas and is an active member of several senate committees. He has not been shy about taking controversial stands in Congress. This month, he came out against the Republican bill to replace Obamacare, but he said he is open to compromise.
---
Accolades
Cruz worked on George W Bush's 2000 presidential campaign and worked in his administration. Earlier, he also served as Texas solicitor general, arguing cases before the Supreme Court.
While a college student, Cruz and his debate panel teammate Dave Panton won Princeton's Team of the Year. He is also an honorary member of the Grapevine, Texas Chamber of Commerce.
If you think Ted Cruz's net worth is staggering, wait until you check out Donald Trump's net worth.