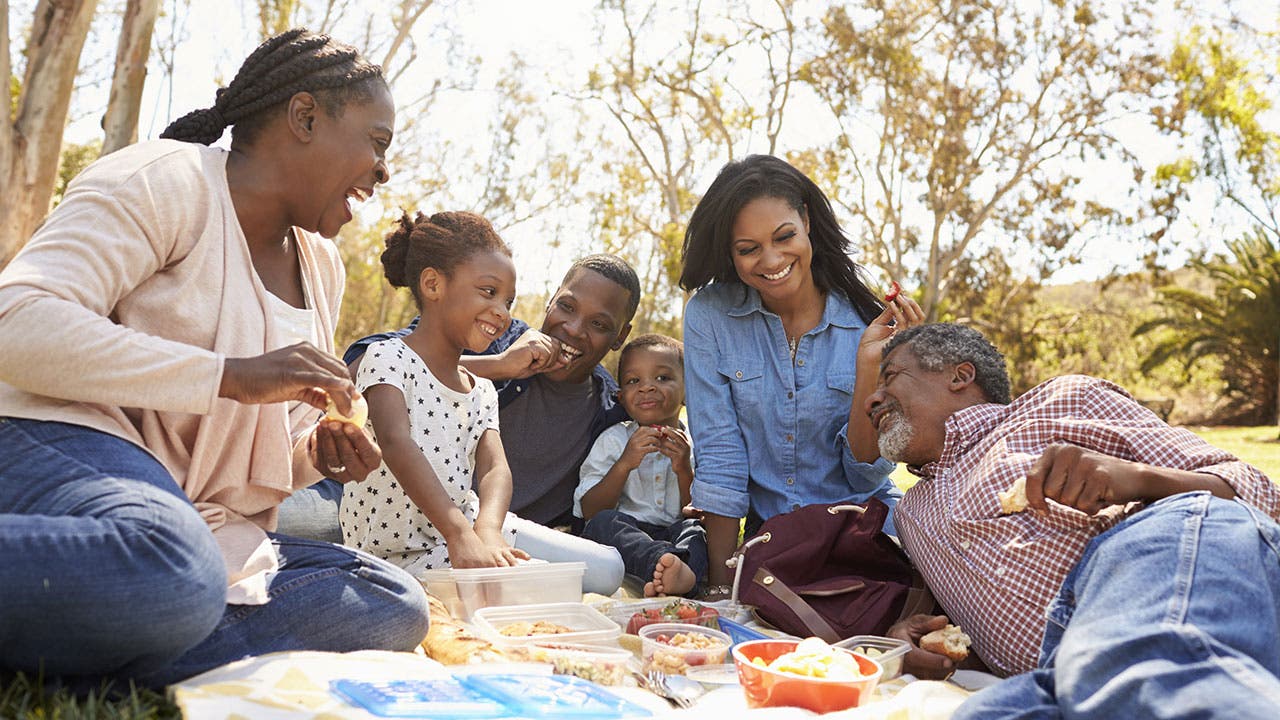 People saving for retirement suffered through the worst December stock market since the Great Depression, but those who stayed the course were rewarded this year.
The typical retirement account rebounded from its fall at the end of 2018 and even posted a slight year-over-year gain during the first three months of 2019, according to new data from Fidelity Investments.
The average 401(k) balance rose 8 percent — or about $8,100 —  to $103,700 in the first quarter of the year. The improvement in the stock market helped savers eke out a roughly 1 percent gain compared with the average balance in Q1 2018, according to Fidelity's data.
The S&P 500 index closed 2018 at 2,506.85. But by March 29, the benchmark climbed back up to 2,834.4, a 13 percent gain.
Wall Street can't get all the credit for retirement account improvements. Employee and employer contributions to retirement accounts also reached record levels earlier this year.
The average 401(k) employee contribution amount reached $2,370 in Q1, a 15 percent increase from the year prior.  And the average employer contribution, or company match, reached $1,780, a  6 percent increase, according to Fidelity.
Together, companies and their workers boosted the average total savings rate to an all-time high of 13.5 percent.
Fidelity recommends saving at least 15 percent of your income for retirement, says Kevin Barry, president of Workplace Investing at Fidelity Investments.
"While the growth of account balances is due to a combination of market performance and savings, both are critical to reaching long term retirement savings goals," Barry says in a statement.
The data from Fidelity is based on the $7.4 trillion assets the financial services institution had under administration as of March 31 and the more than 30 million people who use the company for investing.
Average 401(k) balance by age
One of the largest perks offered with 401(k) plans is the ability for employees to reduce their taxable income, meaning Uncle Sam won't be able to collect taxes on the dollars you contribute. The deferral limit is $19,000 in 2019 for traditional and safe harbor plans, according to the IRS. And workers who are age 50 and older can contribute an additional $6,000 in catch-up contributions.
Individual retirement accounts offer similar benefits. Your total contributions to all of your traditional and Roth IRAs cannot be more than $6,000 — $7,000 if you're age 50 or older — in 2019, according to the IRS.
Some employers provide more incentives to contribute including matching all or some of what their workers contribute. Overall, the goal is for workers to build their accounts as their salaries grow and ideally get an added boost from the economy.
People in the sunset years of their career typically have the most saved while those who are younger are more likely to have smaller balances that will grow with time.
Here's a breakdown of average 401(k) balances by age:
Ages 20-29: $11,800
Ages 30-39: $42,400
Ages 40-49: $102,700
Ages 50-59: $174,100
Ages 60-69: $195,500
Ages 70+: $182,100
How to improve retirement readiness
People early in their careers should start saving for retirement as soon as possible. And we should all be looking at our budgets to make sure we're saving as much as possible. Many plans also offer the ability to enroll in a program to automatically increase your contribution amount each year, making it easier to save more.
Find out if your employer matches your contributions. A 5 percent dollar-for-dollar match is free money and a nice incentive to save, and not taking advantage of the perk means leaving money on the table.
Learn more: