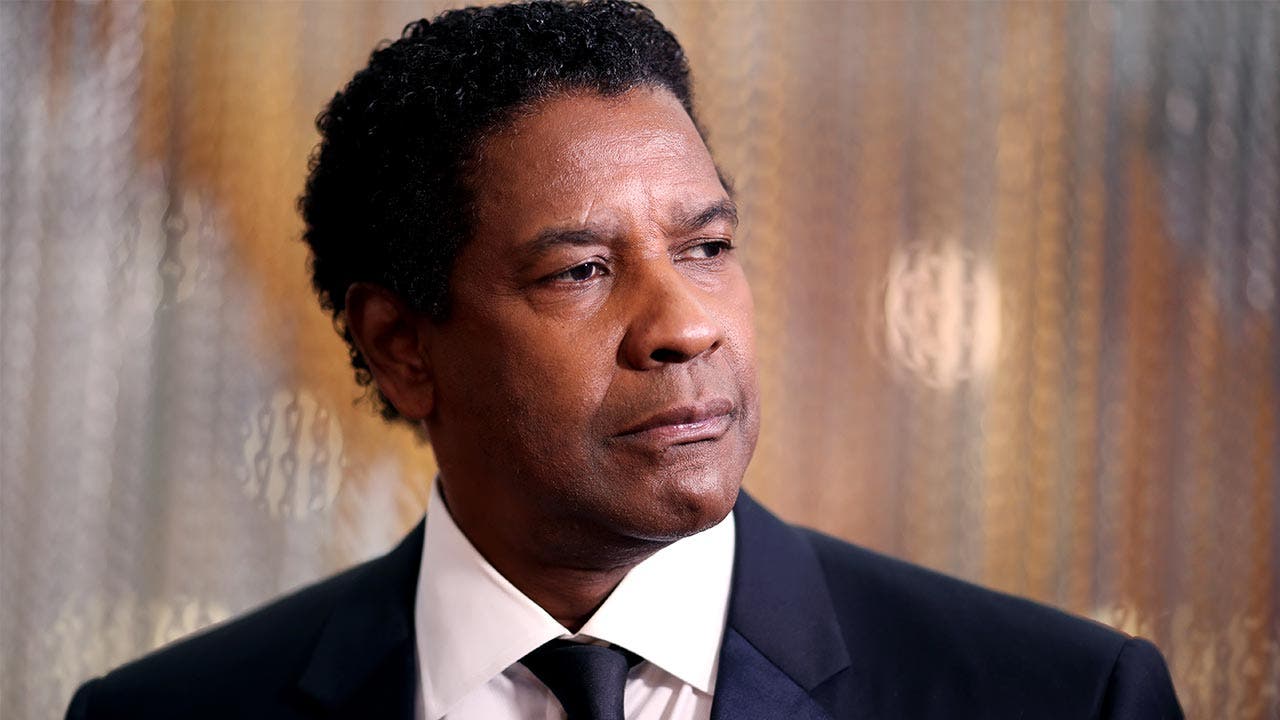 How Denzel Washington's net worth was built
A television actor in the 1980s, Denzel Washington's career took flight in the 1990s with several popular and highly acclaimed films.
The son of a minister and beauty shop owner, Washington discovered his acting talent after completing a degree in journalism at Fordham University.
In 1981, he appeared in his first feature film, "A Carbon Copy," and the following year landed a role on the medical drama, "St. Elsewhere," where he remained until 1988.
In the 1990s, Washington's film credits include lauded performances in "Glory" (1989), "Malcolm X" (1992), "Philadelphia" (1993), "Crimson Tide" (1995), "Devil in the Blue Dress" (1995), "Courage Under Fire" (1996), "He Got Game" (1998), "The Siege" (1998), "The Bone Collector" (1999) and "The Hurricane" (1999).
In 2001, he got an Oscar for best actor for his role in "Training Day." He has slowed down since then, with "Antoine Fisher," "Inside Man" and "Unstoppable" in the 2000s, and "Flight" in 2012 and "The Equalizer" in 2014.
As of June, Washington's net worth is $220 million, according to Celebrity Net Worth.  He reportedly earns $60 million a year.
You can use this net worth calculator to see your net worth.
Year of birth: 1954
Birthplace: Mount Vernon, New York
---
What he's up to now
Washington will star in "Inner City" and "The Equalizer 2" in 2018. In 2016, Washington starred with Chris Pratt, Ethan Hawke, Vincent D'Onofrio, Lee Byung-hun and Manuel Garcia-Rulfo in the remake of the classic western, "The Magnificent Seven." That same year, he directed and produced a film adaptation of the play, "Fences," starring himself and Viola Davis as the lead characters.
---
Accolades
Denzel Washington has won 80 awards acknowledging his work in film, including two Oscars (1990, 2002) and two Golden Globes (1990, 2000). Washington also received the Best Actor award from the African-American Film Critics Association in 2012 and 2016 as well as the BET Award for Best Actor in 2001, 2004 and 2008.
In 1993, he picked up the MTV Movie Award for Best Male Performance and the MTV Movie Award for Best Villain in 2002 for "Training Day." Washington received the Sundance Film Festival Tribute to an Independent Vision Award in 1993, the AFI Actor of the Year award in 2002, and the BET Humanitarian Award in 2005. Most recently, the Golden Globes honored him with the Cecil B. DeMille Award in 2016.