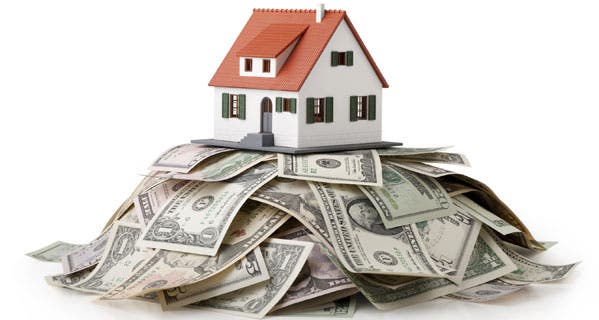 Two of the nation's largest financial institutions, Bank of America and Wells Fargo, have discontinued their home equity loan products, Bankrate has learned.
What's the deal?
BofA says its home equity loan products are getting the ax because the bank has been working on "product simplification."
"Other products kind of set the stage; they were looked at first," says Adam Block, a home equity portfolio manager at Bank of America. "Then we came to the home equity products and looked at the loan, and felt that was an appropriate decision to make."
Wells Fargo, on the other hand, is pointing fingers at the "Know Before You Owe" rule taking effect this fall, which will bring new, simpler documents (known as integrated disclosure forms) to the mortgage lending process.
"Because closed-end loans were a small percentage of our overall home equity volume, we chose to focus on our line-of-credit offering and not to expend the resources required to retool our closed-end home equity disclosures to meet the new (integrated disclosure) regulations," Wells Fargo says in an emailed statement to Bankrate.
HELOCs take the spotlight
Lenders who conduct home equity loan transactions must comply with the integrated disclosures rule, according to the Consumer Financial Protection Bureau.
Home equity lines of credit, aka HELOCs, are unaffected by the new regulations.
Both Bank of America and Wells Fargo say they still offer HELOC products, and they include a fixed-rate option in which a borrower can lock in the interest rate on either a portion of the credit line or the entire amount.
Learn what it takes to borrow from your home's equity.
Follow me on Twitter @CrissiPonder.