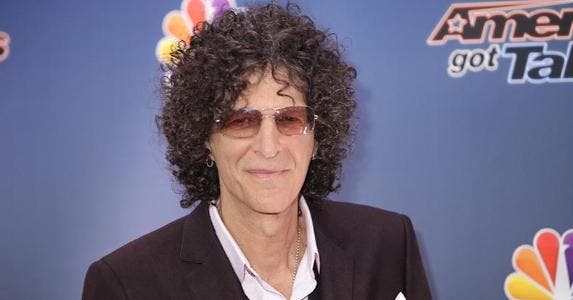 © Alex Mateo/The Photo Access/The World Access/Corbis
Howard Stern
Net worth: $620 million (as of September 2015)
Year of birth: 1954
Education: Boston University
---
How Howard Stern's net worth was built
Honesty and outrageousness have helped Howard Stern build his empire. The radio disc jockey has developed a reputation as a shock jock, never shying away from a controversial topic. Stern worked at several radio stations before joining SiriusXM Radio in 2005. Radio is his main source of wealth, but the celebrity has more on his plate than just a career on the airwaves.
Stern has also become known as an author, actor and television personality. In 1993, Stern published an autobiographical book, "Private Parts," and then starred in its film adaptation in 1997. He has co-hosted "America's Got Talent" since 2012. His endeavors in 2014 earned him $95 million, according to Forbes, enough to land him on the Forbes Celebrity 100 in 2015.
How does your net worth compare with Stern's? Use Bankrate's net worth calculator to find out.
---
What he's up to now
In addition to hosting "The Howard Stern Show" on Sirius radio, Stern was a judge on the popular television show "America's Got Talent."
---
Accolades and awards
Stern has become one of the most recognizable names and faces in the entertainment industry. He won numerous awards for his movie "Private Parts," including a Blockbuster Entertainment Award and a Golden Apple Award, and was also nominated for a Razzie Award and a Golden Satellite Award. And Stern has ranked twice on the Forbes Celebrity 100 list, taking the No. 62 spot in 2014 and the No. 5 spot in 2015. He's also the highest-paid radio figure in the United States. With that roundup of accolades and awards, Stern's net worth is sure to climb even more in the coming years.