What $1 million homes look like
Ever wonder what kind of house $1 million can get you? In some places, that big, round number will land you a mansion and a decent spread, while in others you might have to settle for a cozier two-bedroom condo.
Bankrate has searched markets around the U.S. to see how much house $1 million buys. Check out these 12 homes of various sizes, all priced around the million mark.
And if you're in the market for a high-price home, shop for a jumbo mortgage today.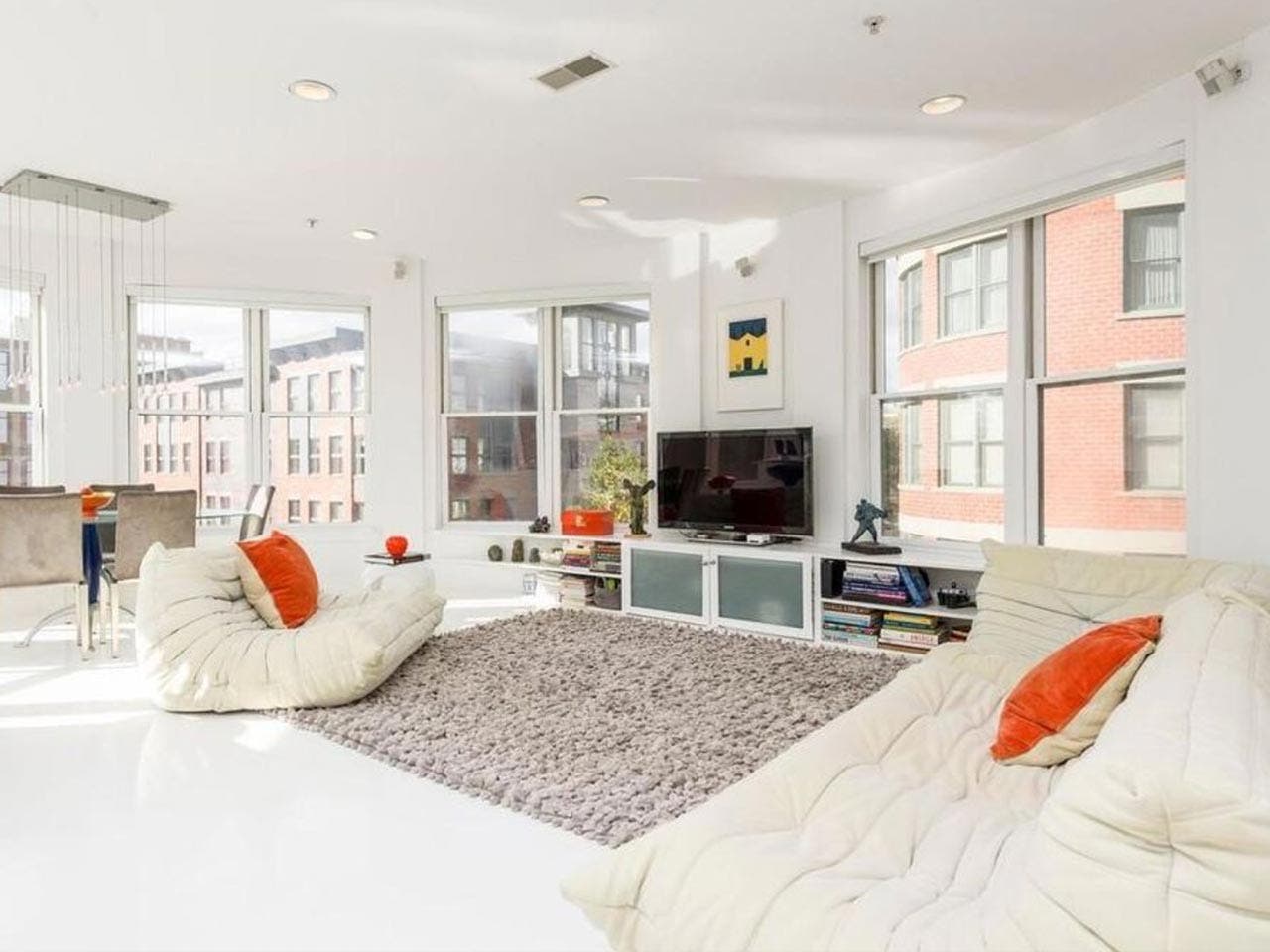 Hoboken haven
$762 per square foot
This bright and futuristic two-bedroom, two-bath condo in Hoboken, New Jersey, offers views of lower Manhattan. The 1,245 square-foot unit listed for $949,000.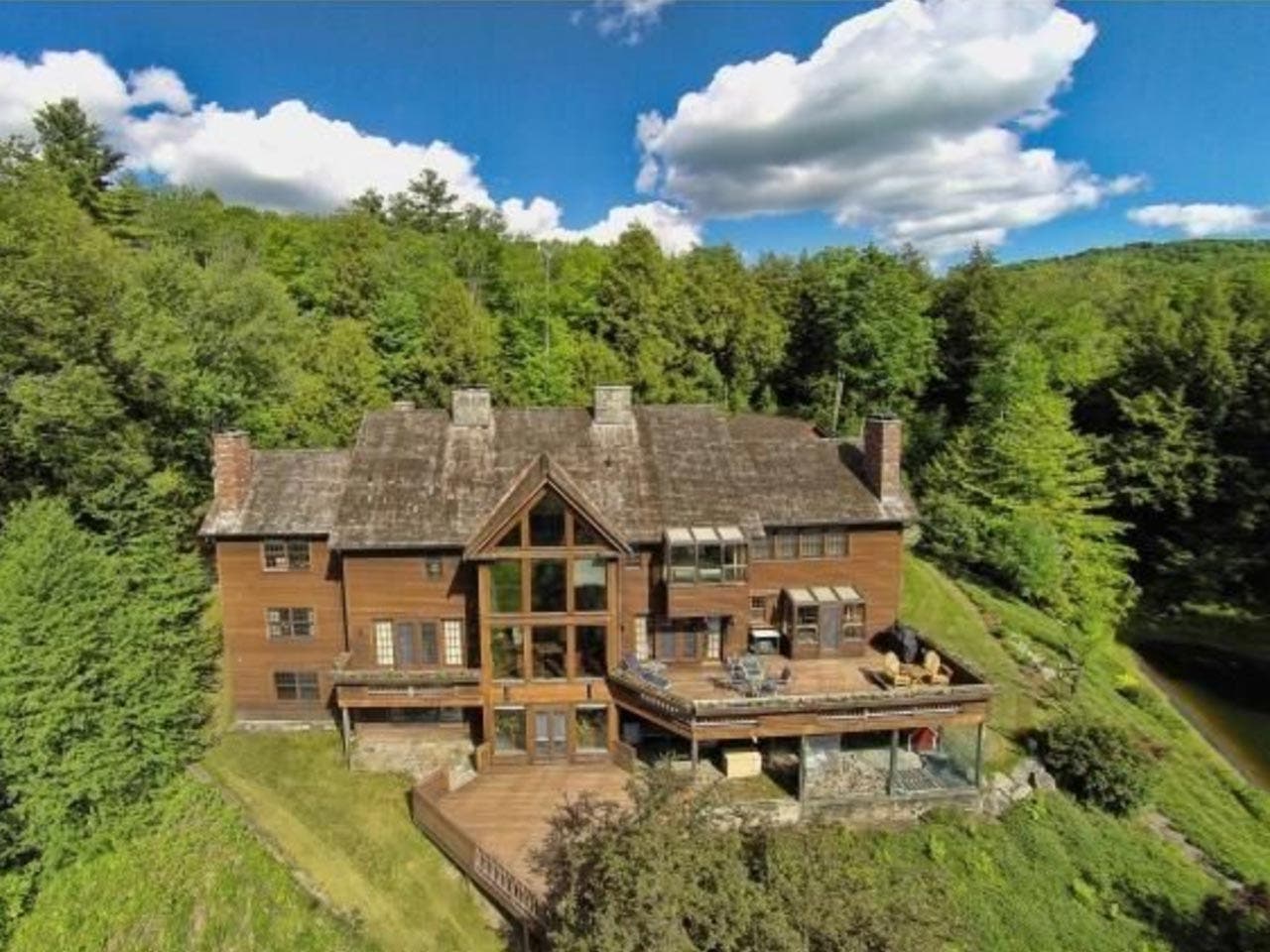 Vermont chateau
Realtor.com
$129 per square foot
This estate in the woods of Stowe, Vermont, features six bedrooms, five and a half baths and nine fireplaces — in case one isn't enough. It also has a private pond. The 7,559 square-foot giant of a home was priced at $975,000.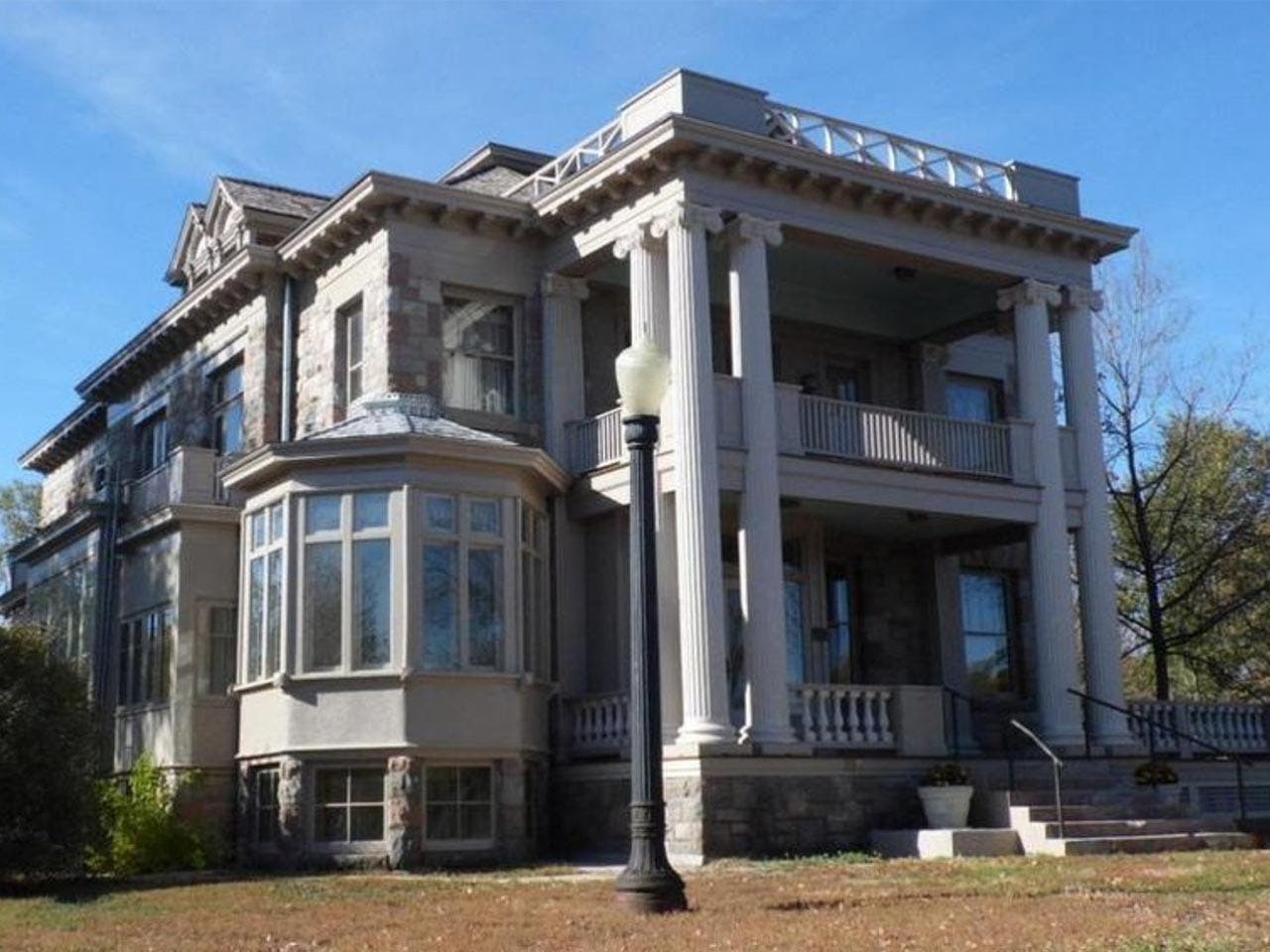 South Dakota spaciousness
Realtor.com
$170 per square foot
This very stately 1905 mansion in South Dakota's capital, Pierre, has 13 bedrooms and nine bathrooms, plus a carriage house and detached garage. The asking price was $890,000 for 5,250 square feet.
Before you make your next home offer, get preapproved for a mortgage.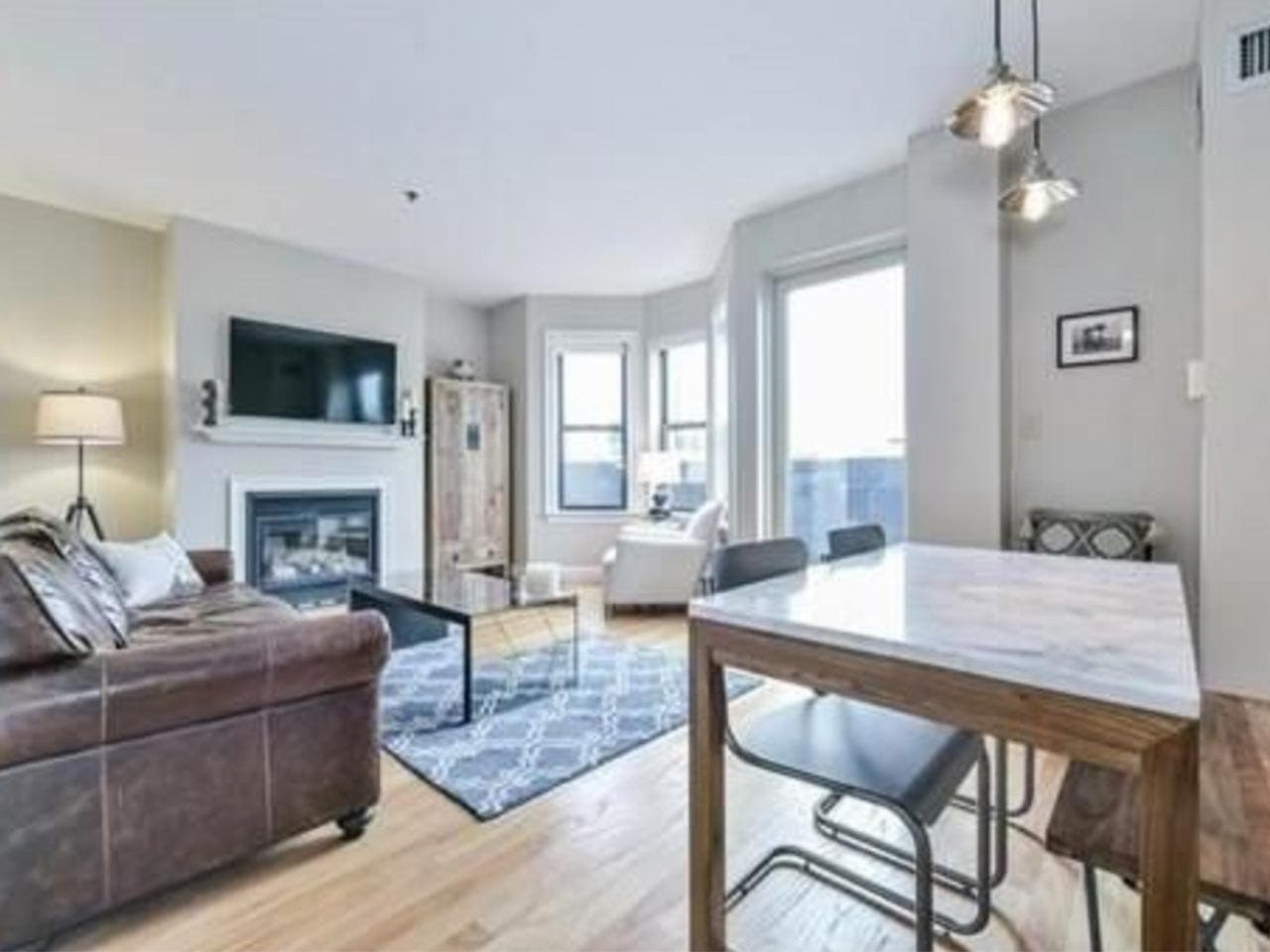 Beantown beauty
Realtor.com
$890 per square foot
Maybe what you really want is a cozy corner in New England. This renovated Boston penthouse with two bedrooms and one and a half baths was on the market for $938,000 and has just 1,054 square feet.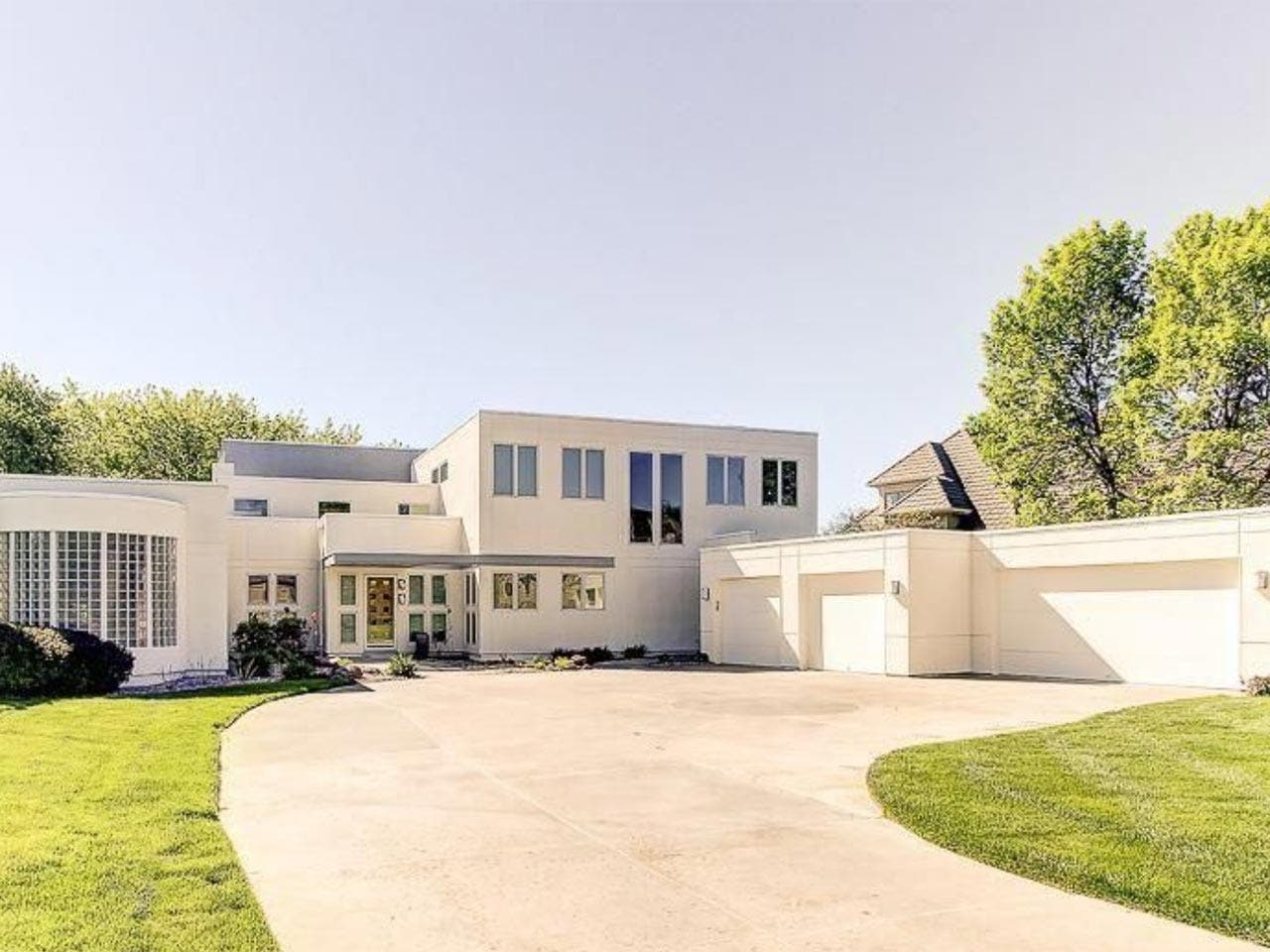 Newfangled in Nebraska
Realtor.com
$145 per square foot
This geometric midcentury modern home in Omaha, Nebraska, sports seven bedrooms and six bathrooms. The price: $950,000 for 6,530 square feet.
When you find the right house, shop Bankrate to find the perfect mortgage loan.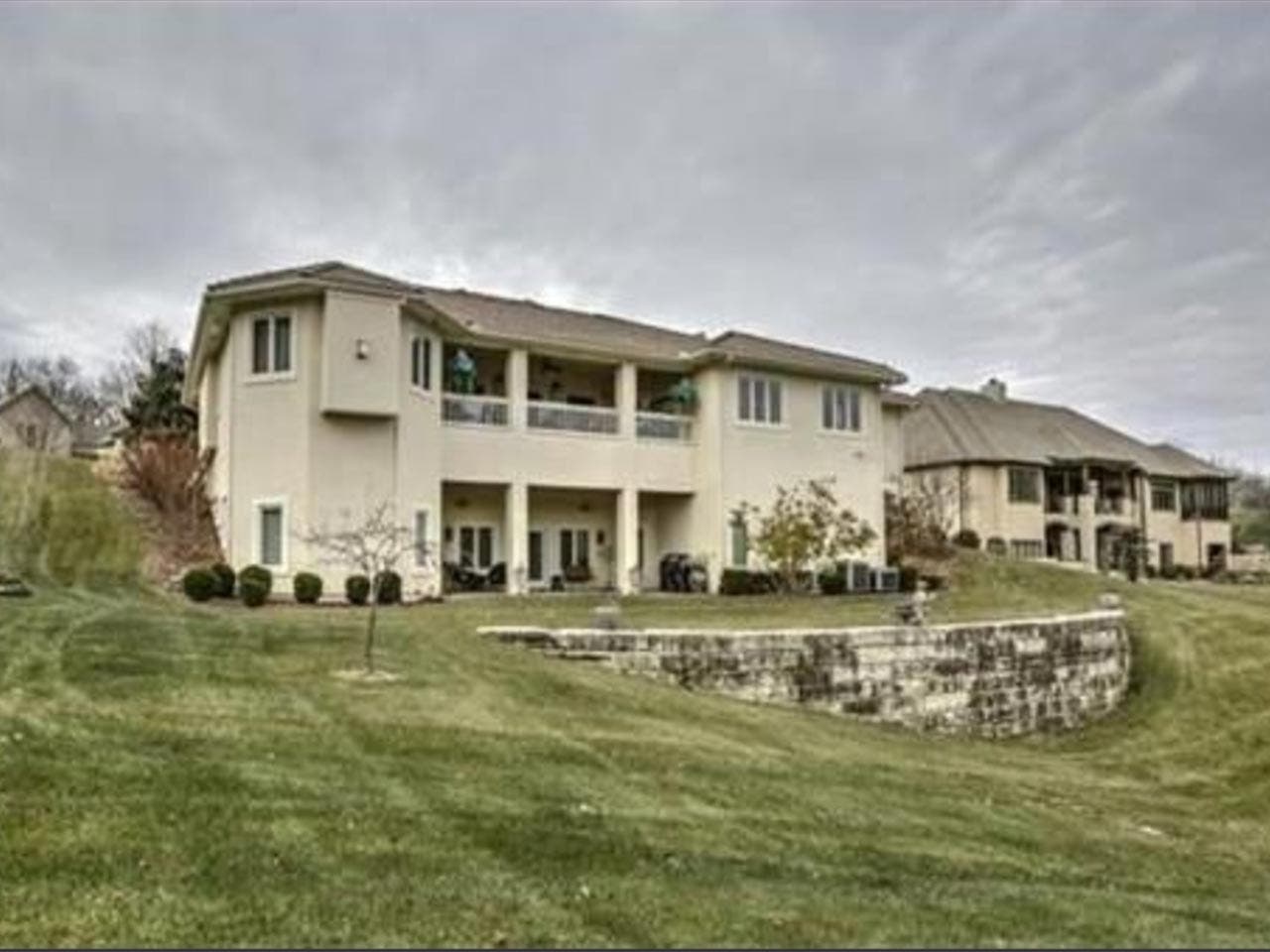 Missouri masterpiece
Realtor.com
$171 per square foot
This palace in Parkview, Missouri — a Kansas City suburb — has four bedrooms, six bathrooms and amenities galore. They include a theater room and wine cellar, plus access to a community swimming pool, exercise room and tennis courts, as well as an adjoining golf course. The single-family home comes in at 5,849 square feet and listed at an even $1 million.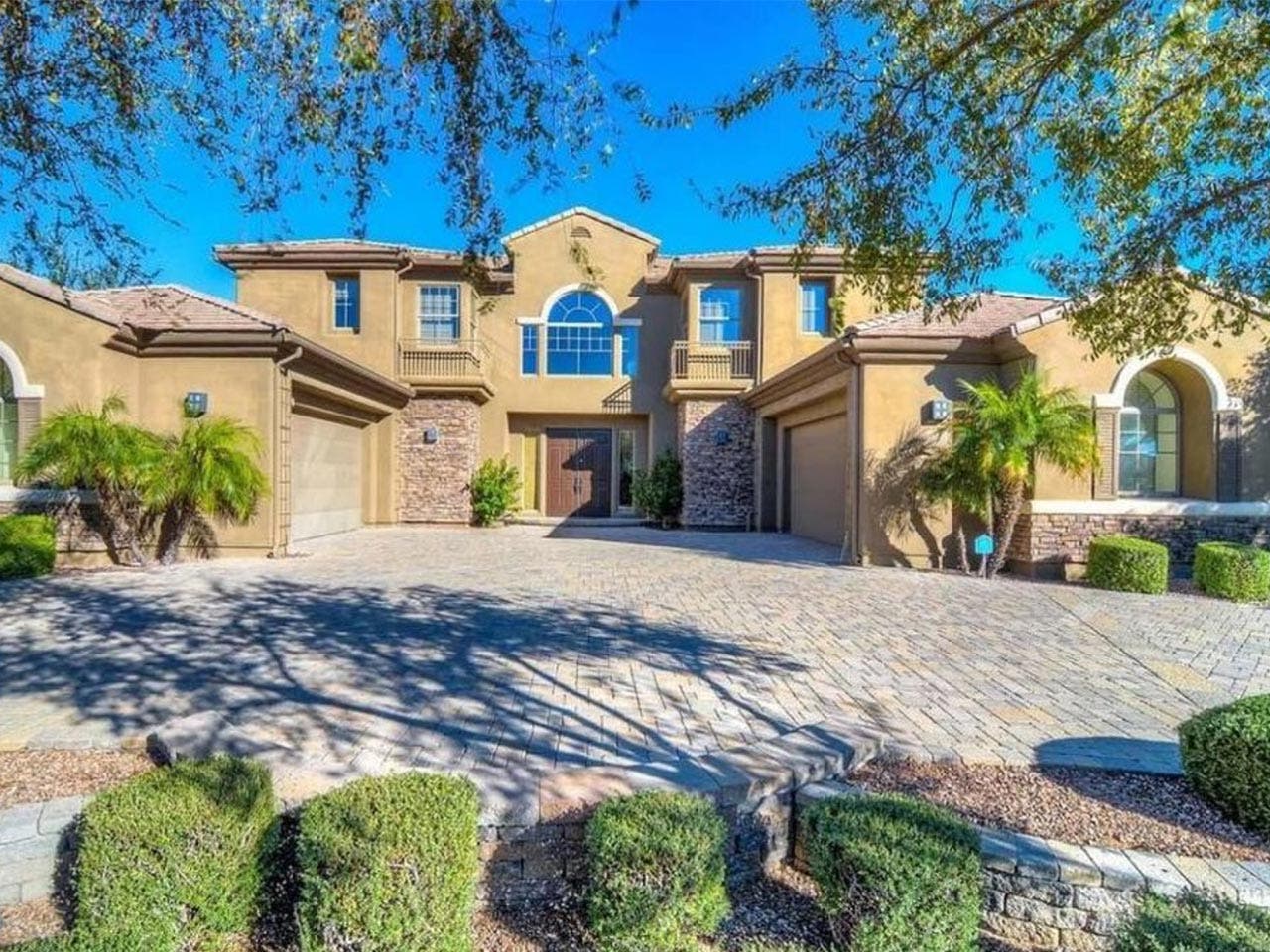 Picture-perfect in Phoenix
Realtor.com
$175 per square foot
This sprawling and colorful mansion in Phoenix features a grand foyer, five bedrooms, five baths, a putting green and a backyard fountain. It offers 5,431 square feet on a half-acre lot and was priced at $949,900.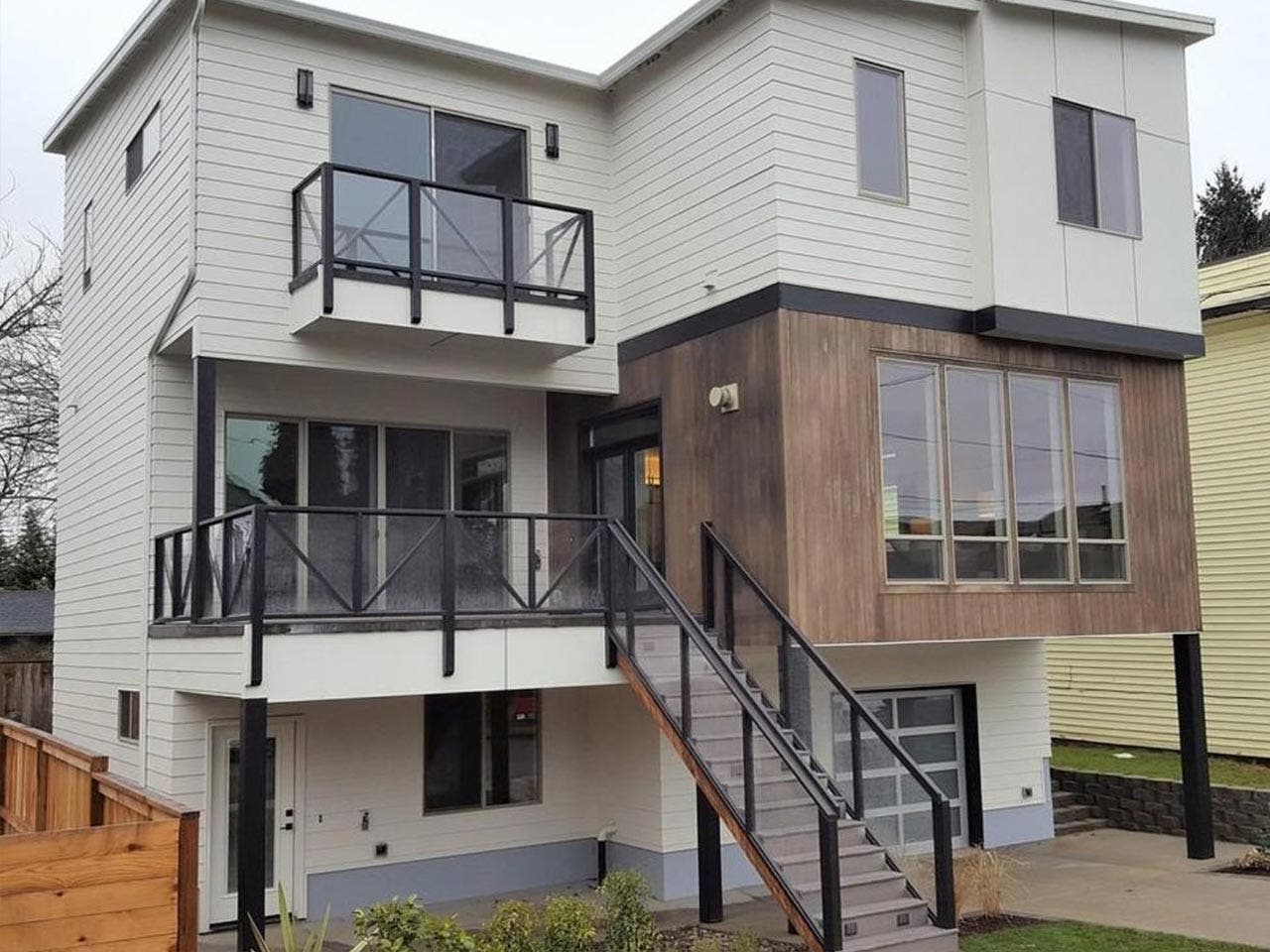 Bright and new in Portland
Realtor.com
$321 per square foot
This new and airy four-bedroom, four-bath single-family home in Portland, Oregon, features 10-foot ceilings and a chef's kitchen. The place has 2,921 square feet of space at a price of $939,000.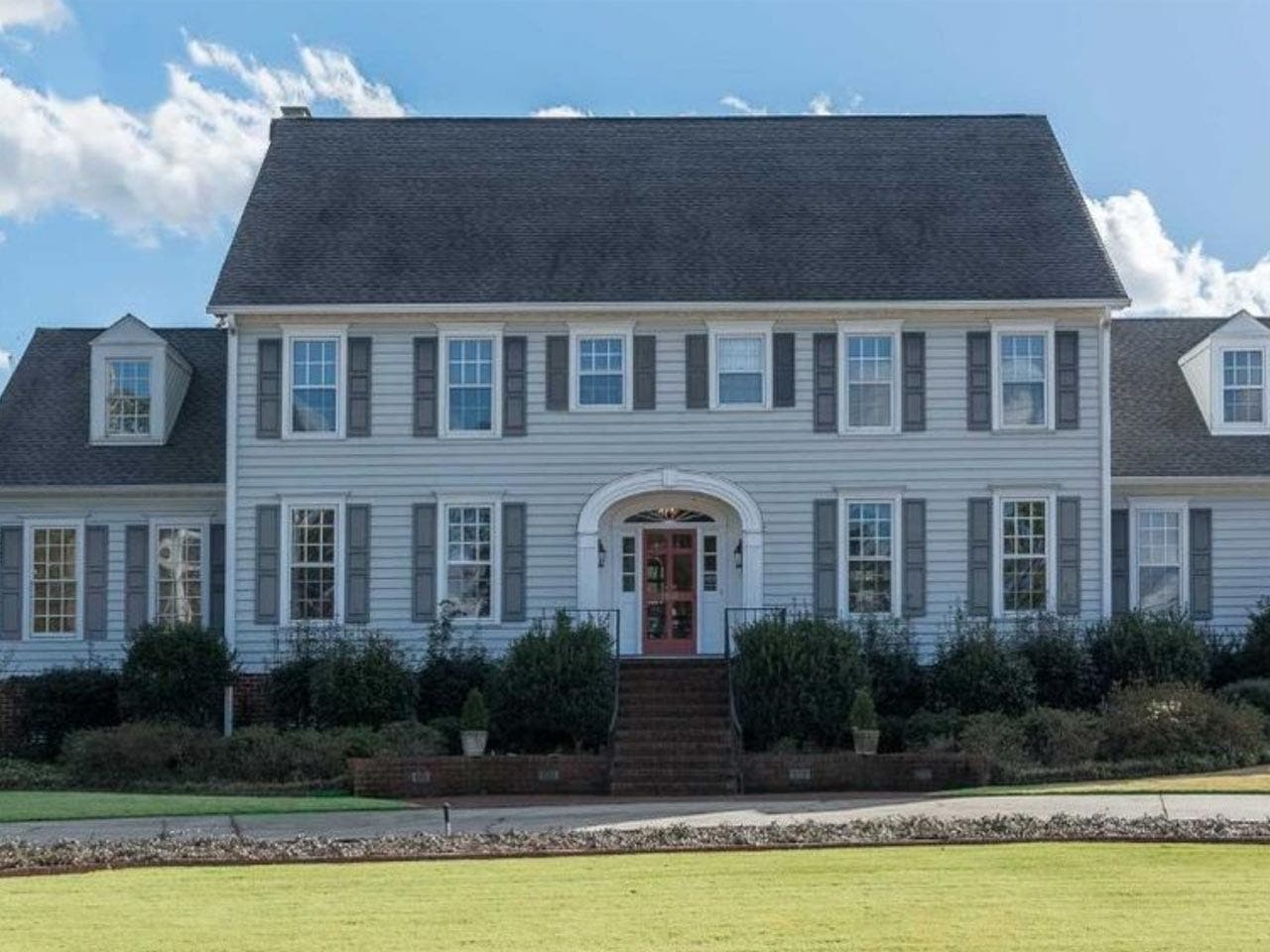 Carolina compound
Realtor.com
$165 per square foot
This massive yet charming mansion in Columbia, South Carolina, boasts six bedrooms, four and a half baths and a wine cellar for up to 3,000 bottles. The 6,039 square-foot house was offered at $996,500.
A house with a big price tag will need a jumbo mortgage. Compare jumbo rates today.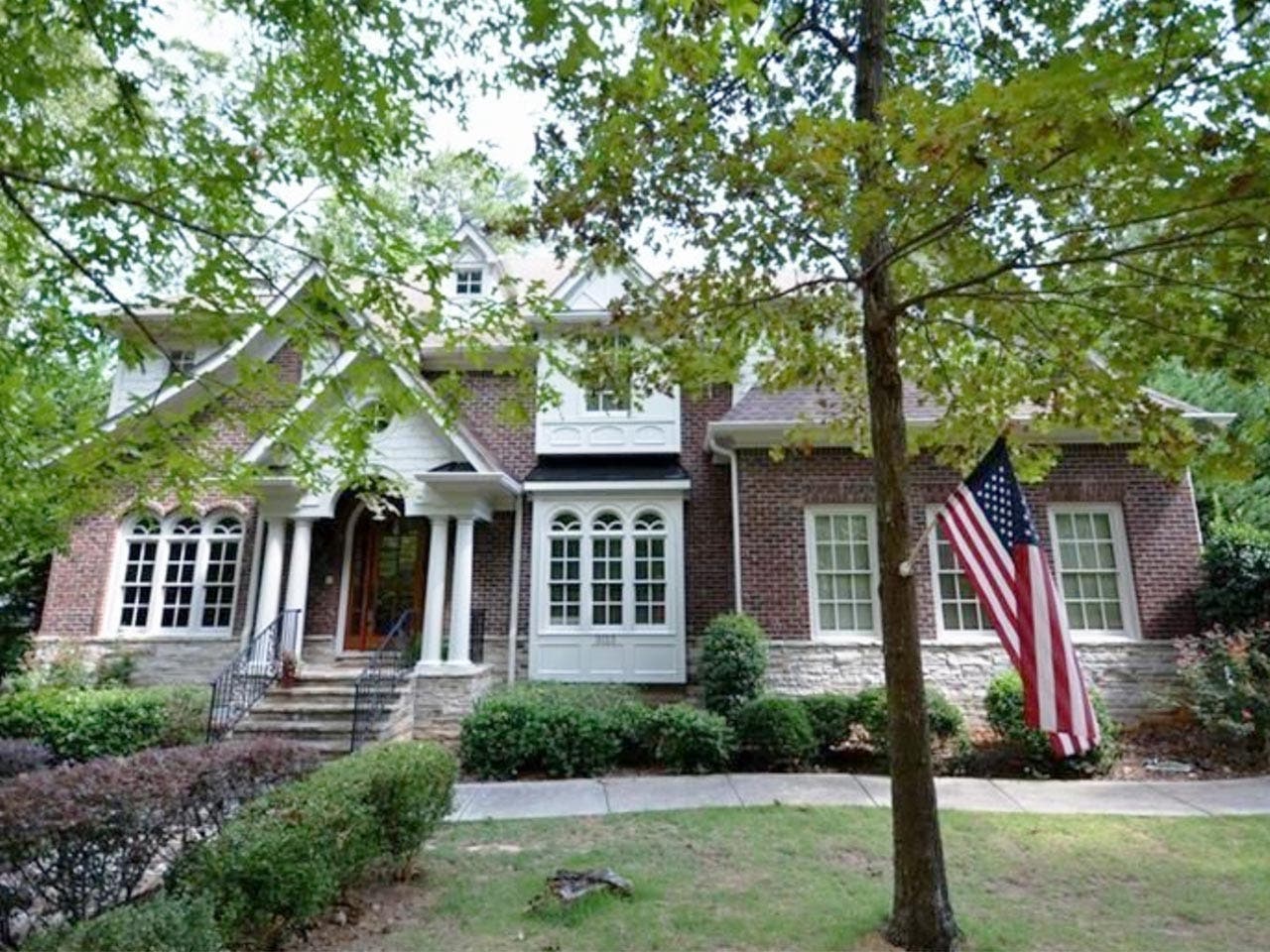 Georgia peach
Realtor.com
$221 per square foot
This grandiose property in the Atlanta suburb of Brookhaven, Georgia, features five bedrooms and four baths, as well as a woodsy study reminiscent of early America. The price: $999,999 for 4,521 square feet.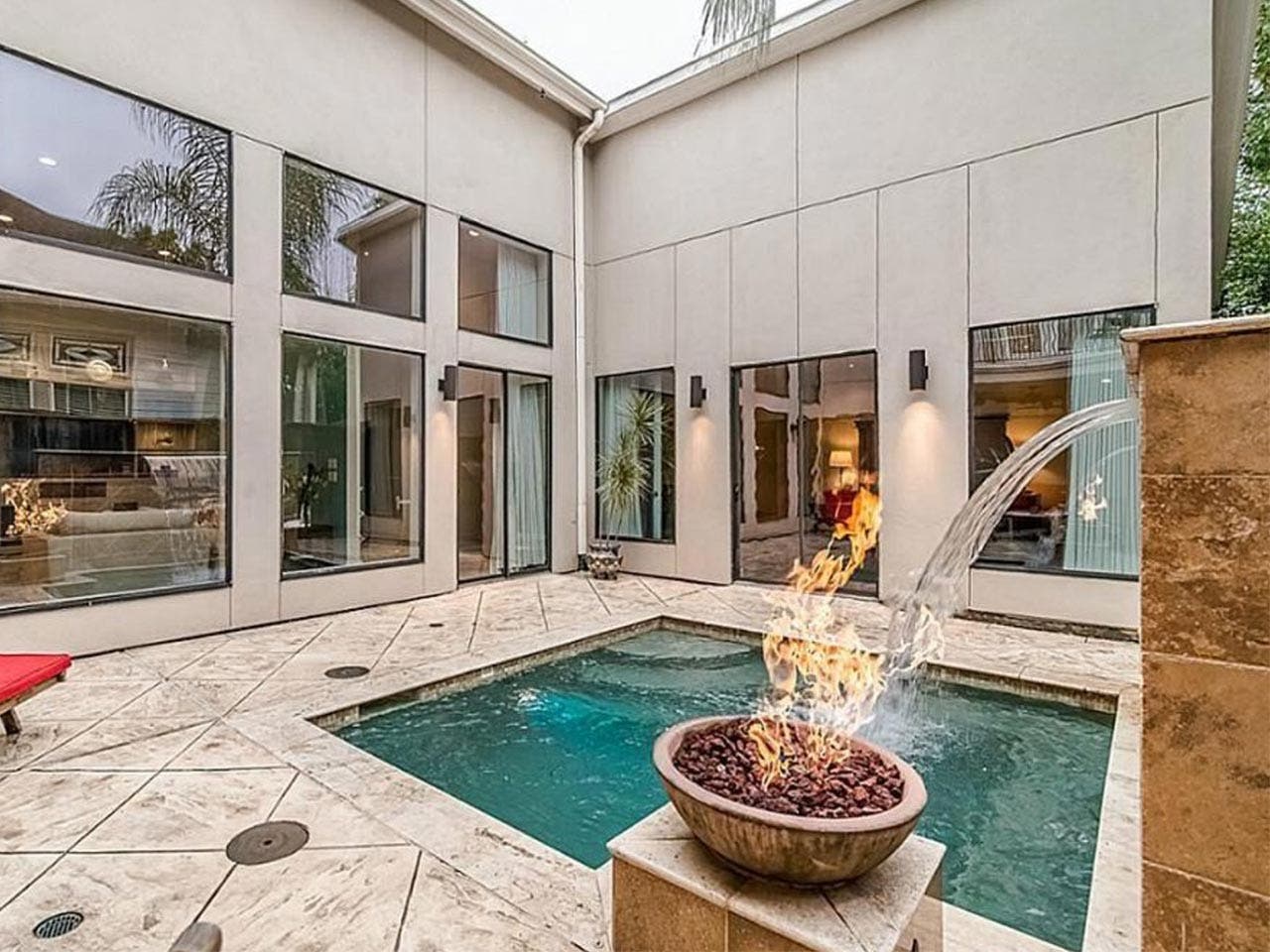 Contemporary Texan
Realtor.com
$321 per square foot
This modern house in Houston has three bedrooms and four baths and features a private courtyard with a pool and spa. The 3,072 square-foot single-family home hit the market for $985,000.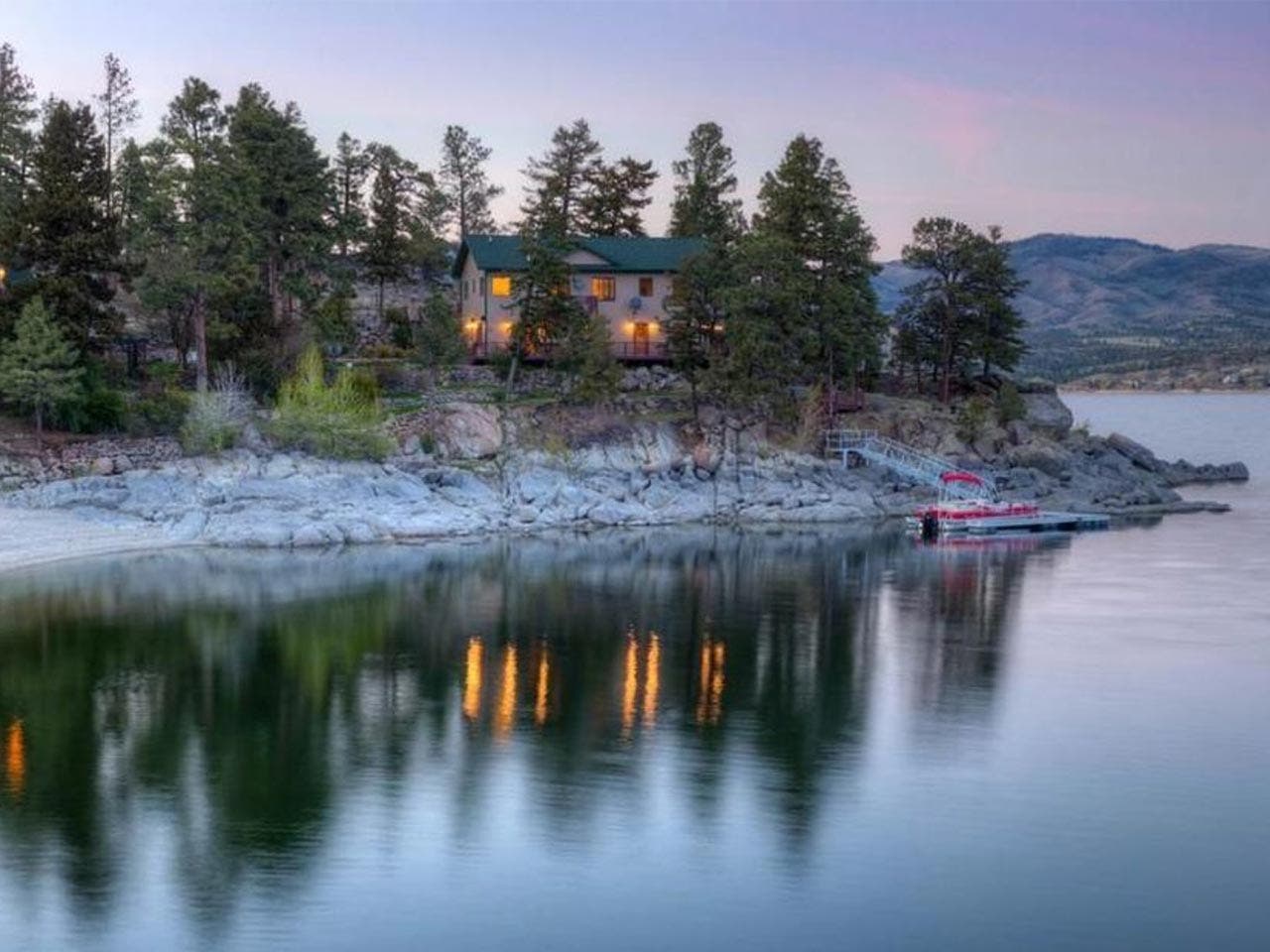 Heaven in Helena
Realtor.com
$400 per square foot
This breathtaking lakefront estate in Helena, Montana — the state capital — offers loads of amenities, including an outdoor fire pit, boat dock, wraparound porch and waterfront hot tub. The three-bedroom, three-bath residence has 2,483 square feet of living space and is on a half-acre lot. It was priced at $994,000.