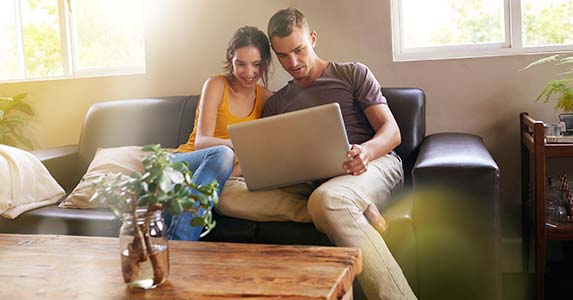 Congrats! Here's what comes next
Now that moving day is over, your boxes are unpacked and your curtains are hung, it's time to take stock of where you are financially. Pat yourself on the back that you're a homeowner. Now solidify your finances so you can enjoy owning a home.
Here are 6 financial moves to make, now that you own a home.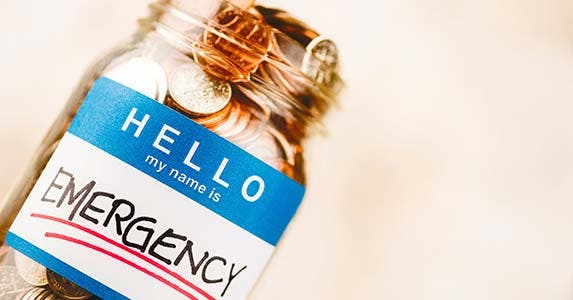 Reboot your emergency fund
"The first thing you should do is make sure you have 6 to 12 months of expenses in your emergency savings account," says Kathleen Grace, a financial planner and managing director of United Capital in Boca Raton, Florida.
Make sure you have 2 parts to your emergency fund, even if it's in the same account, advises Herb White, founder and president of Life Certain Wealth Strategies in Greenwood Village, Colorado. "You should have at least 1% to 2% of your home value set aside for emergency repairs," White says. "In addition to that, have 6 to 10 months' worth of your monthly expenses in the account."
Don't mess with taxes: When you get your first tax refund as a homeowner, save all of it, recommends Jeremy Hallett, CEO of Hallett Financial Group in Minneapolis and founder of Quotacy.com.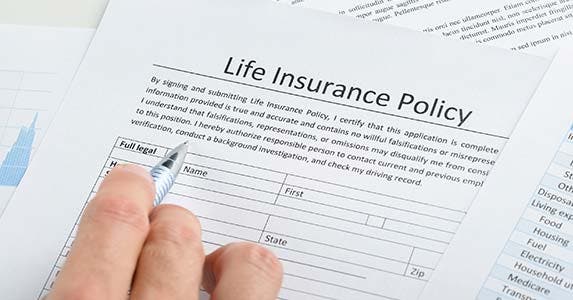 Review all insurance
"Life insurance is inexpensive for most people," Hallett says. "It's imperative to protect your family and to make sure they don't have to move out of your home if something happens to you."
He recommends buying a policy that covers 10 times your income plus the current balance of your mortgage.
Other types of policies: "You should look into whether you need a supplemental disability policy or a long-term care insurance policy to protect your family and to help with housing payments if you become sick or disabled," Grace says. "If your income is $10,000 per month and your employer's disability insurance is capped at $6,000 per month, then you should probably pay for a private supplemental disability policy to make sure you have enough money."
While you're reviewing your other insurance policies, White recommends that you do a home inventory. Take photos of your possessions, and consider covering special items with an insurance rider.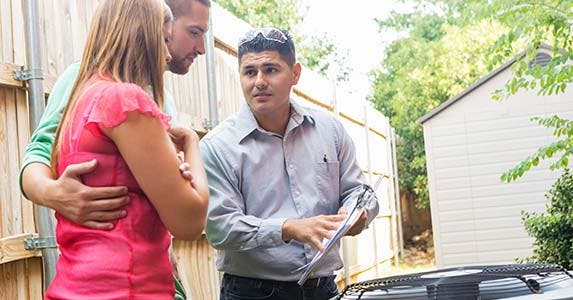 Prep for home maintenance issues
Things will go wrong: Appliances will need repairs and air-conditioning systems will break, White says.
Setting aside money for maintenance and repairs is essential, says Grace, who recommends estimating your potential expenses based on your home inspection and the age and condition of your home.
She recommends getting a maintenance contract on your heating and air-conditioning system after carefully checking consumer reviews to ensure you choose a reputable company.
"A home warranty can also be valuable, but only if you read the fine print and understand exactly what's covered and how service will be handled," she says.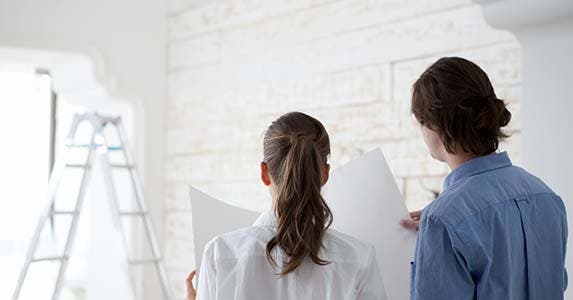 Construct a home improvement plan
"Your home is typically your largest asset and your refuge, so it's a good idea to talk about how to manage that asset and increase the comfort you have in your home," says Hallett. "Make a plan for how you want your home to look and function in the future, and put it in writing."
Hallett says that some small, inexpensive improvements could be economically feasible right away — such as replacing the thermostat, painting a room or doing some landscaping. At the same time, you can estimate the cost of future improvements and develop a savings plan for big-ticket items, such as an addition and a finished attic.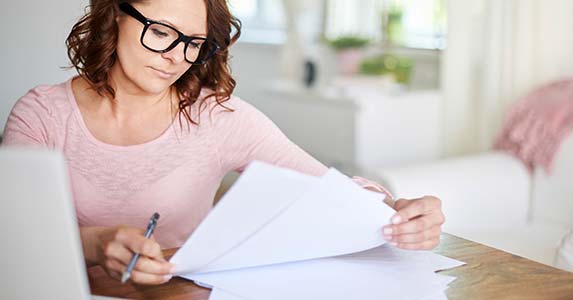 Plan to pay down your balance
Plan to eliminate any private mortgage insurance, or PMI, payments as soon as you can.
"Typically your PMI is eliminated when your mortgage reaches 80% of loan-to-value, so if you can reduce your loan balance faster, you can get rid of it quicker," Hallett says.
He suggests using an online mortgage calculator to determine how much an extra $100 or $200 per month can reduce principal faster.
"Look at your retirement account contributions and decide if it makes sense to temporarily stop or reduce them and spend the extra money on additional mortgage principal payments," Hallett says. "If your employer matches part of your contribution, you might want to keep contributing at least the amount to earn the match, but briefly reduce investments above the match amount."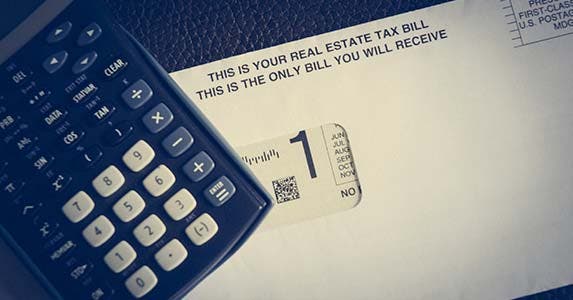 Establish your own escrow account
Most homeowners have an escrow account to set aside money for property taxes and homeowners insurance. Some lenders allow homeowners to pay those bills on their own, Grace says — especially if the down payment was at least 20%.
"If you don't have an escrow account, you must be prepared to pay these hefty bills when they hit annually or semiannually," Grace says. "The easiest way to do this is to get an estimate of your annual tax bill and your annual homeowners insurance bill, and then divide each of them by 12. Set aside that much every month in a special account so you don't get surprised by a tax bill."
Other accounts: Grace suggests that you make sure you set aside more money if you need to pay for separate flood insurance or wind insurance.
"Find out if your property tax could go up, so you're ready to make a bigger payment if necessary," says Grace. "Sometimes the previous owners had a special tax situation and paid a lower property tax than you will as a new owner."