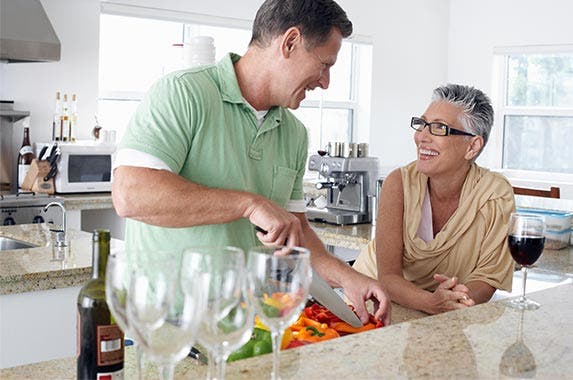 Is a reverse mortgage loan right for you?
Deciding to go through a home equity conversion mortgage means making a number of decisions.
Don Graves, adjunct professor of retirement income at the American College of Financial Services in Philadelphia, suggests asking yourself two important questions:
"What is the problem I'm facing that is most worrisome to me?"
"What are the other possible solutions to meet that need?"
But there is much more to consider in making the decision to get a reverse mortgage loan.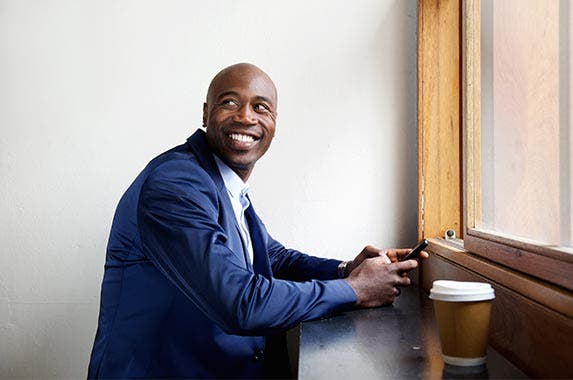 Pick a lender
mimagephotography/Shutterstock.com
The right lender can make the process easier. Joe Kurelick, a loan officer who covers the state of Georgia for American Advisors Group, recommends finding out how well a lender can explain the product.
"What's the history of the company they're with?" he asks.
Find out how long someone has been originating reverse mortgage loans and how many they have done.
"The majority are brokers — they do forward and reverse, regular mortgages," Graves says.
You should feel comfortable with their level of experience.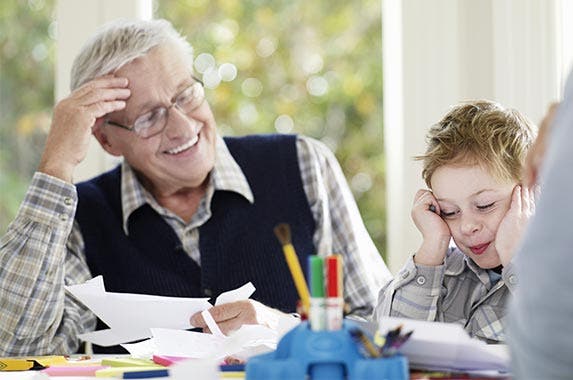 Should you stay?
bikeriderlondon/Shutterstock.com
If your goal is to age in place, you'll want to factor in housing prices and cost of living. Is a new location affordable? There is a range of tax considerations (sales, state, local and property taxes), as well as how retirement income such as Social Security is impacted on the state level.
Staying in place might mean modifying your home to make it more accessible as you get older. Some people choose to pay these expenses using a reverse mortgage loan.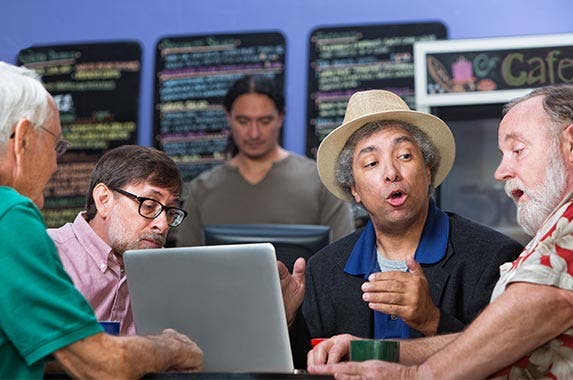 Or should you go?
CREATISTA/Shutterstock.com
Some people use a reverse mortgage loan to move to a new home or relocate to a new area.
The relative flexibility of a reverse mortgage loan can open options you didn't know you had.
"If they're going to do a purchase reverse mortgage, I'll bring in numbers to show them what it looks like," Kurelick says.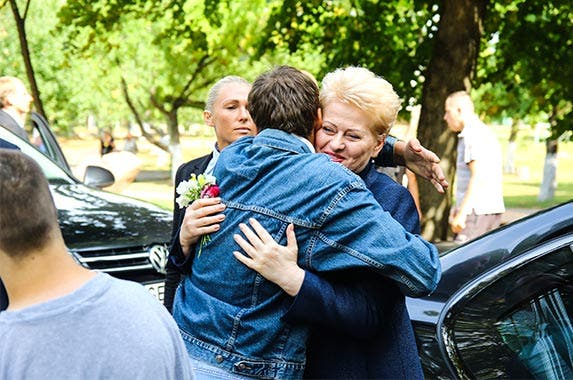 Longer lives
Rokas Tenys/Shutterstock.com
With life spans increasing, many people may live 20 to 30 years in retirement.
Everyone needs a solid plan for income retirement that factors in Social Security, an investment portfolio and other sources, such as income from rental property.
Calculate all your expenses for your basic living needs and compare them with the amount of income you can expect.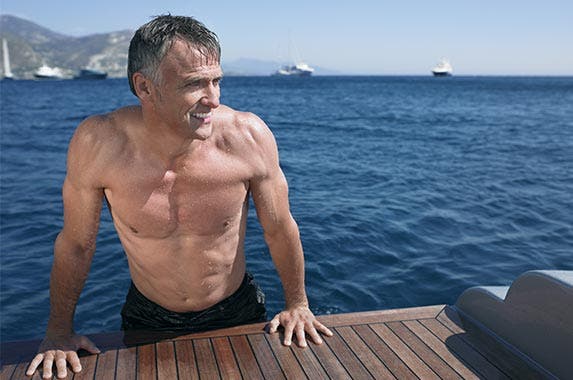 Lifestyle in retirement
bikeriderlondon/Shutterstock.com
"Will I have enough money to enjoy my life?" is another important question, Graves says.
Lifestyle is the intersection of two kinds of "enough."
One means you can go to the diner, and the other means you can have a steak when you get there.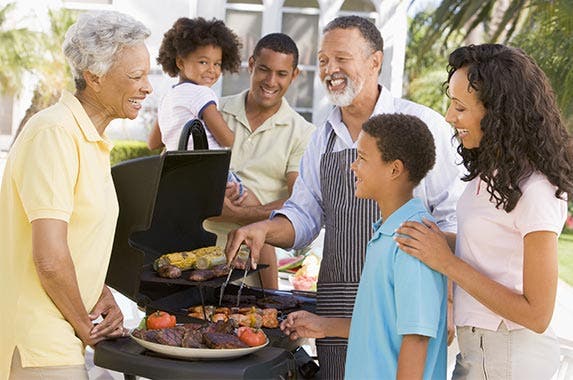 Leaving a legacy
Monkey Business Images/Shutterstock.com
Legacy is more than just the assets you leave behind.
Graves suggests that it can also be a matter of how independent you are able to be. Not having to move into your adult kid's spare bedroom can be valuable.
"The legacy you leave is the home value and whatever is left in the investment portfolio," says Wade Pfau, a professor of retirement income at the American College of Financial Services in Philadelphia.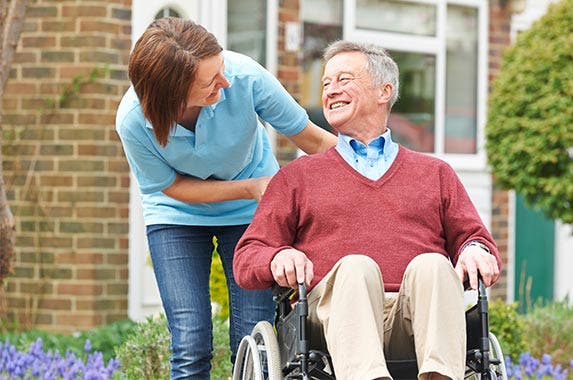 Liquidity
SpeedKingz/Shutterstock.com
Another retirement concern, the need for liquidity means access to tax-advantaged money.
Investment volatility is exaggerated when you're taking distributions from a retirement portfolio rather than adding savings, Pfau says.
"If you have a 30-year retirement, what happens in the (stock) market in the most pivotal time periods" can make those years more expensive to manage.