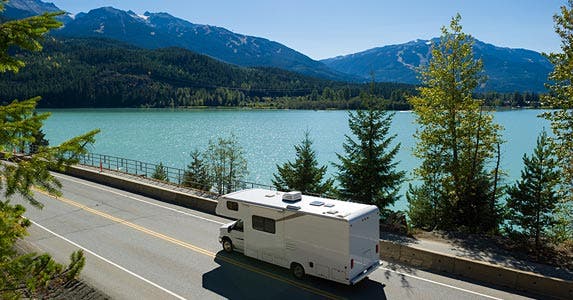 What not to do in applying for an RV loan
More Americans are hitting the road in style, making recreational vehicle sales brisk in recent years.
RV shipments reached their highest September total in 9 years, reported the Recreational Vehicle Industry Association last year. The number of units shipped was up 2.3% from August to September 2015, and up 12.4% percent from September 2014.
The growing number of retirees, as well as individuals and families, looking for flexible methods of travel is the force behind these increasing numbers.
"RV ownership is a lifestyle change," says Justin Haley, senior vice president and chief operating officer at Medallion Bank, a Utah-based industrial bank specializing in non-prime recreation loans. Purchasing one often leads to years of monthly payments, maintenance costs and other travel-related expenses.
The key to being satisfied with your recreation vehicle lies in making sure the purchase fits comfortably into your routine and budget.
Follow these guidelines to steer clear of common slip-ups when purchasing an RV with a personal loan.
RATE SEARCH: Find great rates on an RV loan.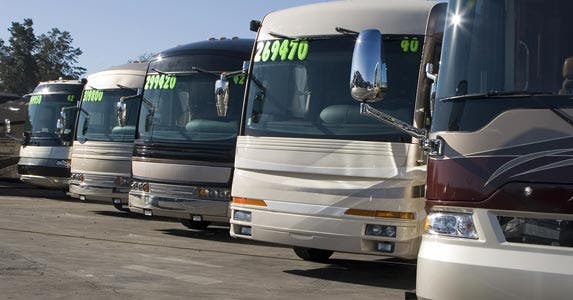 Taking the price at face value
MCCAIG/E+/Getty Images
"Many RVs are inflated in price by as much as 30% to 35%," notes Michelle Schroeder-Gardner, founder of MakingSenseofCents.com, who purchased a Class C RV in July 2015.
Due to this, RV dealerships generally expect you to haggle. "We negotiated on the price of our RV and were able to get almost $30,000 off the price of it, without much work," Schroeder-Gardner says. "All we had to do was ask, 'What's the lowest you can do?' and we received a great price."
In addition to dealerships, sites such as RVs.com, RVT.com and RVTrader.com can give you an idea of RV prices and deals.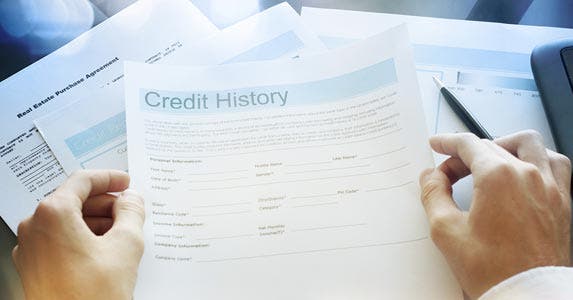 Not checking your credit score
© NPFire/Shutterstock.com
"Just like when applying for a car loan, consumers should first check their credit rating," says Jordan Perch, automotive expert at DMV.com. Get your free annual credit report at myBankrate.
In general, 640 and over is considered a good credit score. With a lower score, such as 600 or even around 550, you still may qualify for a personal loan, but you'll pay more overall.
"Interest rates may vary between states, but borrowers with bad credit can expect to get rates of up to 24%, which is significantly higher than the rates offered to those with scores of at least 640," Perch says.
In addition, when financing an RV, it can be easy to look at the process through a similar lens of financing any other vehicle. But some RV loans may offer unique options. For instance, with a good enough credit score, you can claim an RV as a primary or secondary residence, which could have an impact on your federal taxes.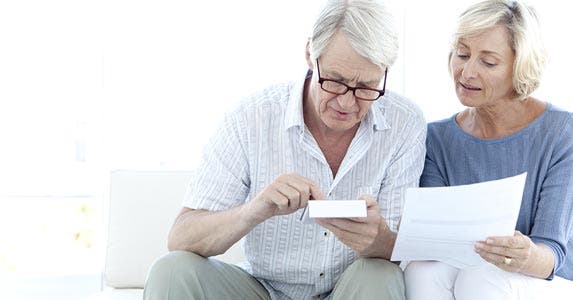 Overestimating what you can afford
© Potstock/Shutterstock.com
"We encourage customers to include the overall cost of ownership. It's not just the monthly payment," Haley says.
Since RVs tend to cost much more than regular passengers vehicles, an RV loan can look more like a mortgage than a typical car loan.
According to the IRS, if a vehicle contains areas for sleeping, cooking, and toilet facilities, it can be declared a residence. And as long as the RV is used as security for the loan used to buy it, the mortgage interest could be deducted from your taxes as a homeowner.
This option aides you in viewing the RV as not just a vehicle, but a property on wheels, in need of insurance.
Use the Bankrate personal loan calculator as an RV loan calculator to estimate monthly payments and interest on an RV loan, along with an amortization schedule.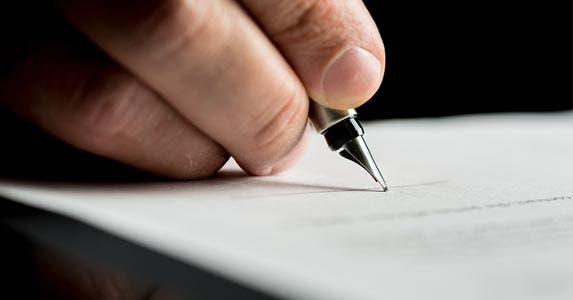 Grabbing the first loan available
© Gajus/Shutterstock.com
"While some of the coverage an RV policy offers is similar to regular car insurance to cover accidents, you also need specific coverage that's like property insurance because you essentially live in the vehicle when you're using it," says Gregory J. Blanchard, an associate vice president with Nationwide insurance.
Many RV loans have a 20-year term, which can make an RV seem much more affordable than it actually is.
Be sure to research how auto loans differ from unsecured rv loans before making a decision.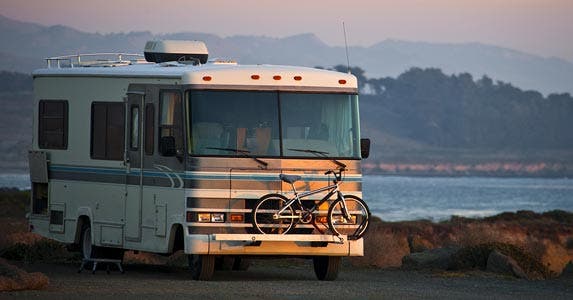 Owing more than RV's future sale price
Space Images/Blend Images/Getty Images
A new RV can depreciate as much as 30% the moment it's driven off the dealership's lot.
For this reason, there is a high risk of getting upside down on an RV loan, which means more is owed on the RV loan than the vehicle could bring in if you sold it, Perch says.
To avoid becoming upside down, make a large down payment, if possible. That way, you'll owe as little as possible in the years to come, should you decide to sell it or trade it in.
Another strategy is to start small and work up to a larger RV, Medallion Bank's Hannay says. "RVs can range from $10,000 to hundreds of thousands of dollars," he says.
If you initially purchase a lower-priced model you can easily pay off, you'll be able to trade it in for an improved model later.