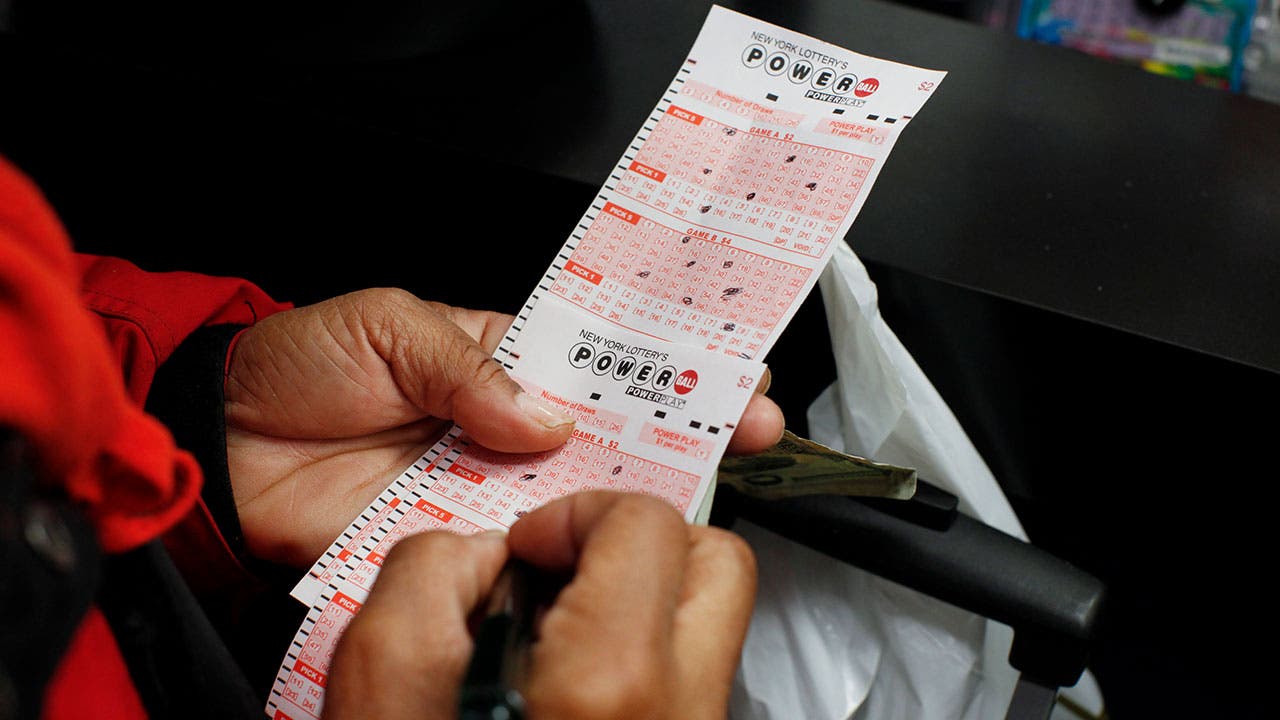 Big lotto winners
Most lottery winners lose it all within three years.
Successfully managing a lucky windfall is difficult and can take a lot of thought, careful management and expert advisement. Some winners, however, have managed to break the winning ticket curse and hold on to their earnings.
From people who donated their lotto dollars to winners who showed up in a limo to cash in their winning tickets — here are 12 people who did a fantastic job with their lottery winnings.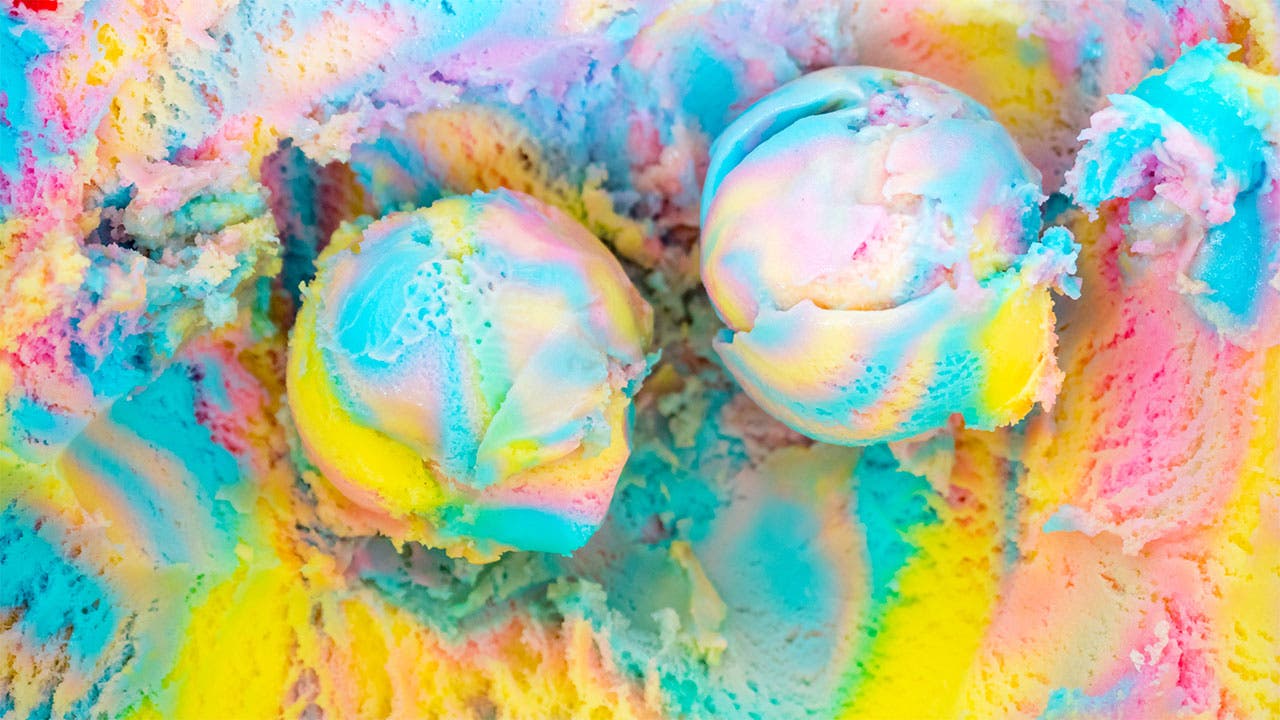 Louise White bought her winning lottery ticket in Newport, Rhode Island while eating rainbow sherbet ice cream in 2012.
The then 81-year-old hid her winning lottery ticket in a bible and slept with it every night before cashing it in.
After accepting a lump sum of $210 million out of her $336.4 million jackpot and started the Rainbow Sherbet Trust, named after the treat she ate while buying the winning ticket, according to ABC News.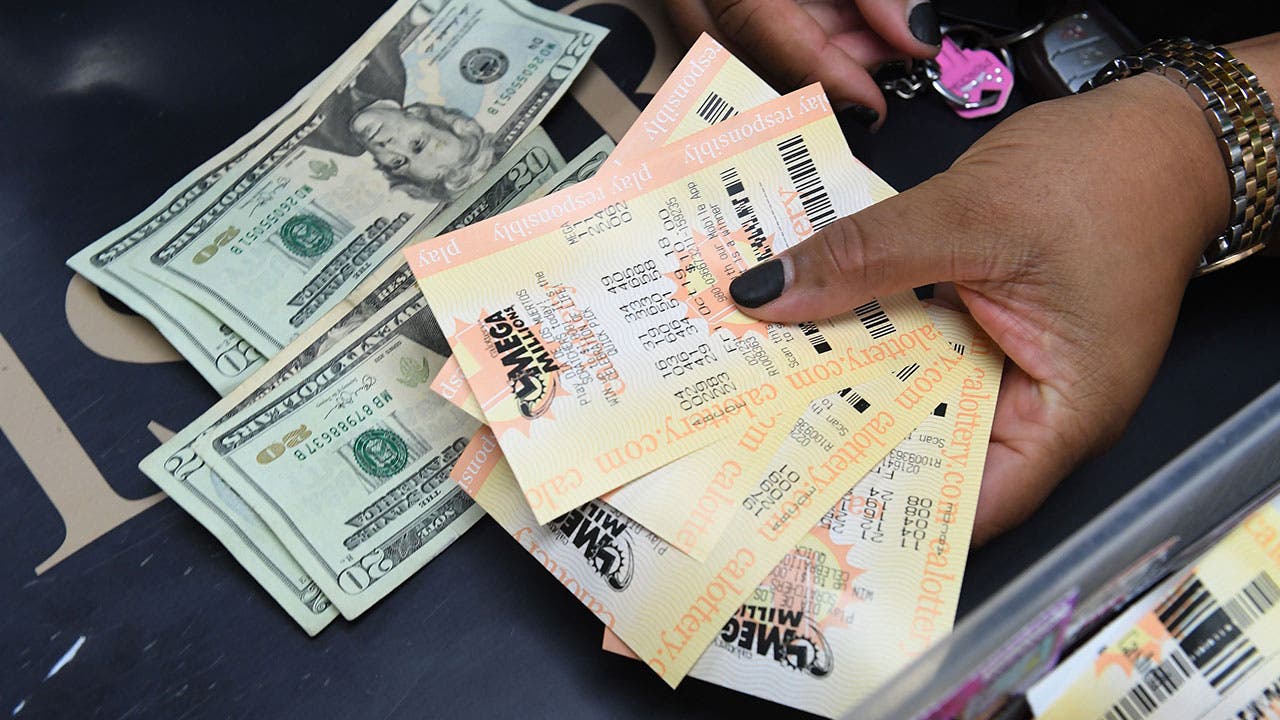 Six people across the country collectively won $656 Mega Millions Jackpot in 2012 — that's $218.6 million each.
Merle and Patricia Butler were the only two who publicly claimed their prize.
The couple took a lump sum of $157 million and spent it on financial planners and attorneys. They also did some construction on their home and built a backyard sauna, according to Forbes.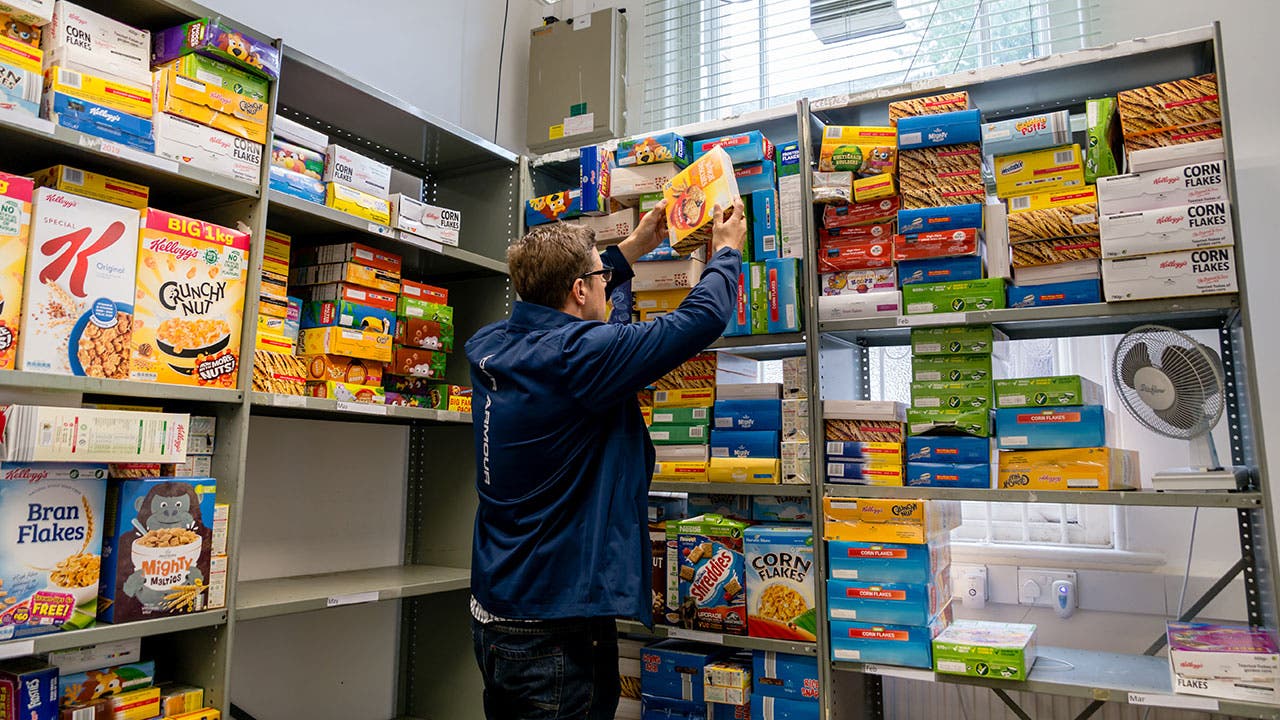 After buying lottery tickets for 43 years, Bob Erb got lucky and bought a winning ticket worth $25 million in in 2012.
After winning, the then 60-year-old Erb kept his day job working at as a seasonal construction worker and donated his wages to a local food bank.
As an avid marijuana advocate, he also allocated $1 million of his winnings towards marijuana legalization and 420 day, an annual day of celebration for marijuana smokers that takes place in April, according to Business Insider.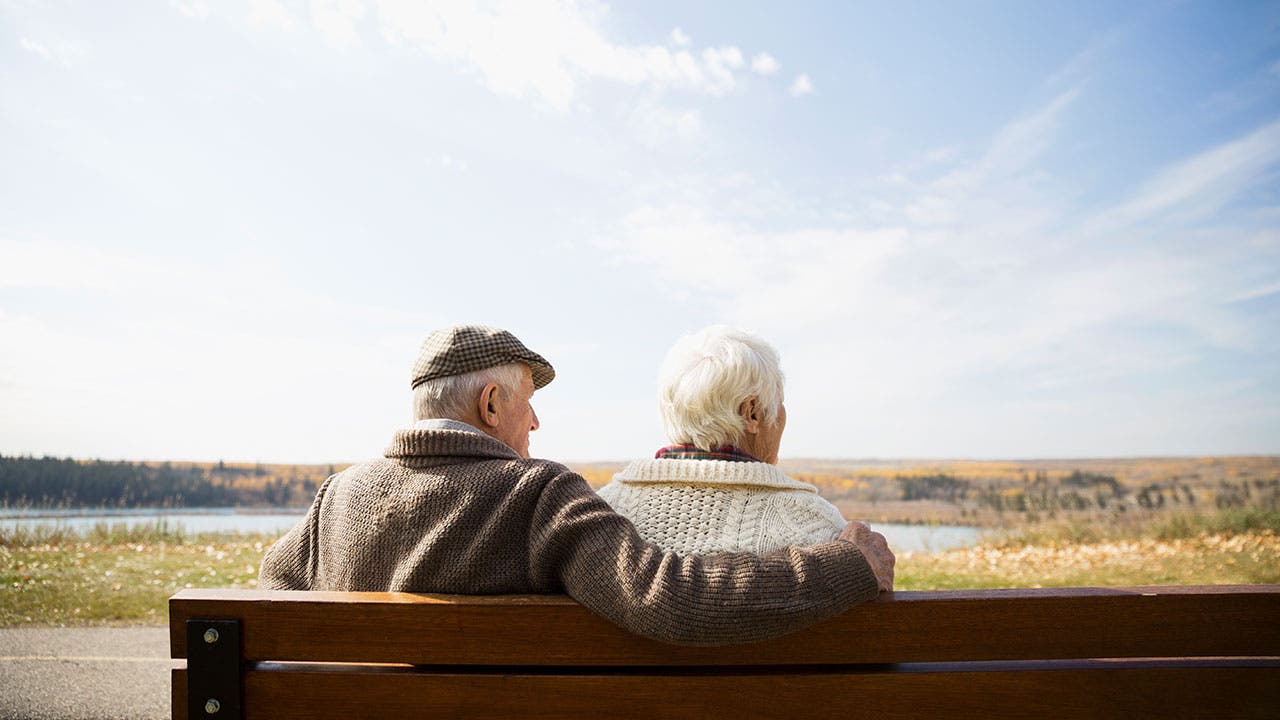 A Canadian couple won the Atlantic Lottery in 2010 worth $11.2 million.
Allen and Violet Large were in their late 70s at the time and told the Toronto Star that they kept 2% of their winnings for a rainy day and gave the rest away to friends, charities and hospitals.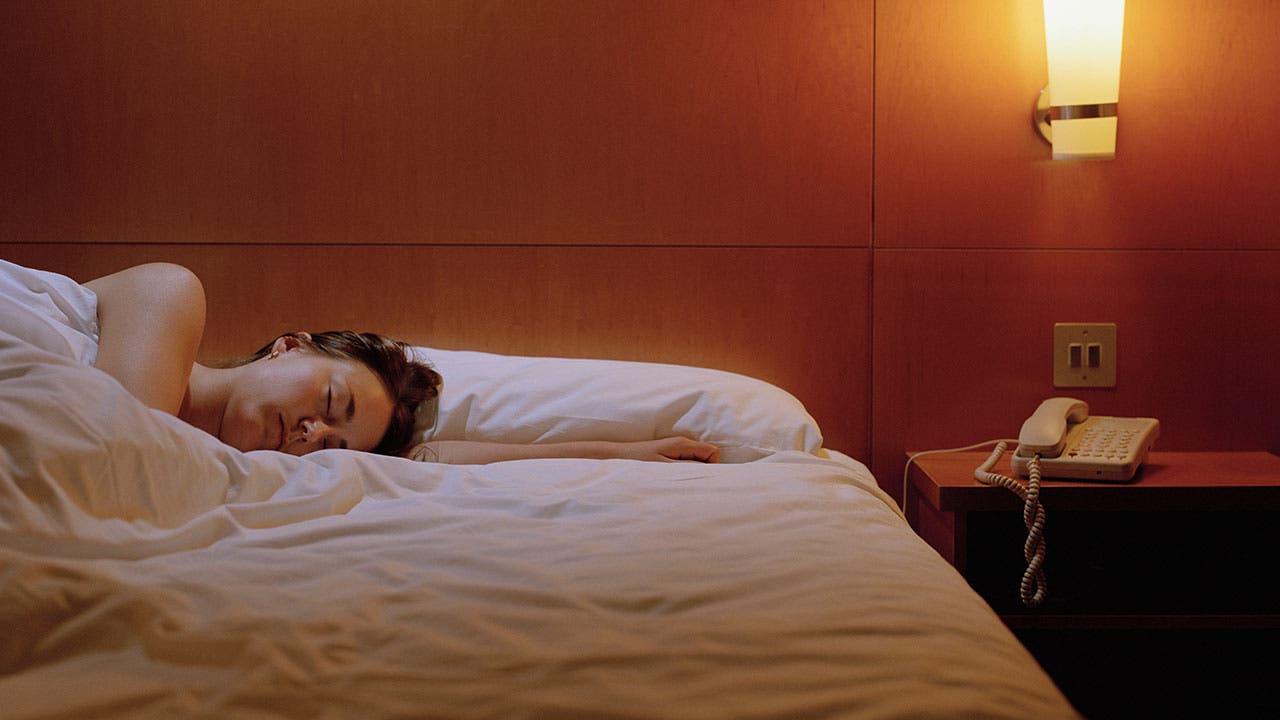 Since 2004, Cynthia Stafford was determined to win a $112 million lottery.
Each night she meditated, visualized and slept with a note under her pillow with the number $112 million written on it. In 2007, Stafford was living with her late brothers five children, who was killed by a drunk driver. She played the lottery and won the California Mega Millions jackpot — she walked away with $112 million.
"On the way to the state lottery office, I remember thinking that this money was coming at precisely the right time — and that I had willed it into my possession," she told Marie Claire.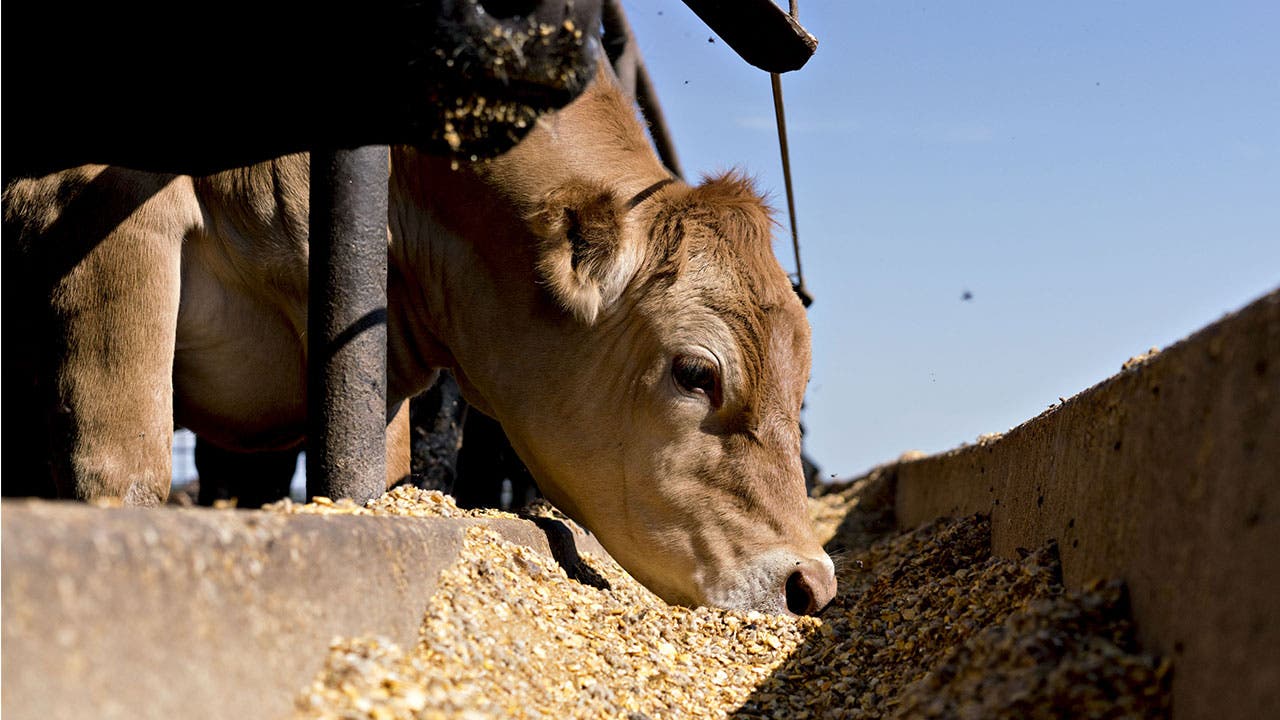 Everything changed for a South Dakota family after winning $88.5 million lottery in 2009.
Then 23-year-old Neal Wanless was on his way to buy cattle feed when he purchased the winning lottery ticket. At the time, his family was selling scrap metal to get by and was behind on almost $4,000 of property taxes.
Wanless took the winnings in a lump sum and told CBS News that he planned to put the money back into his property and to the community. He said: "My family has been helped by the community and I intend to repay it back many times over."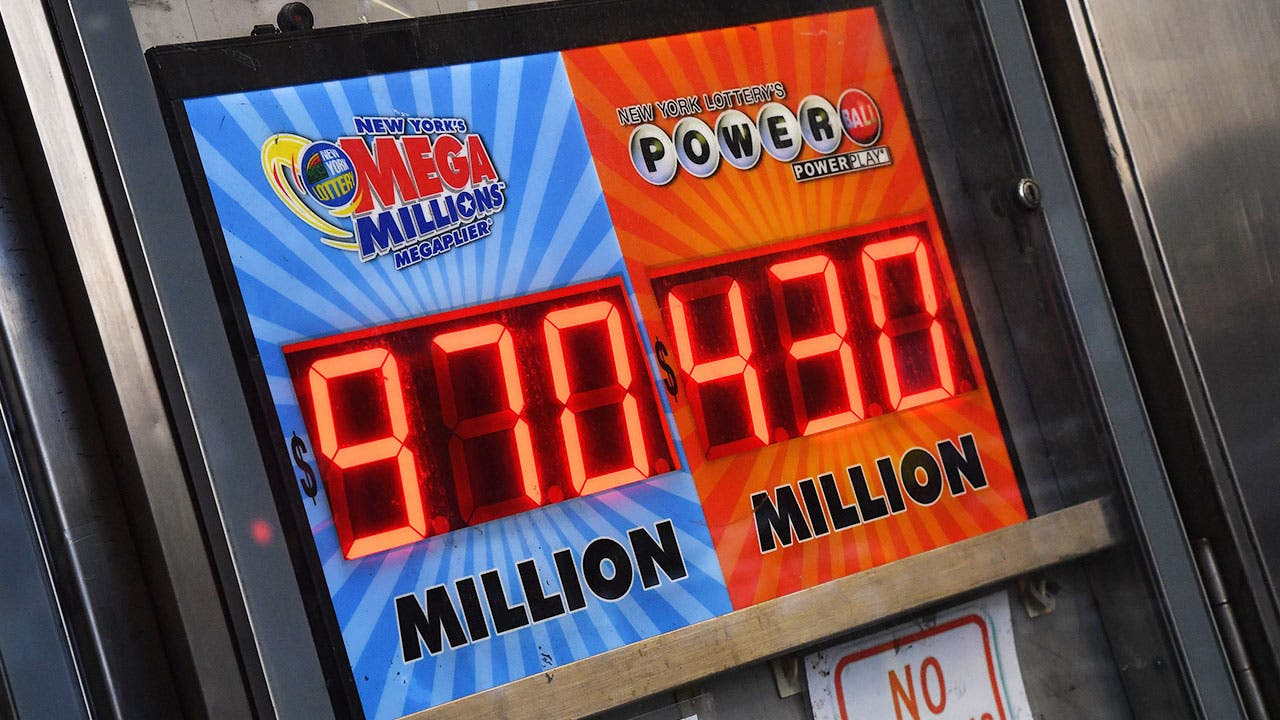 Jim and Carolyn McCullar were married for 41 years before winning half of a $380 million Mega Ball lottery.
The Washington State couple were both in their 60s and chose their winning ticket numbers based on their birthdays.
"I'm not going to fly all over the world," Jim told USA Today. "What this means to me is the legacy is going to go generation after generation after generation…we're not going to blow this."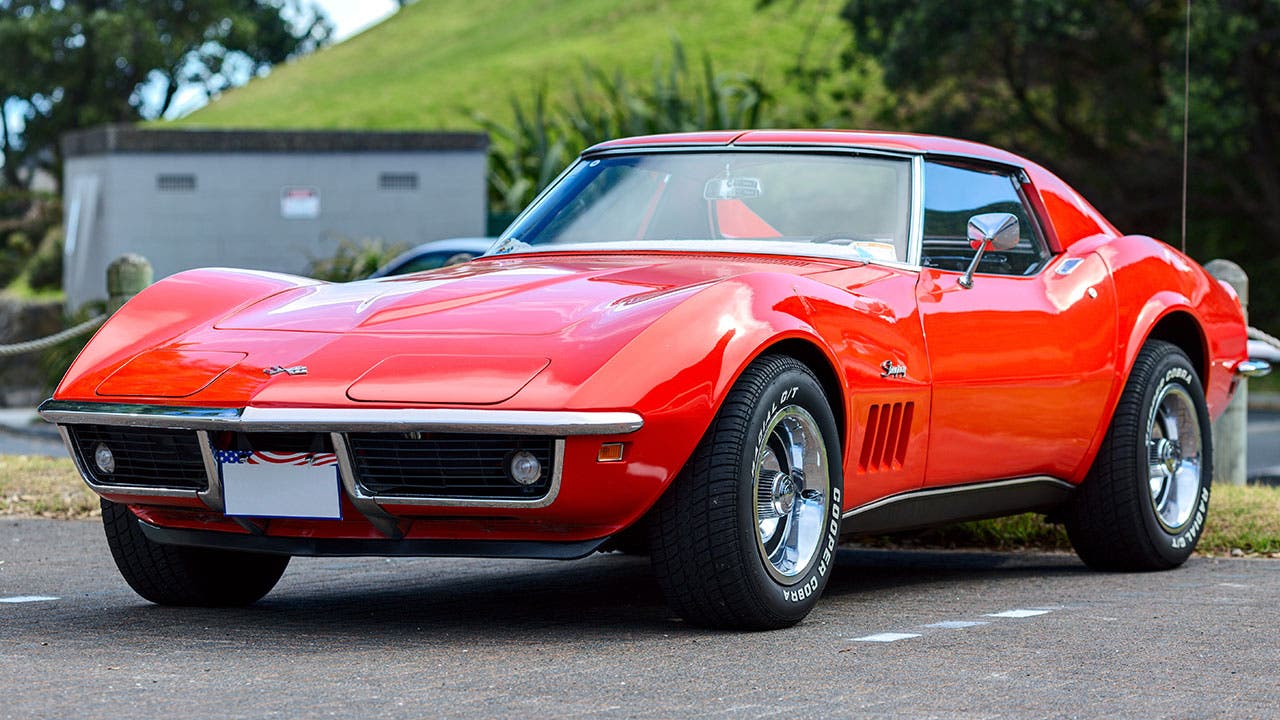 On the same day Donald Peters died in 2005, he bought to-be widow Charlotte, then 78, a lottery ticket worth $10 million.
The Connecticut woman told the Associated Press she was numb after realizing the odd numbers on her ticket had won.
Instead of buying a corvette, her dream car, she stuck to a small car and said she may take some trips to Mohegan Sun. Mostly, Charlotte said after winning she was going to go home to sit and think, according to USA Today.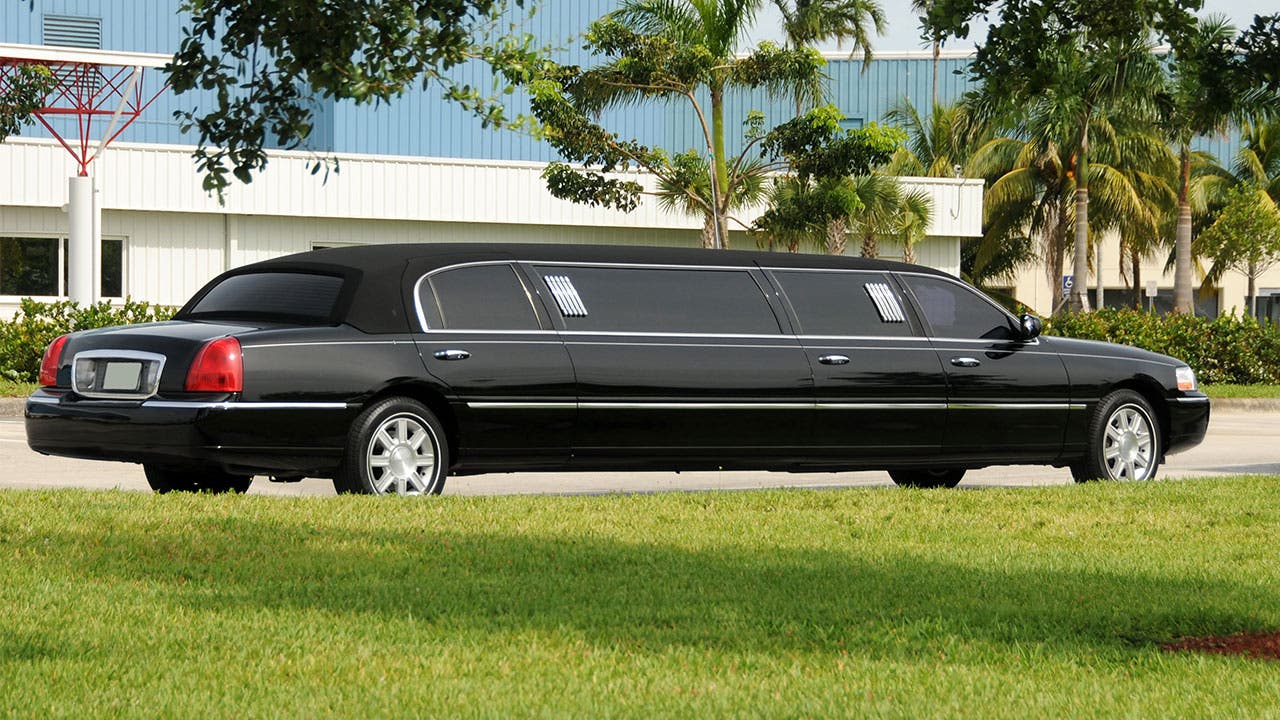 Erika Greene split $331 million The Big Game winnings with a family from Illinois and one a New Jersey resident in 2002.
To cash in her check, Greene arrived at the ticket office in a stretch limo and told local reporters she planned to buy a house and car.
She also noted she'd hire financial experts to help her manage her prize. She said: "I'll make my money work for me instead of blowing it all." 
Christmas Eve in 1999 brought Richard Satnick more than holiday spirit, it also brought him a $7 million winning Lotto ticket.
He didn't hesitate to hire experts to help him manage his money.
His advice to any lottery winners: "The first thing you should do is get a good financial advisor, accountant and a layer," he told Newsday.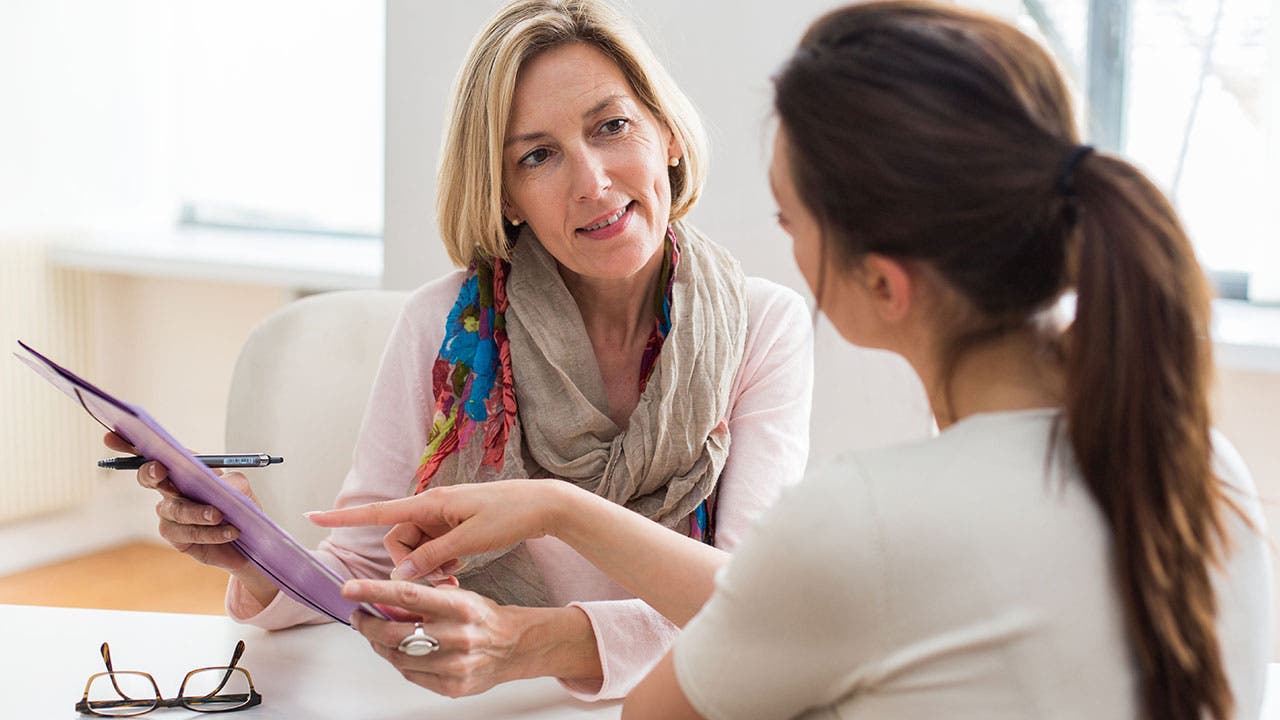 When Victoria Ragone won a $9 million Lotto jackpot in 2001, her first move was to speak with a financial advisor — even before claiming her ticket.
Her accounting and financial planning team set up a system to manage her funds and pay her taxes on a quarterly basis, according to Newsday.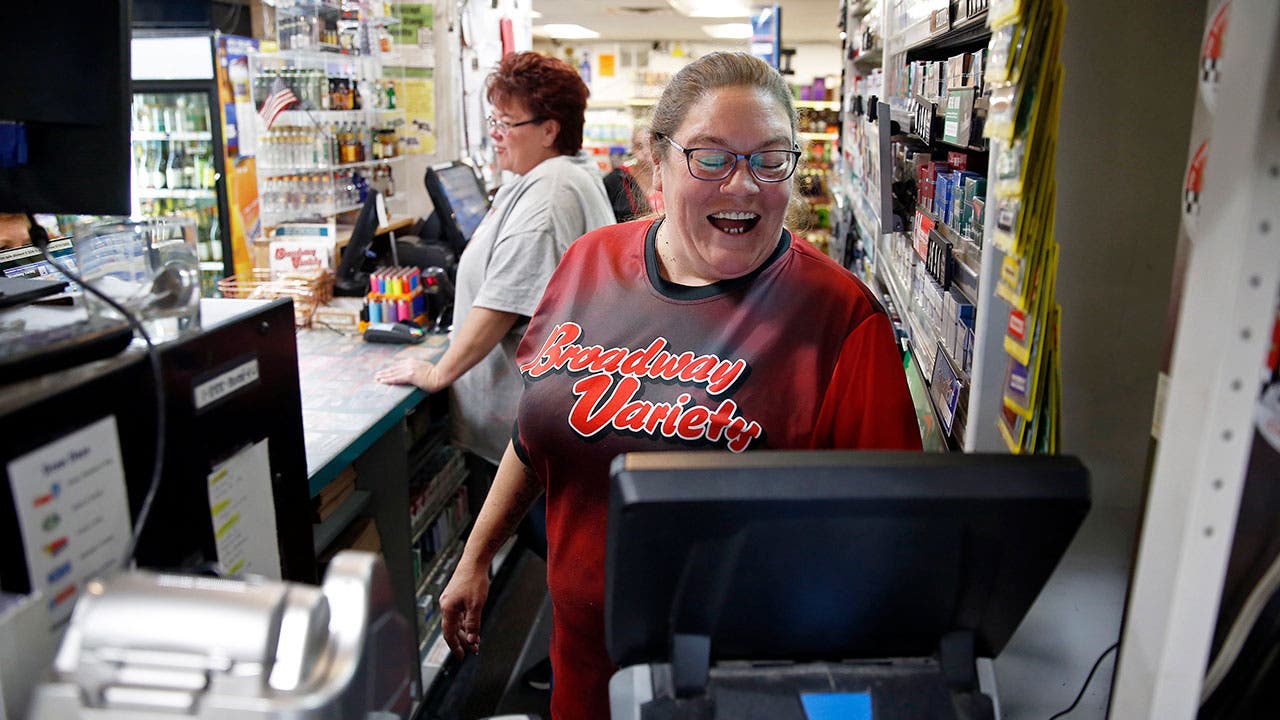 It took then 18-year-old Brad Duke a couple minutes to realize why ticket vendors were jumping around after scanning his 2005 lottery ticket.
Duke told NPR his first instinct was to grab the ticket and run out of the store. After winning a $220 million Powerball lottery, Duke tried to keep the news to himself and continued working for as long as he could.
He said: "You know, the biggest piece of advice I can give somebody that gets put into that, you really have to define what's important to you, and develop a plan around it and then get people to help you do what you're not so good at doing as part of that plan."
Learn more: