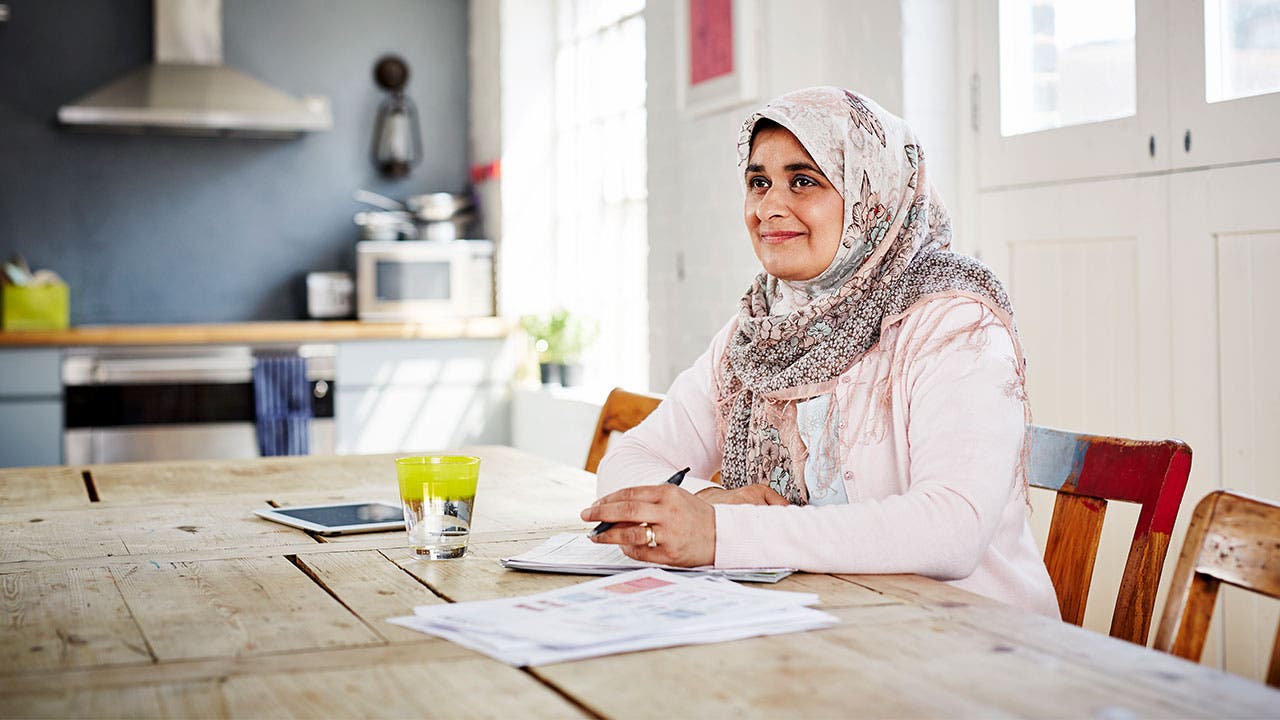 If you're shopping for a mortgage or a loan, you've probably read about prequalification and preapproval. You may also be wondering what makes them different.
These two key terms refer to distinct steps in the mortgage application process. While some people use them interchangeably, there are important differences. Moreover, neither term means you are guaranteed to get a loan, as there are additional steps to take and criteria to meet before you are approved (or — gasp! — disapproved).
You're prequalified!
Having a lender tell you you're prequalified for a loan means your chances for getting it are pretty good. However, it's only a preliminary estimation of how qualified you are to obtain one. It's not a guarantee that the lender will give you a loan, but simply indicates that you meet the lender's initial criteria. If your circumstances have changed, the lender might not approve you.
So, am I preapproved?
Not only do they mean slightly different things, preapproval and prequalification also have different purposes.
Prequalification is a starting point that can help you better understand your financial situation and its impact on your ability to get a loan. It also gives you a preliminary idea of how much of a loan you might qualify for, and what kind. Your lender may use the information to help you go over your mortgage options and determine which option best meets your financial situation and home-buying needs.
Prequalification leads to preapproval. At this stage, you should be ready to apply, and your lender will ask to see a more thorough report of your credit and finances. If your situation changes drastically after this, you still might not receive the loan. Until you're approved and sign a contract, you aren't guaranteed a loan or line of credit from the lender.
How they're determined
Prequalification is based on only limited information, such as your income, assets, and debt. It's usually a quick and simple process that doesn't even require meeting with the lender in person, or a review of your credit report.
Preapproval is a more complex process that requires submitting a formal loan application and providing extensive documentation regarding your financial situation. The lender uses this information to determine whether to offer you a loan as well as the amount and interest rate.
Before you make a decision, calculate how much it'll cost to pay back your mortgage.
The final word
Prequalification and preapproval are key steps in obtaining a loan — usually a mortgage. Prequalification is just the beginning, so you should use it only to gauge your financial situation and determine how expensive of a house you can likely purchase. If you receive a preapproval, however, this is an offer for a loan of a specific amount, and you can use it to begin your search for the perfect home.