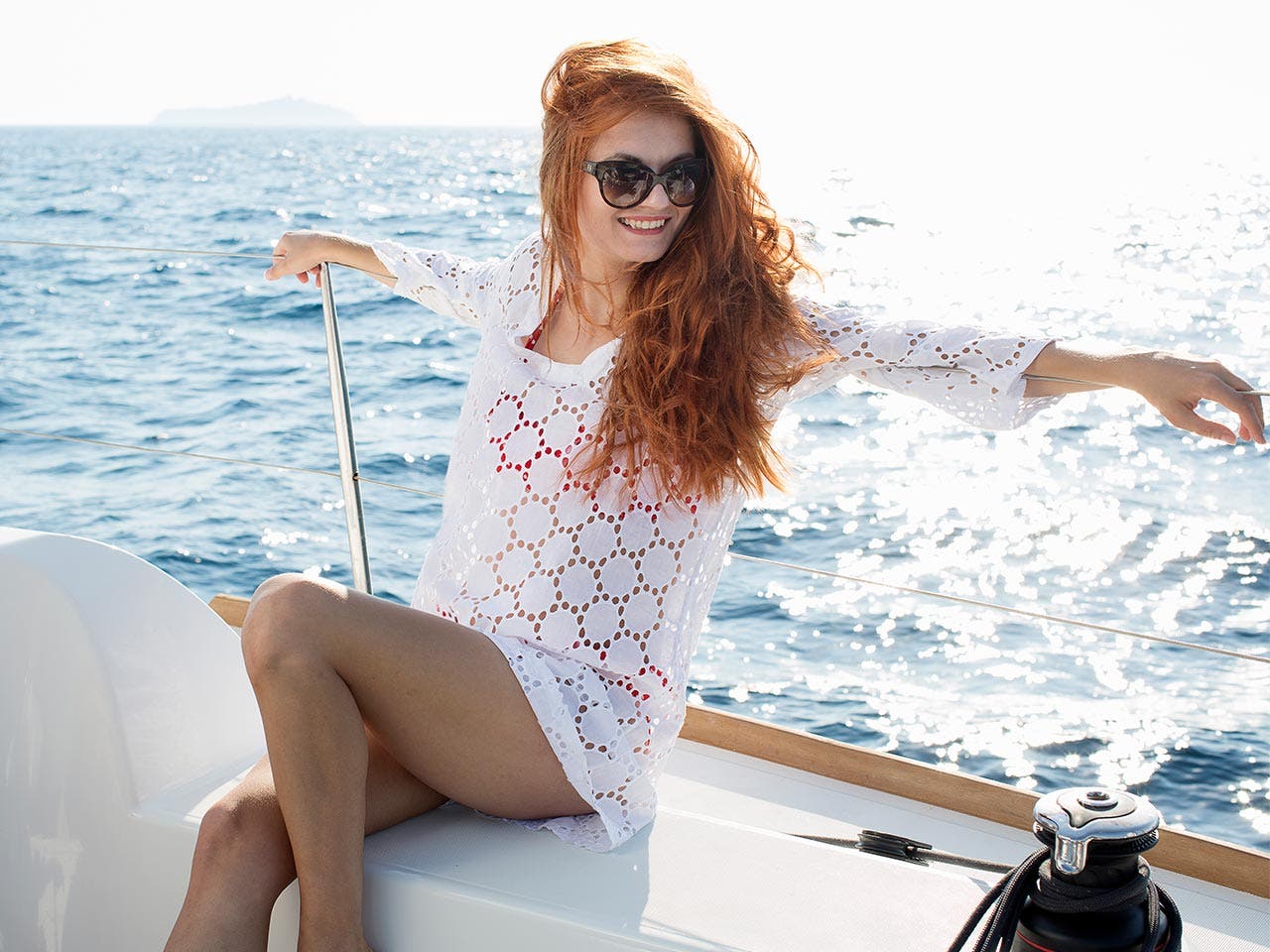 For those who want to go upscale
When people say, "It's the thought that counts," they usually mean the gift wasn't quite as nice or costly as they expected. And when it comes to Valentine's Day, spouses and significant others may have especially high expectations.
Spending for this annual celebration of all things romantic amounts to almost $18.2 billion in 2017, according to the National Retail Federation.
The average celebrant spends an average $136.57 on gifts. Candy, restaurant meals, tickets to special events, jewelry, clothing, flowers and greeting cards are examples of traditional gifts. But those categories aren't the only options.
While these five ideas might not be, strictly speaking, the most expensive ever sold, they're certainly pricey enough to get plenty of romantic attention from your special someone.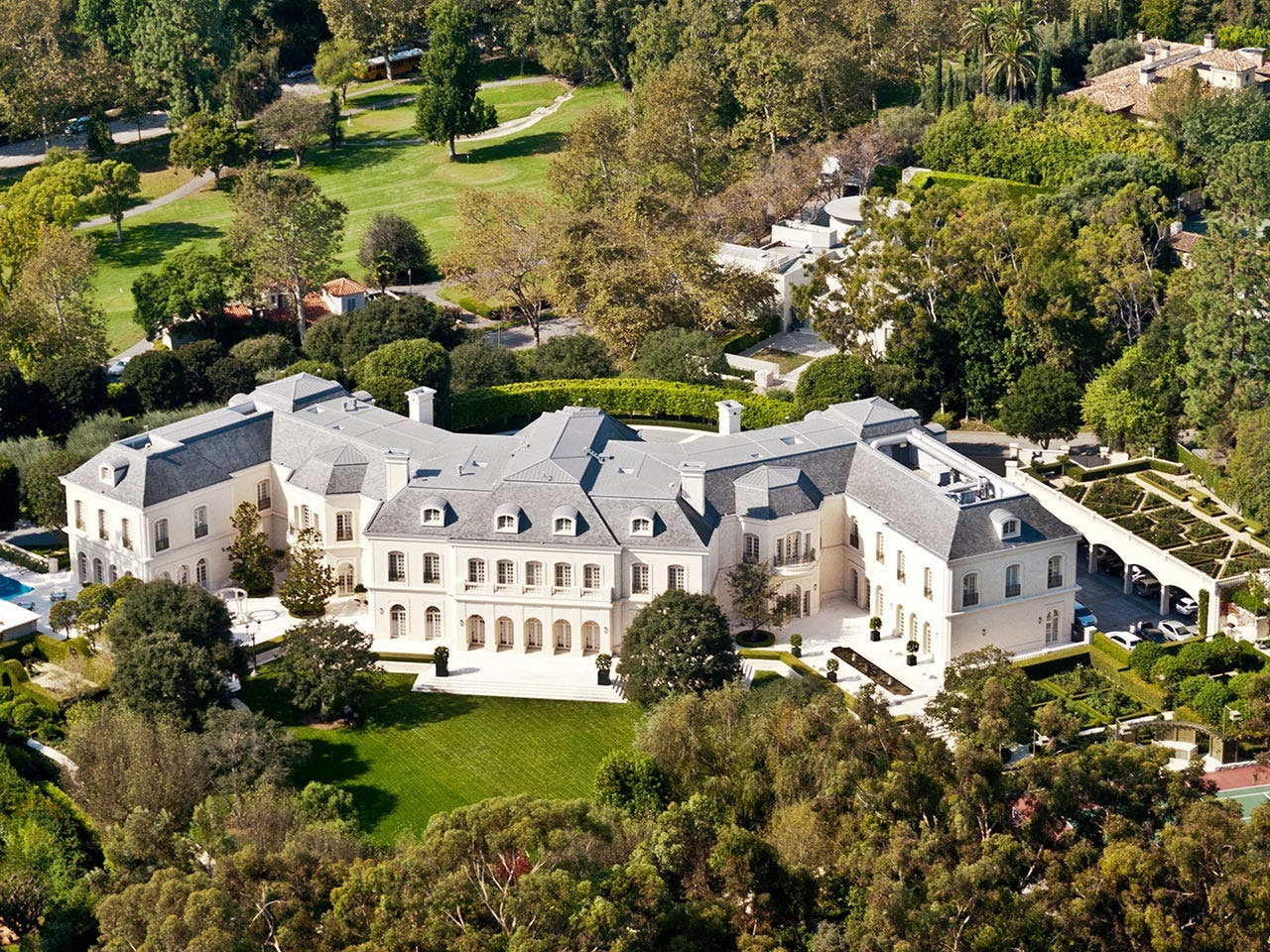 Beverly Hills mansion
Steve Proehl/Getty Images
There's nothing cozier than a quiet evening at home, so if your honey has house lust, a super-sized mansion might include everything his or her heart desires.
Some of the world's most expensive residences are in Southern California, where the asking prices of several luxury properties on the market in early 2017 topped $88 million.
For that price, you could buy:
A 35,000-square-foot chateau with 10 bedrooms and 14 bathrooms, plus a grand ballroom, 5,000-bottle wine cellar, swimming pool and 14 fireplaces.
A 30,000-square-foot mansion with 17 bedrooms, 22 bathrooms and a private movie screening room.
A 20,000-square-foot home with 11 bedrooms and 17 bathrooms, plus a 7,000-square-foot guesthouse and miles of private horse-riding trails.
Who says real estate isn't romantic?
Superyacht charter
Marin Tomas/Getty Images
If you're shopping for an experience gift that you and your sweetheart can enjoy together, there's nothing more luxurious or romantic than a week's stay on a superyacht.
A seven-day charter of the 230-foot Martha Ann costs approximately $1.050 million, according to sales and charter broker Katya Jaimes at IYC, a yacht brokerage company in Fort Lauderdale, Florida. The estimated price includes a 650,000-euro base fee, plus fuel costs and expenses, typically 35 percent of the base, and gratuities for the crew.
The yacht features a sky lounge deck, sports and swim spa deck, main and formal dining salons, master suite with his and her bathrooms and multiple guest staterooms.
"No five-star hotel even comes close to the service you get on a superyacht," Jaimes says. "If someone wants to spoil their loved one and present them with an experience that can't be matched, that would be a yacht charter."
The Martha Ann is also available for purchase. Jaimes says the asking price is $79 million.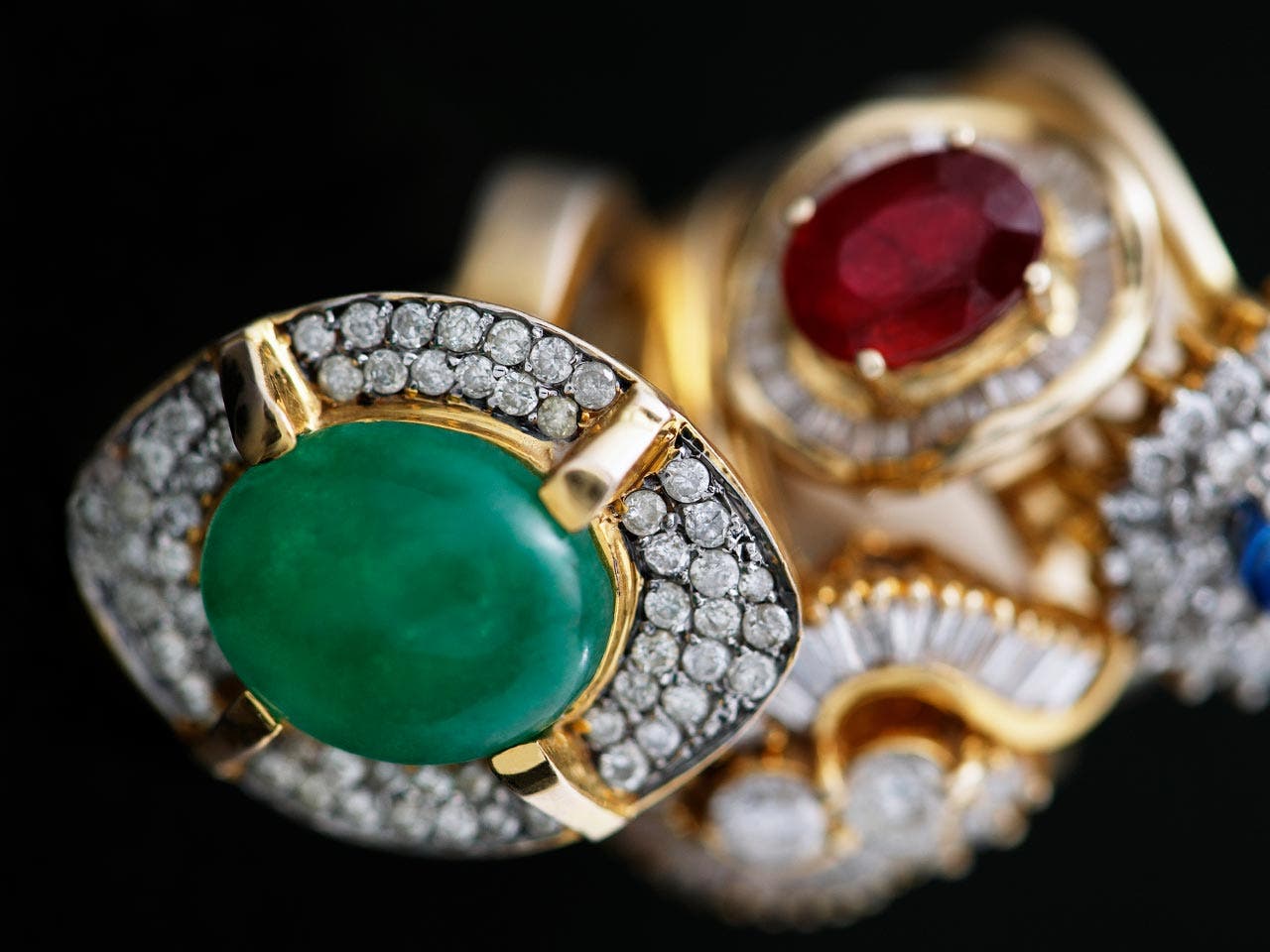 Antique engagement ring
Monalyn Gracia/Corbis/VCG/Getty Images
An engagement ring makes a luxury statement for Valentine's Day and doubles as an offer and promise to marry. No wonder Valentine's Day is the second-most popular day of the year for couples to become engaged, according to the WeddingWire.com. No. 1 is Christmas Day.
Susan Lapene, jewelry expert and sales consultant at M.S. Rau Antiques, a shop in the heart of New Orleans' French Quarter, says jewelry is "the absolute ultimate Valentine's Day gift" because "it has always denoted love."
"Chocolates are going to be eaten. Flowers are going to die. Everything else is going to go by the wayside," Lapene says. "Jewelry is going to last forever."
The store sells some truly stunning one-of-a-kind pieces, such as an 18.5-carat untreated Kashmir blue sapphire and diamond ring priced at $6.5 million and a 4.05-carat intense orangey-pink diamond ring with a heart-shaped center stone set in pink diamonds and green garnets priced at $2.95 million.
If you're not ready to pop the question, Rau also sells unique and very costly non-ring jewelry. A natural vivid yellow diamond bracelet is priced at $2.5 million, a Colombian emerald and diamond necklace at $1.05 million.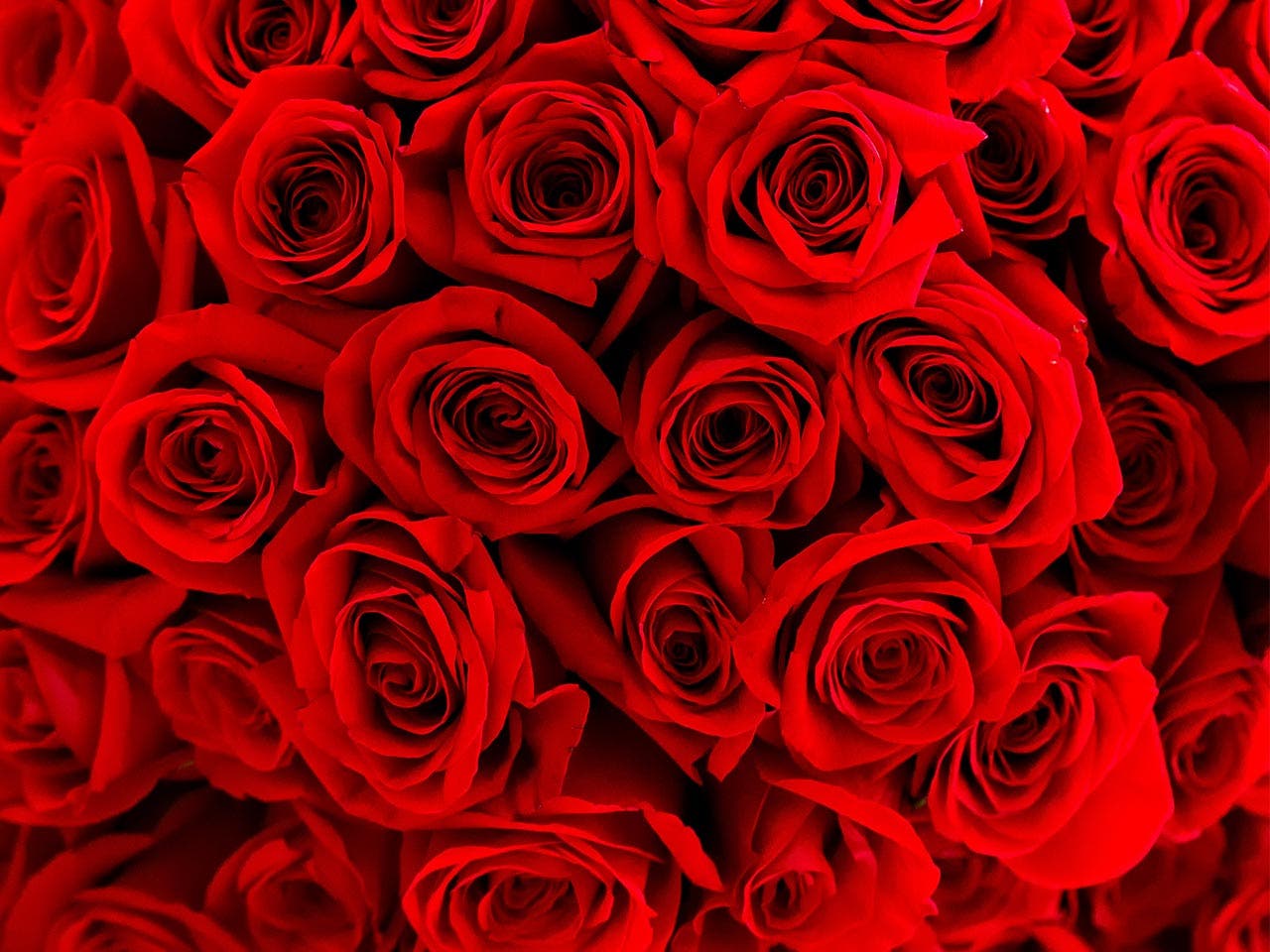 500 long-stemmed roses
ZullU InFocus/Shutterstock.com
If your Valentine's Day sweetheart expects a bouquet, you can go big and buy a fabulous gift that's costly for the flower category, but a lot more affordable than, say, a Beverly Hills mansion, superyacht charter or antique engagement ring.
At 1-800-Flowers, they take orders online or by telephone, and you can buy 100 long-stemmed red roses, artistically arranged in a clear glass vase, and delivered by a local florist for $350. Clear a table or countertop for this gift because it measures an impressive 30 inches x 26 inches, according to the company's website.
If 100 roses aren't enough, Global Rose, an online flower company that ships nationwide, goes further. A box of 500 long-stemmed red roses sells for $649. These flowers arrive as 20 bunches of 25 stems. Each is a single ready-to-open bud that the company's website says will bloom within three to four days.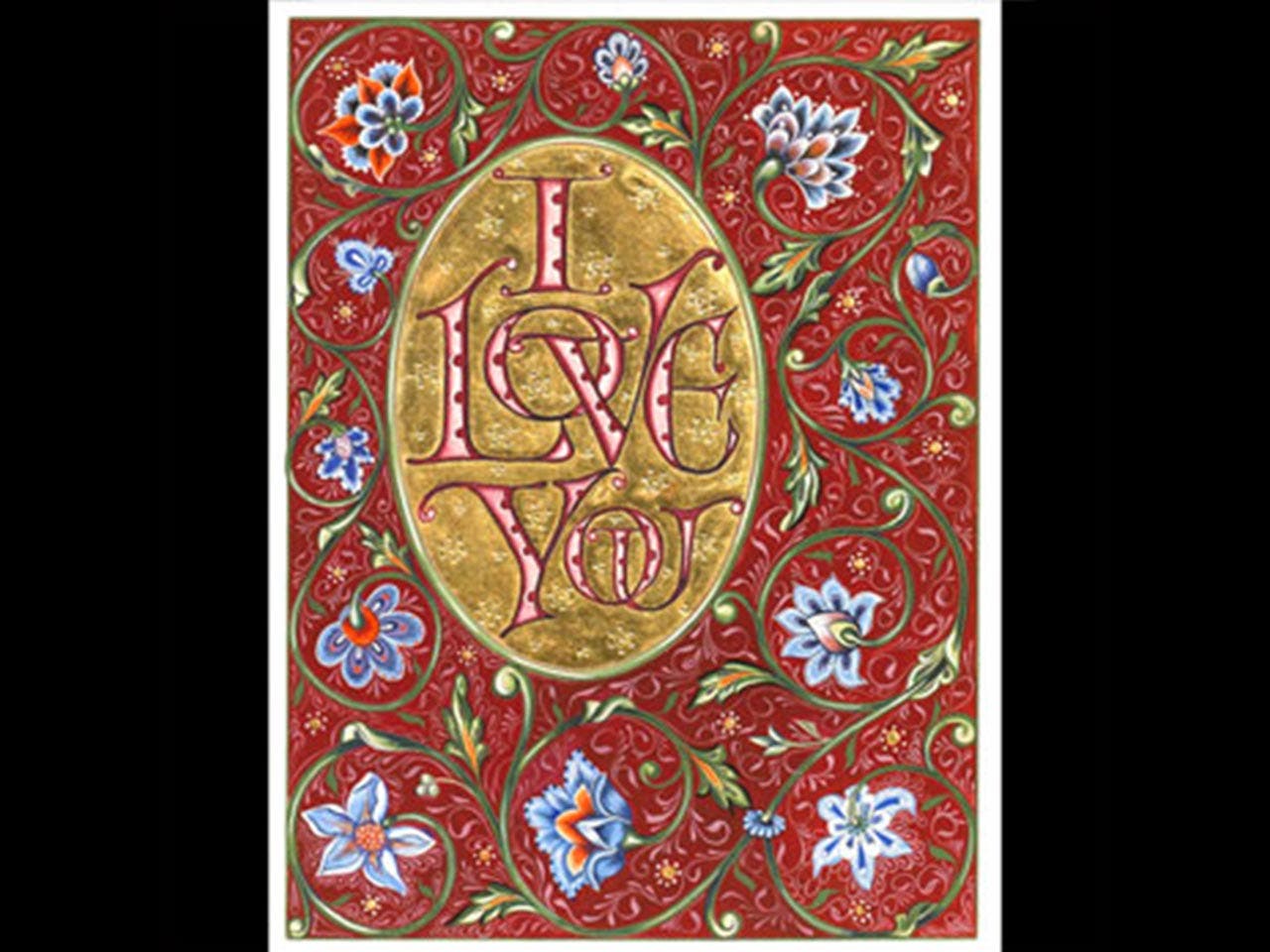 Greeting card
Courtesy of Gilded Age Greetings
No Valentine's Day gift is complete without a sentimental card. Indeed, for some, the card is the entire gift.
One way to splurge for your special someone while still buying "just a card" to express your romantic feelings is to buy from Gilded Age Greetings, which sells handmade limited-edition cards.
Valentine's Day cards priced at $395 include the "I Love You" card, decorated with flowers, hand-gilded in 23k-gold and inscribed with a personalized sentiment, and the "Be My Valentine" card, featuring red and pink roses and hand-set Swarovski crystals. Other romantic holiday designs, priced up to $425, are also available.
These cards are signed and numbered by the artist and packaged in a silk presentation box that comes with white gloves to be worn to protect the delicate gilt work.
Because, really, nothing says "I love you" like a card that says "I love you."