Great March deals
March is sort of a funny month. Lent is upon us, but we've got no days off. Spring arrives, but it isn't quite here. March Madness descends, so at least half of the country will be glued to television.
Does all this mean anything for your wallet? If you look for deals throughout March, you'll have no trouble finding them. Here's what's on sale during the month.
CARD SEARCH: Before your next trip to the mall, shop for a great rewards credit card.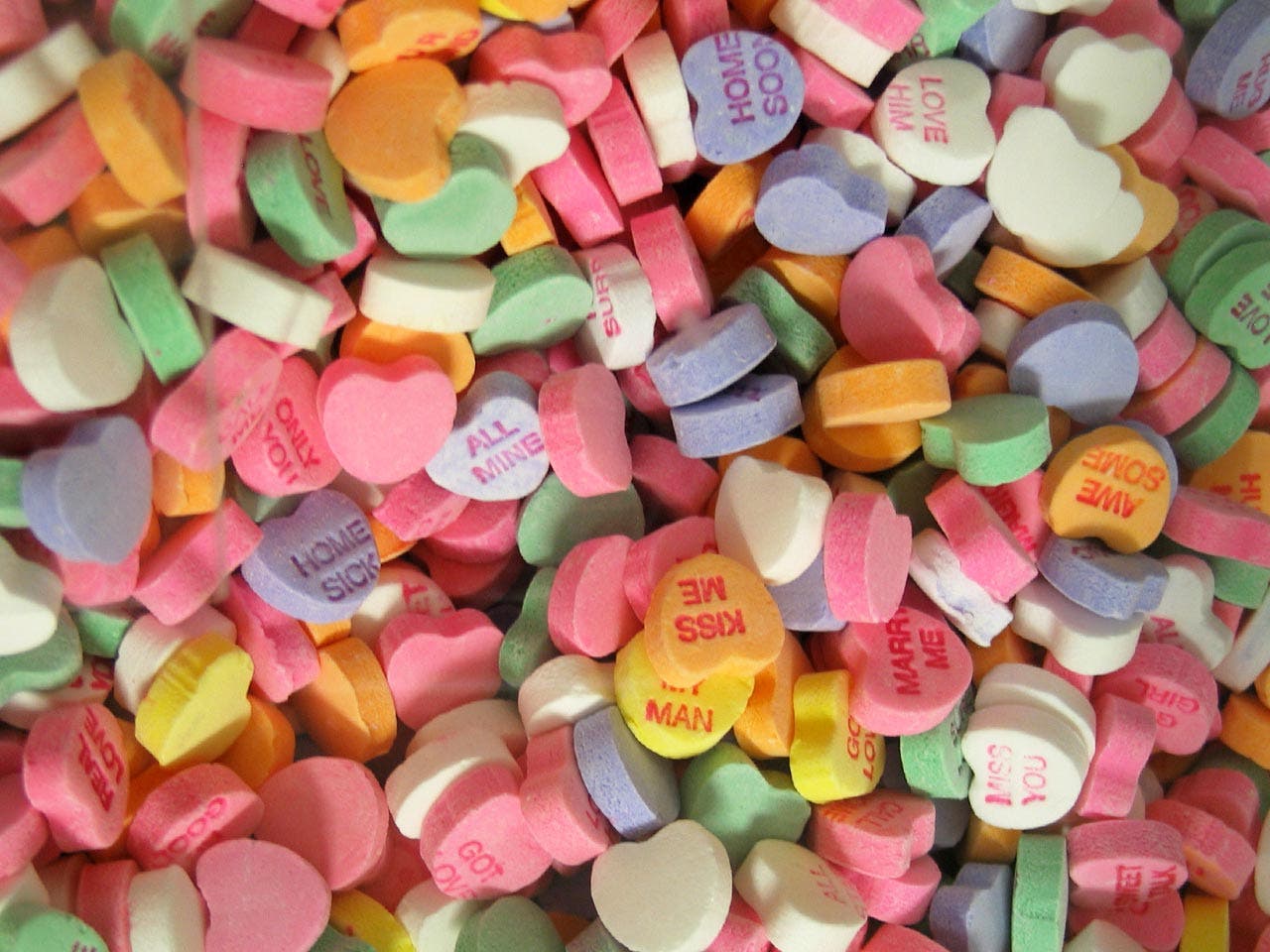 Chocolates and other candy
Robert Forrest/Shutterstock.com
Remember the heart-shaped boxes and red and pink candy? Well, those leftover Valentine's Day chocolates and candy are still around and are deeply discounted at convenience stores and other retailers. Even high-end spots like Godiva are marking down chocolate 50 percent, says Benjamin Glaser, features editor at DealNews.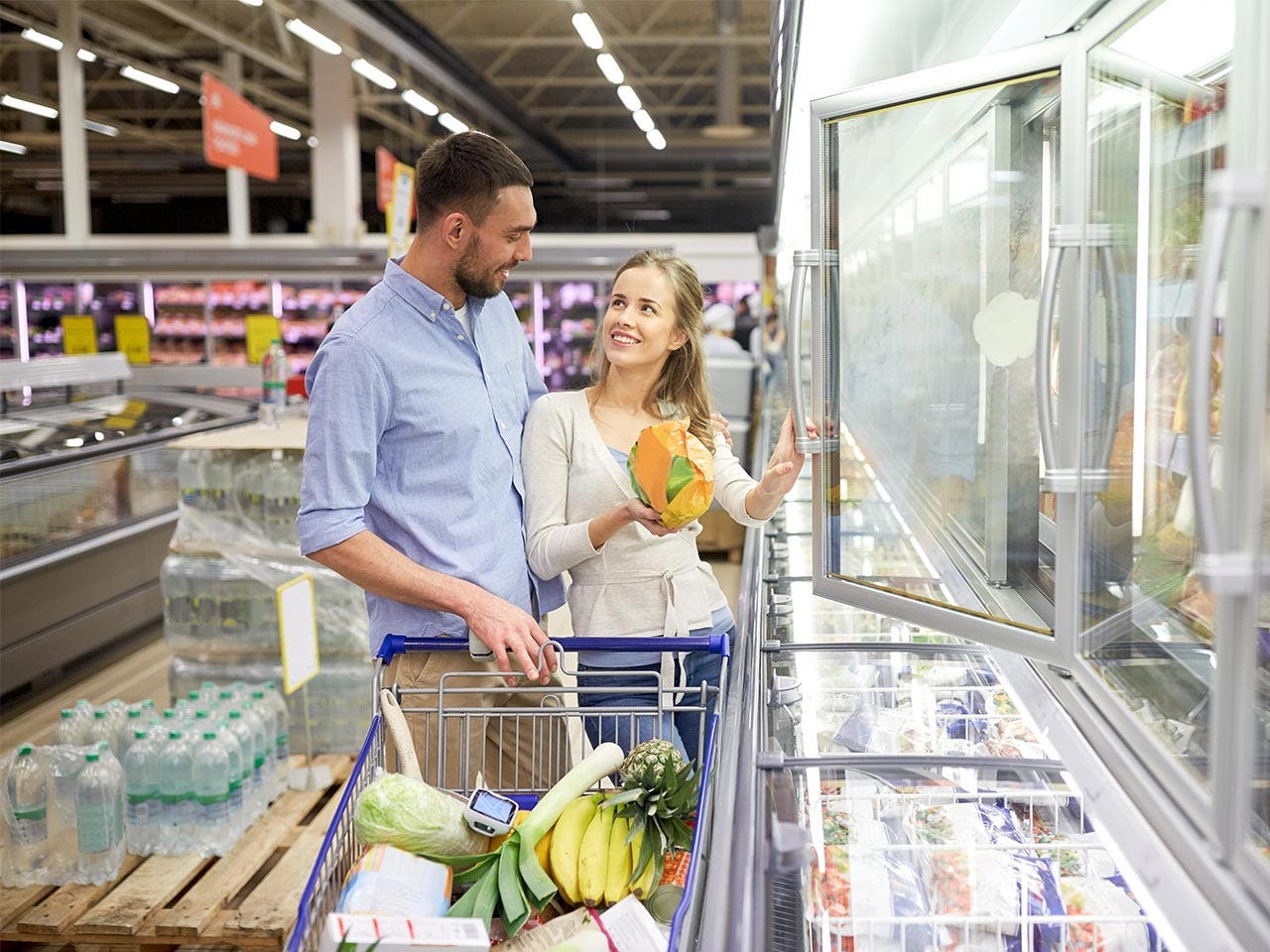 Frozen food
Syda Productions/Shutterstock.com
March is National Frozen Food Month, so consumers can expect to see deals on "frozen fruits, vegetables, snacks and meals," says Kendal Perez, savings expert at Coupon Sherpa. Participating brands include Green Giant, Dole, Jimmy Dean and Pepperidge Farm.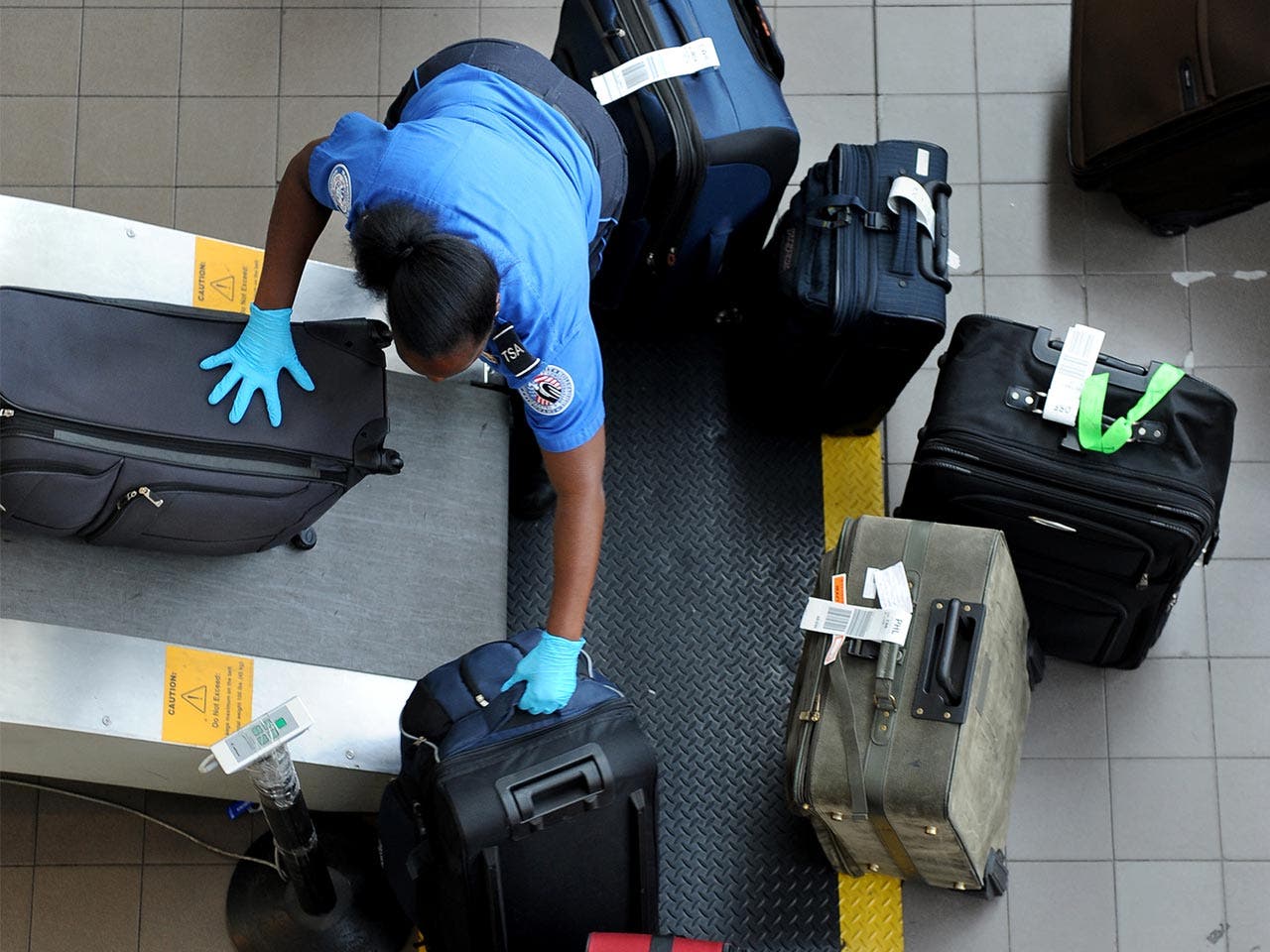 Luggage
Wally Skalij/Getty Images
Starting to think about summer travel? Retailers are on to your distant plans and will be marking down luggage in anticipation of this summer's trips. So, check out luggage deals before the peak travel season begins and prices spike up.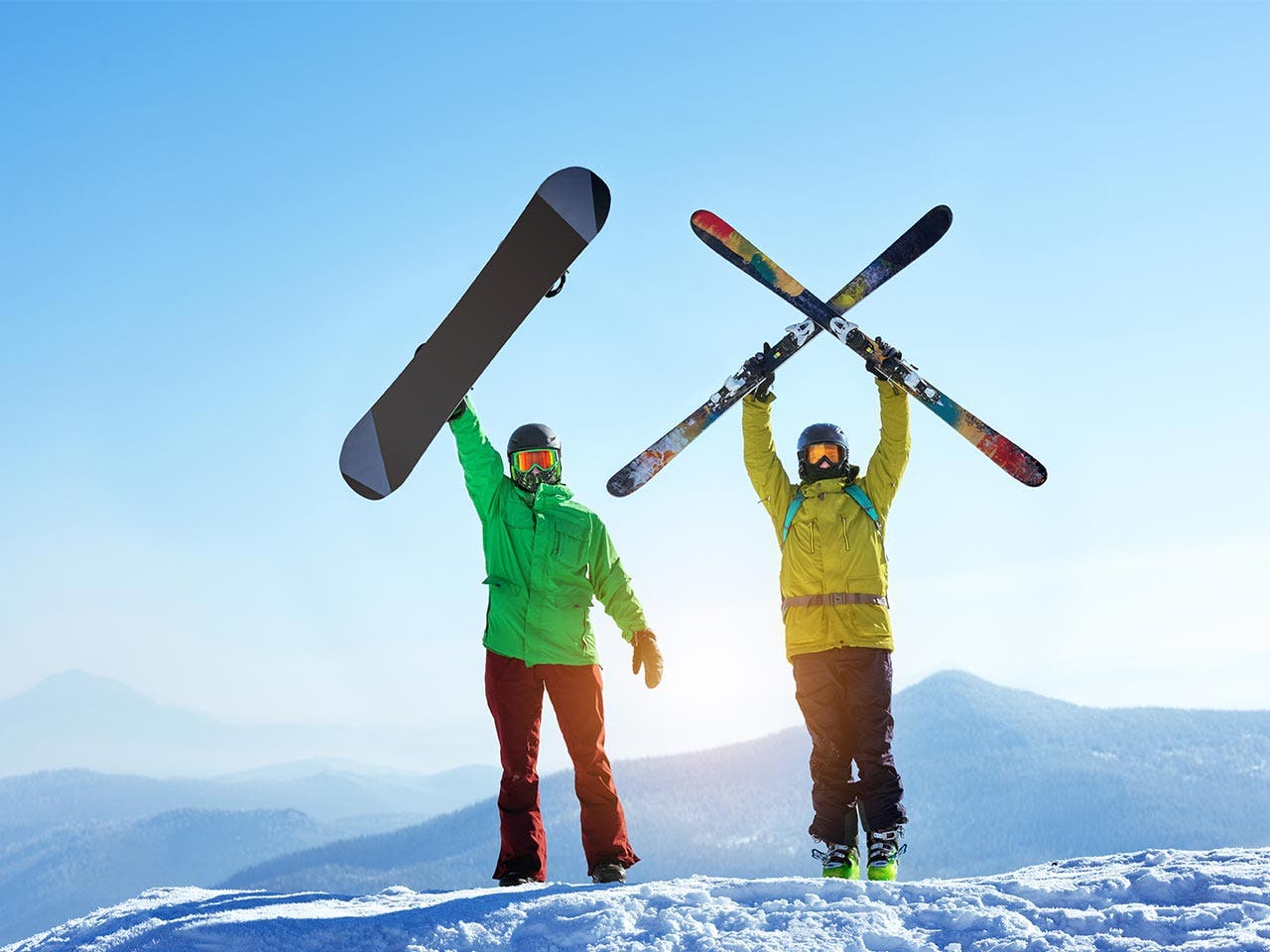 Winter sporting goods
Dmitry Molchanov/Shutterstock.com
March is a good time to buy winter sporting goods, as that season is almost over. Athletic gear retailers like Eastern Mountain Sports, Dick's Sporting Goods and Sierra Trading Post will want to get rid of last year's inventory. Winter outdoor apparel also will be on sale, at chains such as Patagonia and REI.
CARD SEARCH: Savvy spender? You may be eligible for a cash-back credit card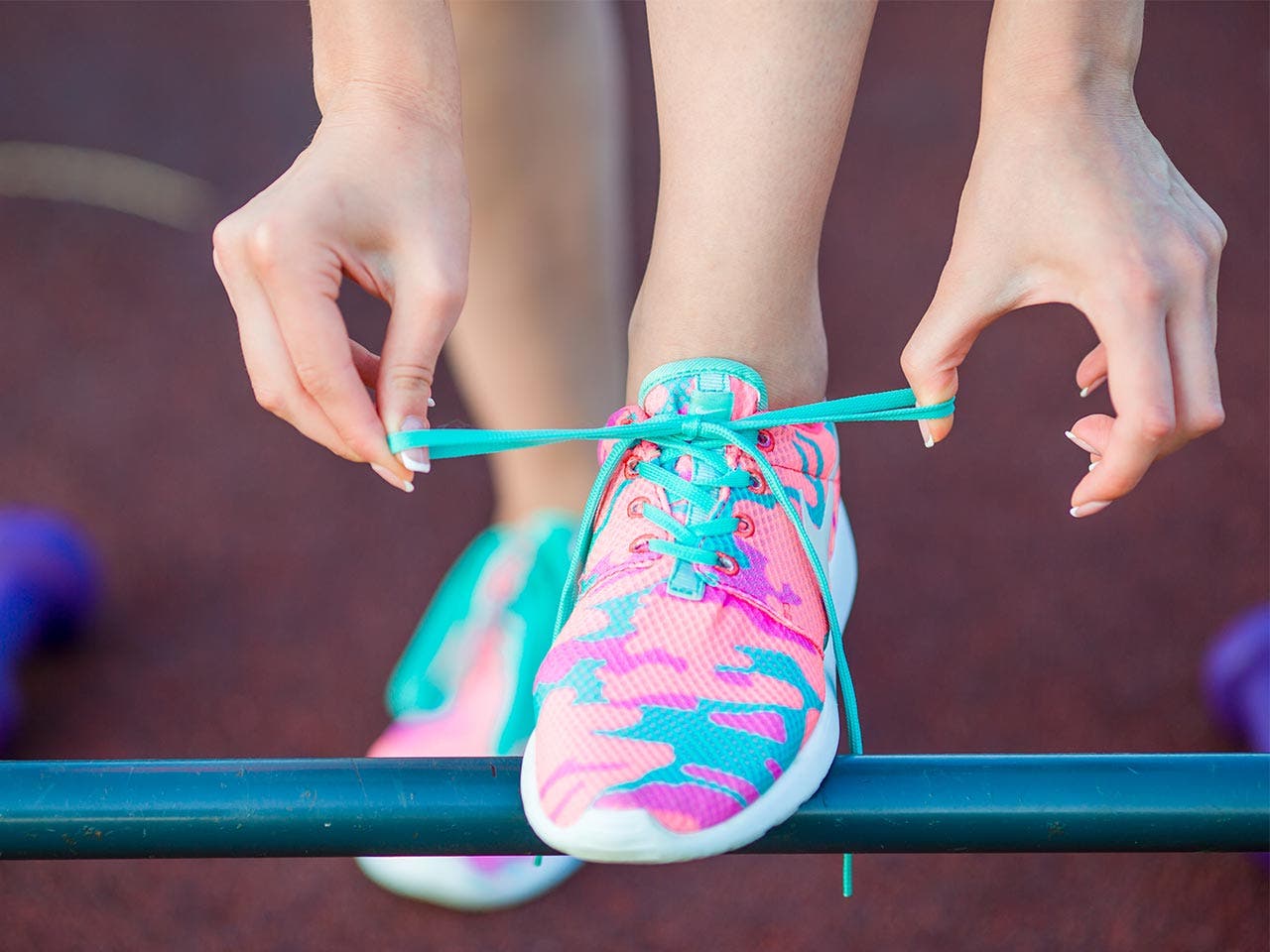 Summer sporting goods
TravnikovStudio/Shutterstock.com
As with the luggage deals, retailers will be looking ahead to your outdoor summer activities. They'll try to entice you to spend early by cutting prices on summer sporting goods, including running shoes and golf equipment.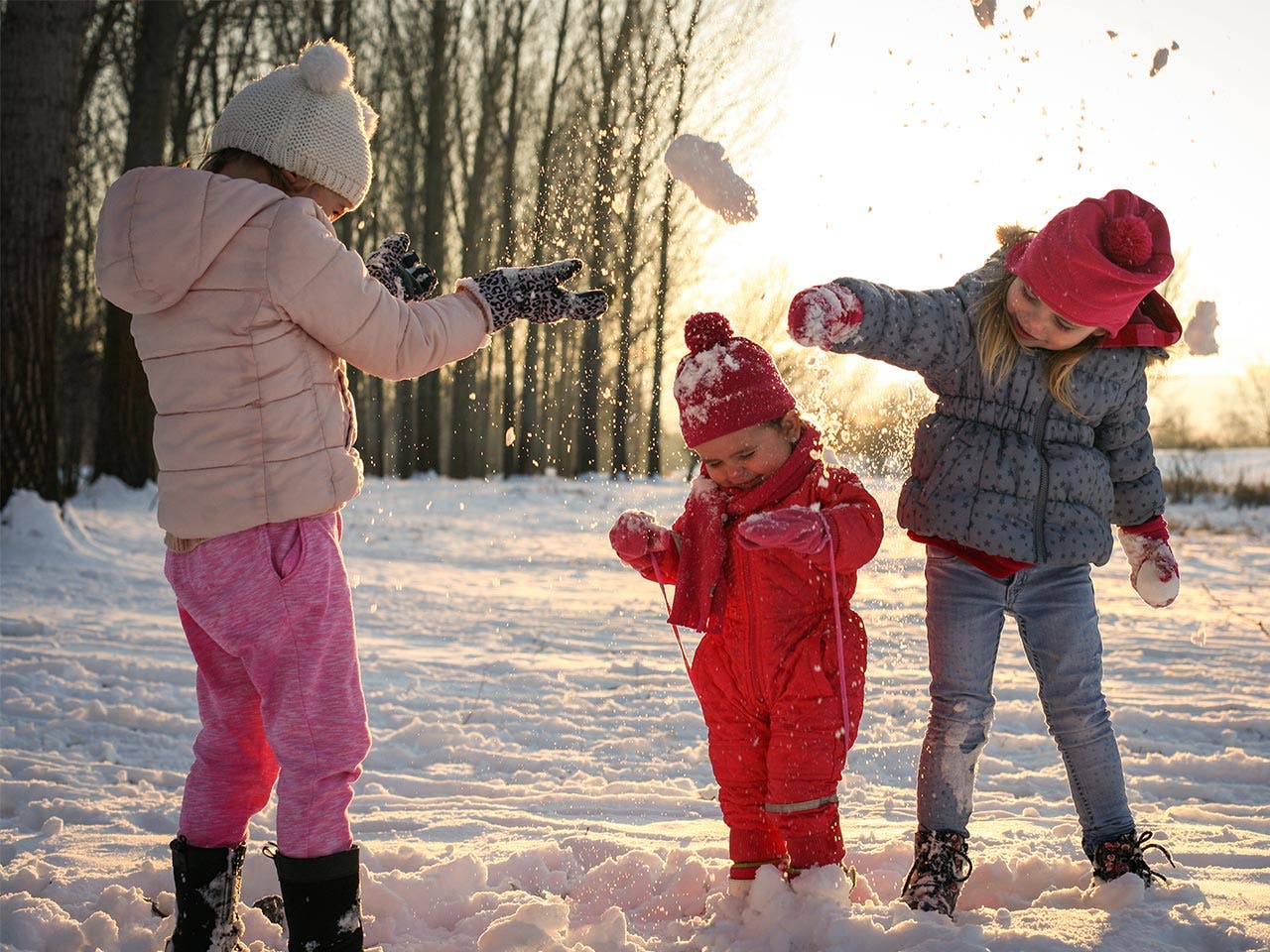 Winter apparel
Liderina/Shutterstock.com
Since March is when we slam the door on winter, stores will try their best to get rid of winter clothing. It's a perfect time to stock up for next year on coats, sweaters and other cold-weather gear.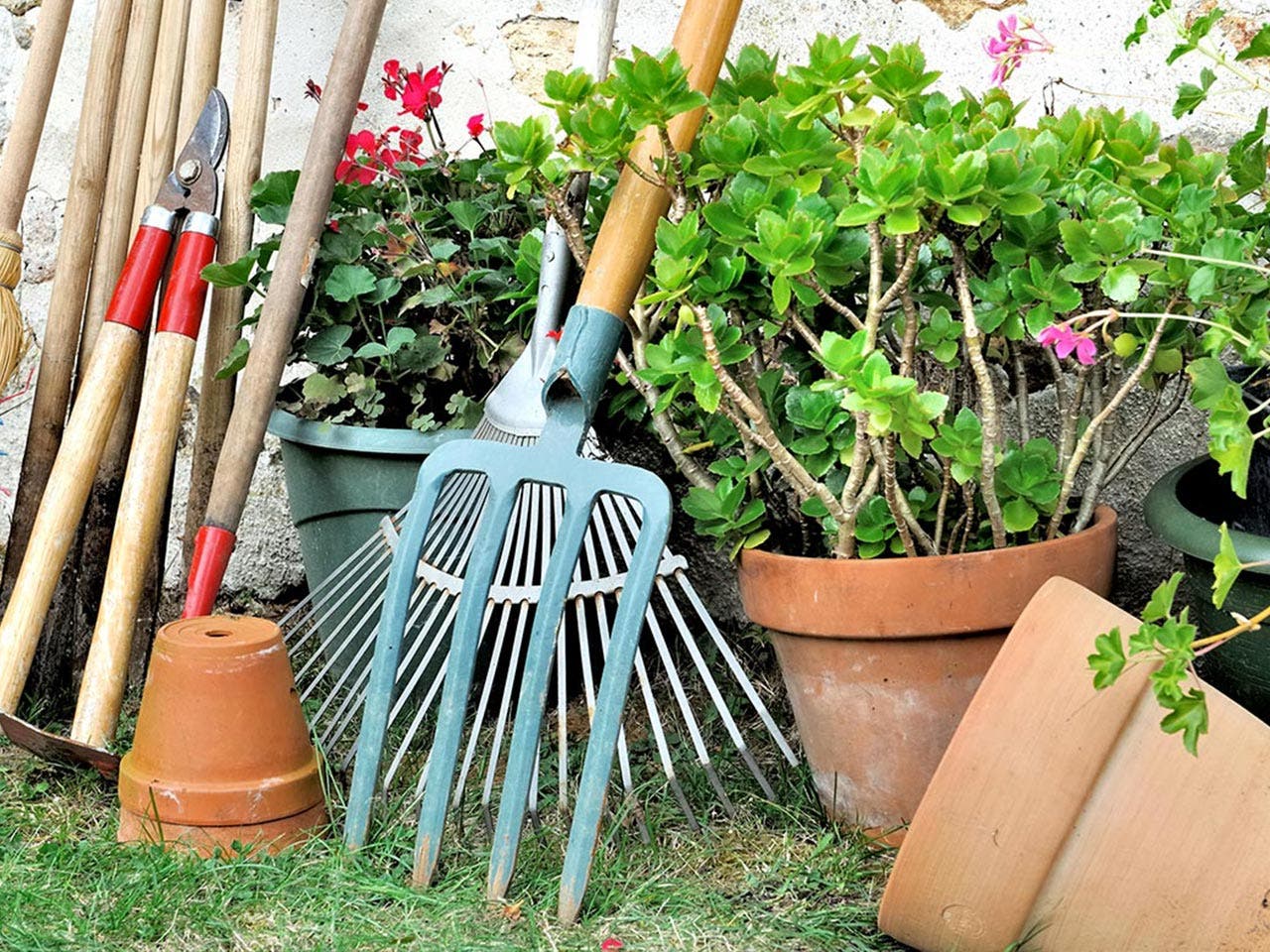 Things for the garden
sanddebeautheil/Shutterstock.com
Gardening supplies including plants, soil, mulch and trowels will be on sale in March as home improvement retailers like Lowe's, Home Depot and Ace Hardware host Spring Black Friday sales, says Perez, of Coupon Sherpa.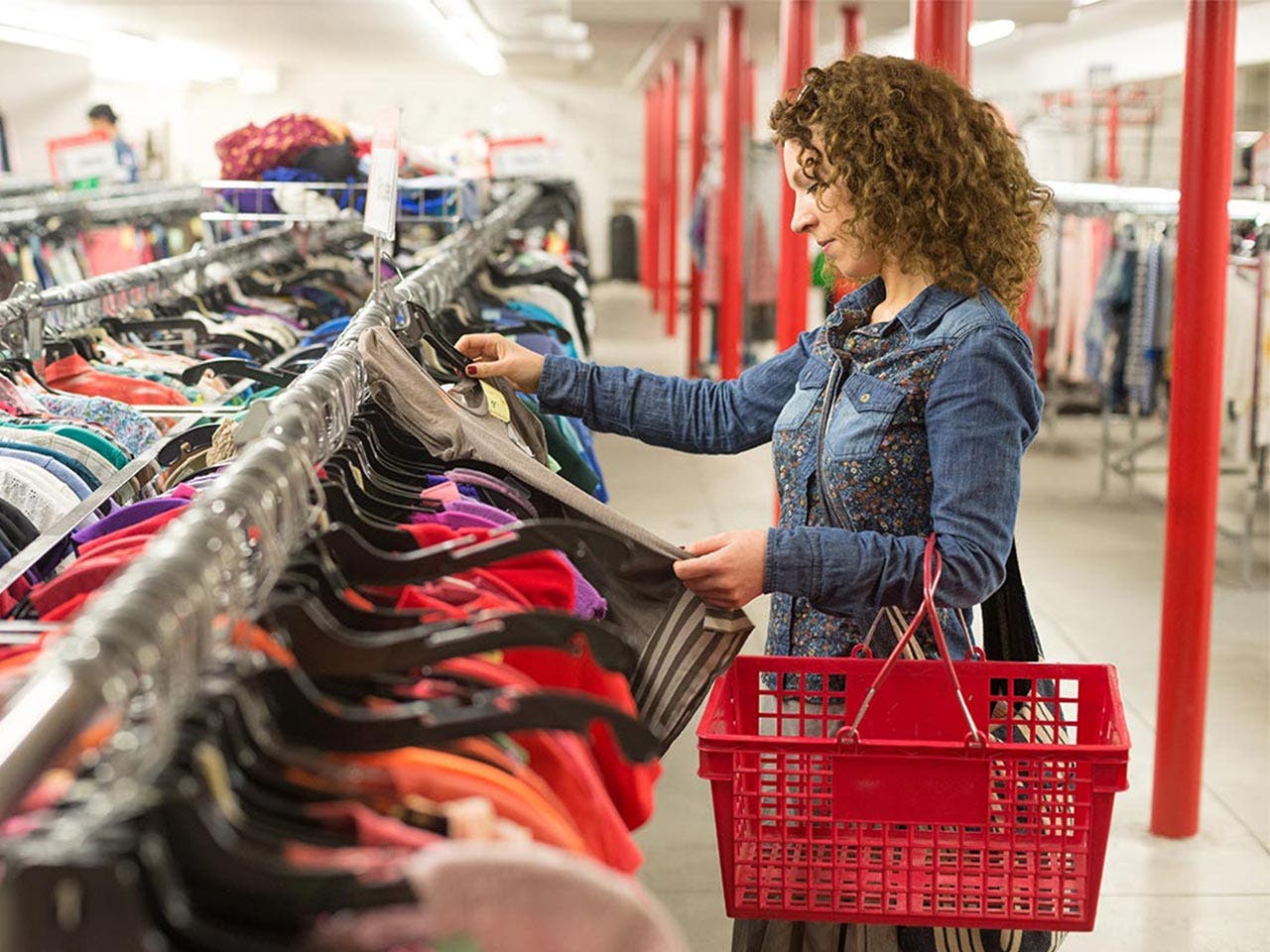 Thrift finds
gabriel12/Shutterstock.com
Looking for thrift store gems? You'll find plenty in March. Many people are cleaning out their closets and homes (spring cleaning really is a thing!), so thrift stores will be full of good inventory.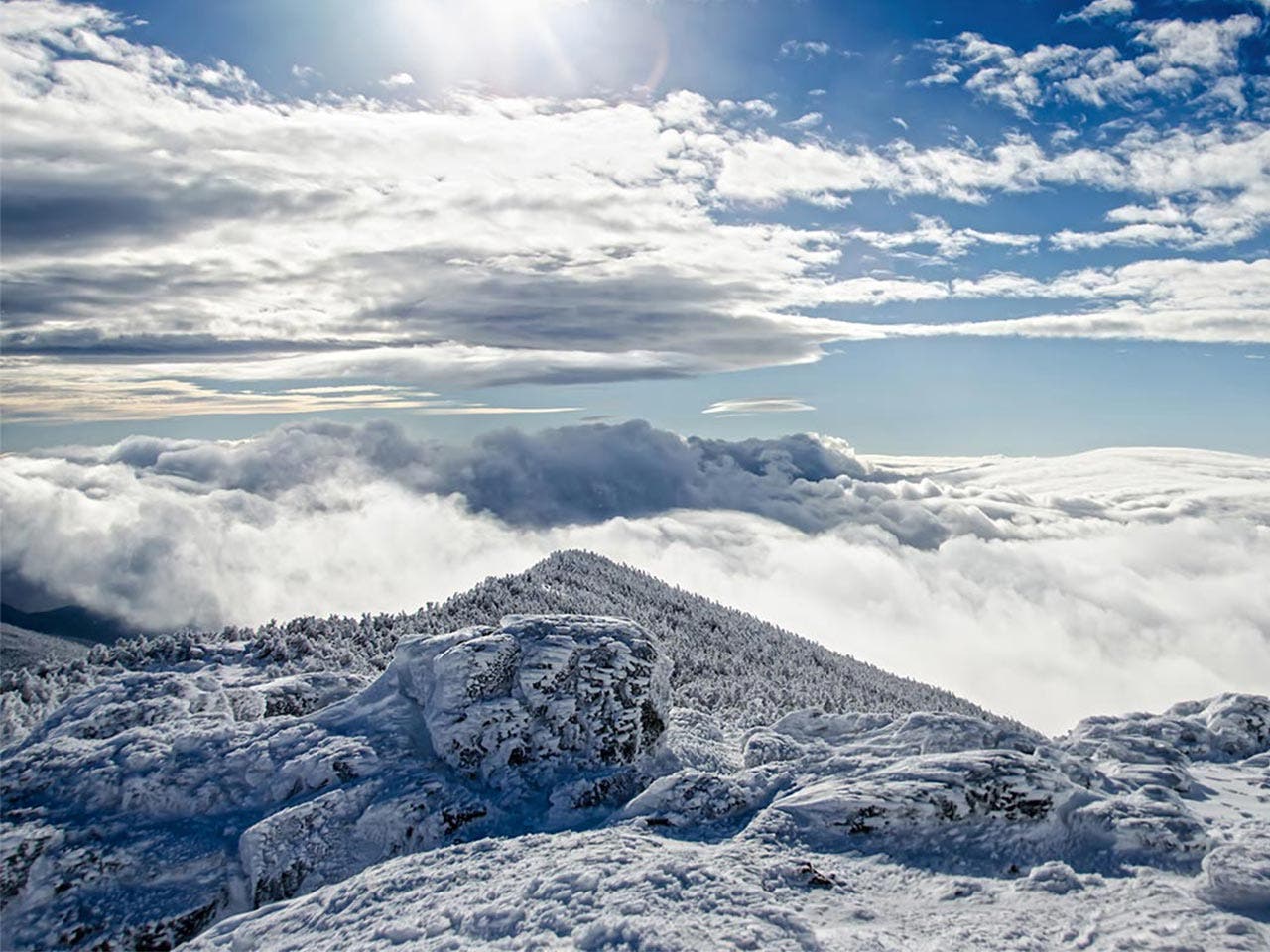 Travel here and there
Christopher Slesarchik/Shutterstock.com
March is one of those in-between-the-seasons months when travel deals are all over the map.
There's still time go skiing. In New Hampshire's White Mountains, the average weekly rate for a place to stay in March is just $1,140, according to TripAdvisor Rentals. Choose a rental with multiple bedrooms, and travel with friends or family.
If you're yearning for a classic Hawaii vacation instead, check out the popular tourist destination of Kailua-Kona. There, March's average price for a weekly stay is $1,468.
CARD SEARCH: Going somewhere? Find the perfect travel credit card for you.