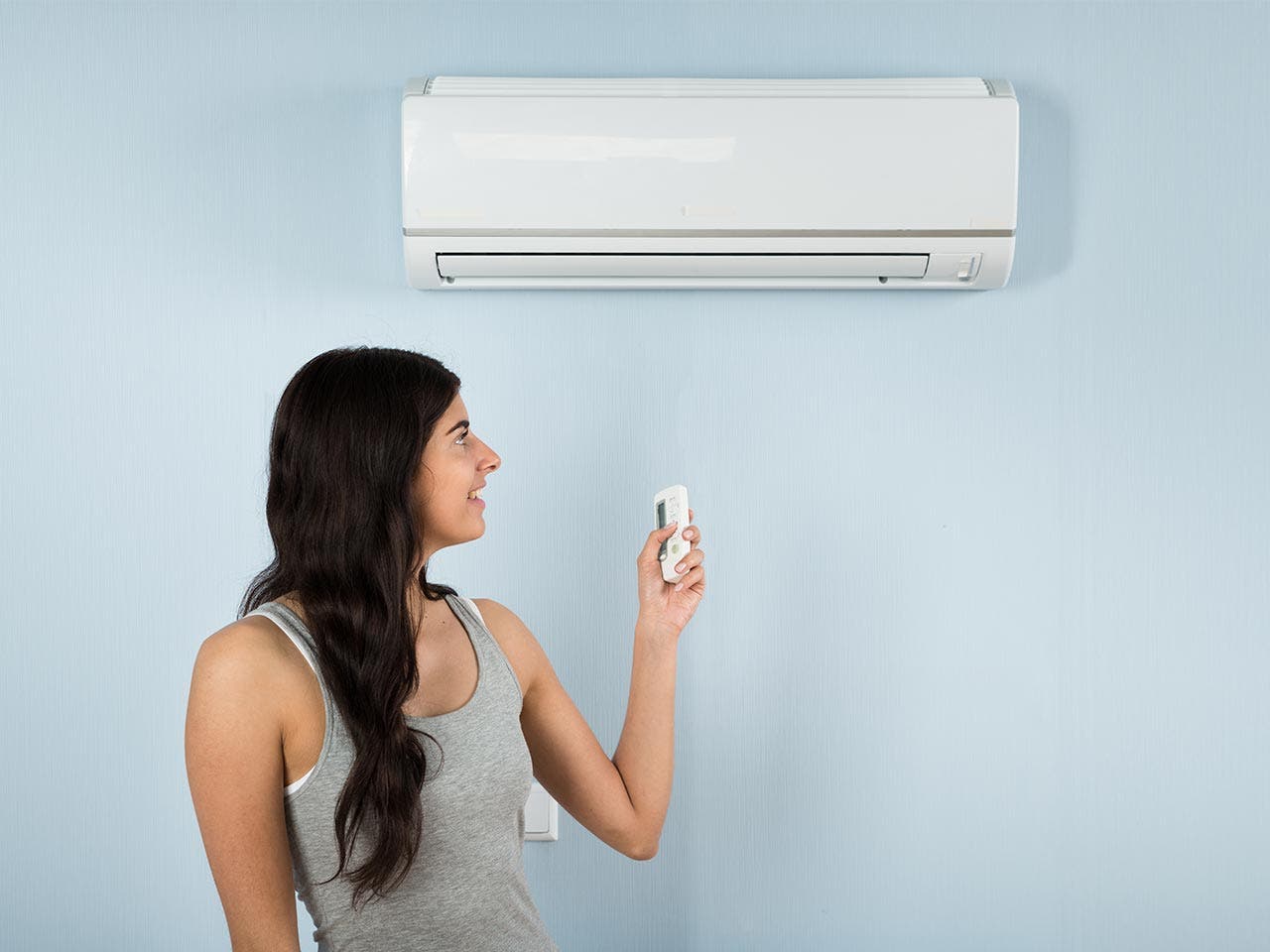 Great deals in February
For the shortest month of the year, February is long on bargains.
How can you not love a month that offers deals on everything from movies and meals out to desserts, plus a few new things to spruce up the nest?
Need a new home appliance or rock-bottom deals on winter clothes and coats? Circle Presidents' Day weekend on the calendar.
Looking for an excuse to indulge (and still keep those New Year's resolutions)? Check out National Frozen Yogurt Day (Feb. 6) at your favorite fro-yo spot.
Want an excuse to gather the gang for a party? Oscar night is Feb. 26.
From burgers and jewelry to honeydew and home improvements, here are nine items that will be marked down this month.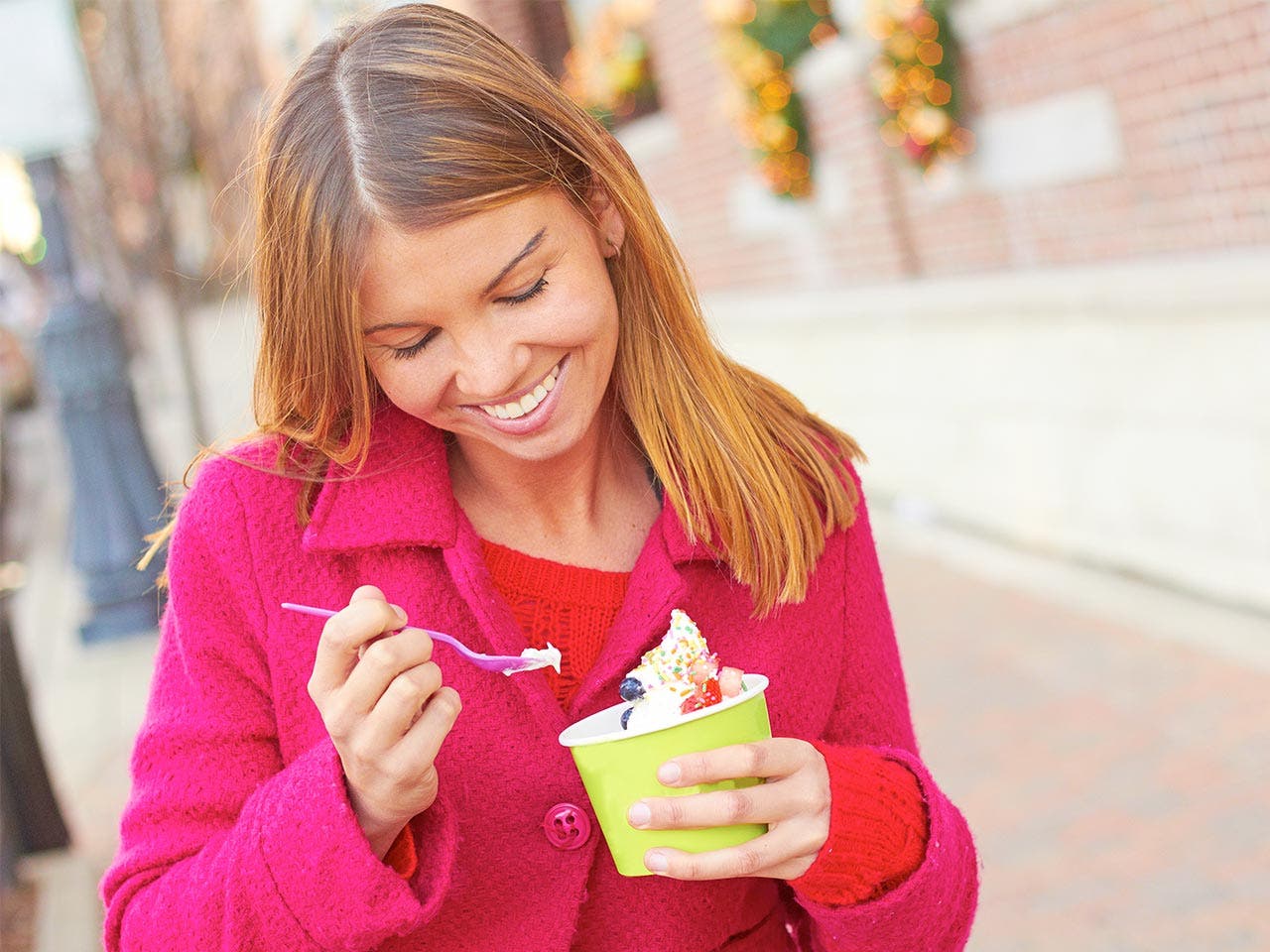 Frozen yogurt
Matthew Ennis/Shutterstock.com
If you find yourself craving frozen yogurt early this month, you're in luck. Monday, Feb. 6 is National Frozen Yogurt Day, and some shops and chains will be offering free or discounted treats, says Kendal Perez, spokeswoman for CouponSherpa.com.
But if you want to catch a deal, circle the week on your calendar, rather than the day itself, because some retailers celebrate the occasion on different dates, she says.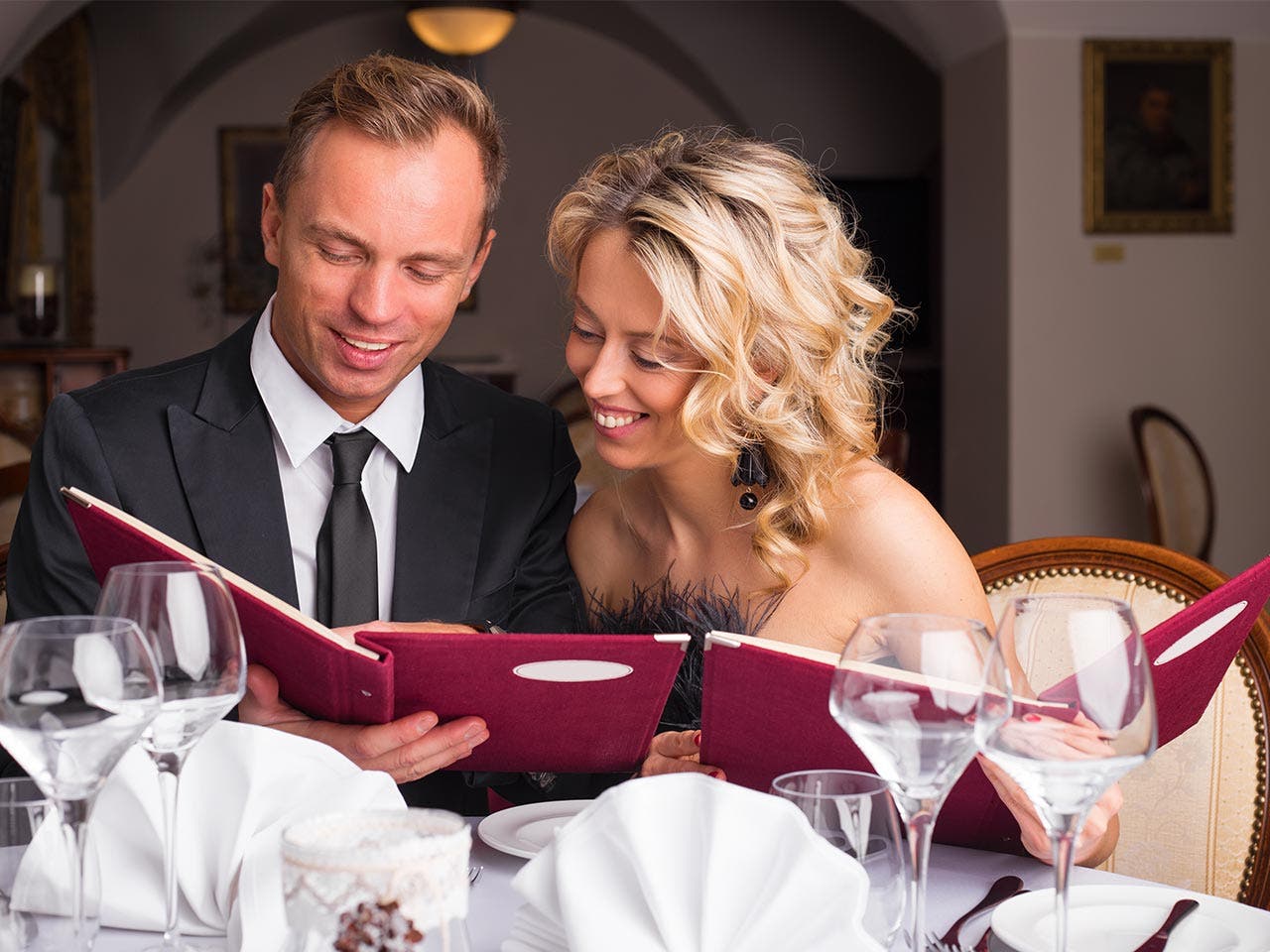 Valentine's Day meals out
Kaspars Grinvalds/Shutterstock.com
Whether you want to share a meal on Valentine's Day or dine alone, there's likely a good deal near you.
Last year, consumers found "buy one, get one free" deals on Feb. 14 from coffeehouses (like Peet's Coffee & Tea and The Coffee Bean & Tea Leaf), fast-food chains and casual-dining spots, Perez says.
Dairy Queen is offering its new Ultimate Choco Brownie Blizzard Cupid Cake this year, perfectly sized for two and starting at $9.99.
And if you think the entire world is paired off on this day, fear not. Last year, Hooters' 2016  "Shred Your Ex Day" promotion promised "buy one, get one" deals on boneless wings for those who brought in a photo of a former flame, Perez says.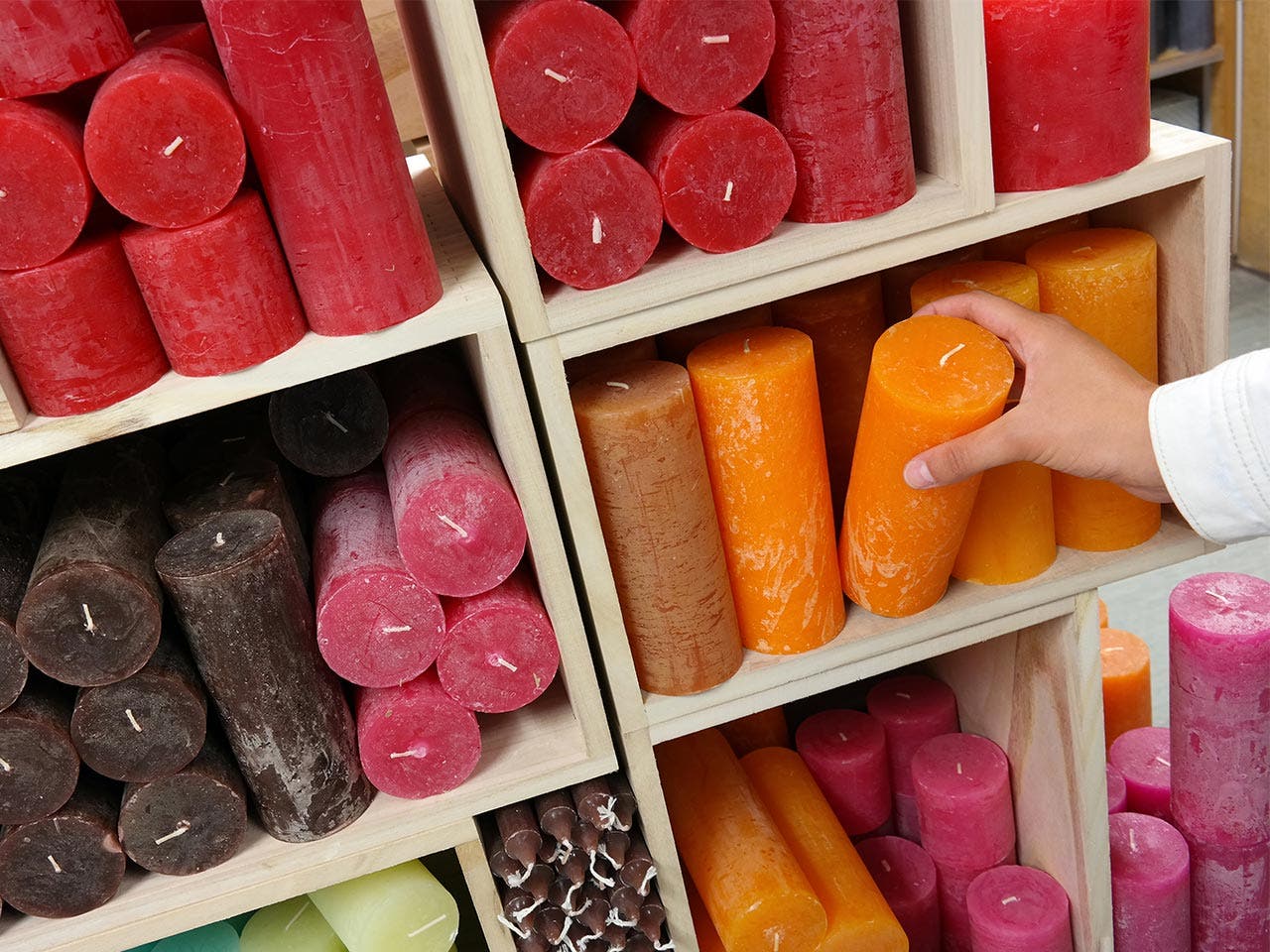 Love tokens
defotoberg/Shutterstock.com
Money can't buy love, but it can buy your loved one a present.
If you know where to look, many of those traditional tokens — like jewelry, fragrances, candy and flowers — are on sale this month, says Perez. Depending on where and what you buy, you can find discounts of 10 percent to 40 percent off.
At the same time, if you're looking for a bargain, tread carefully, says Benjamin Glaser, editor for DealNews.com.
"There are deals," but retailers know there will be demand for things like jewelry and flowers, he says. To score a discount, "shop around and look for coupons."
After Valentine's Day, the buys get even sweeter. During the following week, you can pick up holiday-themed candy, cards and wrapping paper for half off or better, Perez says. And as the month goes on, the discounts will get even deeper until the merchandise is gone.
And that's the best time to score 75 percent to 90 percent off items like candles and stuffed animals, which can be repurposed for gifts throughout the year, says Teri Gault, author of "Shop Smart, Save More" and founder and CEO of The Grocery Game Inc.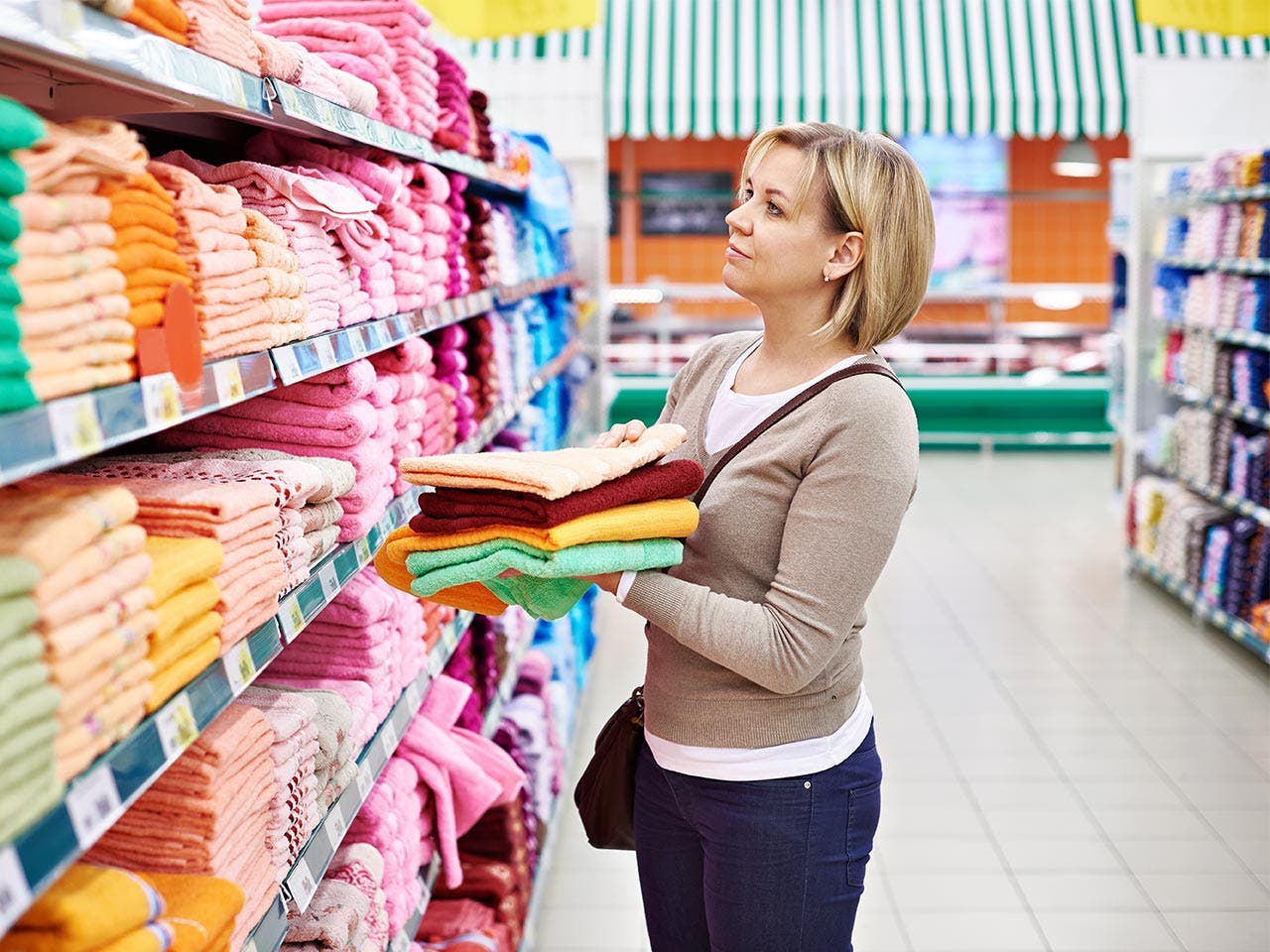 Presidents' Day sale favorites
Sergey Ryzhov/Shutterstock.com
Presidents' Day (Monday, Feb. 20) is quickly joining Memorial Day and Labor Day as a three-day weekend when consumers can find some deep discounts.
"That's when you want to shop for the best deals," says Glaser.
Look for 20 percent to 30 percent off of home goods — items like sheets, pillows and towels.
Large home appliances are another popular item for weekend sales. Glaser doesn't expect many "doorbuster deals" but you can look for discounts on select items of about 15 percent.
Others are more optimistic. Based on last year, Perez says expect to see deals of 30 percent to 40 percent off, plus free delivery if you spend over a certain amount.
Mattresses also will be on sale. But deals likely won't be as numerous — or prices as low — as during those Memorial Day weekend sales, she says. Look for select (rather than widespread) deals of 20 percent to as much as 60 percent off, she says.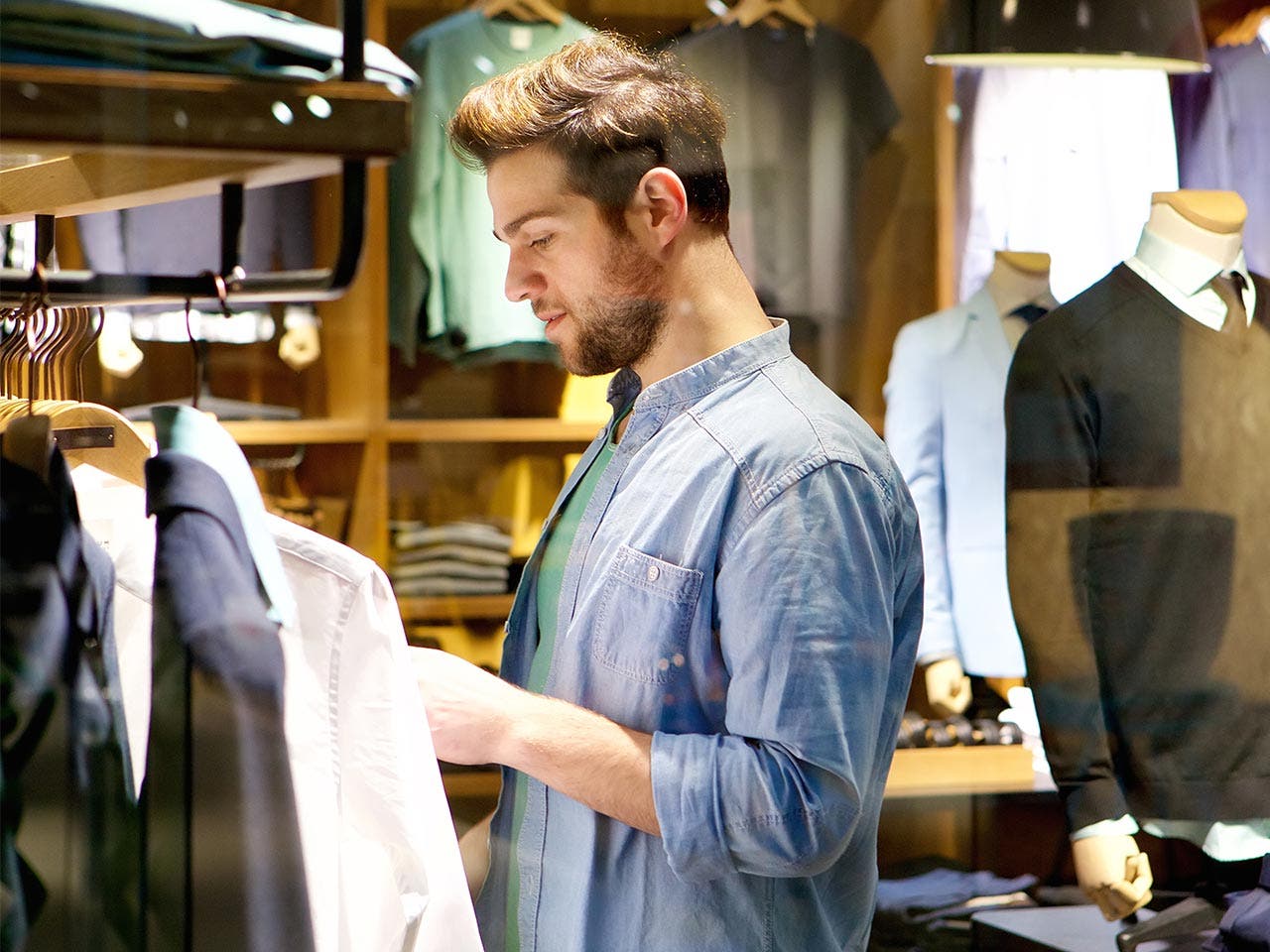 Winter clothes and coats
mimagephotography/Shutterstock.com
If you want to bundle up against the cold, February will help you save a bundle, too.
While winter clothes are already deeply discounted as retailers feature their spring things, Presidents' Day sales are when shoppers will find rock-bottom prices on winter clothes, boots and accessories.
Look for clearance-level prices on winter clothes, shoes and accessories, with discounts of up to 70 percent off.
"The selection will be limited but you'll really be saving if you can find what you want," says DealNews.com's Glaser.
The Grocery Game's Gault says you'll find deals online and in brick-and-mortar stores. And "in the stores, there can be some really deep discounts because they're dealing with space."
One super-saver secret: This is the time to buy winter coats for next year, Gault says.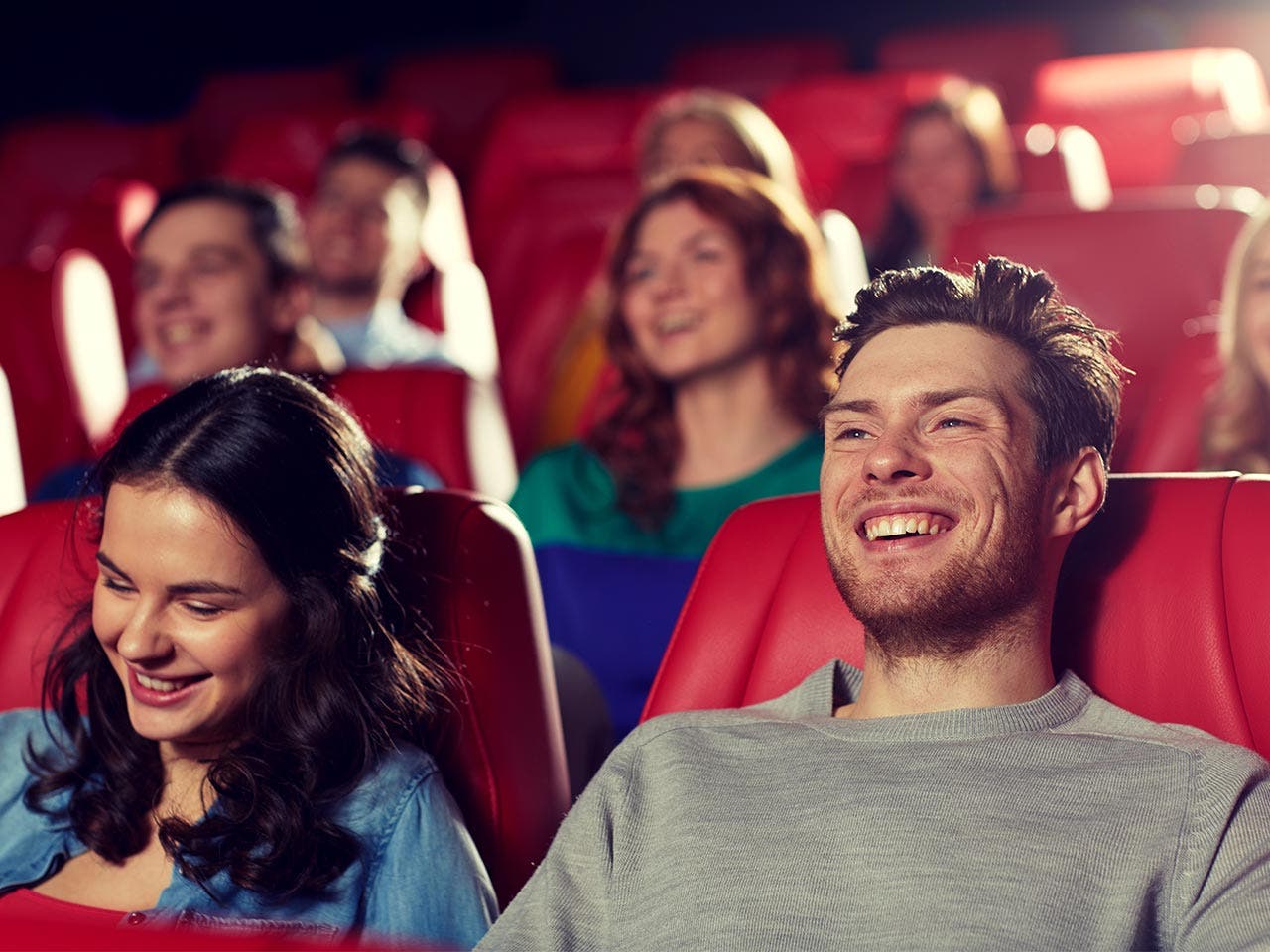 Movies
Syda Productions/Shutterstock.com
February is a great month for movie lovers. And not just because of the Oscars.
It's also a good time to add a few cinematic favorites to your collection at a discount.
And the first few weeks of this month (after nominations are announced in January and before the ceremony on Feb. 26), many of the nominated movies will go on sale, says Augie Grant, professor at the University of South Carolina.
So this can be a great time to pick up DVDs of any favorites or check out something you've been wanting to see.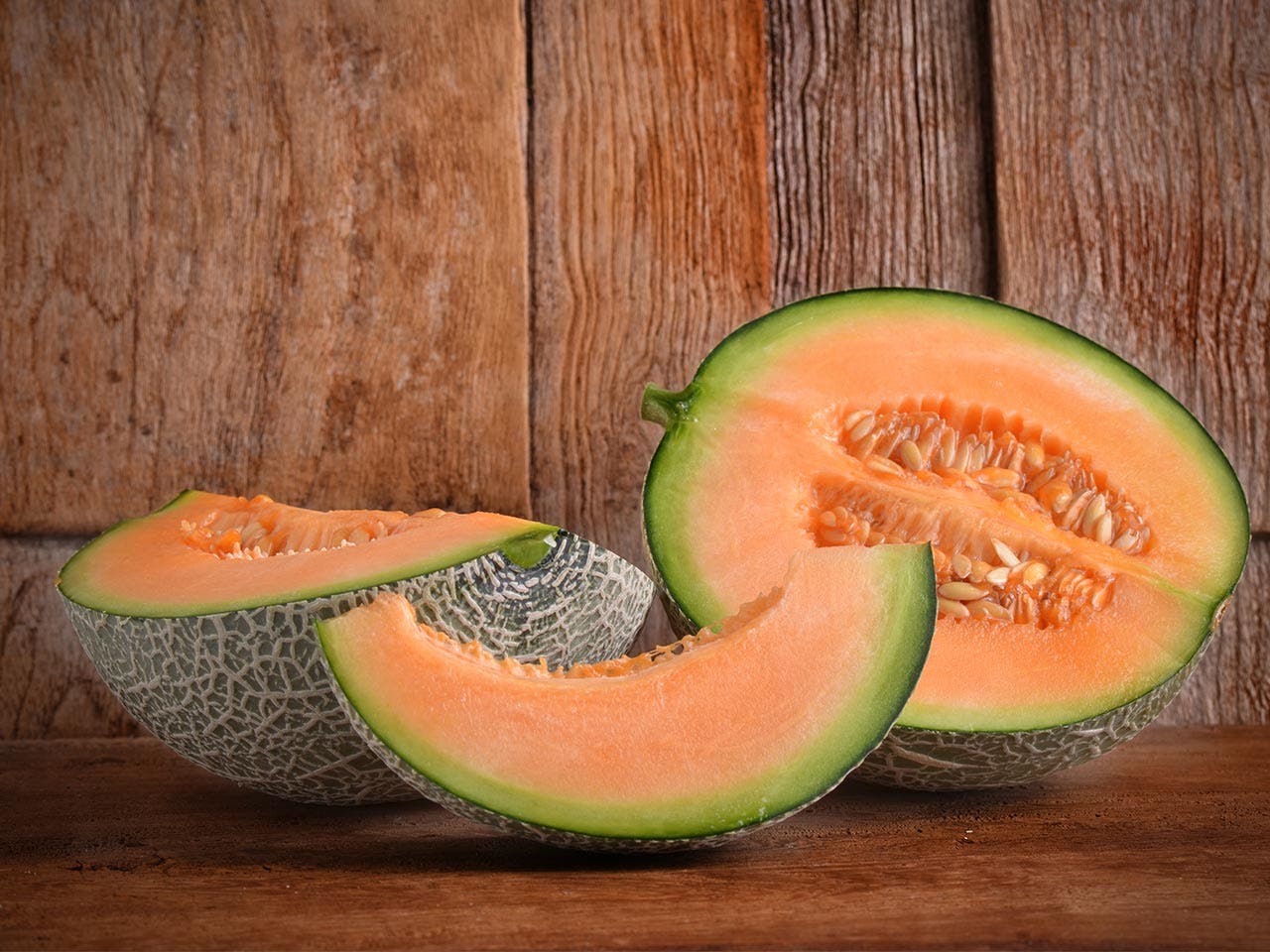 Melons
MRS.Siwaporn/Shutterstock.com
If you're looking for a taste of summer to ward off the winter chill, you can find some good deals in the produce section this month.
Tropical favorites, like honeydew and cantaloupe, will be plentiful and less expensive this month, says Chris Romano, global produce coordinator at Whole Foods Market. Look for prices on both to be in the $3 to $4 range, he says.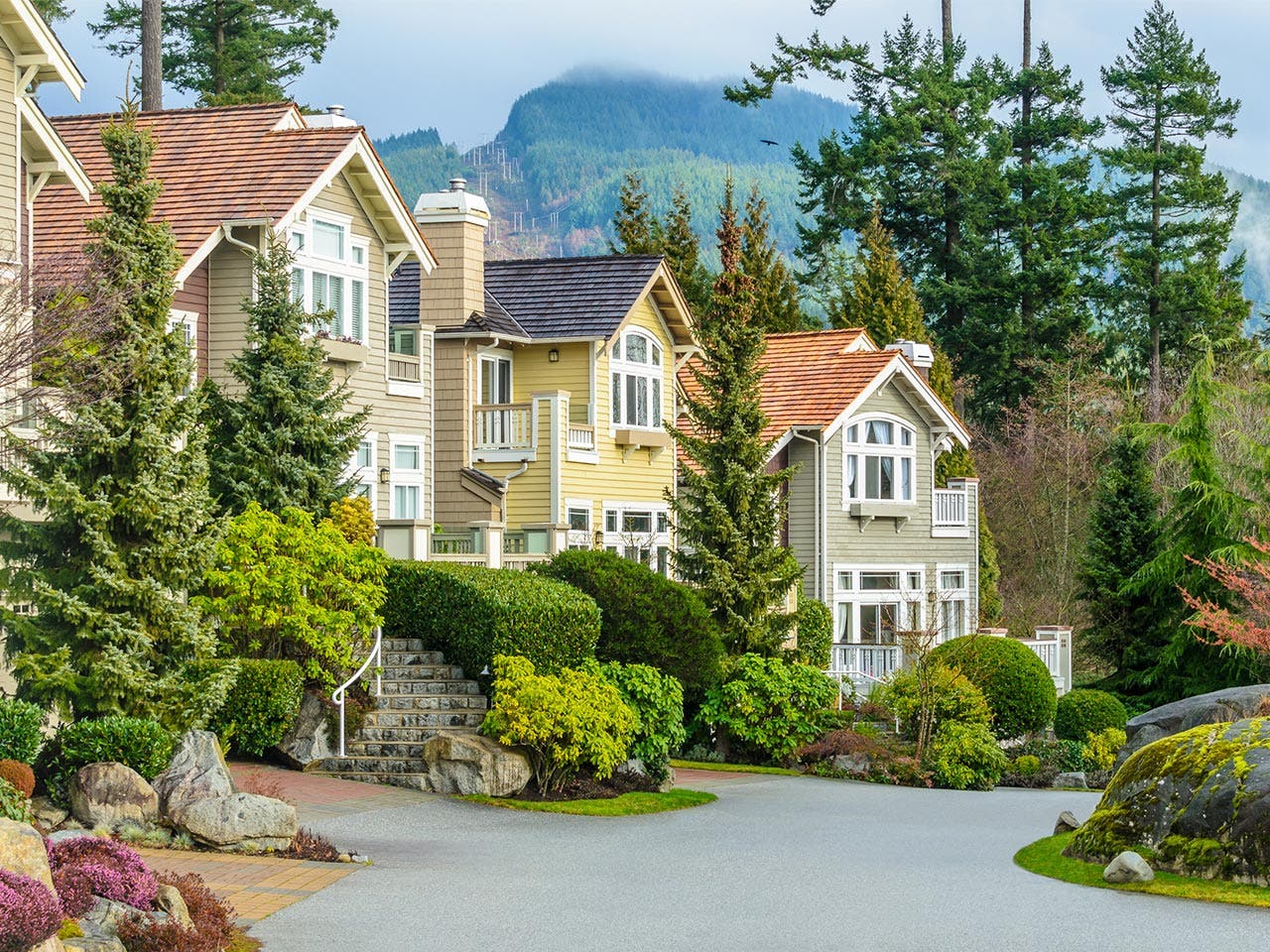 A house
karamysh/Shutterstock.com
Sometimes, the early bird gets more than a worm; it gets a better deal on a new nest.
Traditionally, spring is home-buying season. But those warmer temperatures and greener lawns also mean higher prices and more competition from other buyers.
However, "it's a buyers' market in February," Gault says.
So those who get an early jump on the season and start shopping in February rather than in March or April may find better prices, she says.
The one potential downside: Since many sellers put their homes on the market in the spring, the selection may not be as plentiful as it will be later in the year.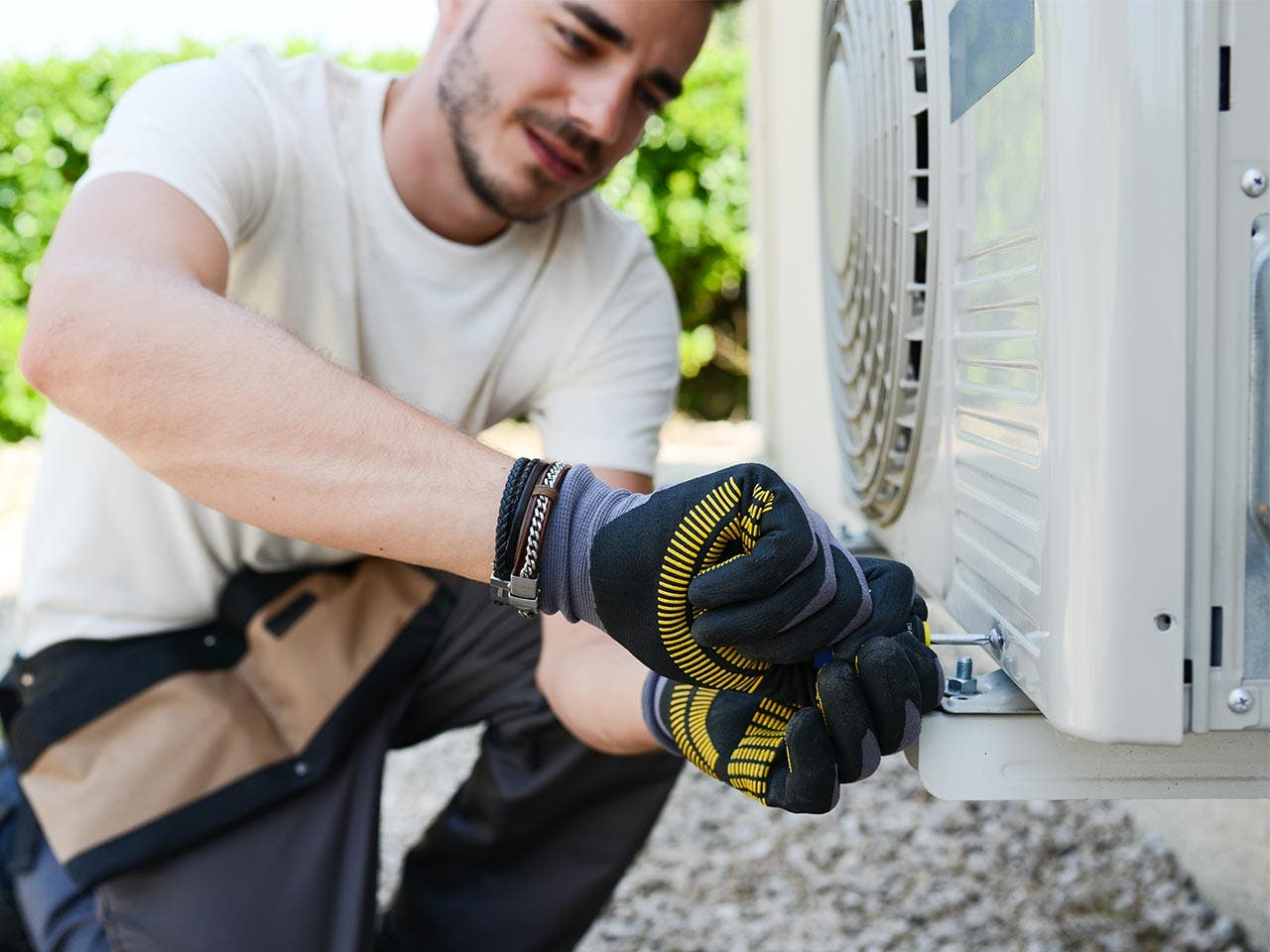 Seasonal home improvements
JP WALLET/Shutterstock.com
If you're planning to install air conditioning or a pool, February could give you a chance to save some money on the deal.
Plan ahead for summer-centric renovations like AC or a pool when no one else is, and you could save some serious money, Gault says.
Buy a high-end item out of season and you can save as much as 20 percent to 25 percent, even if you have to do a little haggling. "February is really a good time to buy," she says.