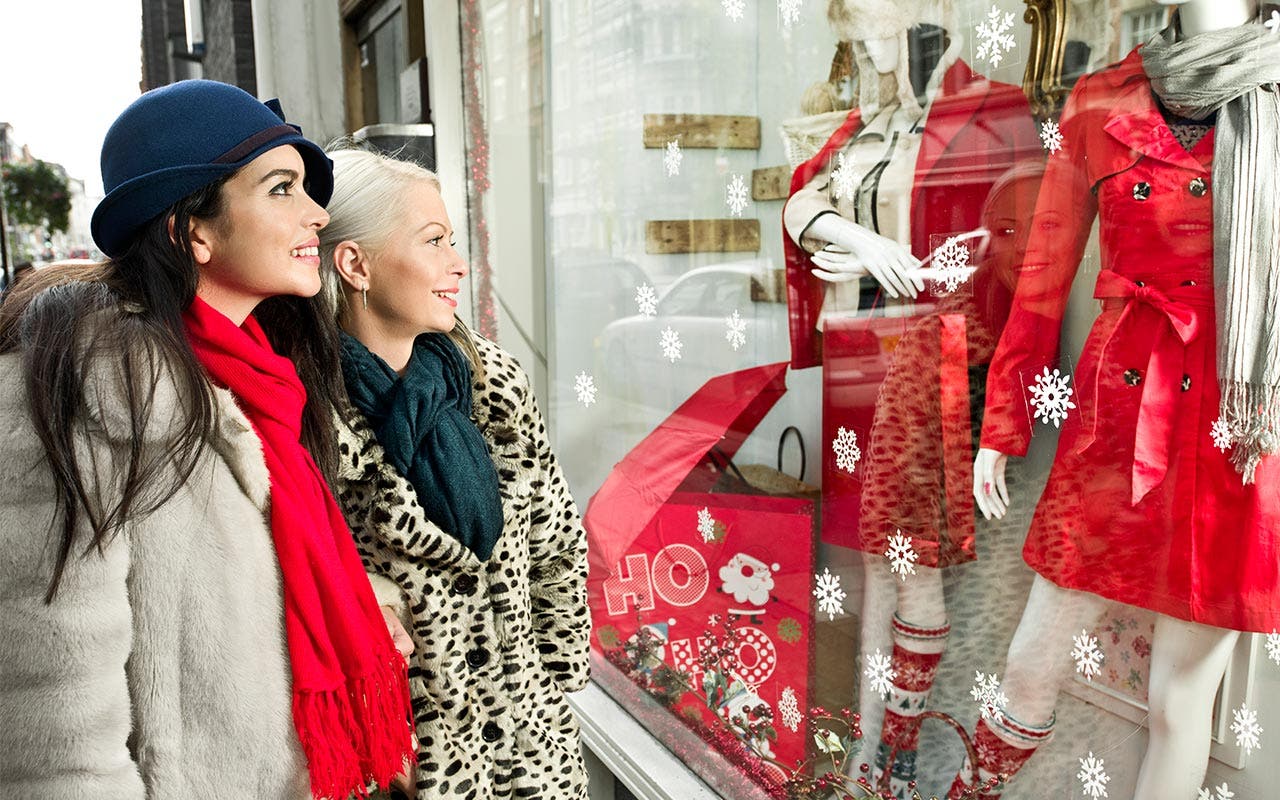 What isn't on the December shopping list
Not everything goes on sale in December.
And even some items sporting markdown tags might cost less in the weeks and months to come. From calendars to fitness equipment, sometimes the best deals are around the corner.
Sometimes, there are ways to avoid paying more. Like giving gift cards for items that get marked down right before or after the end of the year.
Or switching from fresh strawberries to blueberries in your favorite salad or smoothie.
If you're shopping based on price (this time of year, who isn't?), here are a few things that you should avoid this month.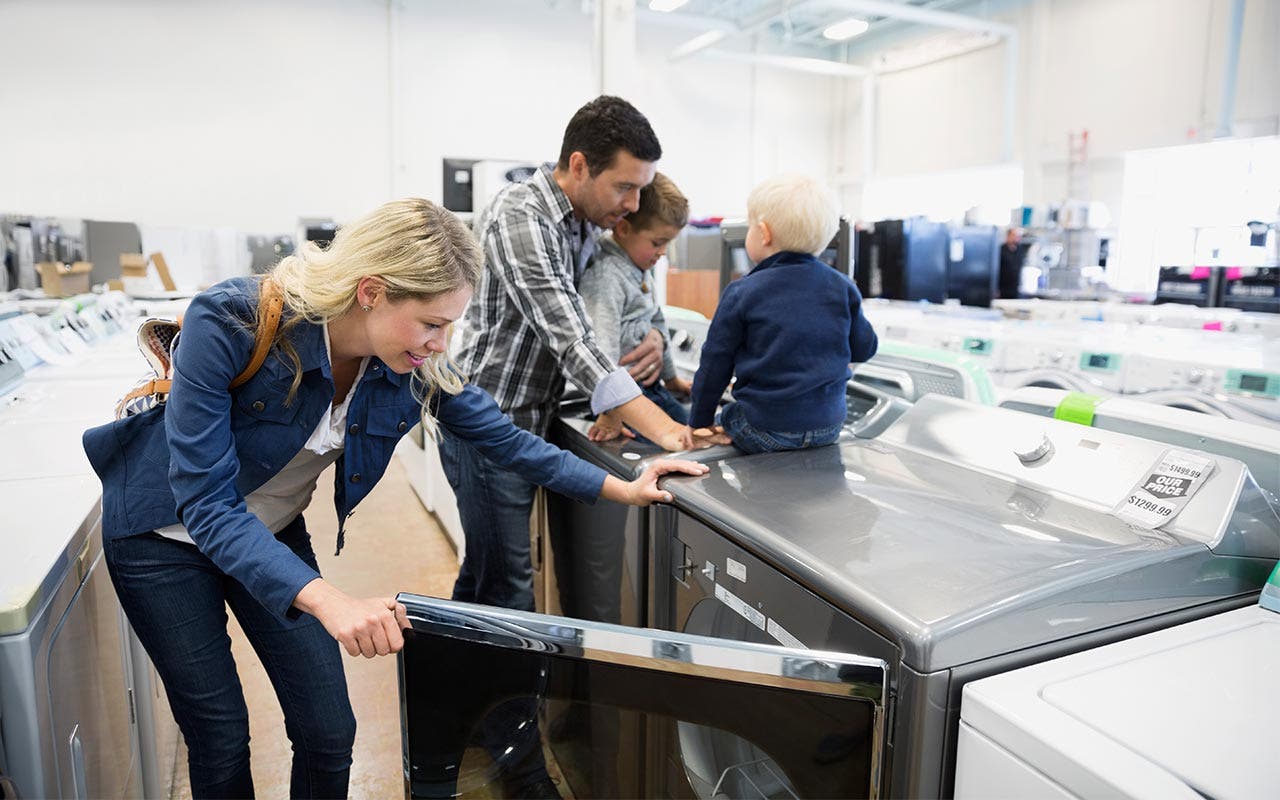 Major appliances
Hero Images/Getty Images
If you want the best prices on a selection of home appliances, just wait a month.
When it comes to large home appliances, long holiday weekend sales (think Black Friday, Memorial Day and Labor Day) are great for deals, says Benjamin Glaser, editor for DealNews.com.
That's when you'll get the best prices on the widest array of things like washers, dryers and refrigerators, he says. With large home appliances, those three-day weekend sales many times offer free shipping or delivery, as well as installation, he says.
Don't want to wait until next May? Check out the deals over Presidents Day weekend in February, Glaser says. You should find broader discounts on a wider array of brands to save 10 percent to 30 percent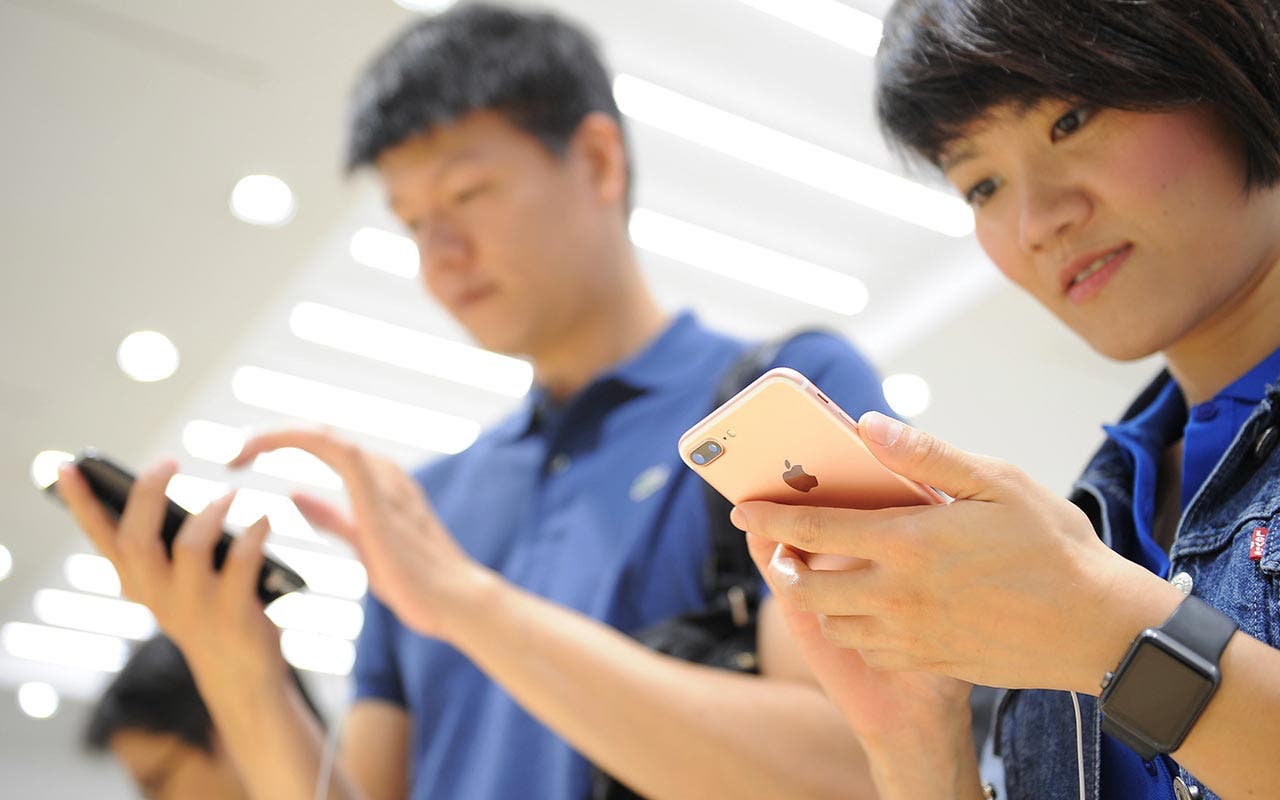 High-end electronics
Anadolu Agency/Getty Images
For people who love new technology and gadgets, Christmas comes in January.
At the Consumer Electronics Show (Jan. 5-8), manufacturers unveil all the latest and greatest stuff, along with innovations that ripple through the tech world for the rest of the year.
But the CES also presents an opportunity for non-techies to score deals on new technology. With high-end televisions and home audio, "as soon as 2017 models are announced, the value of the current models goes down," says Karl Quist, president of PriceBlink.com.
And retailers will discount them to get them out of the store, he says.
So if you're in the market for new technology, especially high-end and brand-name televisions and audio equipment, "it tends to be better to wait until the middle of January, after the Consumer Electronics Show happens," Quist says.
Another reason to wait: Electronics retailers will discount name-brand, big-screen TVs in the lead-up to the Super Bowl (Feb. 5), says Kendal Perez, spokeswoman for CouponSherpa.com.
And that means January "seems to be a better time to make this decision," she says.
But if you need something this month, especially if you're looking at laptops and tablets, look for deals on select electronics from retailers and e-tailers on "Green Monday," Dec. 12, Perez says.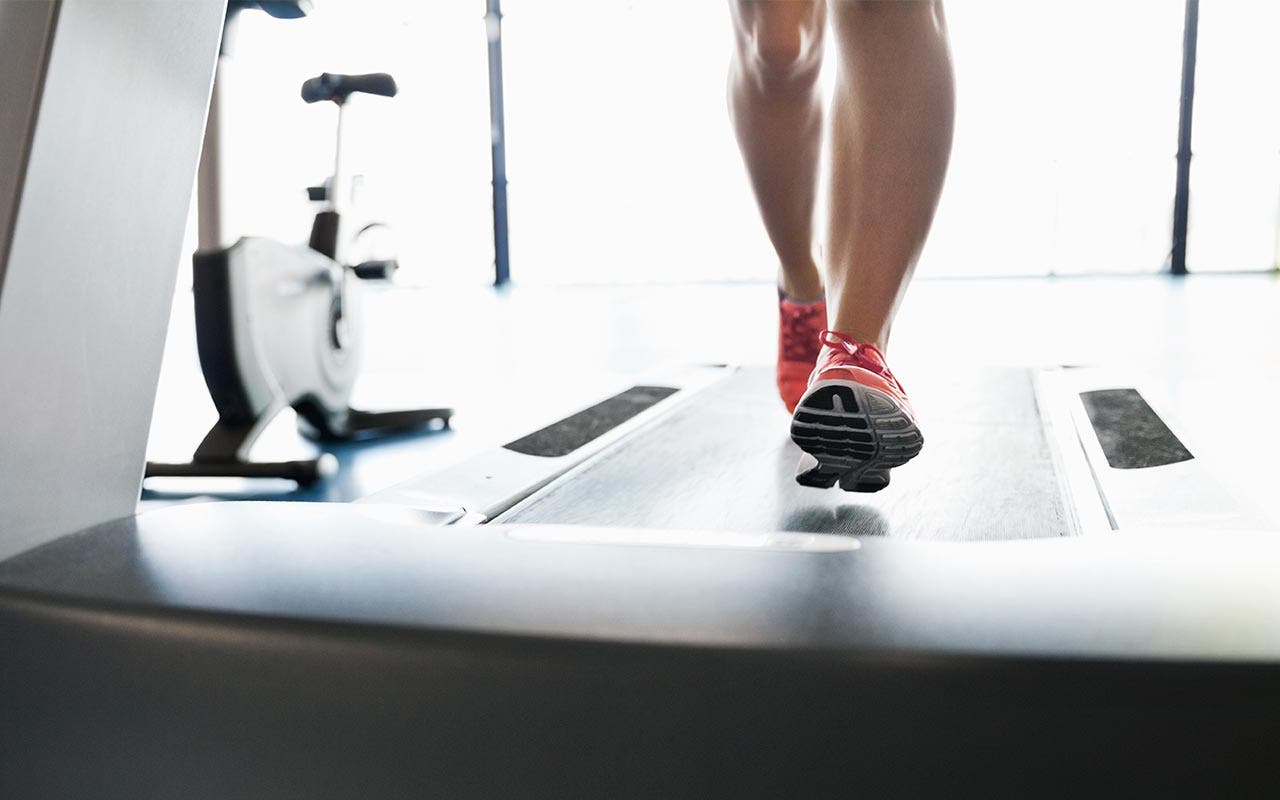 Fitness equipment and gym memberships
Hero Images/Getty Images
After the new year, everyone wants to shed a few holiday pounds, which is why sports and fitness equipment tends to go on sale in early January, Quist says.
Thanks to those New Year's resolutions, fitness gets a lot of attention, he says. Plus, there's a "pretty high margin" on exercise equipment, he says. That means you can often save 25 percent to 50 percent if you shop right after the first of the year, says Quist.
But if you want to give fitness equipment for Christmas or Hanukkah — and still reap those January deals, you really can have it all. Just think gift cards instead of equipment, Quit says.
Ditto those gym memberships. If you're looking to join, waiting a month can save you a bundle.
"January is obviously when gyms start offering incentives to get members to sign up," says Perez.
They'll waive initiation fees or offer discounts on memberships or just generally offer you more negotiating power to bargain for the things that are important to you, she says.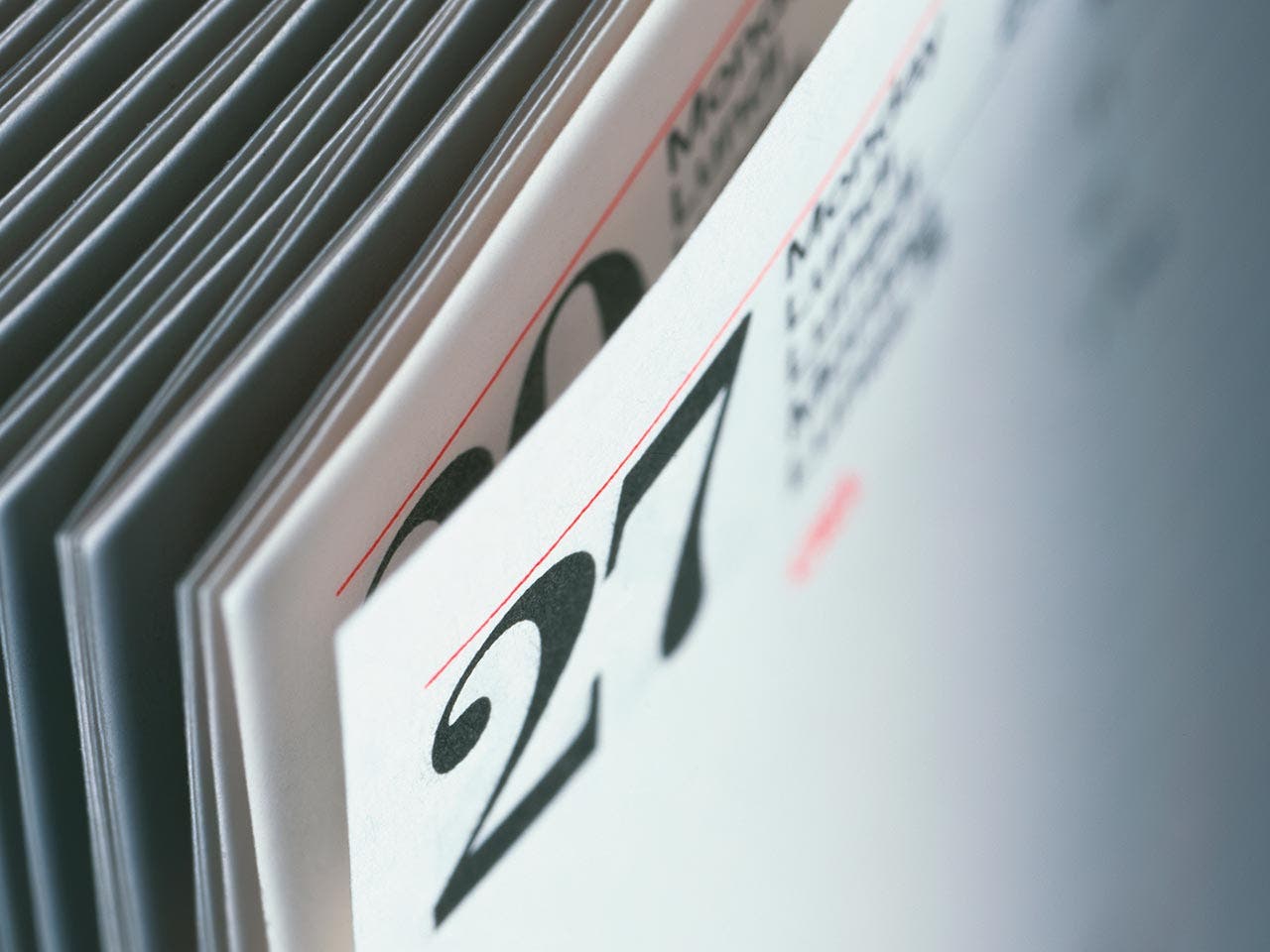 2017 calendars
Hayo Heye/Getty Images
Looking to give your desk or fridge a new look for the New Year?
Chances are, you start by clearing it off and hanging a new calendar. But if you want to score a discount, it might pay to wait a few more weeks.
Wall or desk calendars "can be popular gift items," at the holidays, CouponSherpa.com's Perez says. You'll find them featuring everything from kittens and puppies to science, humor and outright snark. But, they're not a popular sale item in December.
"If you can wait until January or February, you can get them for 50 percent off or more," she says.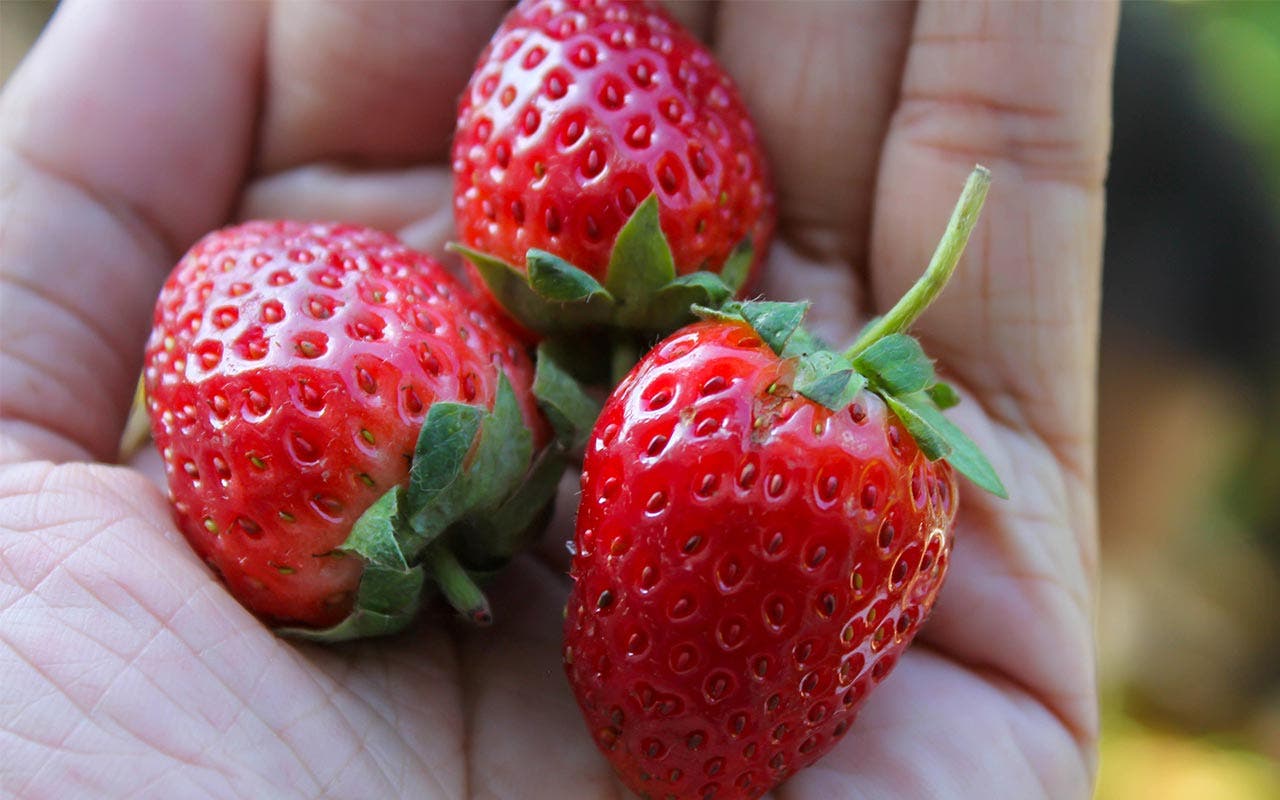 Strawberries
Thavon Phumijan/Shutterstock.com
If you're shopping price, December isn't a great month to buy strawberries.
This month, shoppers won't see the lower prices that you can pick up in late January and February, says Chris Romano, global produce coordinator at Whole Foods Market.
That's when you could see price drops of 10 percent to 20 percent as berries are harvested in California and Florida, he says.
But if you're hungry for fresh berries, you will find great prices on blueberries. The crop is still coming from South America, but shippers are using ships rather than planes, so prices are slated to drop 20 percent to 25 percent this month, Romano says.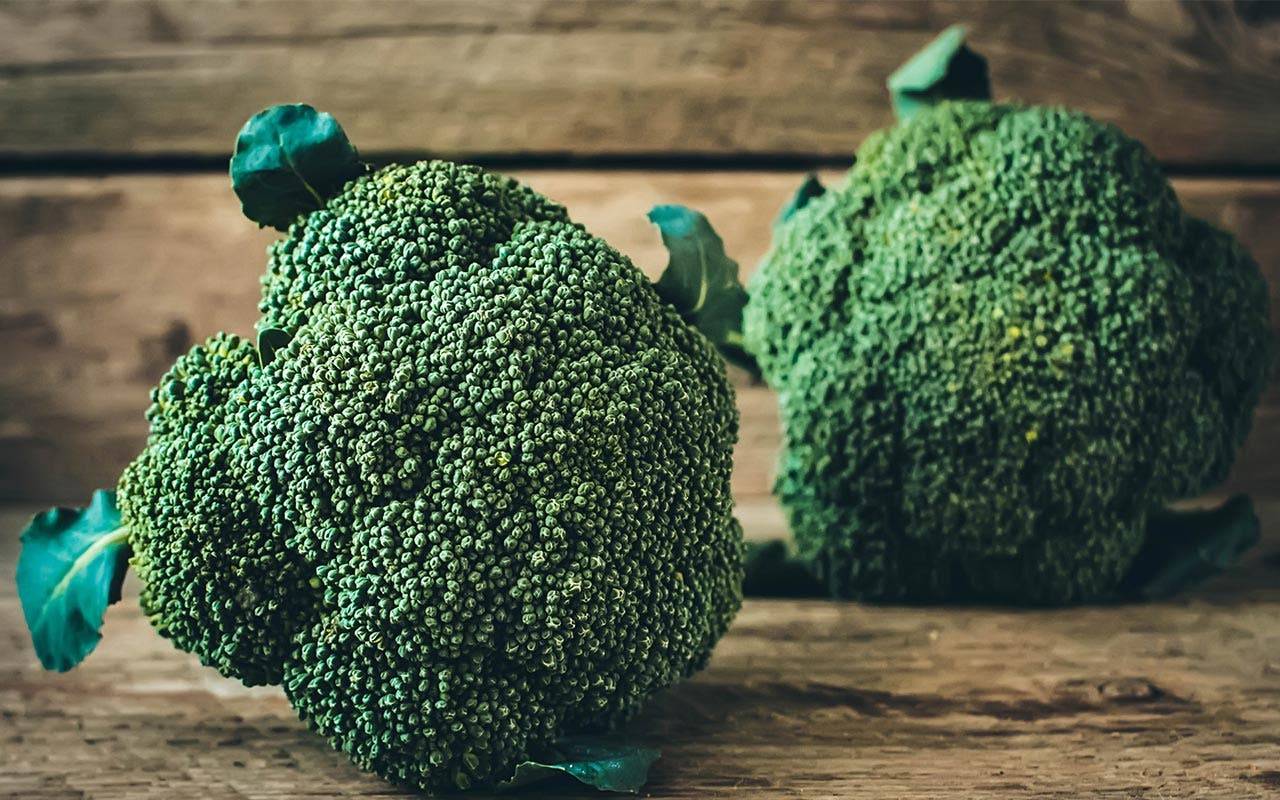 Broccoli and cauliflower
YuliiaKas/Shutterstock.com
Children everywhere will be heartbroken if moms leave broccoli or cauliflower off the dinner plate.
But the prices on the two cruciferous veggies will go up slightly this month. However, it's "not a big spike," Romano says.
Need a buy on healthy green vegetables? Cooking greens, like kale, chard and collards, will be about 10 percent cheaper this month. And if you bake them into muffins, brownies and treats, even better.
For side dishes and salads, you can also find deals on black-eyed peas during the last week of the month. Look for discounts of 30 percent or more, Romano says.
Still need a buy on broccoli or cauliflower to smother with cheese or cook into hearty soups and stews? Relax. You still can find deals on the frozen stuff.