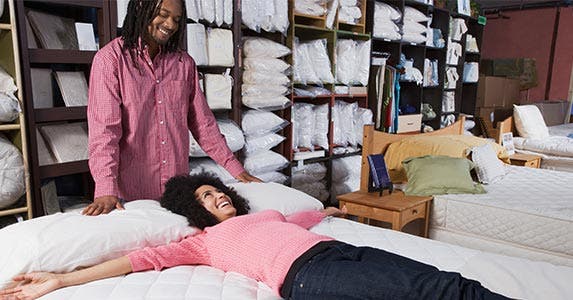 What you shouldn't buy in August
August bargains are all about back to school.
From pencils and notebooks to their electronic equivalents — laptops — you'll find discounts on anything and everything that can be even loosely connected to school, studying, or dorm life.
But there are still quite a few items that aren't seeing deep discounts this month. Like fall clothes, high-end electronics, luggage and mattresses.
Both food and manufactured consumer goods often have seasons. Purchase certain items during specific months, weeks or weekends, and you'll find a better selection, lower prices and a lot of stores offering lower prices on the same item.
At other times of the year, you're more likely to pay full price. Or maybe you just want to splurge.
But if you need to keep more of your money in your wallet, using sale cycles and seasonal products is a recipe for savings.
And if August shopping means your budget is front and center, here are 7 items that you probably won't be buying this month.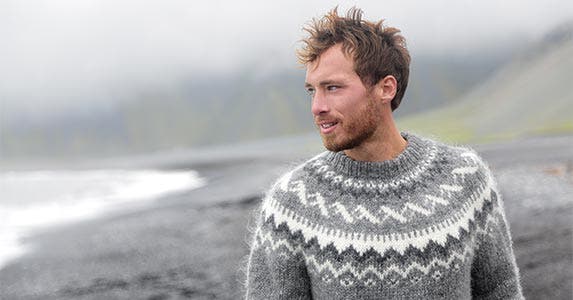 Wait to buy fall clothes
© Maridav/Shutterstock.com
If you need a bargain on fall fashions, you probably won't find a lot of deep discounts this month.
Wait a few weeks until Labor Day weekend, and you could see some 20% – 40% markdowns, says Kendal Perez, spokeswoman for CouponSherpa.com.
Or wait another month for Columbus Day weekend sales and save 40% – 60%, she says.
"You're seeing more clearance prices in October than you would in August,"" says Perez.
If you need a deep discount on fall fashions now, all is not lost. Labor Day weekend sales are gearing up for early September, but many retailers start them early — in late August, she says.
Or hit the summer clearance racks with an eye out for clothes that could carry you into fall. What you can save: up to 60%.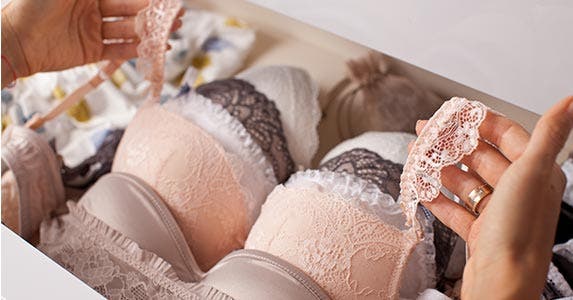 Don't buy lingerie
© AbElena/Shutterstock.com
August is a great time to get a deal on a swimsuit. But if you're looking for rock-bottom prices on lingerie, you may want to wait until December.
Not only are pajamas, nighty sets and lacy unmentionables popular holiday sale items, but one of the big lingerie chains holds one of its two iconic semi-annual sales that month — cutting some prices as much as 70%, says Perez.
Simultaneously, other retailers are marking down their lingerie 30% – 80%, she says.
So, if you're budgeting those dollars or need to stock up, you'll find some great deals in December.
RATE SEARCH: Looking for a place to stash extra cash? Compare certificate of deposit rates on Bankrate.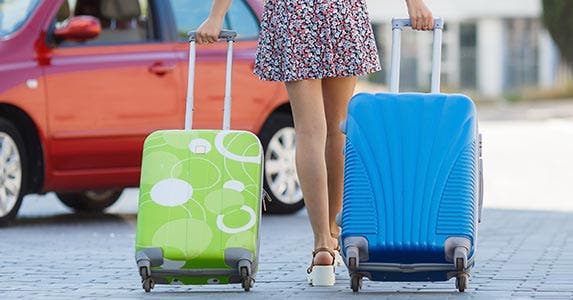 Avoid luggage
© HTeam/Shutterstock.com
If you're thinking about picking up a new piece of luggage — and you want to score a deal – don't buy it this month: Think spring.
This year's new models are typically released in the months before summer travel season. So if you buy in March, as the new lines are hitting the stores and retailers need to make room, you can get a discount of 15% – 30%, says Perez.
And chances are no one would ever guess that you're sporting last year's model.
Unless you forget to remove the price tag.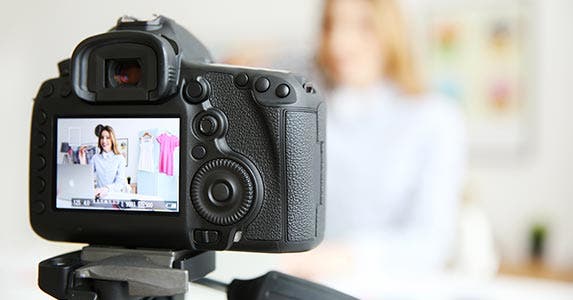 Wait to buy cameras and smartphones
© Africa Studio/Shutterstock.com
Many of the new camera and smartphone models are released in conjunction with the annual Consumer Electronics Show in January.
Then as the gadgets trickle into stores in late January, February and March, consumers can pick up last year's models at a discount. That's when you can often find markdowns of 15% – 25%, says Perez.
But if your favorite smart phone or tablet maker releases its new models in the fall, then September and October could be your sweet spot to get a buy on last year's version, she says.
Smart tip for getting a deal on smart tech: Pinpoint a few of the models you might want to buy. Then become familiar with each company's release dates so that you can time your purchase to get the best price.
Think holidays for high-end electronics
© Africa Studio/Shutterstock.com
One deal you will see: Smaller televisions aimed at the college crowd, says Karl Quist, president of PriceBlink, a price-comparison browser extension.
Look for about 10% – 15% off select sets with screens of 32 inches or less, he says.
But those discounts on "student TVs" are "not as good as you'll see in the coming holiday period," Quist adds.
Where you will see some solid discounts: laptops.
Thanks to those back-to-school sales, you'll find markdowns of 8% – 25% on select laptops, says Perez.
And some manufacturers or retailers will throw in accessories, like sleeves or cases, for free, says Quist.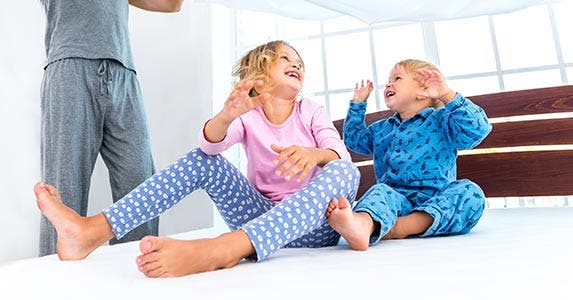 Hold off on mattress purchases
© Dima Sidelnikov/Shutterstock.com
"You start seeing sales in late August — a tease of Labor Day sales," says Perez.
But "if you're really looking for the very best deal, spring is a better time," she says.
"Memorial Day weekend sales give buyers a little more time and a little more variety."
Memorial Day weekend offers some rock-bottom prices. If you wait until May, you can find mattresses that are 50% off and store coupons or specials will shave off another 10% – 40% of that, says Perez. Then some retailers also throw in extras, like free delivery and haul-away, she says.
RATE SEARCH: Saving for a big purchase? Compare CD rates on Bankrate.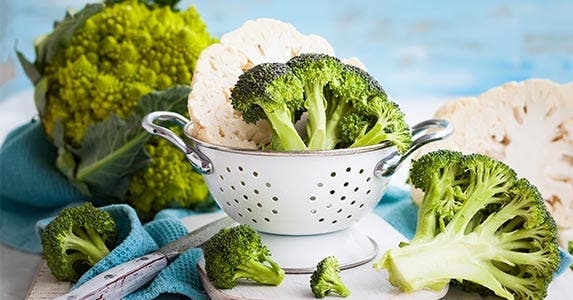 Avoid these veggies: Broccoli and cauliflower
© sarsmis/Shutterstock.com
If you're craving a bowl of homemade broccoli cheddar soup or some grilled cauliflower with steak, you'll be paying full price for those vegetables in August.
Turns out that both broccoli and its cauliflower cousin need a little more time in  the sun before they're ready to come to market, says Chris Romano, senior global coordinator for produce and floral for Whole Foods Market.
But in September and October, that produce will start rolling in — and prices will drop 25 cents to 50 cents a pound, he says.
If you want to take advantage of a great seasonal buy, fresh corn is anywhere from 3 ears for $1 to 5 ears for dollar, says Romano. And it a summer grilling favorite.

More On Finding Bargains: