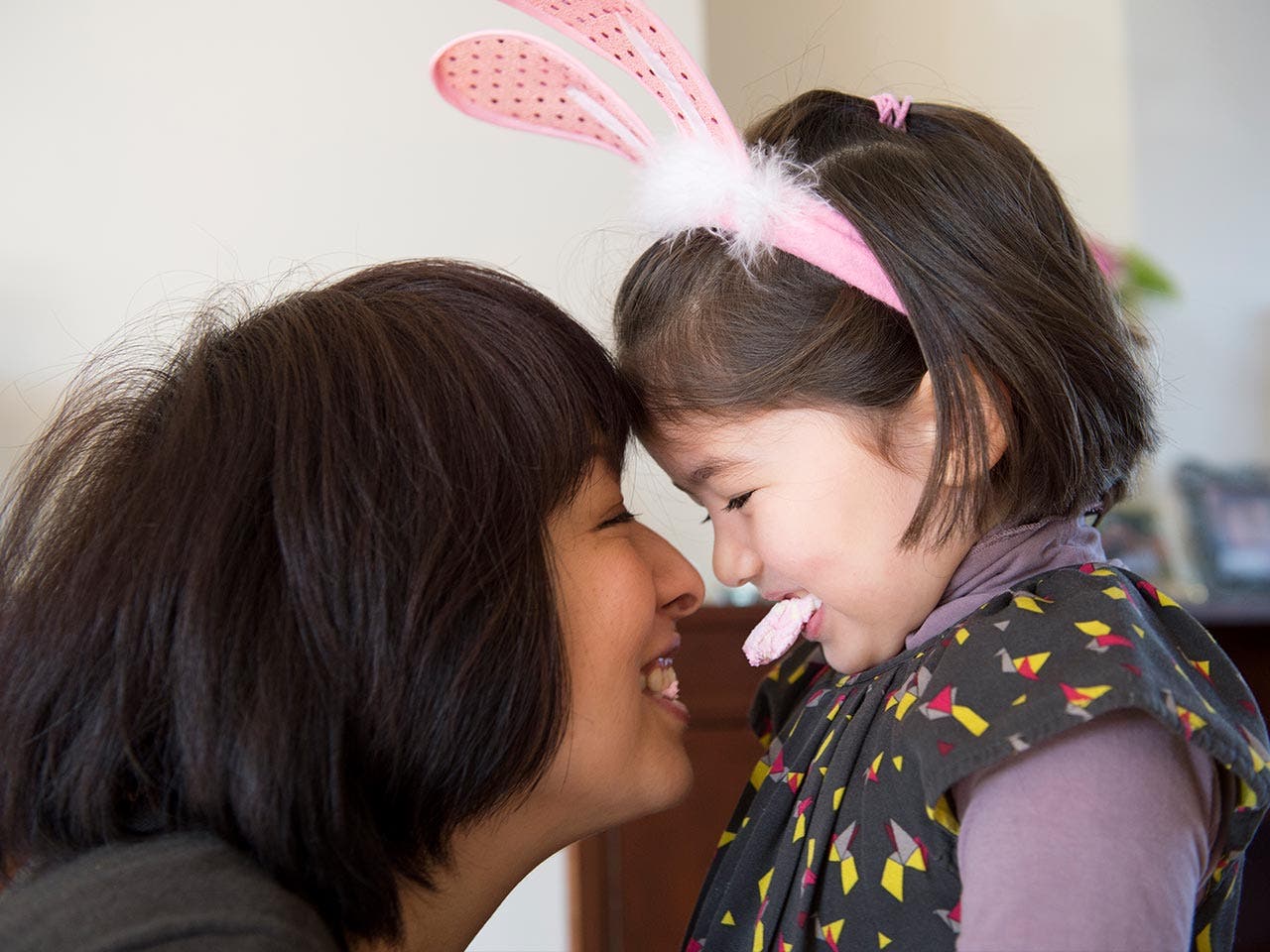 Not on sale in April
April is a time for major holidays and spring excitement, and it can be easy to let your wallet get carried away with the celebrating. But don't be an April fool with spending.
Here are several things you'll want to put off buying until later, when prices will be better. If you're a really savvy shopper, you'll want to apply for a rewards credit card now, so you'll have it in time.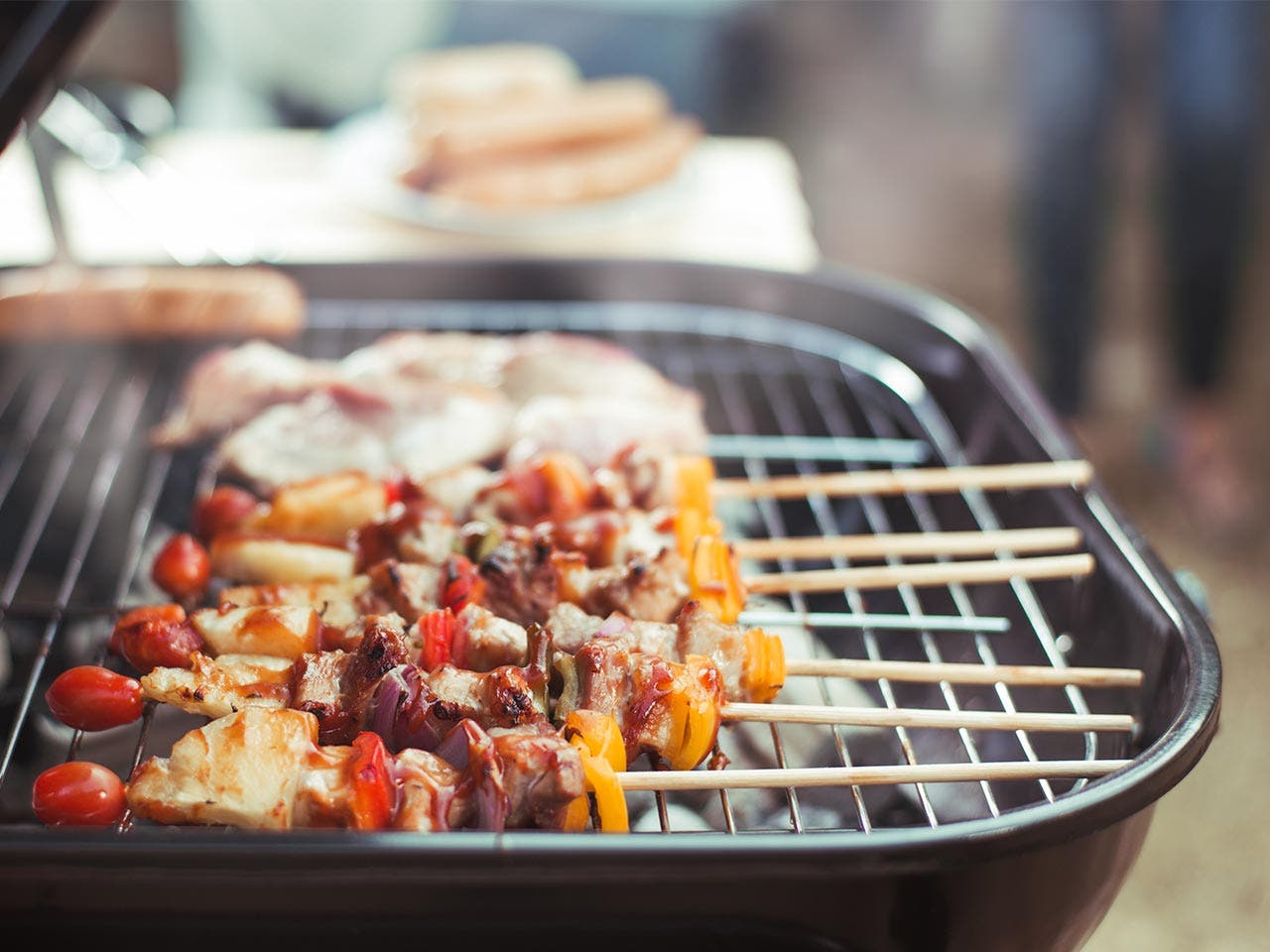 Barbecue grills
It's tempting to stock up your backyard for summer as you start to think about family barbecues. But grills and their accessories will not be going on sale for another month.
In May, "a selection of grills and accessories will be discounted an average of 40 percent off, from places like Sears and Home Depot," says Sara Skirboll, of RetailMeNot.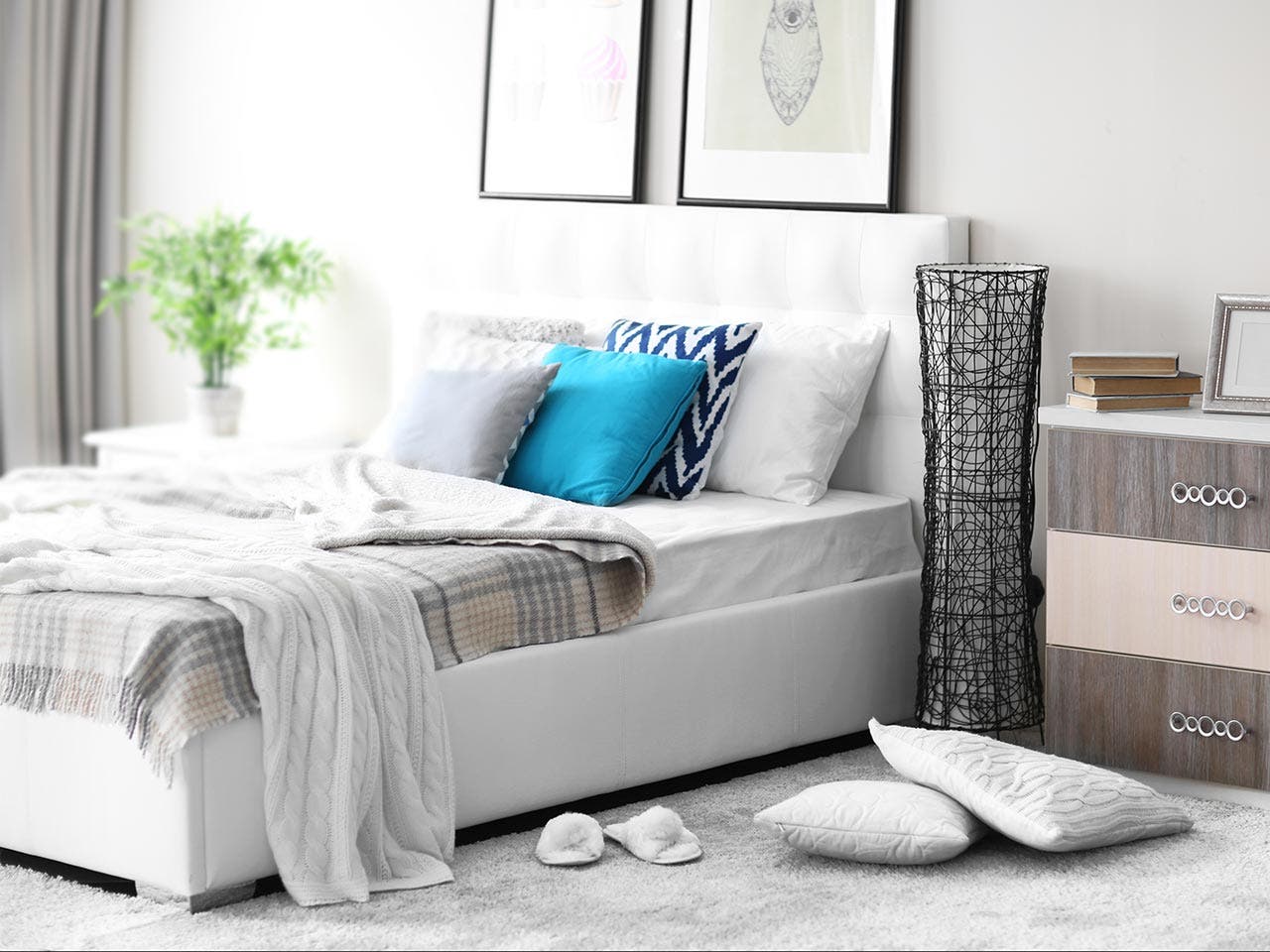 Mattresses
Who doesn't want to get a good night's sleep? If you're in the market for a mattress, wait until Memorial Day. Skirboll says she has seen discounts of up to 60 percent on mattresses throughout the holiday weekend in May.
And if bad credit is keeping you awake, worry not. There are still credit cards out there for you.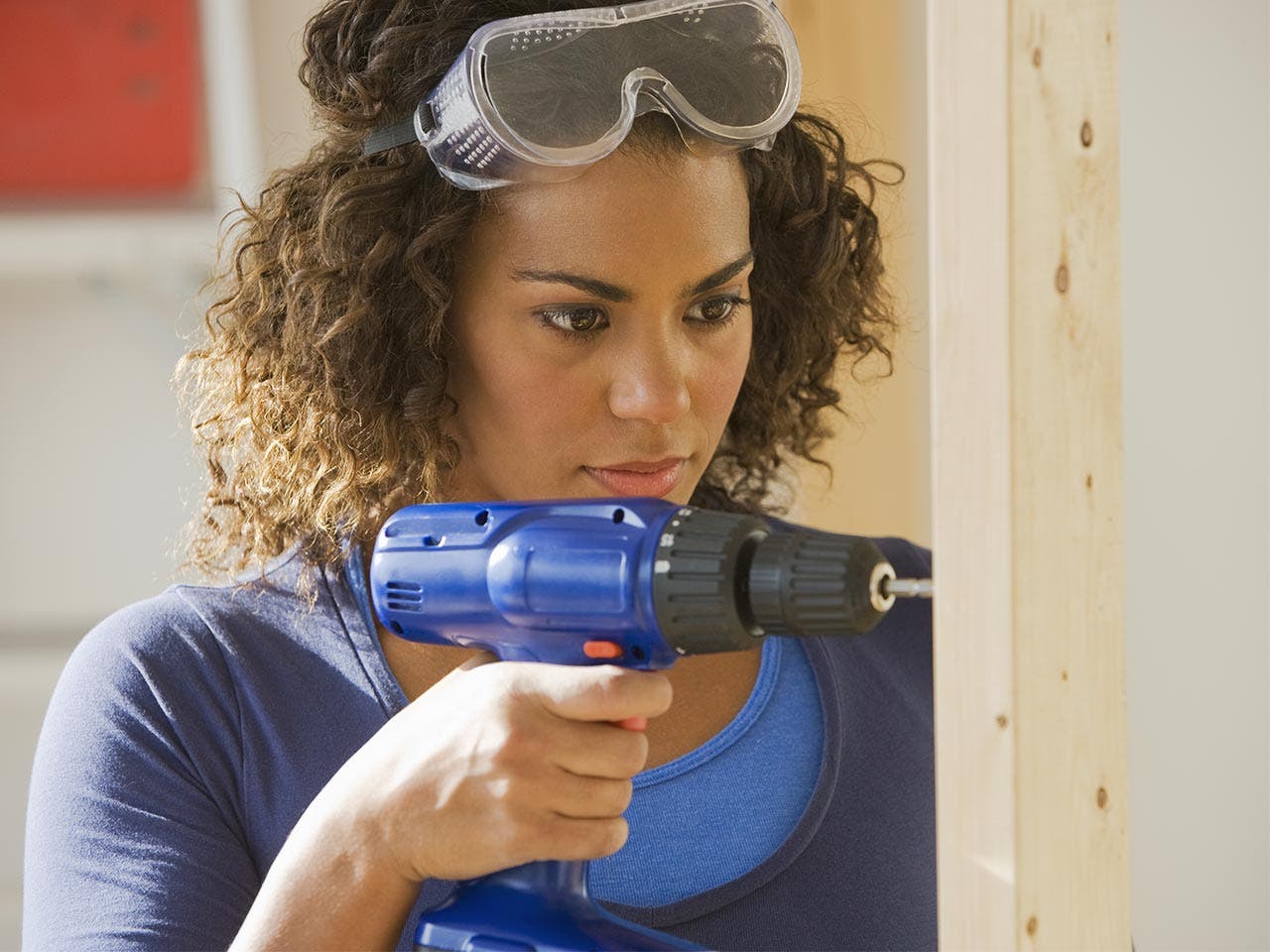 Tools and appliances
Similarly, department stores and home improvement chains have big sales over the three-day weekend that marks the traditional start of summer.
They tend to mark down home appliances by up to 30 percent around Memorial Day and tools by as much as 50 percent. Just in time for Father's Day! So, be patient and save.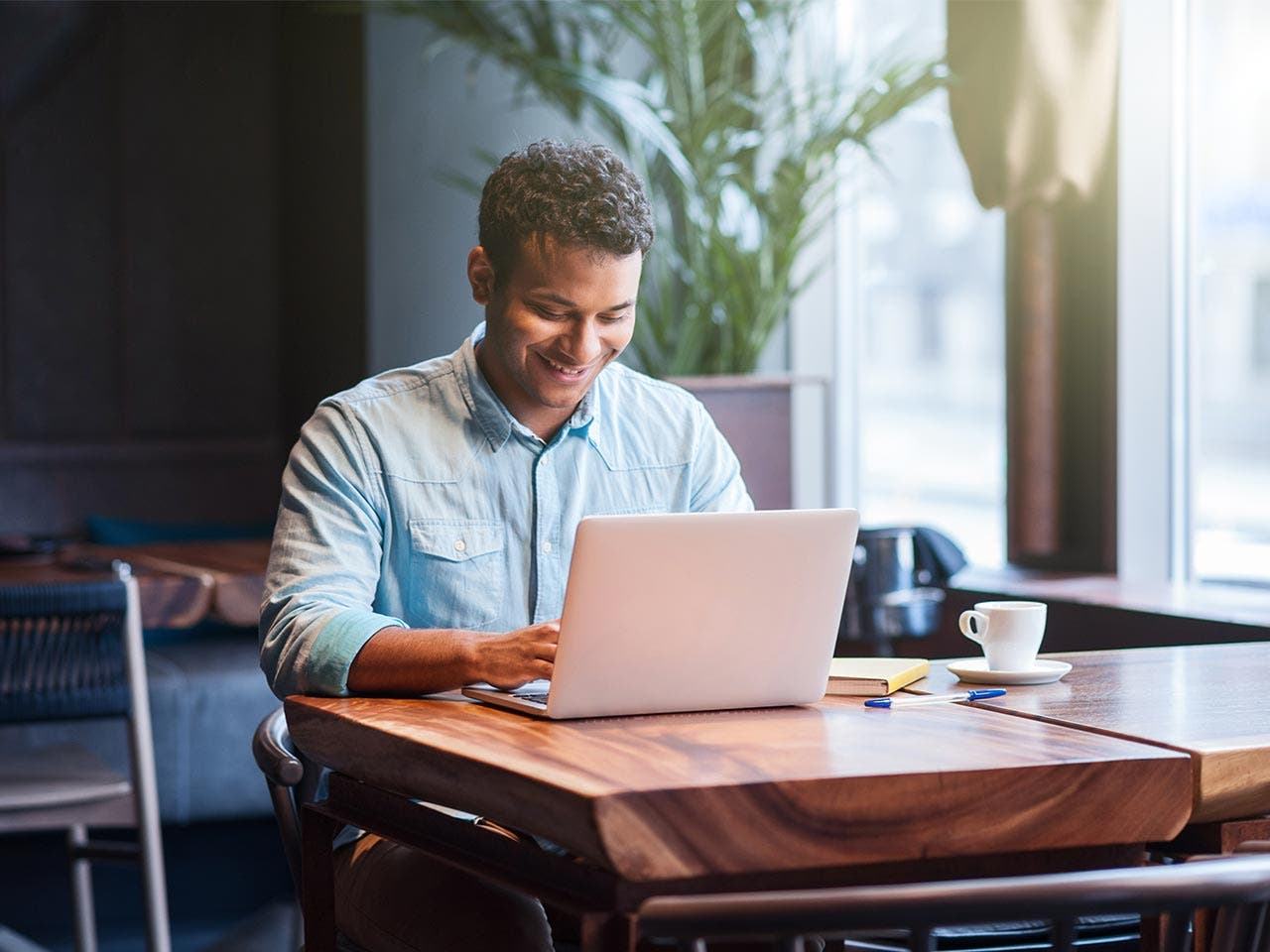 Laptop computers
If you need a new computer, don't buy in April but wait until summer to take advantage of some great deals. Laptop discounts will start to appear as early as June for those gearing up for back to school.
Good entry-level laptops have dropped in price by $30 in previous Junes, while higher-end gaming laptops have gone down to $1,200, from more than $1,400, says Benjamin Glaser, an editor at DealNews.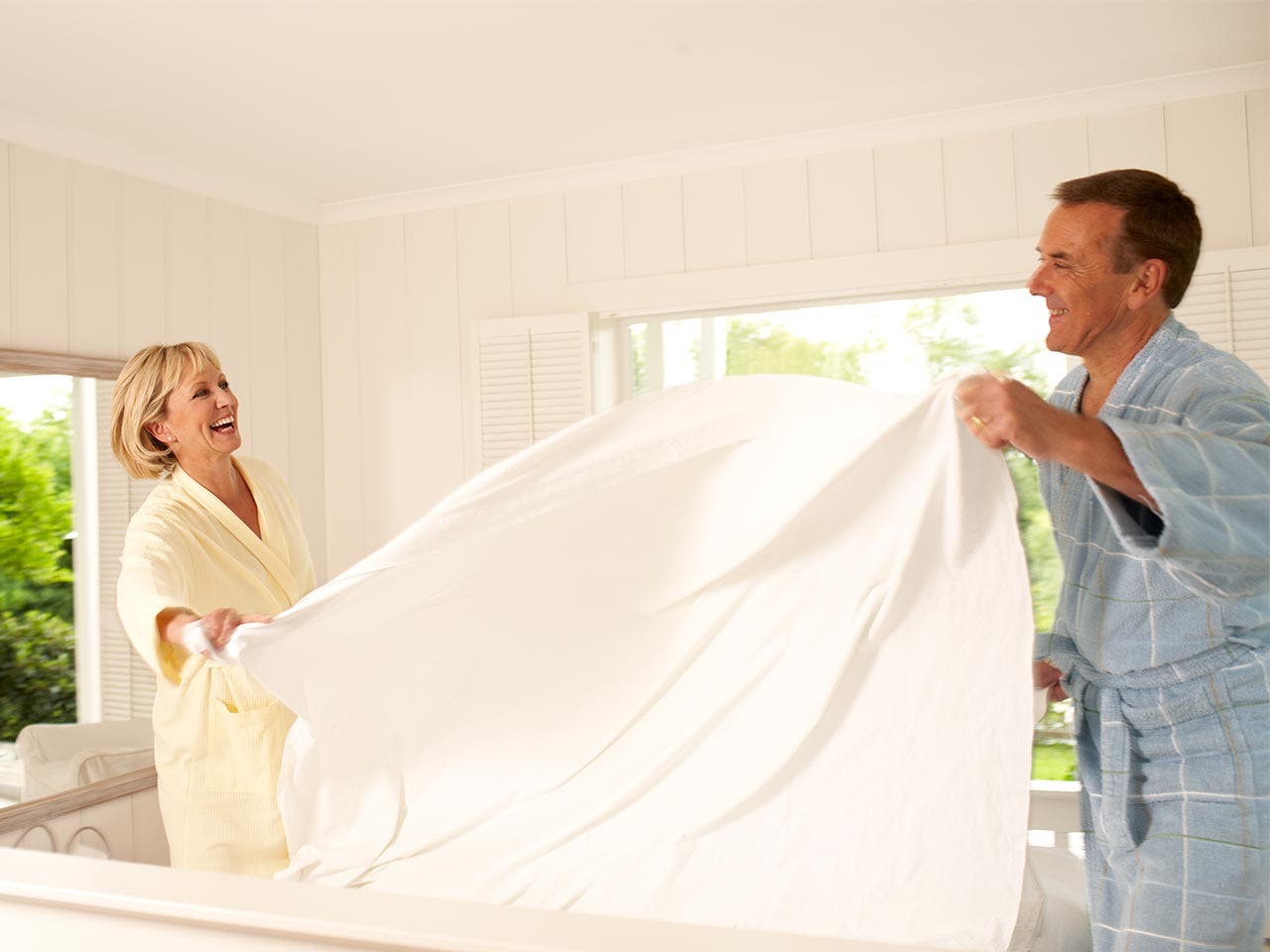 Linens
Since you're going to wait until May for a better price on a new mattress, you may want to take your time to get new sheets, too. Your best bet will be to hold out until next January, when stores will start the year by putting linens on sale for as much as 75 percent off.
And for savings year-round, don't miss out on the perks that come with your credit card.