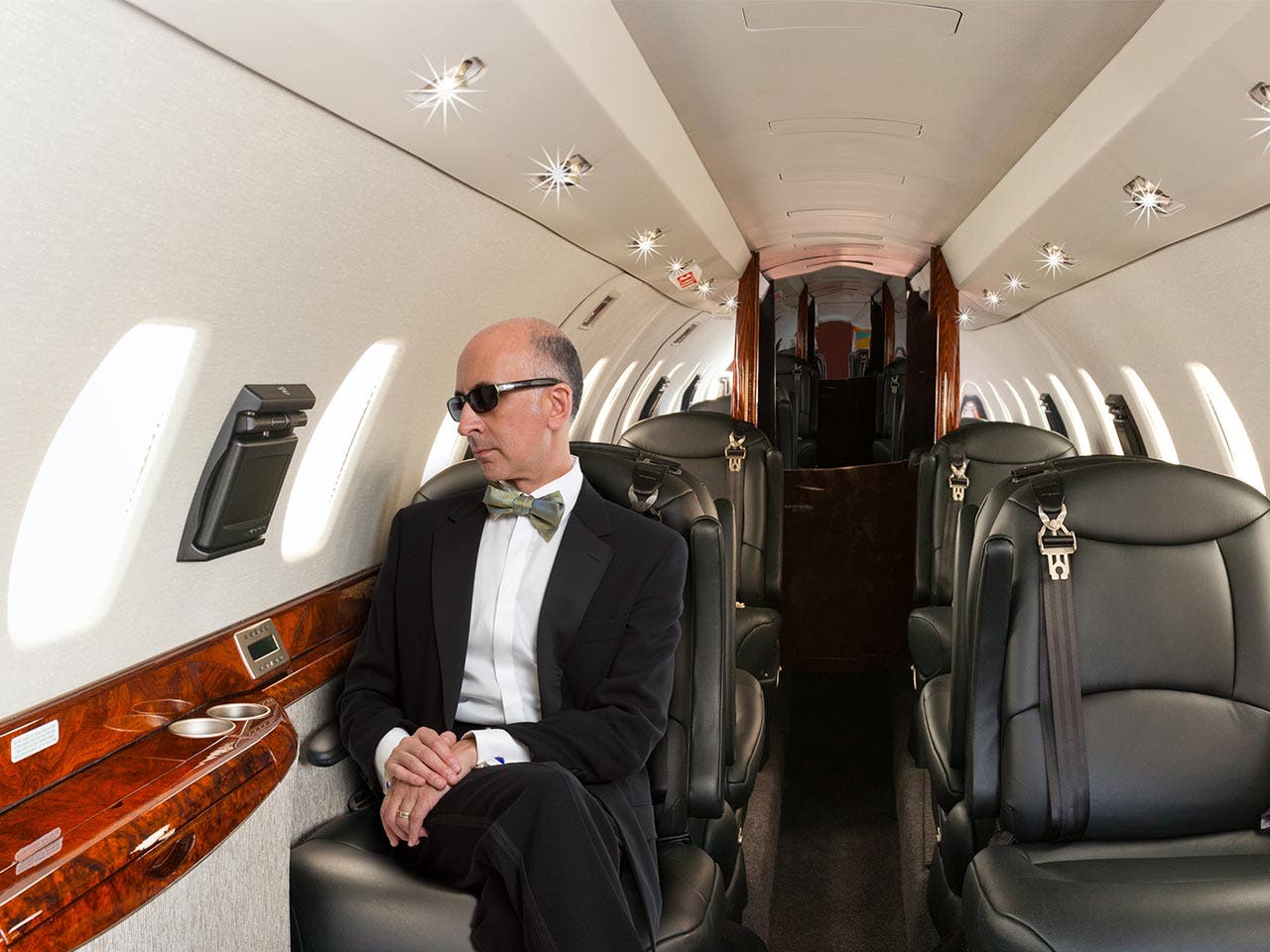 What are the rich really like?
Aside from the money, are the rich different from the rest of us? Maybe not so much. Spectrem Group surveyed individuals with investable assets of $25 million or more to reveal common traits.
RATE SEARCH: Make CDs part of your wealth plan. Shop for high-yield CDs today.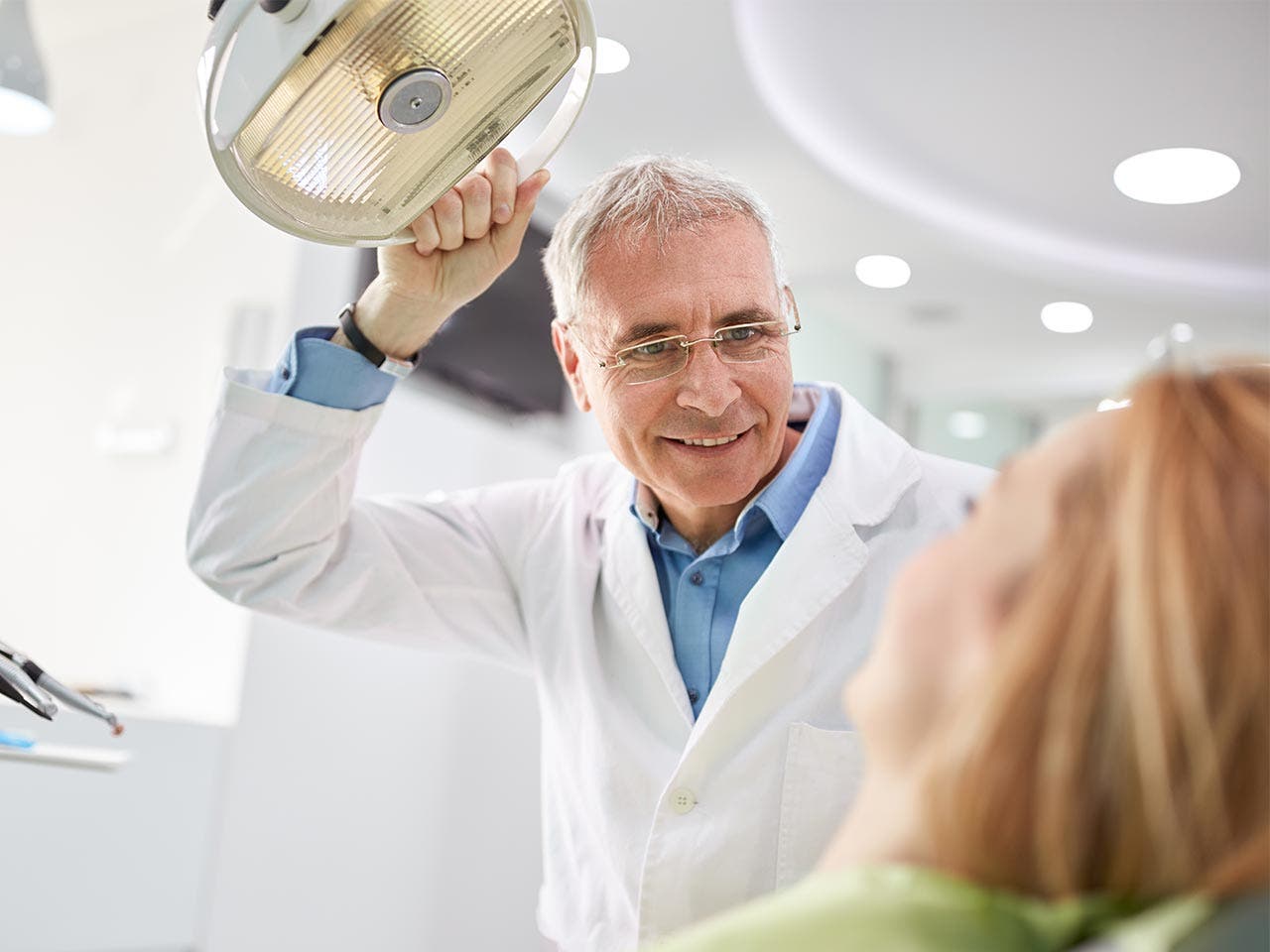 They work for the money
Lucky Business/Shutterstock.com
Professionals (attorney, accountant, doctor, dentist): 20 percent
Senior corporate executives: 16 percent
Business owners: 16 percent
Managers: 9 percent
Consultants: 8 percent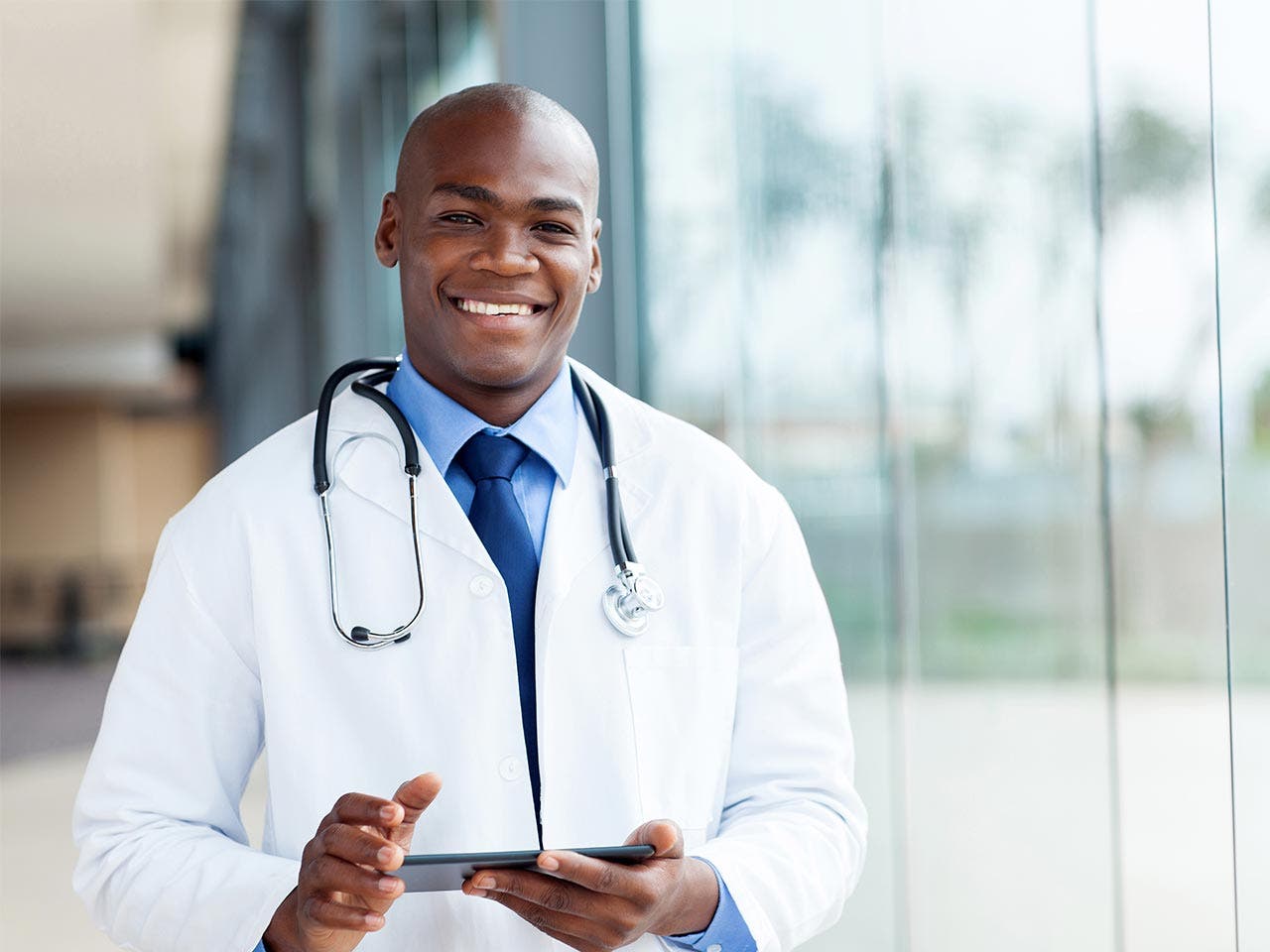 They believe in higher education
michaeljung/Shutterstock.com
College graduates: 92 percent
MBAs: 30 percent
J.D.s: 12 percent
Ph.D.s: 9 percent
M.D.s: 8 percent
Other advanced degrees: 13 percent
CARD SEARCH: Don't give up a lot of your money to credit card interest. Find a terrific balance-transfer credit card.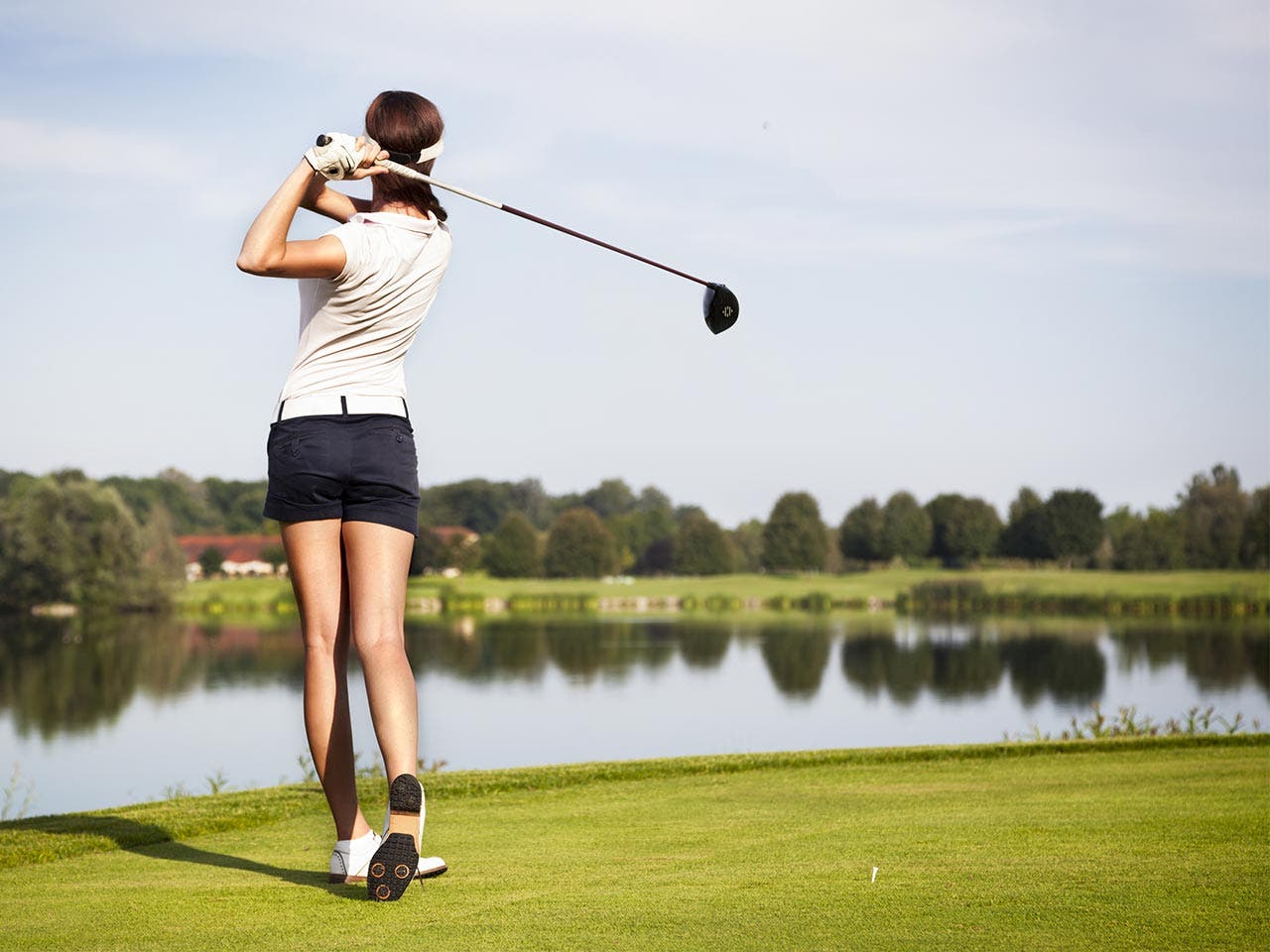 They're not counting on astronomical investment growth
OtmarW/Shutterstock.com
Expecting annual growth of …
3 percent to 8.99 percent: 74 percent
9 percent or more: 15 percent
Less than 3 percent: 11 percent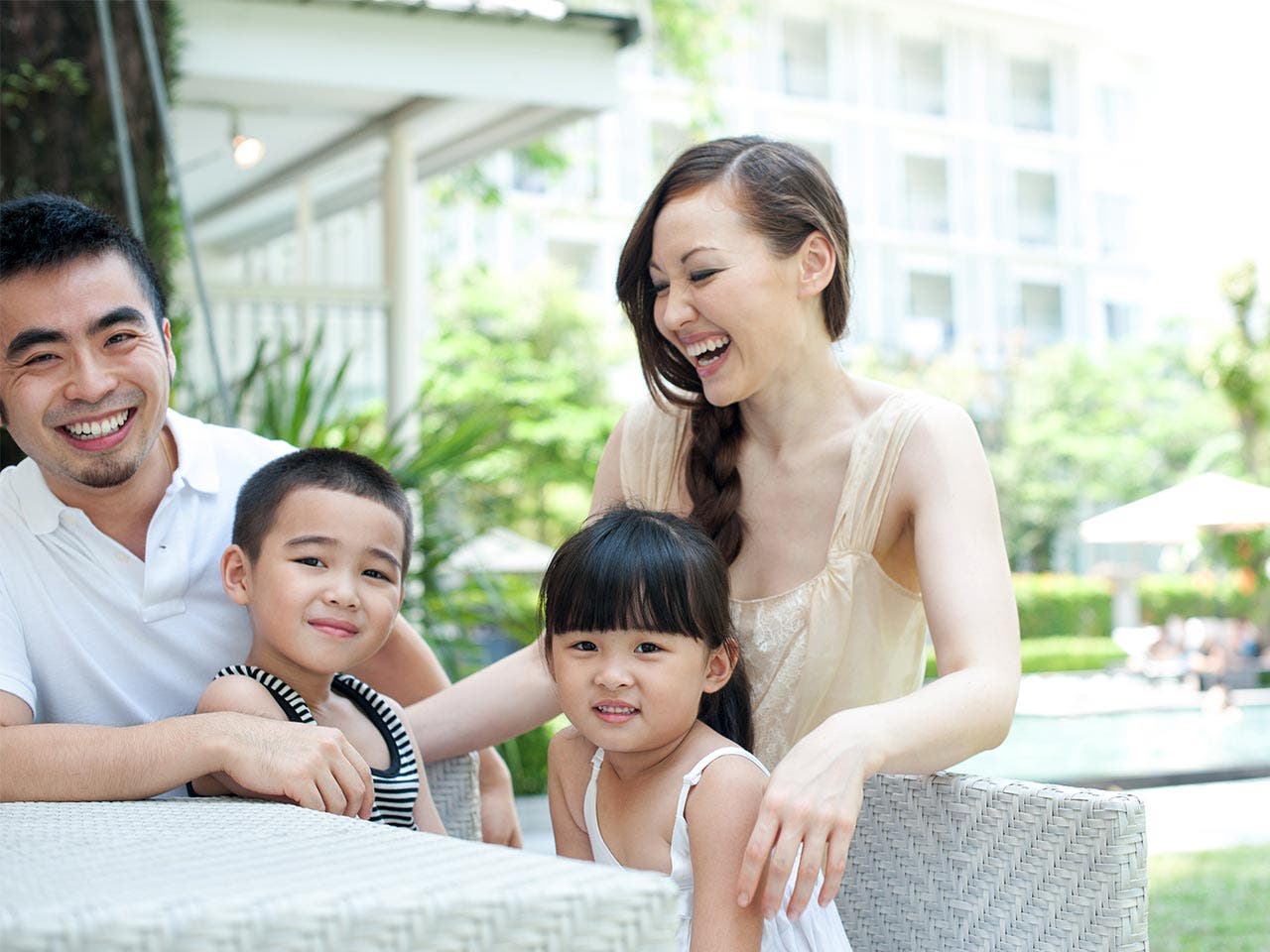 They're happy, but worry about family
merzzie/Shutterstock.com
Attribute happiness to the wealth they've made: 55 percent
Concerned that next generation will waste the money: 56 percent
Wish spouse was more involved in household finances: 39 percent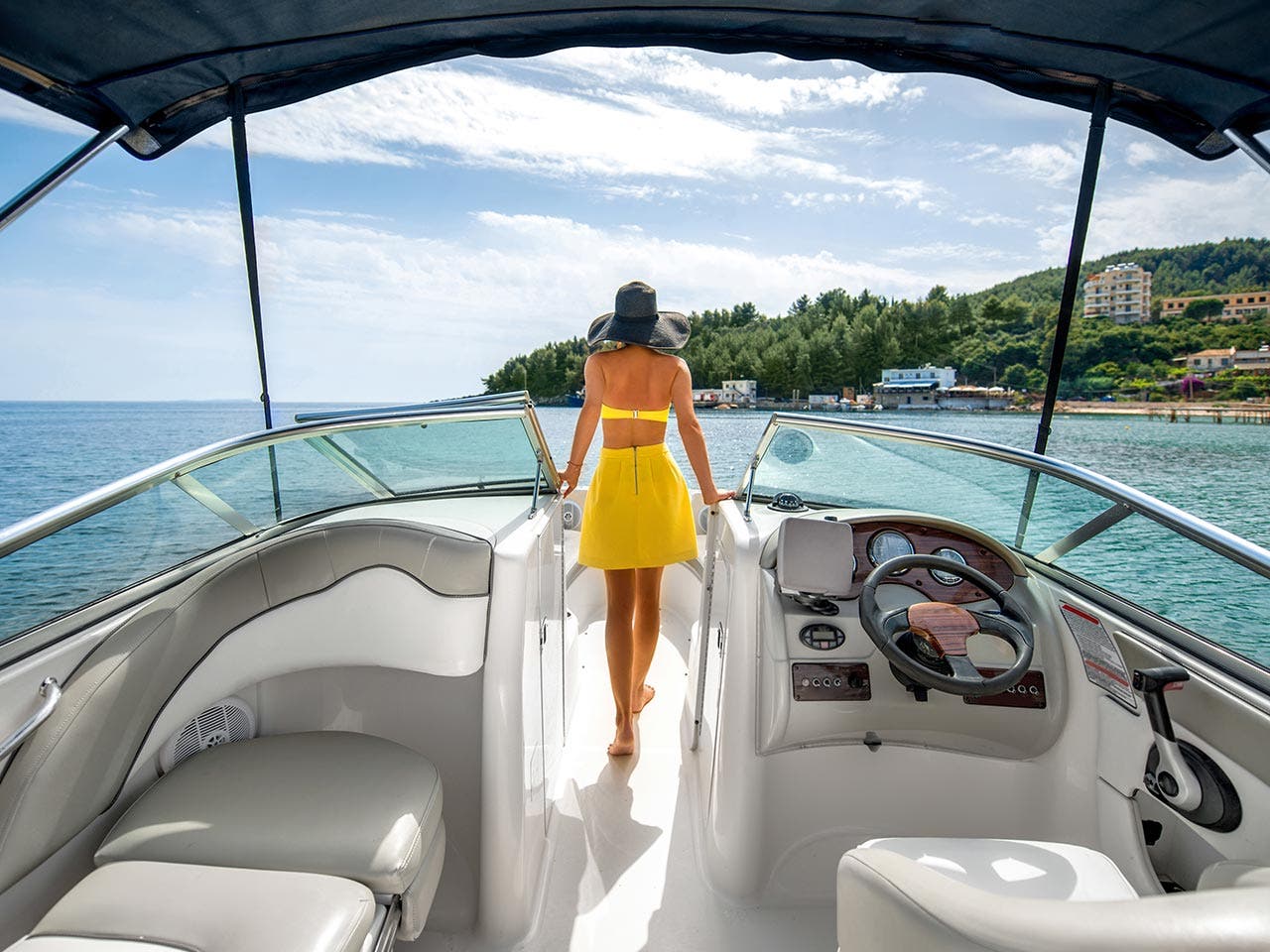 Money doesn't insulate them from problems
RossHelen/Shutterstock.com
Wealth has brought unwelcome attention: 49 percent
Friends and family ask for money: 53 percent
Constantly worry about finances: 42 percent
RATE SEARCH: Time to trade up to a grander home? Get preapproved for a mortgage today.