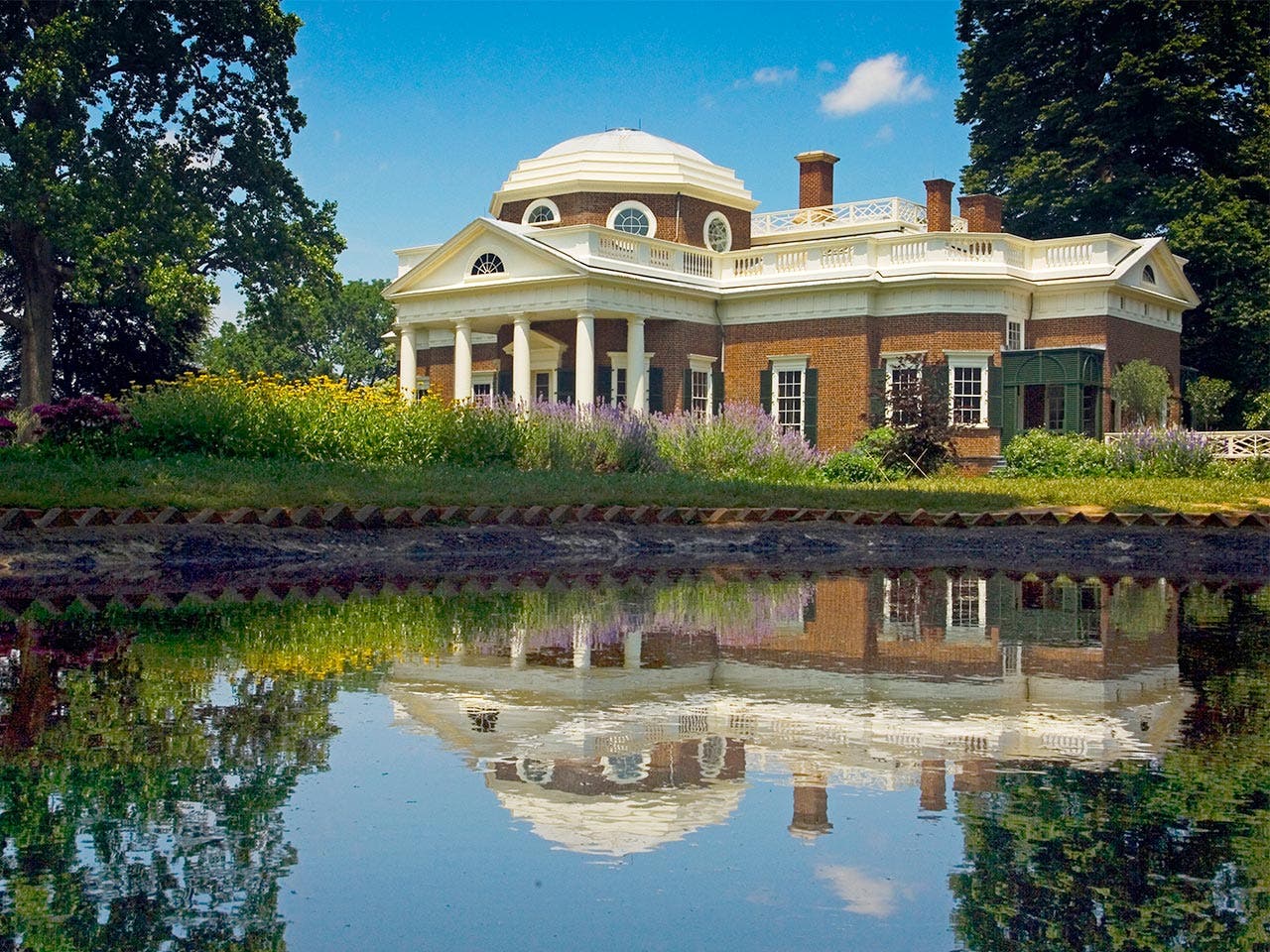 See the homes of 6 Founding Fathers
There are books, museums, U.S. currency and even Broadway musicals ("Hamilton") that remember America's Founding Fathers. But if you want to get a feel for how they lived, see where they lived. Check out a half-dozen homes of Founding Fathers that you can still visit today.
RATE SEARCH: House-hunting? Whether you're shopping for an early American or something modern, shop for a mortgage on Bankrate.com.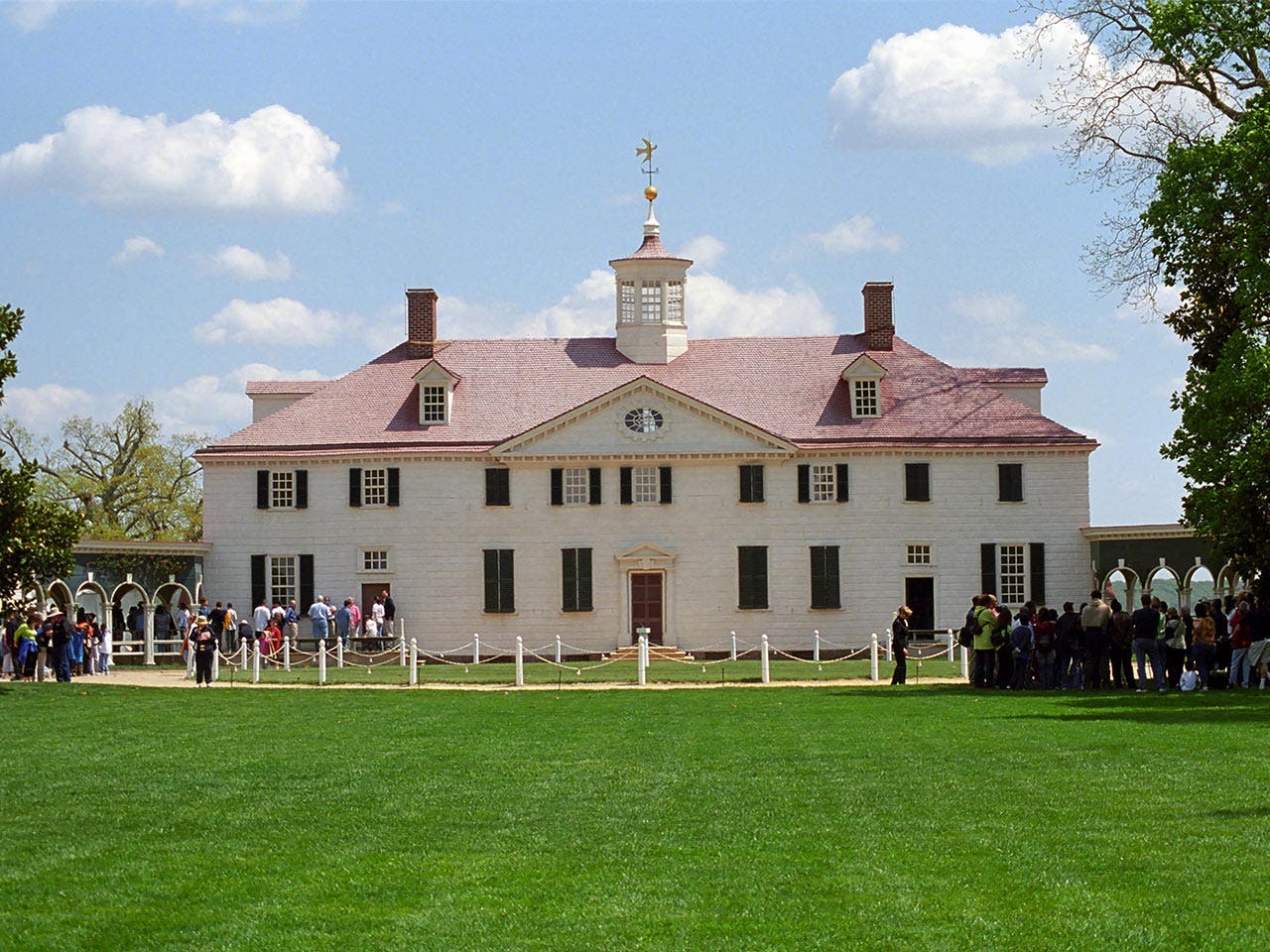 George Washington
Ffooter/Shutterstock.com
Location: Mount Vernon, Virginia
Mount Vernon was in Washington's family since 1674. He became the owner in 1754.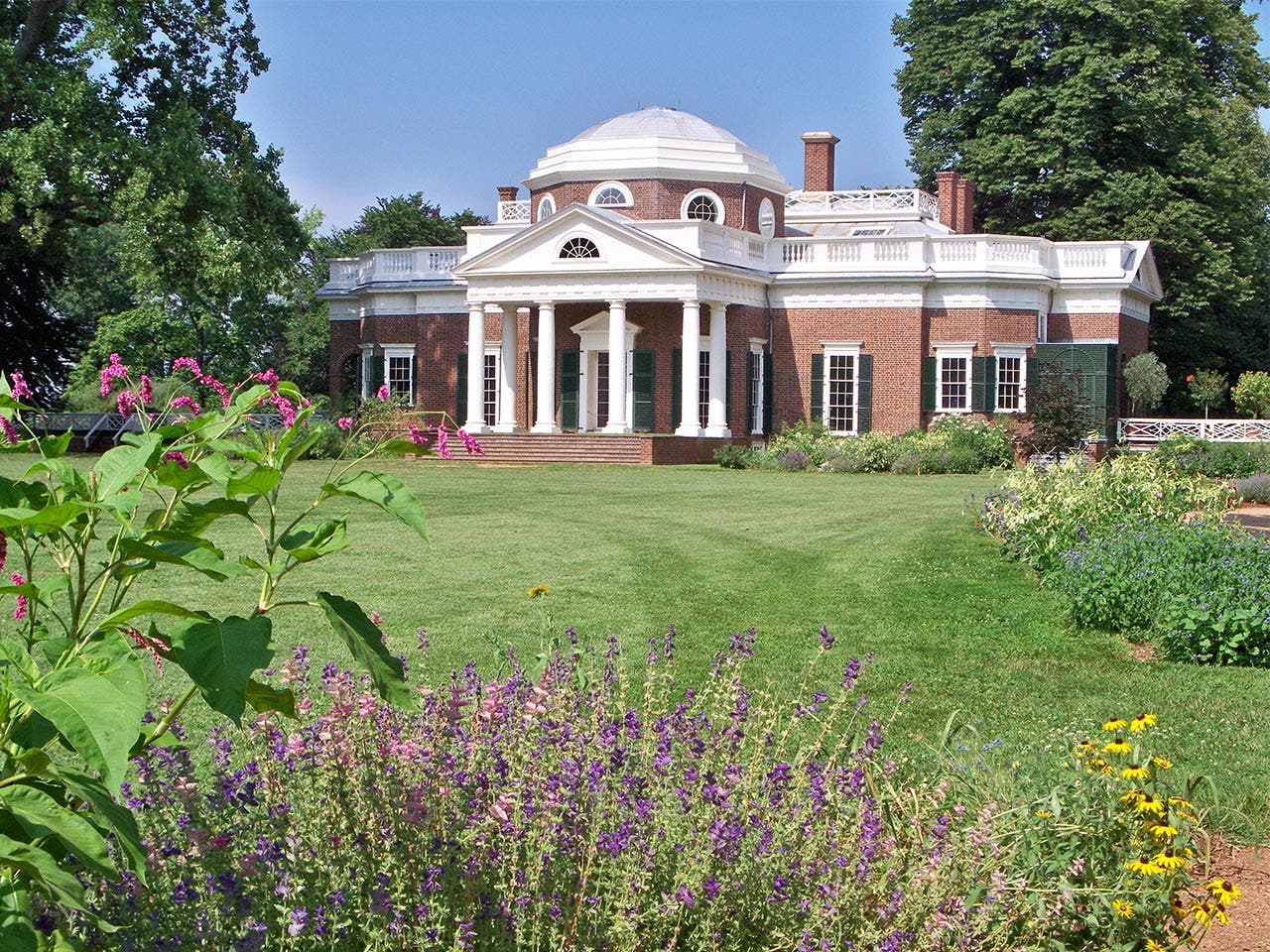 Thomas Jefferson
Bruce Ellis/Shutterstock.com
Location: Charlottesville, Virginia
Monticello was begun in 1769, with additional remodeling and expansion taking place at various periods through 1809.
RATE SEARCH: Compare rates for a mortgage refinance.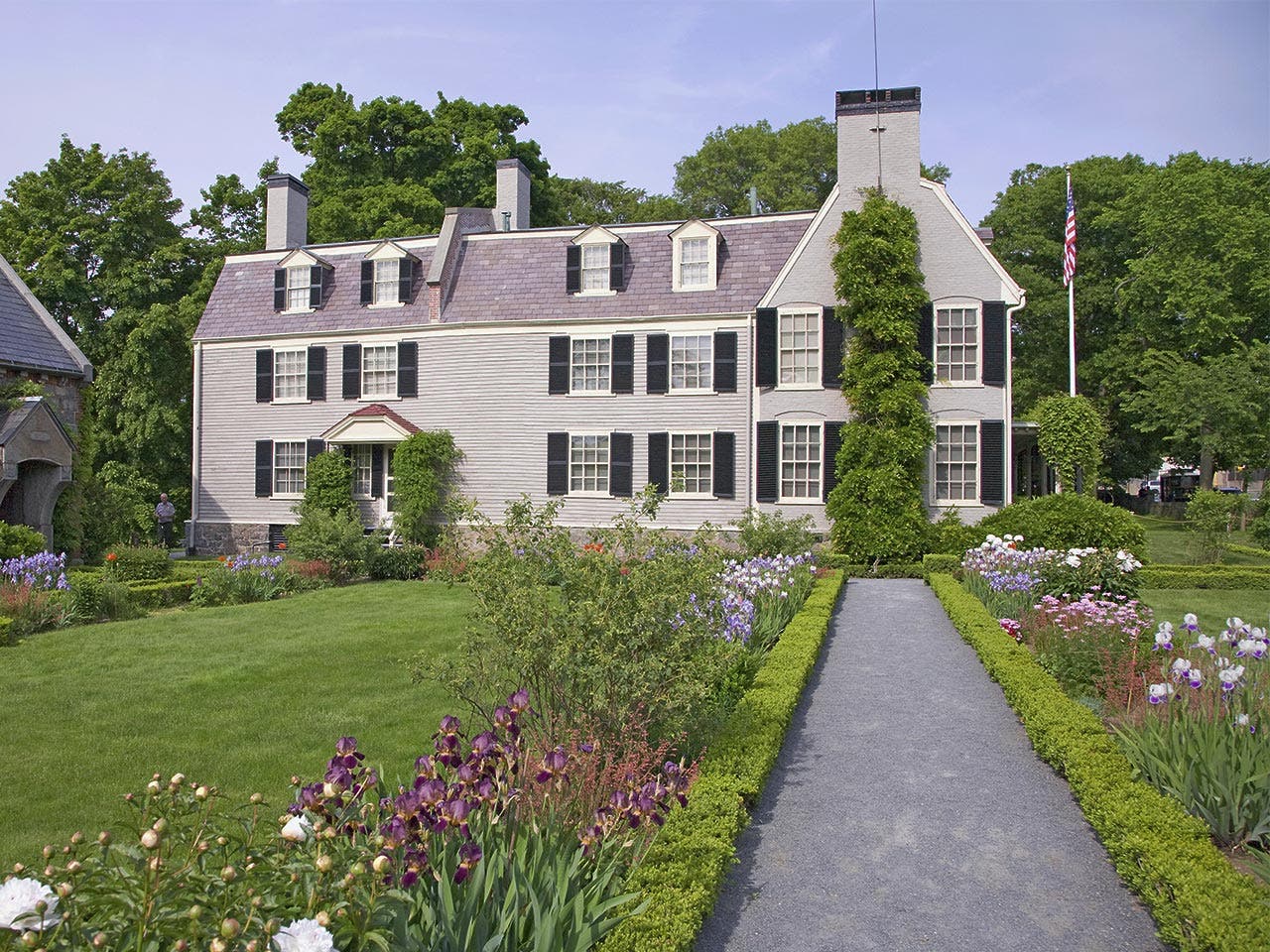 John Adams
Joseph Sohm/Shutterstock.com
Location: Quincy, Massachusetts
Peacefield was Adams' home while he was president and during his retirement. He also called it "My little farm."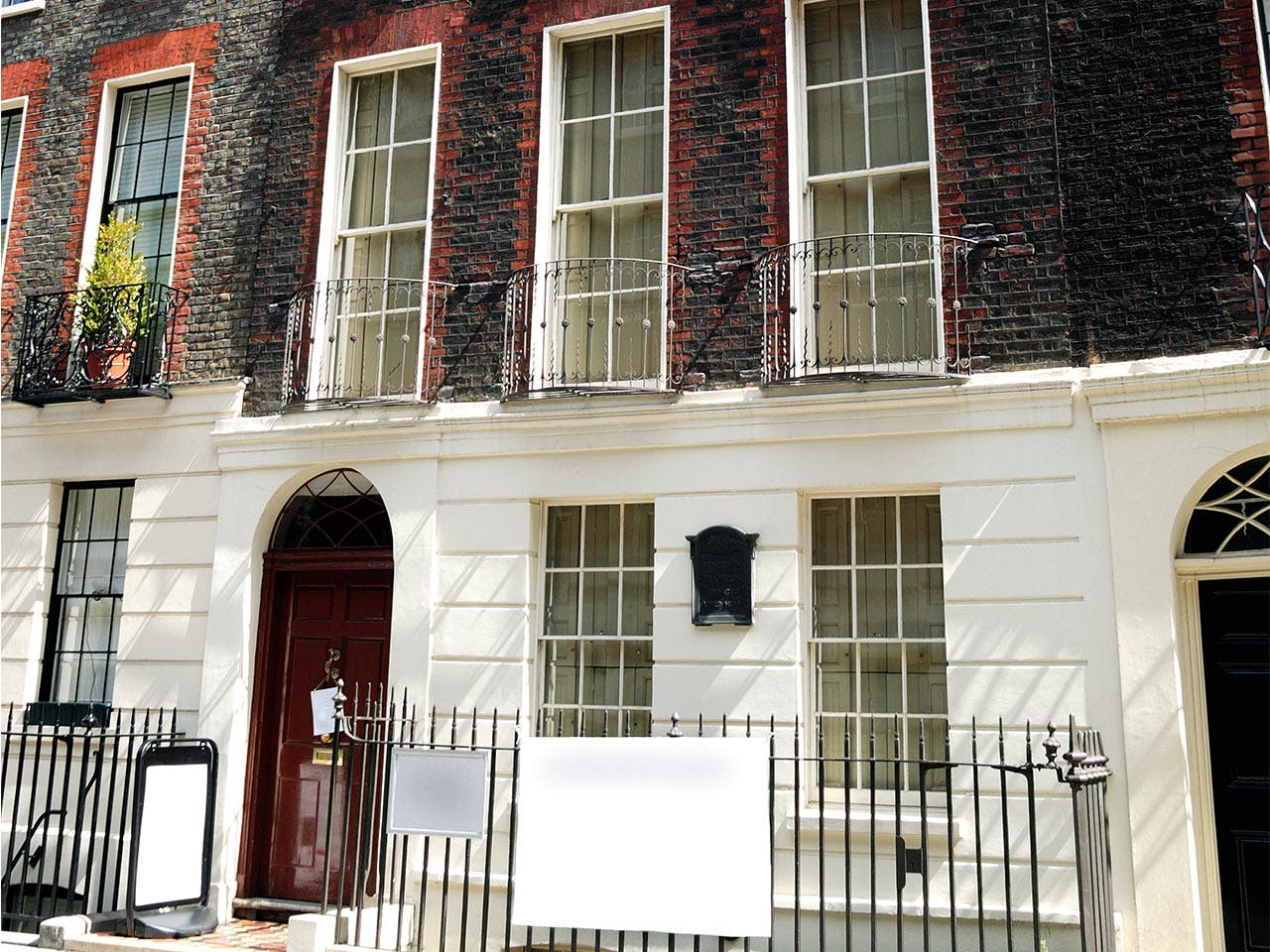 Benjamin Franklin
Tony Baggett/Shutterstock.com
Location: London, England
Franklin lived at Franklin House for 16 years while he was a diplomat, and it's his only surviving residence.
RATE SEARCH: You know what Franklin said about a penny saved. Shop Bankrate for a refi rate that will save you money.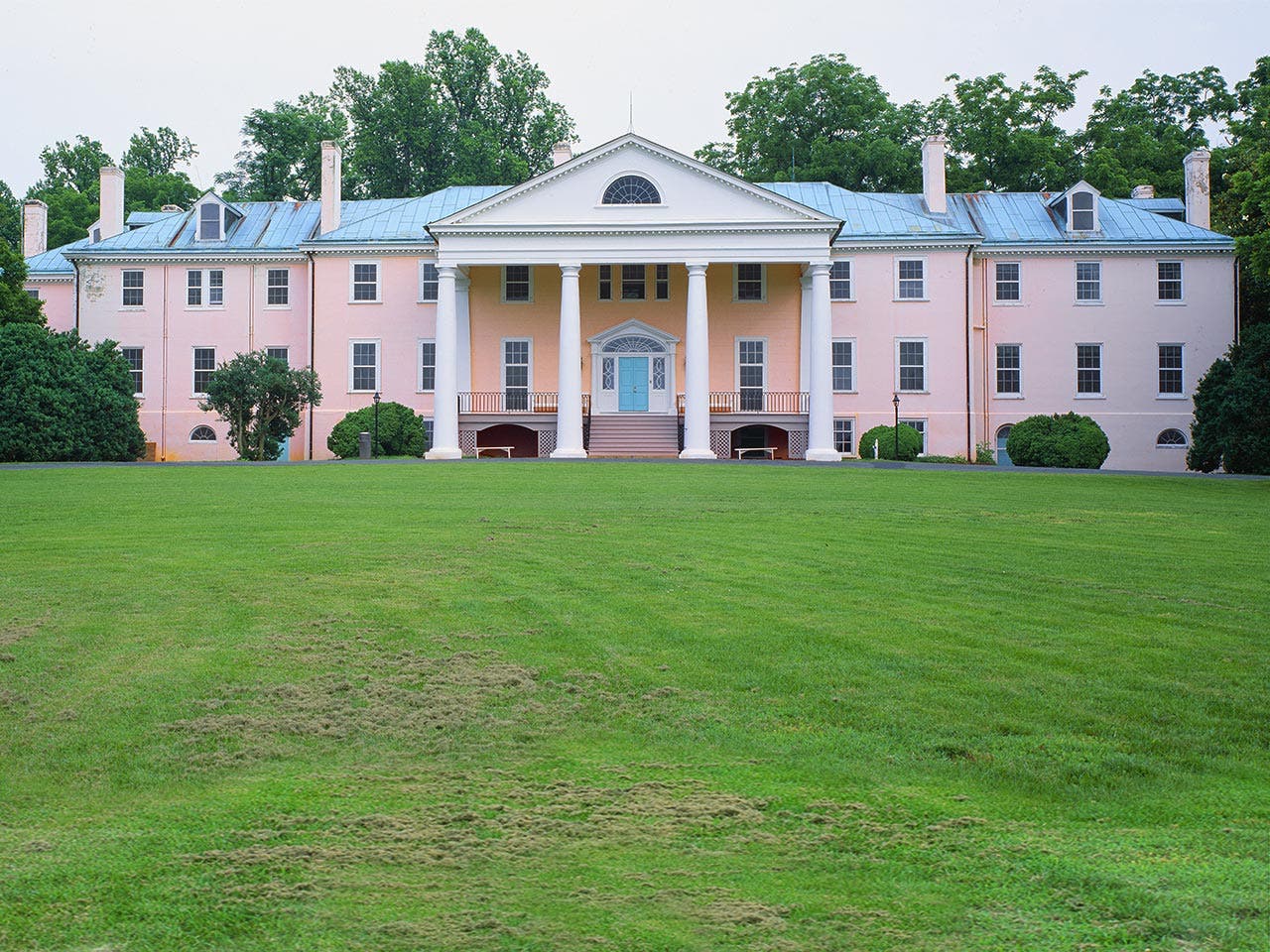 James Madison
Joseph Sohm/Shutterstock.com
Location: Montpelier Station, Virginia
Montpelier began as a plantation established in 1723 by Madison's grandfather. Today, the Georgian-style mansion is the centerpiece of an estate covering more than 2,600 acres.
Alexander Hamilton
LEE SNIDER PHOTO IMAGES/Shutterstock.com
Location: New York
Hamilton Grange was built in 1802 on 32 acres in Manhattan. The home reopened in 2011 after a four-year renovation project.
RATE SEARCH: Compare rates on home equity lines of credit today.