Live healthy and longer
The secret to a long and healthy life may be easier and more affordable than you think. Here are a dozen simple, inexpensive tips that recent medical studies suggest may help extend your life in your golden years.
ADVISER SEARCH: Want to invest in something you love? Find a financial adviser near you today.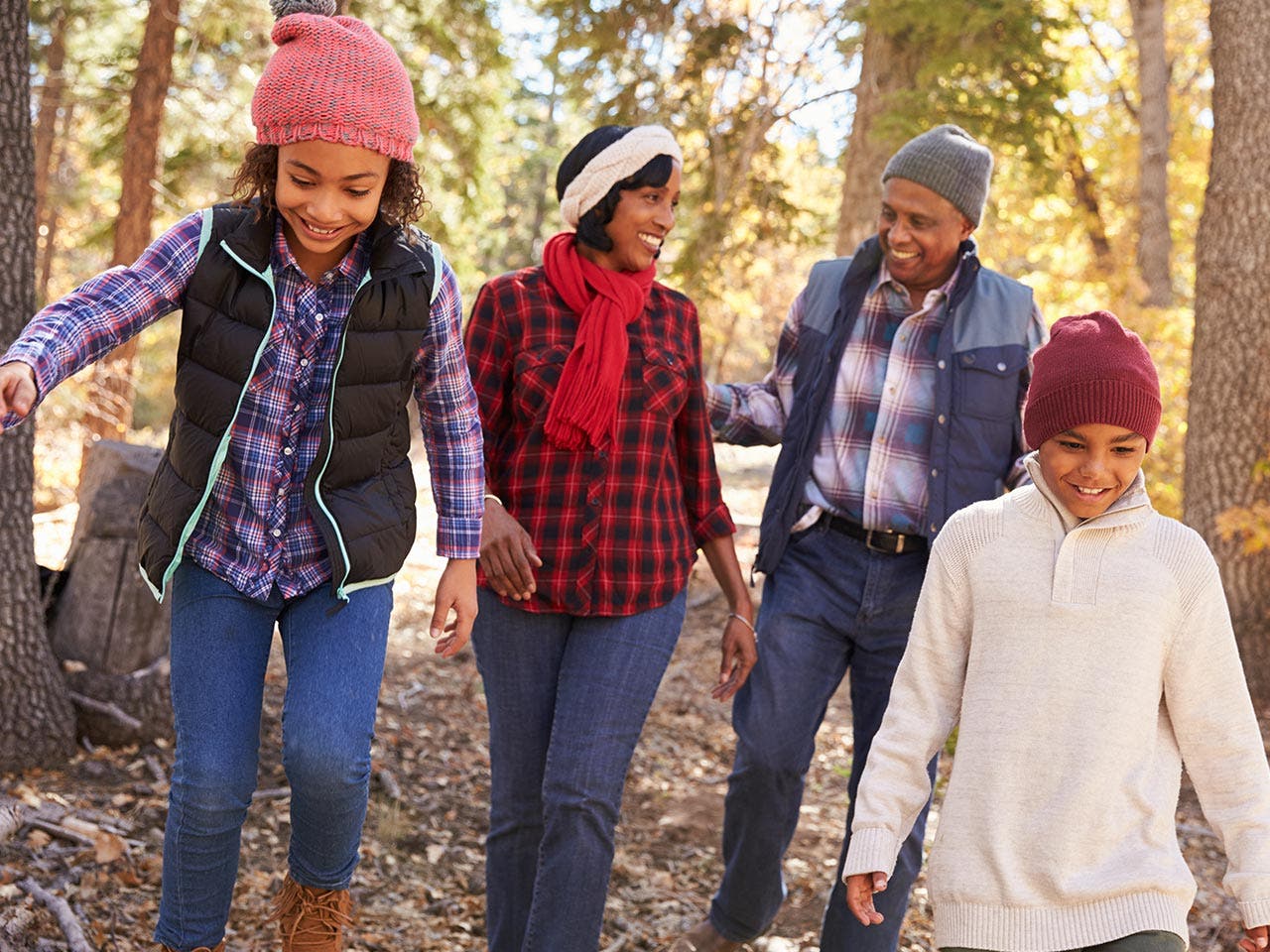 Take a hike
Monkey Business Images/Shutterstock.com
Regular exercise is a well-known way to extend your life, but it doesn't have to involve a personal trainer or gym membership. A recent European study suggests that brisk 25-minute walks can add up to seven years to your lifespan. Walking is also an antidepressant, improves cognitive function and can slow down the onset of dementia, even in people who don't start exercising until age 70.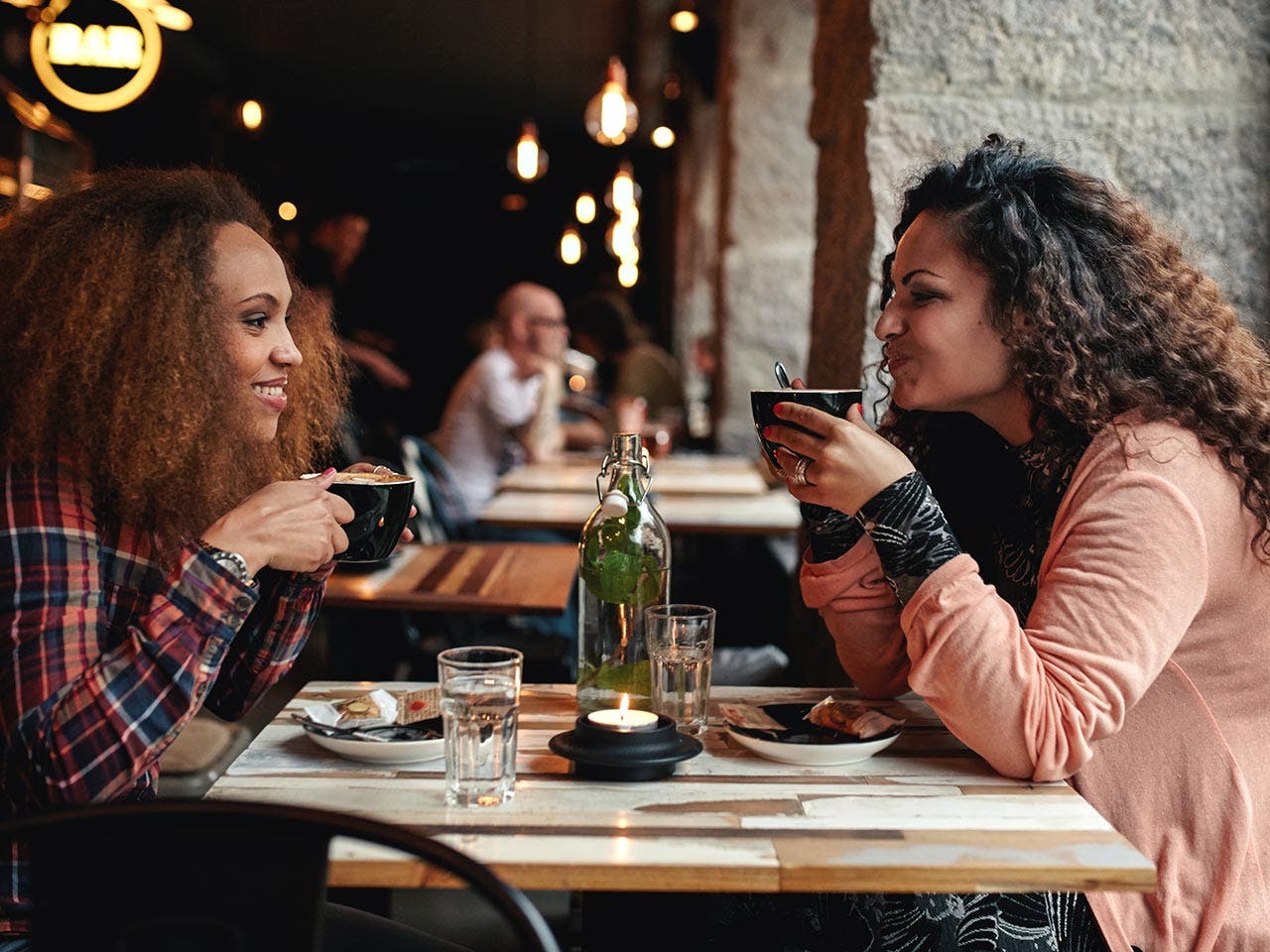 Drink more coffee
Jacob Lund/Shutterstock.com
They still aren't sure why, but researchers at Harvard's T.H. Chan School of Public Health analyzed 30 years of data from three large studies and found that drinking three to five cups of coffee per day can lower the risk of death from cardiovascular disease, diabetes and neurological conditions such as Parkinson's disease. It's not the caffeine, since drinkers of decaffeinated coffee also enjoyed the benefits.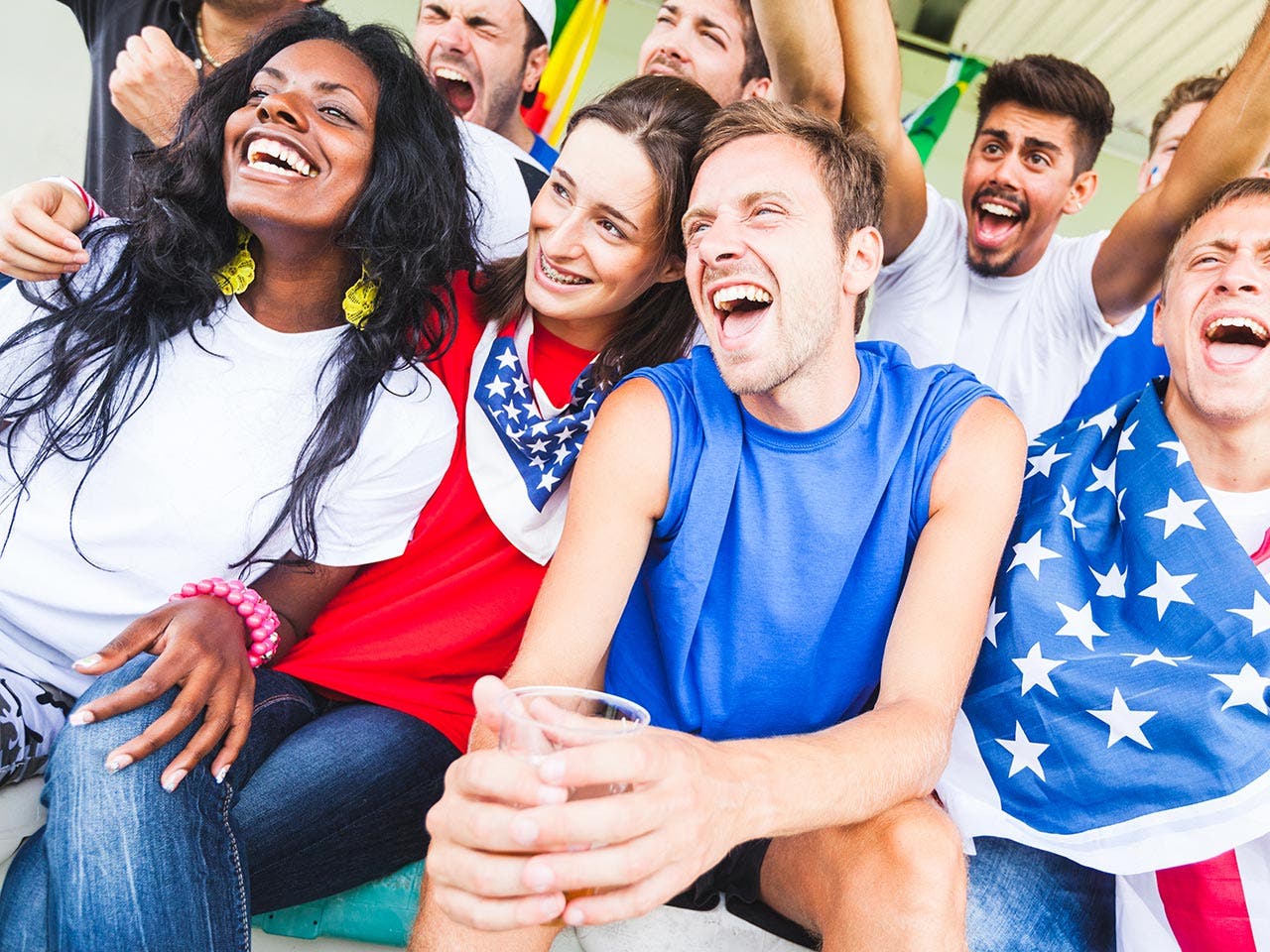 Be sociable
William Perugini/Shutterstock.com
Socializing with family, friends, neighbors and colleagues can improve the odds of living longer by as much as 50 percent, according to a study conducted at Brigham Young University. Researchers concluded a lack of social relationships is more harmful to your chances of longevity than alcoholism, obesity and lack of exercise.
RATE SEARCH: Found the perfect home to entertain your friends and family? Shop today for the best mortgage deal at Bankrate.com.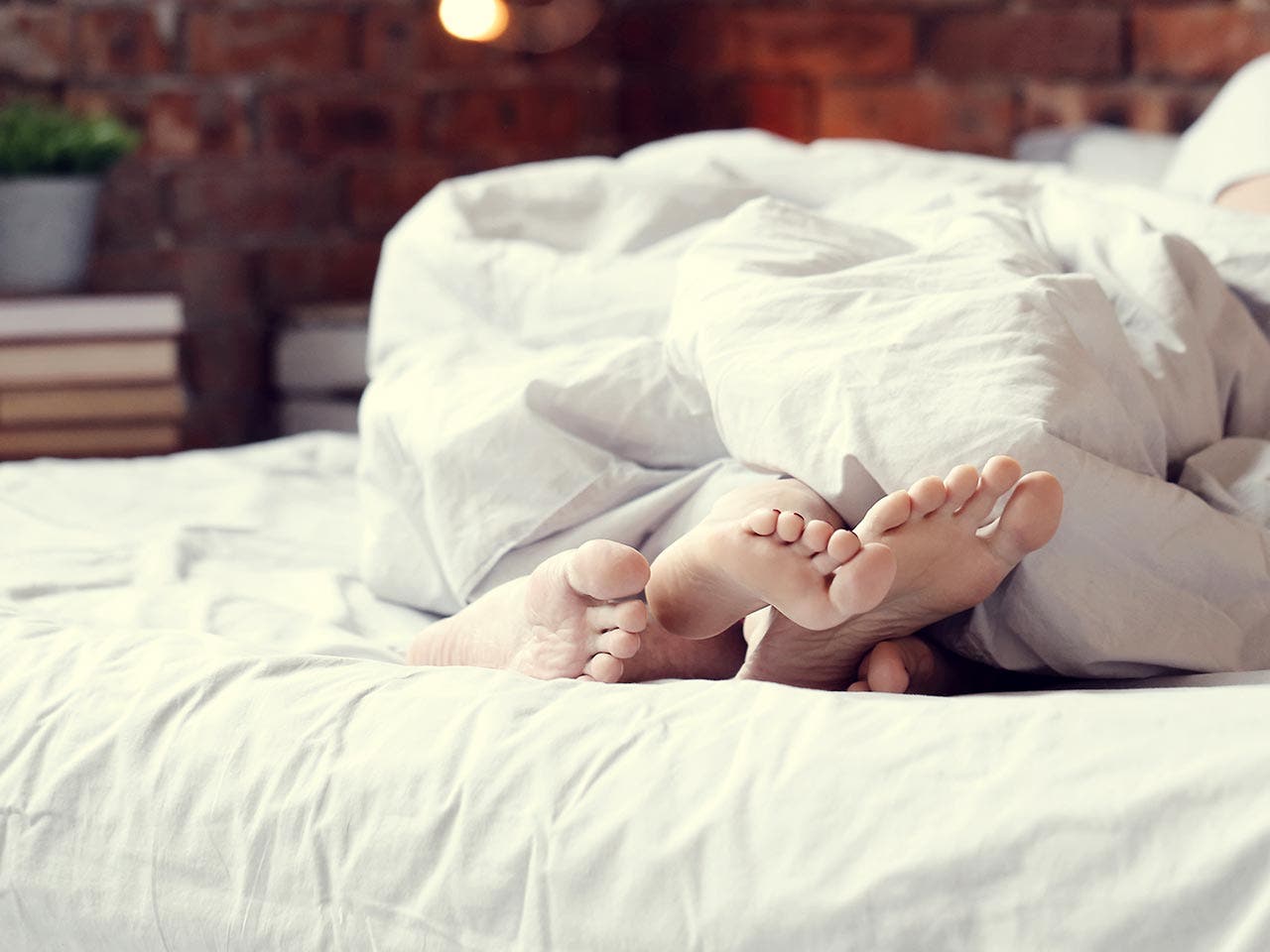 Have more sex
Yeko Photo Studio/Shutterstock.com
Men who have sex twice a week or more are 50 percent less likely to have a heart attack, according to researchers at the New England Research Institute, while those who engage in sexual activity once a month or less increase the risk of cardiovascular disease. Their 16-year study tracked the reported sexual activity of men aged 40 to 70.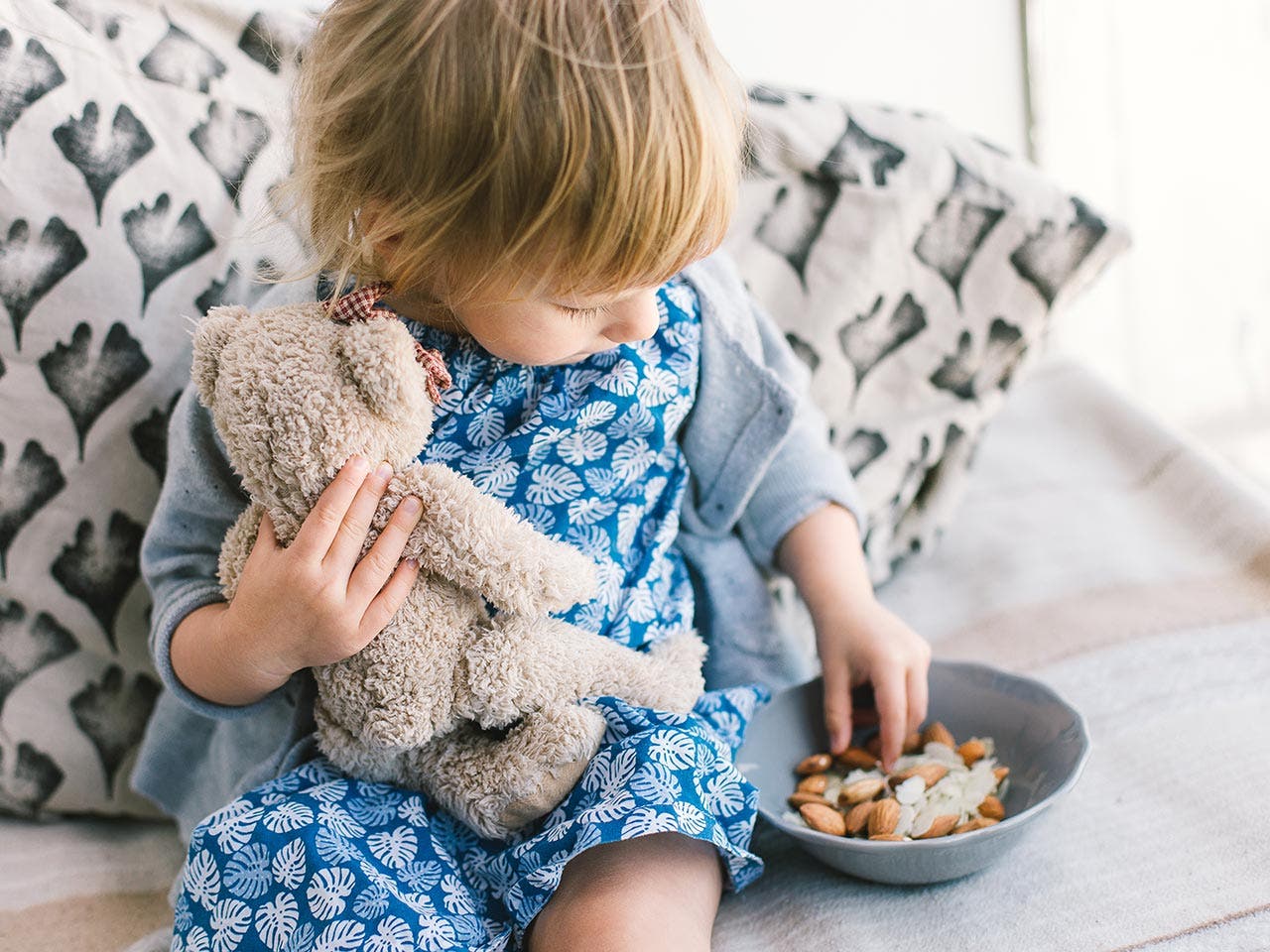 Eat nuts
Tetiana Iatsenko/Shutterstock.com
People who eat nuts seven or more times a week have a 20 percent lower death rate than those without nuts in their diet, according to researcher Ying Bao. Peanuts are rich in resveratrol, which some studies suggest is an anti-aging agent. Bao's study showed that nut-eaters are also less likely to develop heart disease, cancer and respiratory disease.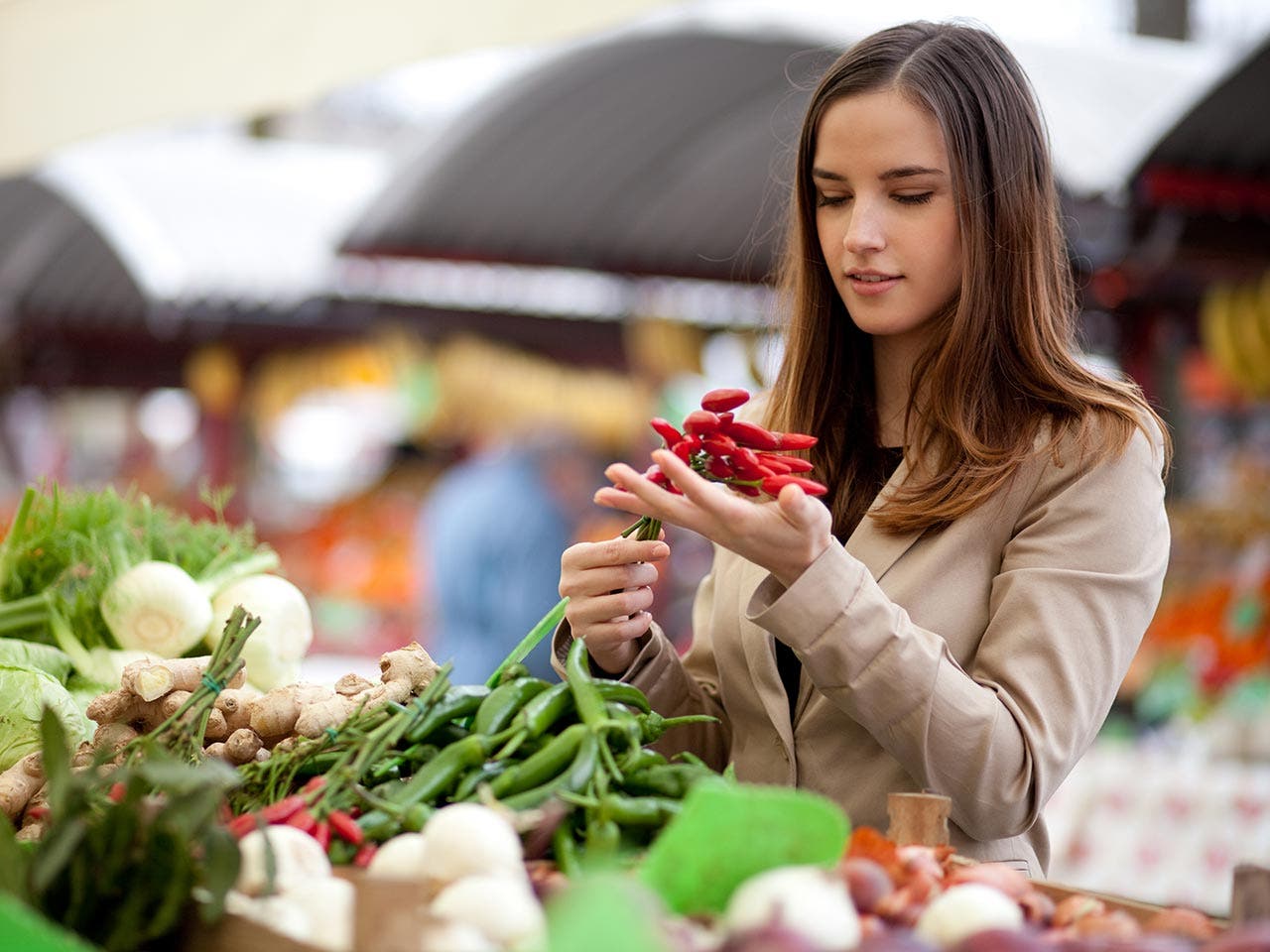 Eat chili peppers
Peter Bernik/Shutterstock.com
Eating fresh or dried chili peppers and other hot, spicy foods may extend your life, a Harvard Medical School study shows. Subjects eating spicy dishes at least three times a week were less likely to die a premature death — especially from cancer or heart disease — than those who ate them less than once a week.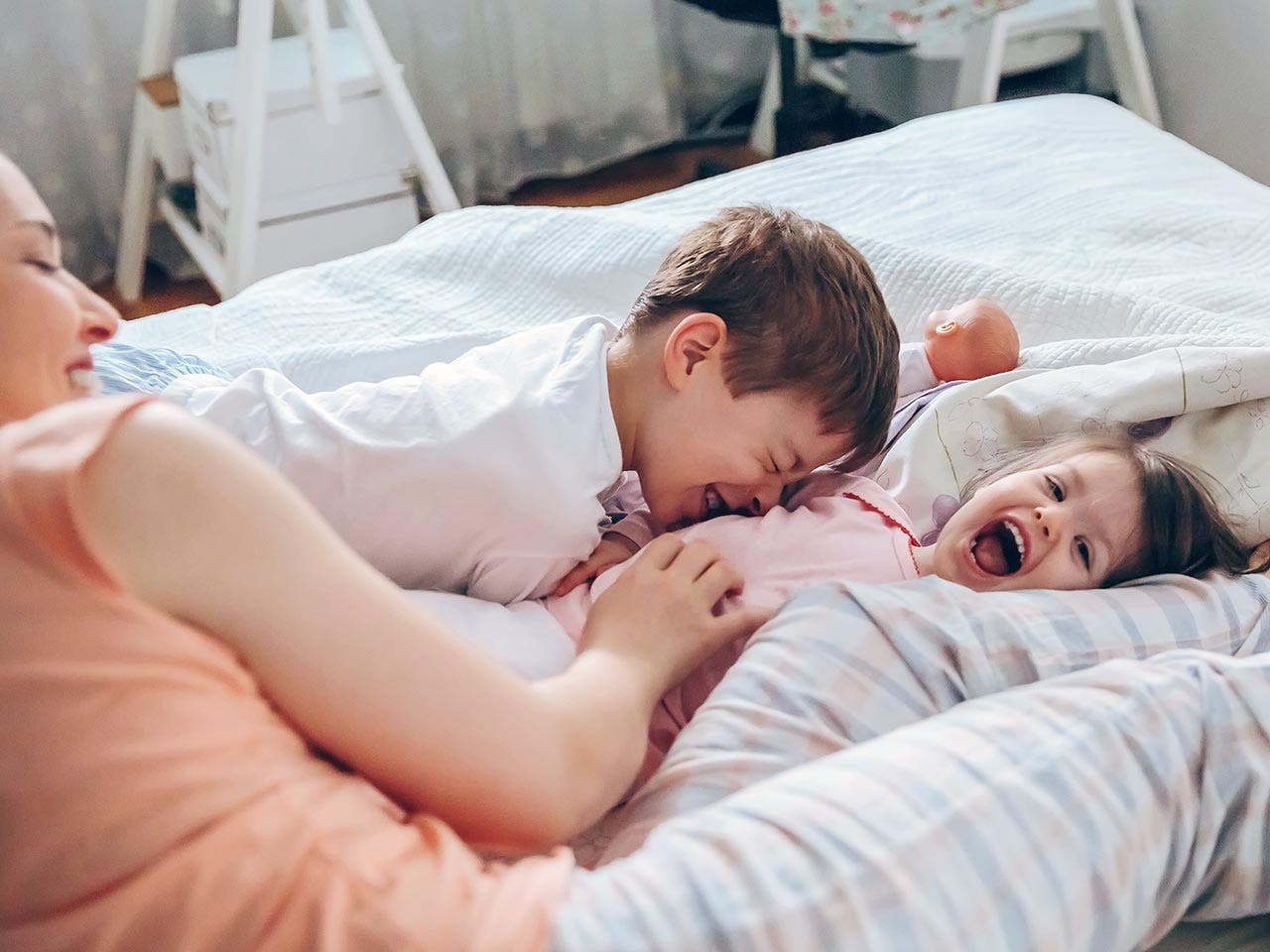 Tickle your funny bone
David Pereiras/Shutterstock.com
When it comes to heart disease, laughter really is the best medicine, according to research by cardiologists at the University of Maryland Medical Center. The study, which compared the humor responses of 150 heart patients with those of 150 healthy people, concluded that those with heart problems were 40 percent less likely to laugh and displayed more anger and hostility.
RATE SEARCH: Found tickets to a great comedy show? Shop Bankrate today for the best high-yield CD rates and indulge in making yourself laugh.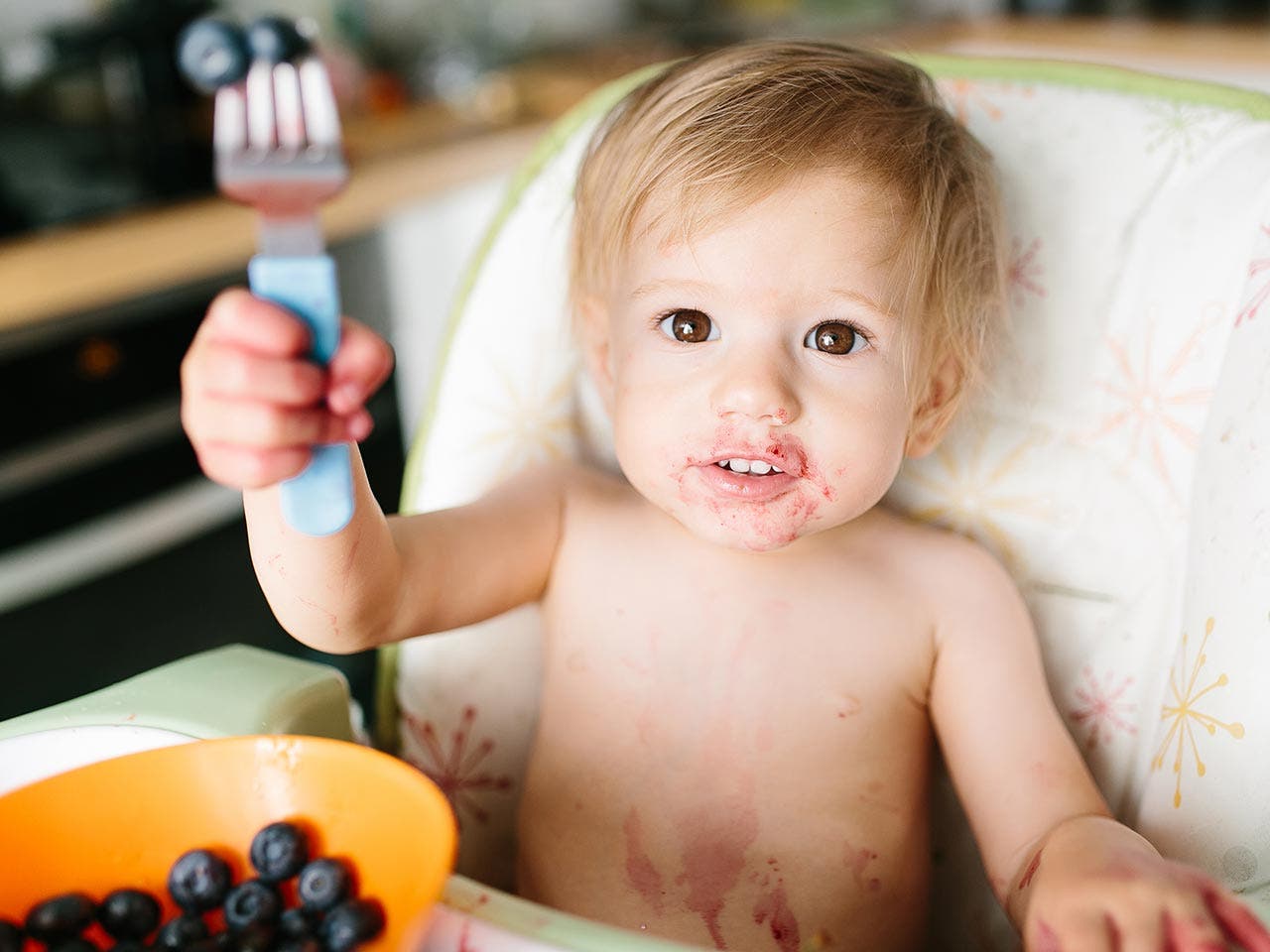 Eat blueberries
etiana Iatsenko/Shutterstock.com
Scientists have long known that adding blueberries to your diet can slow the advance of memory loss. Several recent studies suggest that they also can promote longevity. Laboratory experiments indicated that blueberries and their extracts may combat DNA damage, metabolic syndrome, heart disease and even cancer.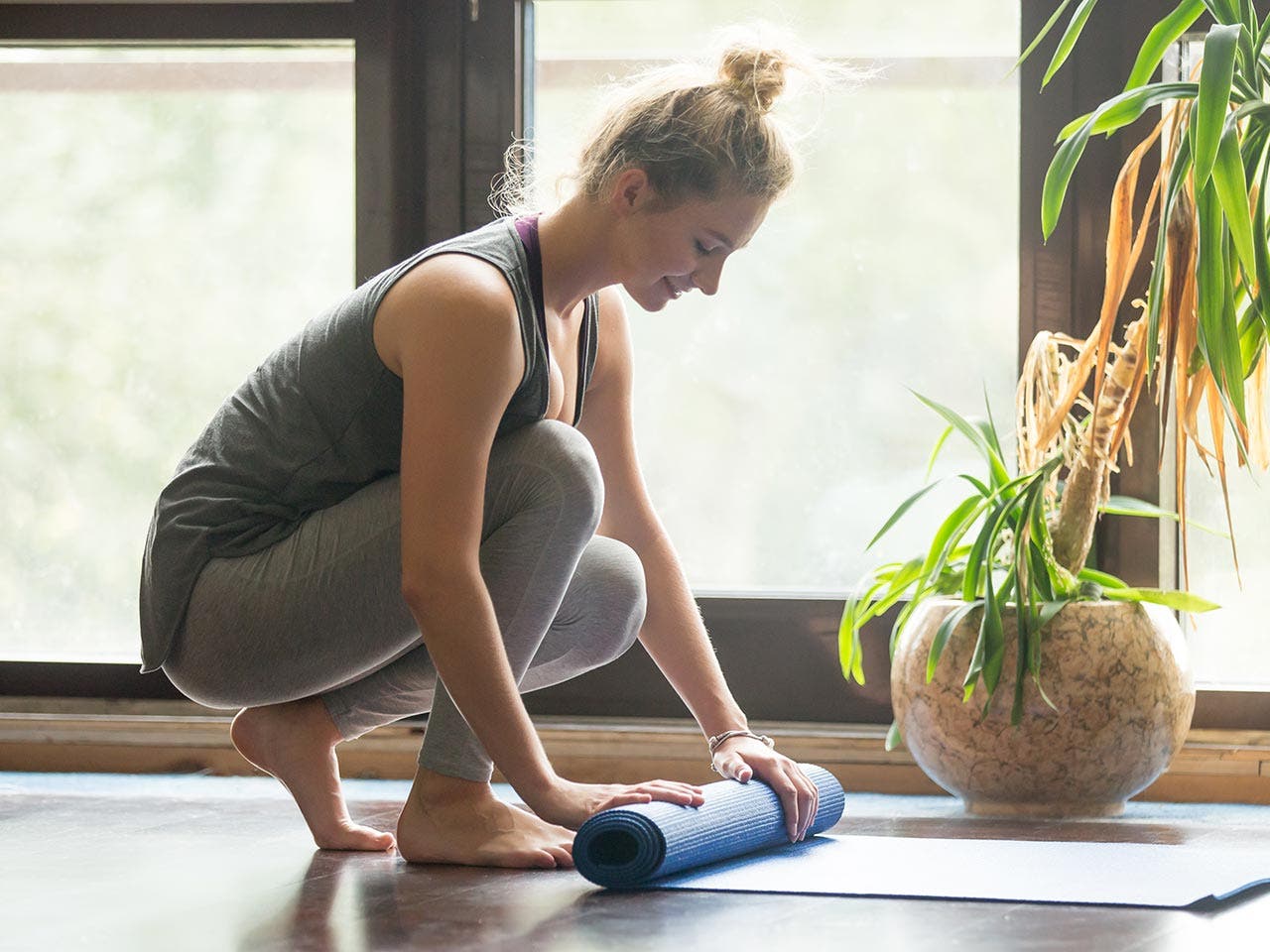 Meditate
fizkes/Shutterstock.com
Ongoing research into the effects of psychological states on cellular aging suggest that some types of meditation slow the aging process by reducing stress and increasing a positive state of mind, according to a paper published in the Annals of the New York Academy of Sciences.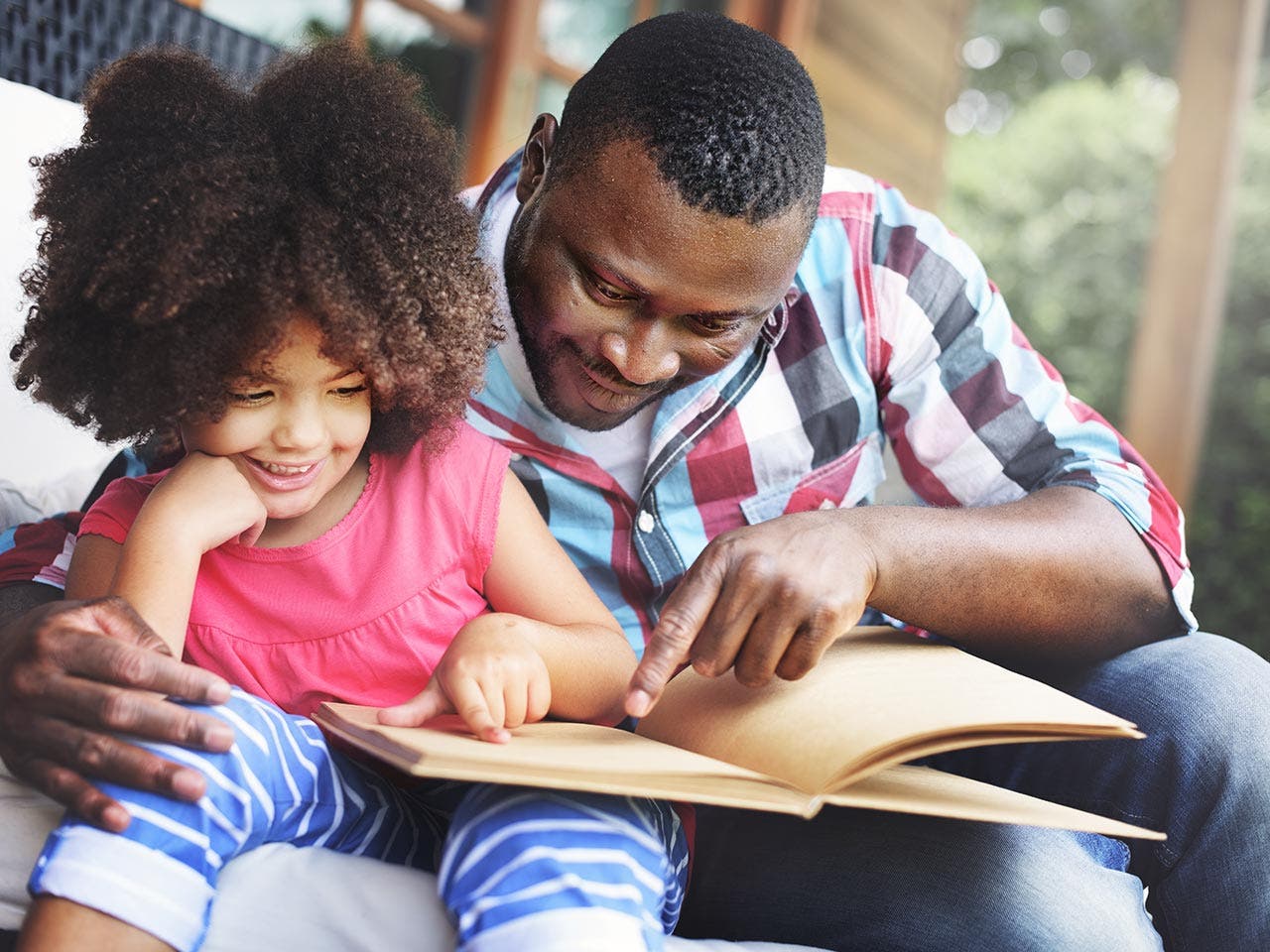 Read a book
Rawpixel.com/Shutterstock.com
Bookworms take heart: A Yale University study found that readers who spend more than 3.5 hours a week — an average of half an hour a day — between the covers of a book survive nearly two years longer than non-readers. Reading literary fiction is particularly healthy, according to another study, because it engages the reader's emotions and fosters greater understanding of diverse characters and situations.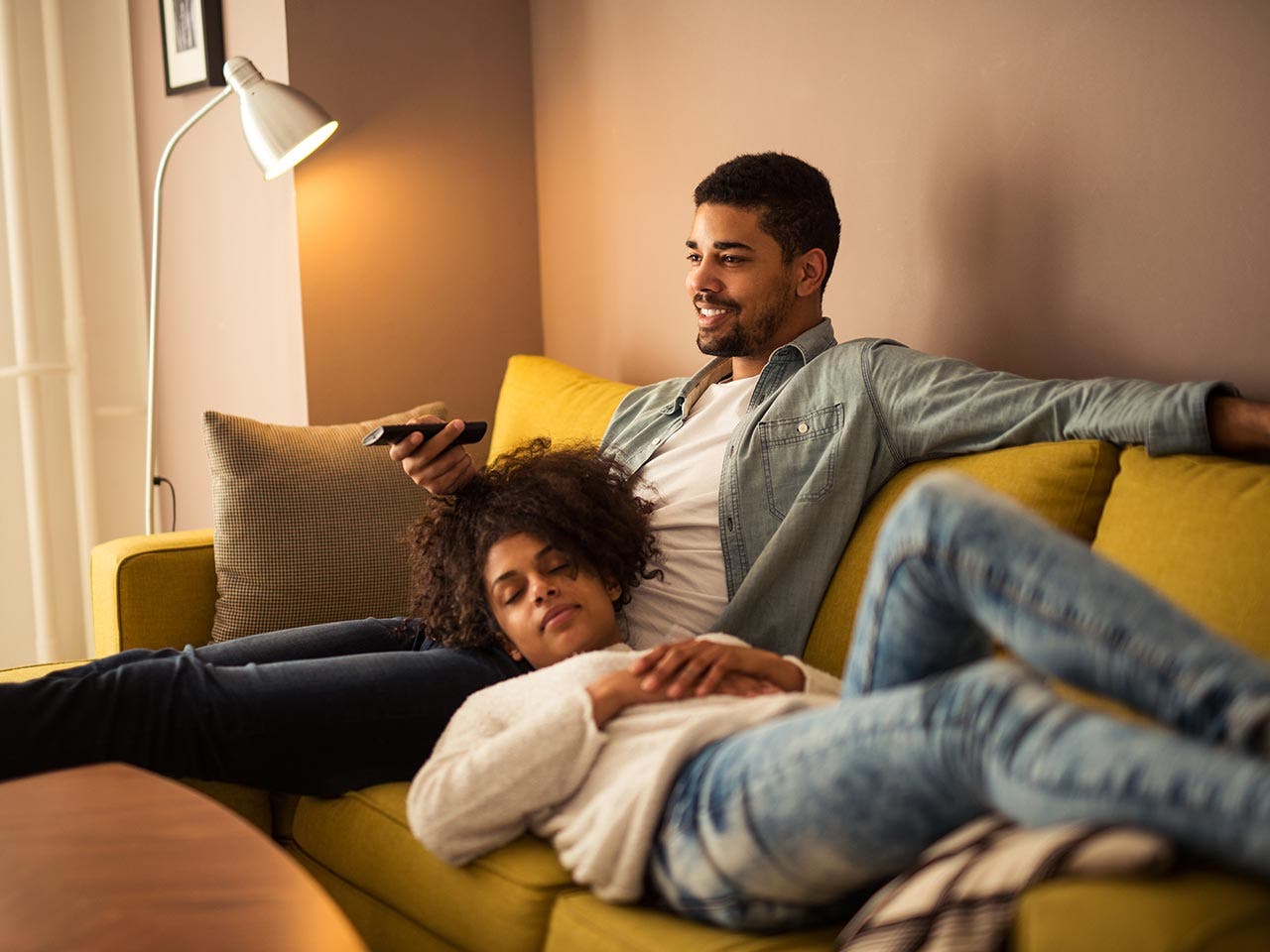 Take a nap
bbernard/Shutterstock.com
A 45-minute nap during the day can help keep your heart healthy by lowering your blood pressure, according to Allegheny College researchers. Similar research in Greece found that 30 minutes on the couch at least three times per week reduces the risk of heart-related death by 37 percent.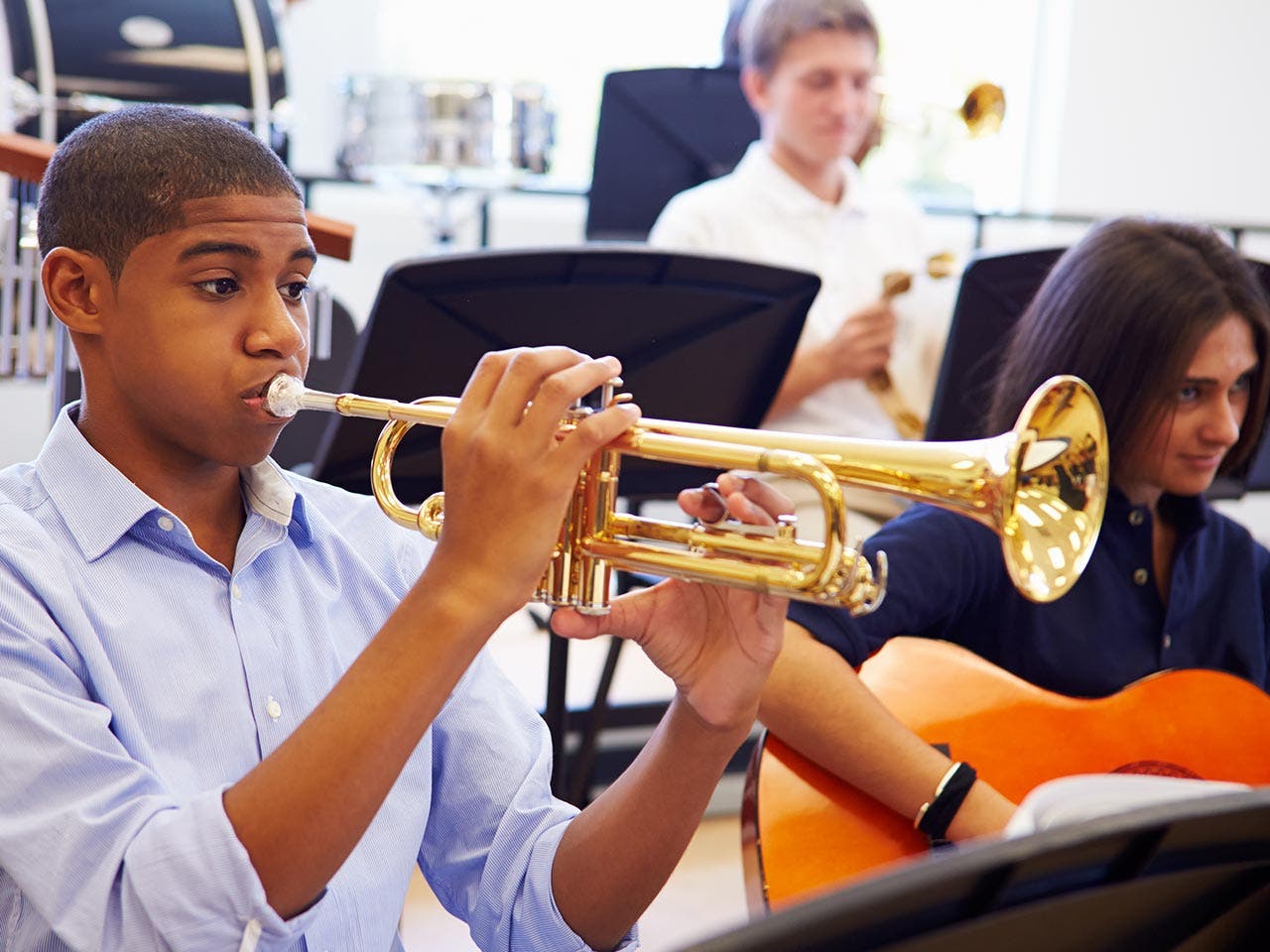 Stay in school
Monkey Business Images/Shutterstock.com
The more education you have, the longer you're likely to live, according to a Harvard professor of health care policy. Her research shows that people with more than 12 years of education can expect to live seven years longer than those who don't finish high school. (Among the better educated are: fewer smokers, higher incomes, healthier housing conditions, greater access to health services.)
RATE SEARCH: Do you have enough money for college? Apply for a student loan today at Bankrate.