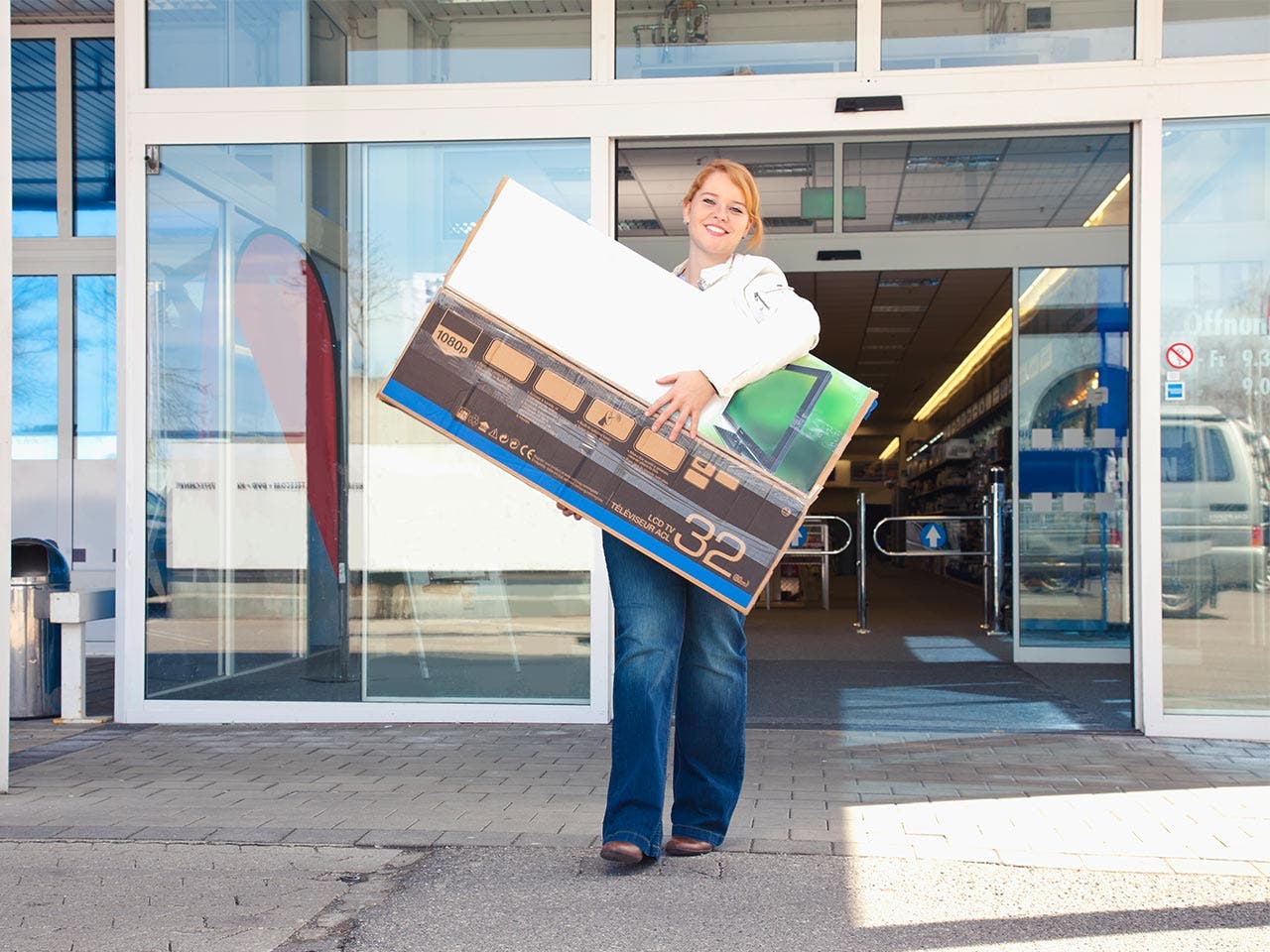 Not on sale in March
With warmer weather approaching quickly and retailers looking to goad shoppers into making early summer purchases, some items are definitely going on sale in March. Still, there are plenty of deals to wait for. Here's what not to buy in March.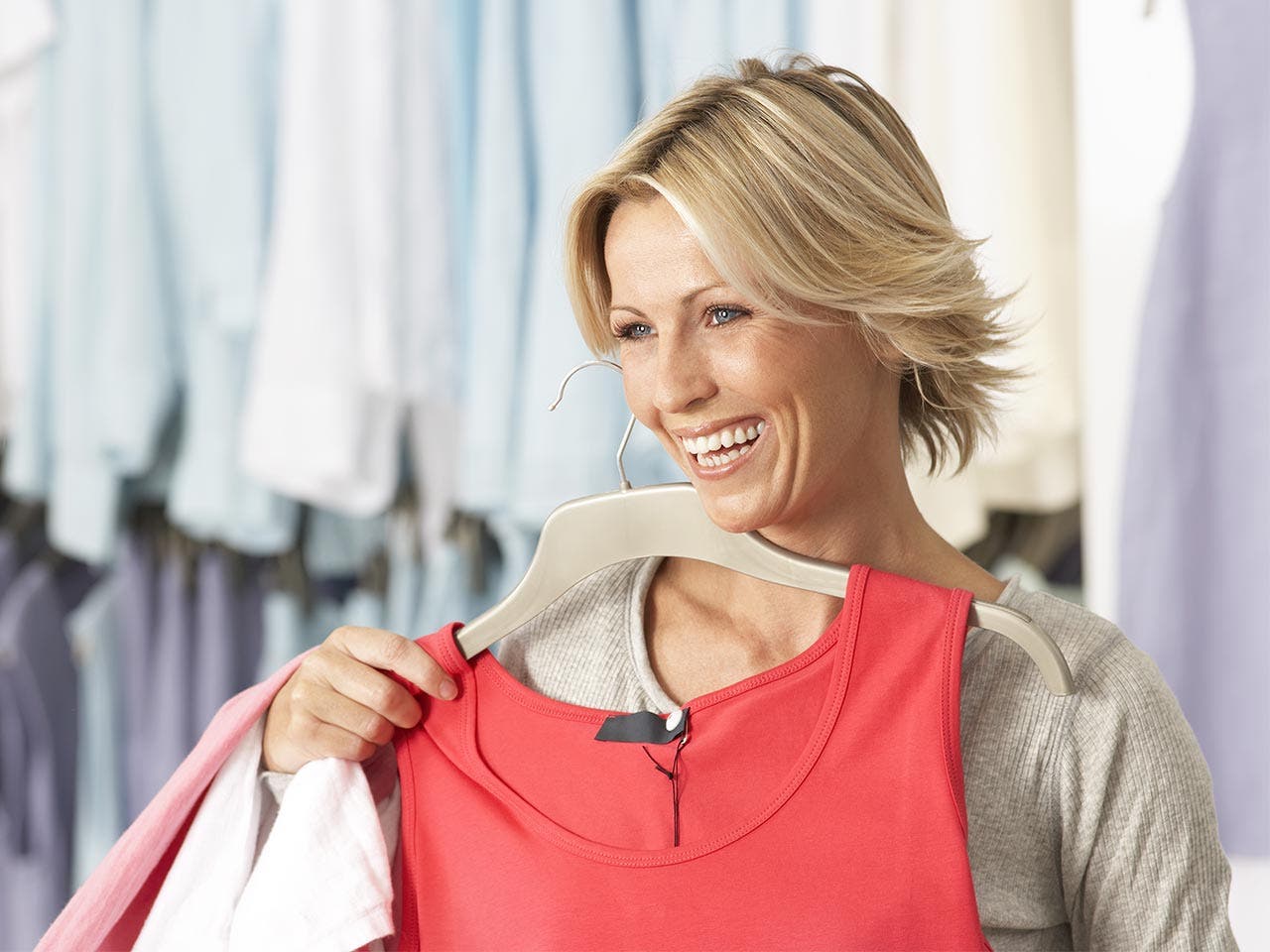 Spring apparel 
Air Images/Shutterstock.com
Spring apparel will have just hit the shelves in March and will be fully priced. Avoid buying any season-specific clothing at the very beginning of the season. If you have to buy now, make sure to use a great rewards card.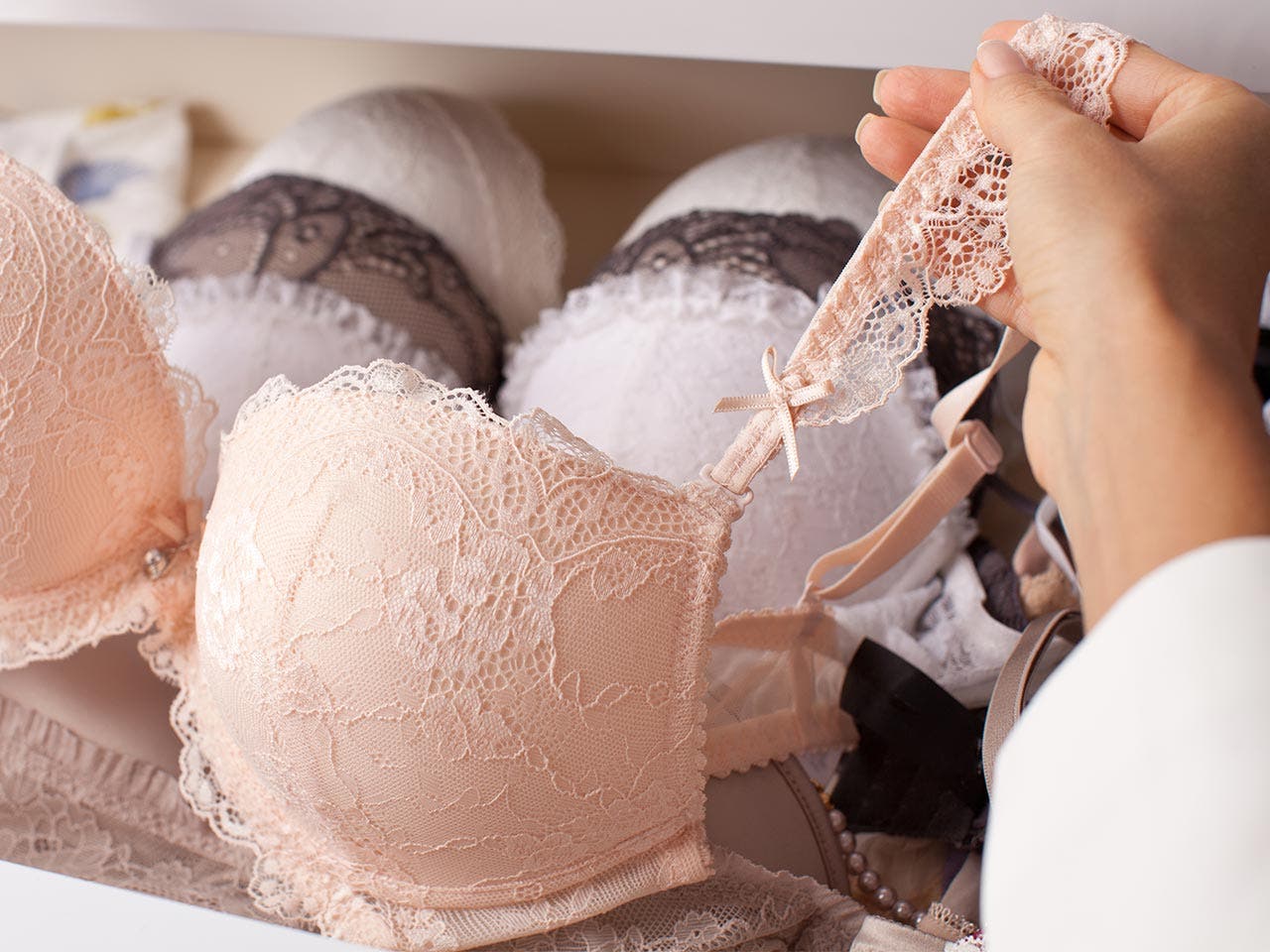 Lingerie
AbElena/Shutterstock.com
Though it may seem like a good time to buy lingerie, as Valentine's day has passed and less people are seeking romantic purchases, lingerie will not go on sale in March. Victoria's Secret holds its big annual sale in June, so that may be a better time.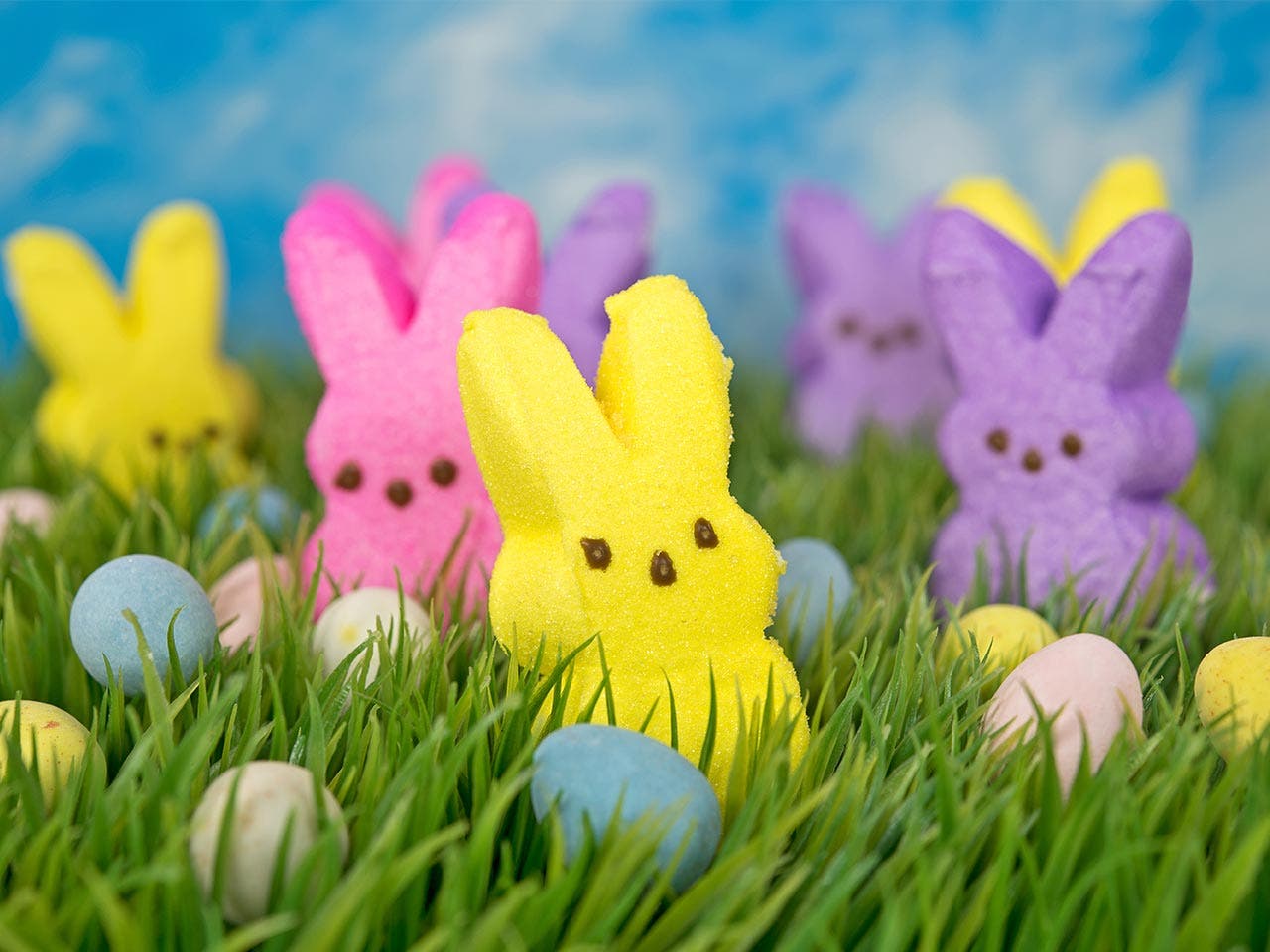 Easter candy
Maria Dryfhout/Shutterstock.com
As to be expected, with Easter on April 16, Easter attire, decor, baskets, candy, egg kits – anything will be full price until the actual holiday. Stock up on your Easter goods for next year on April 17.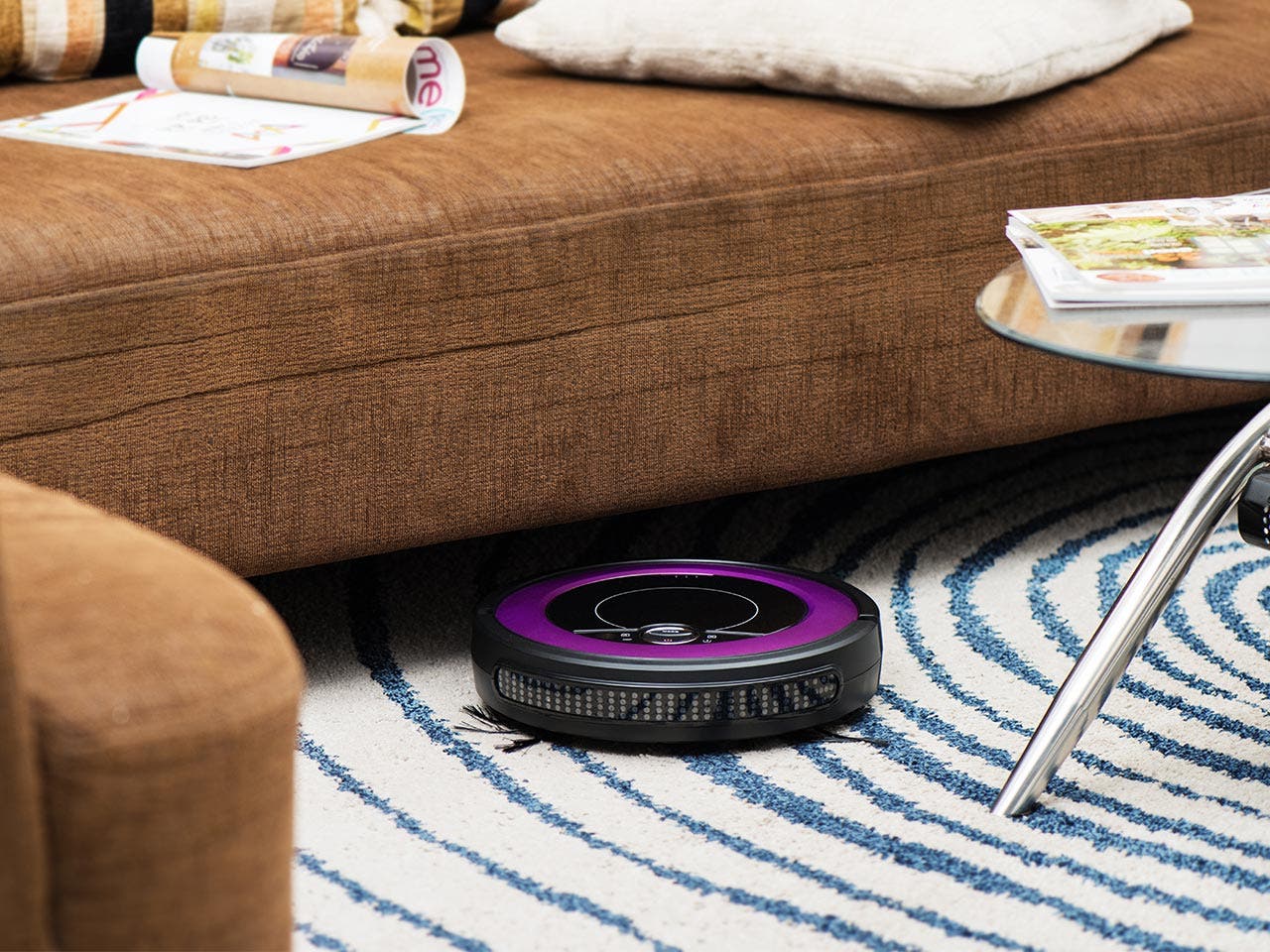 Vacuums
NorGal/Shutterstock.com
With spring cleaning on everyone's mind, vacuum cleaners will be a hot item in March. Retailers will take advantage. Best to wait until Black Friday for a good deal on a vacuum cleaner, says CouponSherpa.com savings expert Kendal Perez.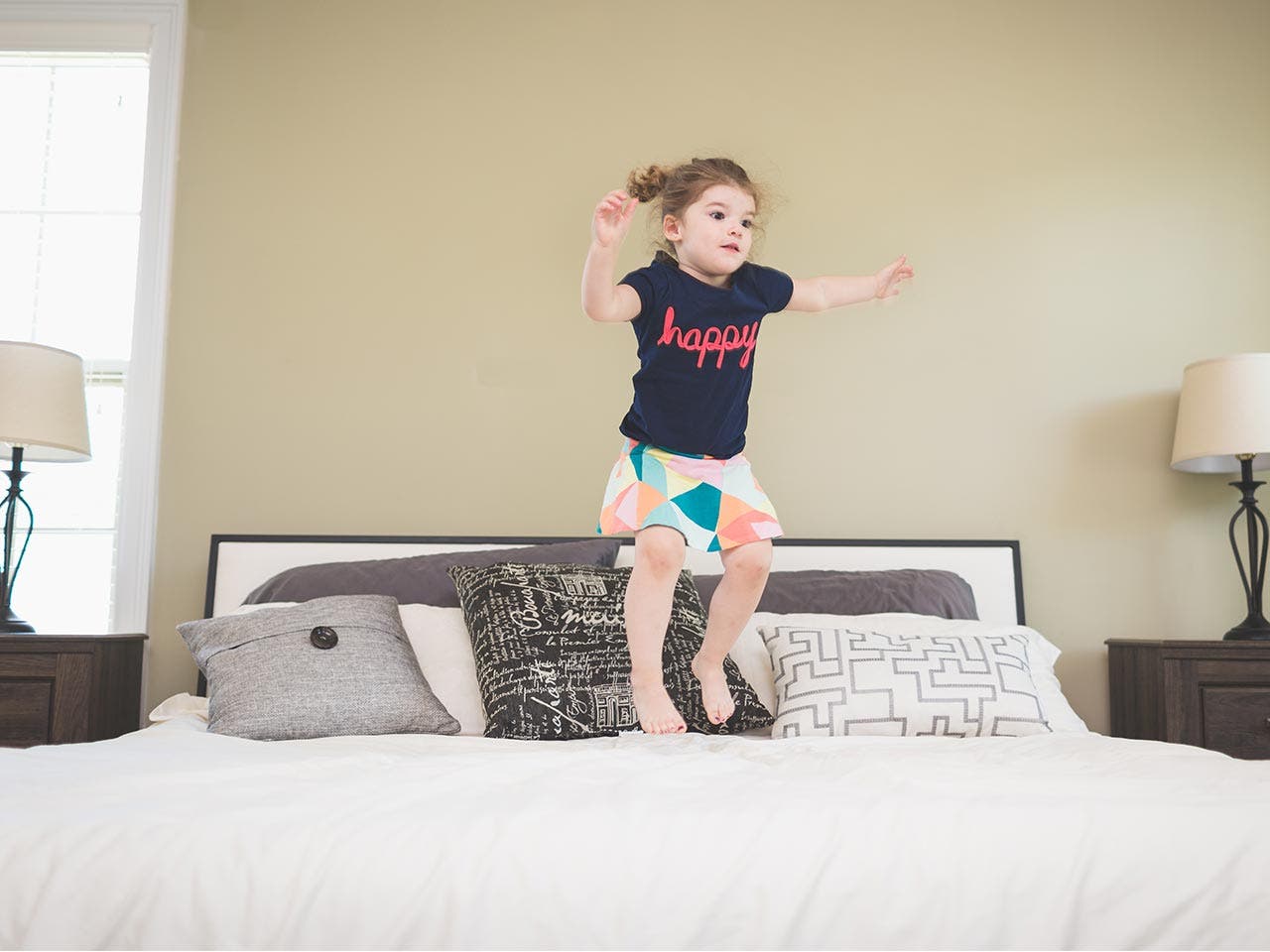 Major home appliances
James R Lowe/Shutterstock.com
Major furnishings or home appliance purchases, like beds and mattresses, should wait for Memorial Day weekend, says DealNews Features Editor Benjamin Glaser. That's the next big shopping weekend when retailers know people will be looking for a deal. Even if you don't have the best credit, don't worry. There are still great credit cards for you.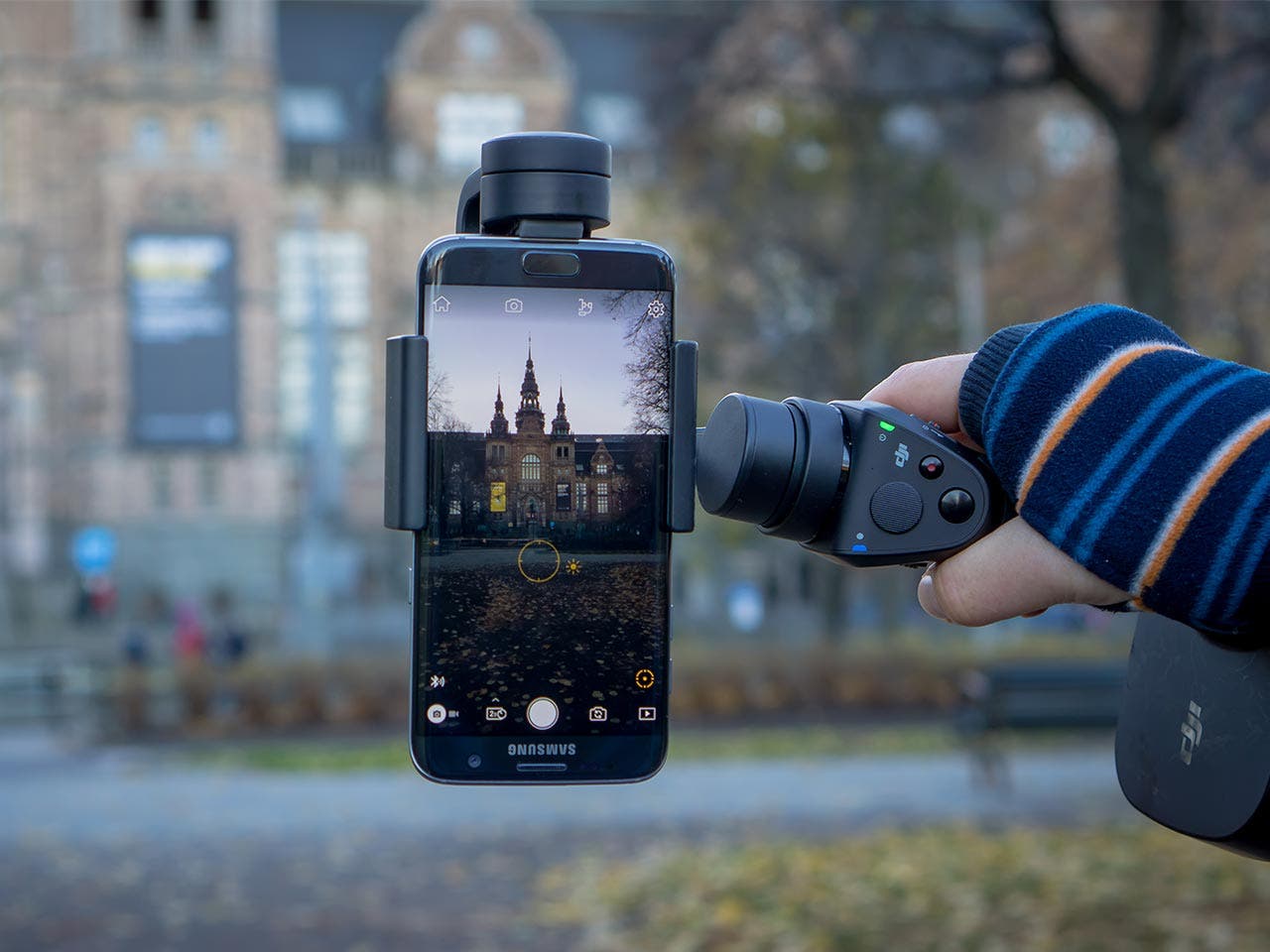 Tech
canyalcin/Shutterstock.com
March will not be your month to buy tech items, as companies have yet to roll out new products. Samsung, for example, will launch its newest phone, the Samsung Galaxy S8, late March or April, so April's probably a better time to buy the Galaxy S7 (though, read up on it before you do).