WellsTrade® review 2023
Updated June 30, 2023
At Bankrate we strive to help you make smarter financial decisions. While we adhere to strict , this post may contain references to products from our partners. Here's an explanation for .
WellsTrade: Best for
Wells Fargo customers
Buy-and-hold investing
Low commissions on stocks and ETFs
WellsTrade will likely be able to meet the needs of investors looking for a basic brokerage experience and may hold particular appeal for those looking to consolidate their accounts at Wells Fargo. You'll get the industry standard of commission-free stock and ETF trades, while mutual fund investors will be able to choose from nearly 3,000 no-transaction-fee funds. But more active traders will be disappointed to find standard commissions on options trades and a trading platform that doesn't offer much in the way of premium features. There are also high account fees, though some can be avoided.
Investors looking to consolidate their accounts with a large bank may be better off with Merrill Edge (associated with Bank of America) or J.P. Morgan Self-Directed Investing. Active traders should consider Interactive Brokers.
WellsTrade: In the details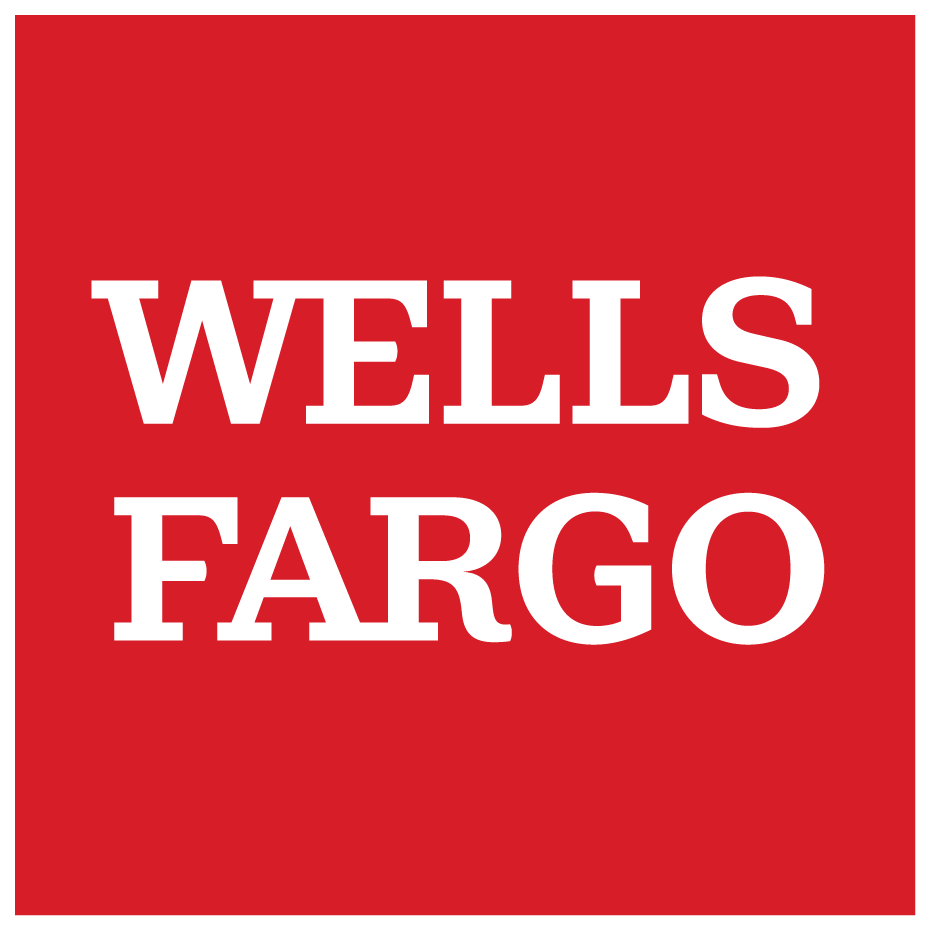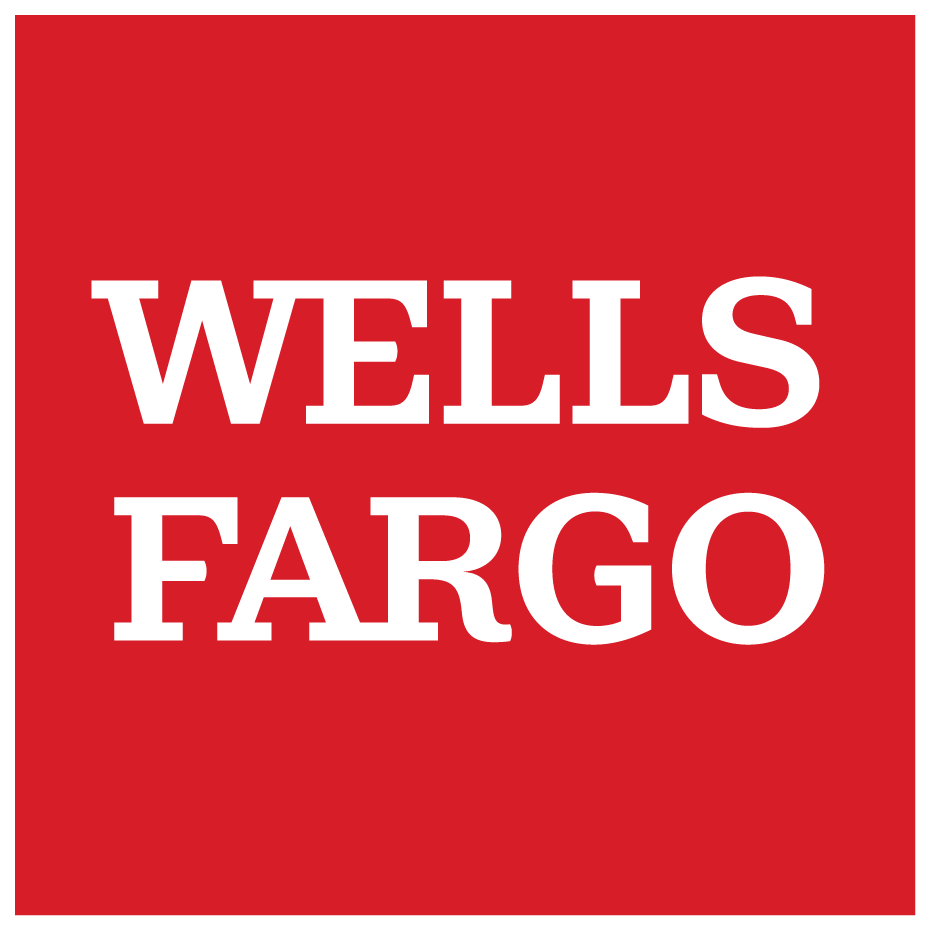 Minimum Balance
$0
Cost per stock trade
$0
Cost per options trade
$0.65 per contract
Promotion
–
Commission-free ETFs
All
No-transaction-fee mutual funds
Nearly 3,000 NTF mutual funds
Securities tradable
Stocks, options, bonds, mutual funds, ETFs
Customer service
Phone Monday-Friday 8:30 a.m. - 9:30 p.m. ET, email
Account fees
$49.95 IRA termination fee, $49.95 outgoing transfer fee
Mobile app
WellsTrade offers the "WellsTrade Mobile" app on the Apple App Store and Google Play Store.
Pros: Where WellsTrade stands out
Integration with Wells Fargo
One of the biggest reasons to select WellsTrade is its integration with Wells Fargo's banking operations, so you'll be able to see your whole financial life at one company. There's a real benefit to this kind of consolidation, and companies such as Wells do a good job offering small perks that encourage this kind of consolidation.
Another advantage of aggregating your accounts is quick money delivery from a bank account to a brokerage account, or vice versa. That works substantially faster than a typical transfer from a bank to a separate broker, and you'll have ready access to your cash for trading. On top of that, it's just easier to have multiple accounts with one financial institution.
And if you opt for Wells Fargo's robo-advisor, called Wells Fargo Intuitive Investor, you'll have another account that you can consolidate under the same roof.
No commissions for stock and ETF trades
Like most of the industry, WellsTrade has moved to $0 commissions for stock and exchange-traded fund (ETF) trades. That's an attractive price, to be sure, but it's not the critical differentiator that it used to be. Clients should note that WellsTrade's lower commissions are only available for stock and ETF trades, and do not apply to options trades (more below).
Account minimum
WellsTrade requires no account minimum, a very investor-friendly move from a brokerage that doesn't always have the most investor-friendly policies (more below). But opening an account with no minimum is the standard for the industry now. So while it's nice to have, it doesn't do much to differentiate the broker from its rivals.
No-transaction-fee mutual funds
WellsTrade offers a solid selection of mutual funds without a transaction fee — nearly 3,000 in total. That gives you plenty of choice when you're searching for the fund you need.
However, many funds from top companies such as Vanguard are not offered without a sales commission ($35). But you will find a large selection of no-transaction-fee funds from brokerage rival Fidelity Investments, though not its ZERO funds, which don't charge a management fee. You can use the fund screener to find exactly what the broker does offer before you sign up.
The fund screener looks and feels pretty basic, with some key search criteria (fund family, Morningstar rating, expenses and asset class, among others) but it works well enough.
Cons: Where WellsTrade could improve
Costly trading commissions for options, mutual funds and more
While WellsTrade has dropped its commissions for stock and ETF trades, its prices for other types of trades have largely remained the same. Fortunately, it recently dropped its commission on options trades to the industry standard of $0.65 per contract. Prior to that, traders paid a $5.95 base commission plus $0.75 per contract. Still, there are other brokers better suited for options traders.
And those looking to trade penny stocks priced less than $1 will face a stiff fee of the greater of $34.95 or 3.5 percent of their principal for each trade. So WellsTrade is not the place to trade these stocks.
If you're looking at mutual funds, you'll have to pony up $35 per trade. With a narrower selection of fee-free funds and higher commissions, Wells Trade won't be the cheapest place to invest in mutual funds.
Account fees
When it comes to account fees, WellsTrade is not especially investor-friendly.
WellsTrade charges a pricey $49.95 fee for terminating an IRA, meaning the complete distribution of the account, though it waives the fee for clients over age 70 ½ or accounts that are closed due to death or disability. An outgoing account transfer will also cost $49.95.
Fractional shares
For a broker that offers the basics and so may appeal more to beginning investors, it misses one feature that would definitely appeal to this group — the ability to buy fractional shares. Fractional shares allow investors with a smaller balance to put all their money to work immediately rather than having to wait and buy whole shares. This helps new investors build a diversified portfolio more quickly.
However, WellsTrade does allow customers to reinvest any dividends into fractional shares. So while this feature is not quite as good, it still helps get money invested a little bit faster.
Overall experience
The overall experience at WellsTrade just doesn't feel like that of other brokerages, meaning the design is stripped-down and more basic. It has no trading platform for advanced traders, for example, and the trade interface is simple, albeit effective. So to be fair, though it lacks the razzle-dazzle of rivals, WellsTrade will get what you need done, especially if you're a new investor or are buying infrequently.
Those who need more from a broker won't find WellsTrade offering the same kind of perks – such as advanced stock screeners – offered by other brokers such as Fidelity or E-Trade at a $0 commission. However, you will get the broker's own in-house research reports and market commentary as well as reports from Morningstar.
And other things just feel clunky. When you click the "Contact Us" menu, you're presented with several different phone number choices depending on your desired action. The hours of customer support can vary too, which makes the whole process feel overly complex.
Review methodology
Bankrate evaluates brokers and robo-advisors on factors that matter to individual investors, including commissions, account fees, available securities, trading platforms, research and many more. After weighting these objective measures according to their importance, we then systematically score the brokers and robo-advisors and scale the data to ensure that you are seeing the top options among a field of high-quality companies.
Read our full methodology
.