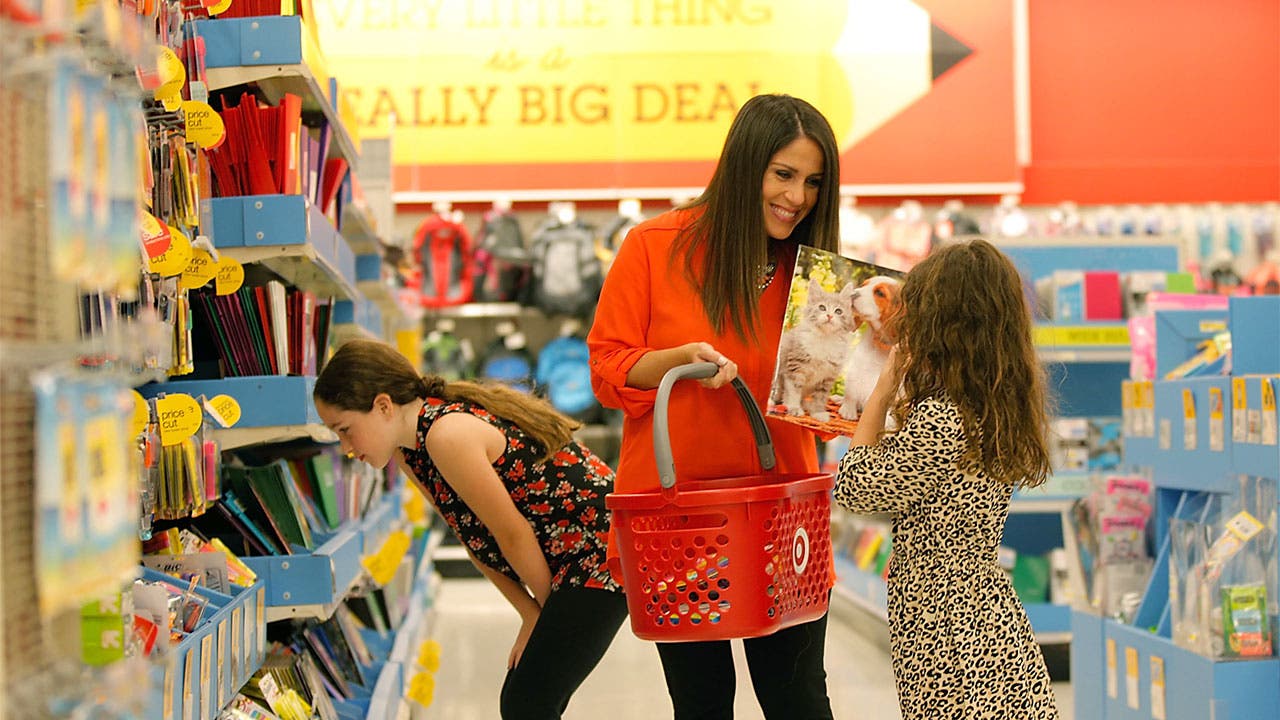 The annual back-to-school sales-tax holidays are upon us. Nearly 20 states offer a tax-free holiday of several days or longer, giving families a chance to save money on clothes and classroom supplies.
Some states have a broad definition of what is school-related, so shoppers could save substantial taxes on computers, as well as related hardware and software.
Most states have a price cap on individual items that are tax-exempt. For example, if the cap on school clothes is $100, any single item under $100 is tax-free. If a customer buys two shirts for $60 each, both qualify for the exemption, even though the total bill exceeds $100.
Pay close attention to the details of sales-tax holidays because individual states have different rules. For example, Mississippi exempts shoppers from state taxes, but not city and county taxes, while Oklahoma shoppers are exempt from state and local taxes during the tax holiday.
State rules pertaining to layaways and the use of coupons for extra savings also differ, so read the fine print.
Online shoppers, take note: Amazon honors sales-tax holidays for back-to-school.
Many states aren't participating in sales-tax holidays. If you're not sure about your state, or want more details, visit the website for the state's department of revenue.
---
Sales-tax holiday: Aug. 4-5
Clothing: $100 or less
Apparel accessories: $50 or less
School supplies and art supplies: No dollar limit
A limited selection of instructional materials, such as globes, workbooks and textbooks
---
Sales tax holiday: Aug. 19-25
Clothing and footwear: $100 or less
---
Sales tax holiday: Aug. 3-5
Clothing and footwear: $60 or less (excludes most accessories, briefcases and sporting equipment such as inline skates)
Backpacks: $60 or less
Wallets: $60 or less
School supplies: $15 or less
School-related items sold at theme parks, entertainment complexes, airports or hotels are not tax-exempt
---
Sales tax holiday: Aug. 3-4
Clothing and footwear: Less than $100
---
Sales tax holiday: Aug. 4-5
Most consumer goods: The state sales tax is reduced to 3 percent on up to $2,500 of the item price
---
Sales tax holiday: Aug. 12-18
Clothing and footwear: $100 or less
Backpacks/book bags: The first $40 is tax-exempt
School supplies remain taxable.
---
Sales tax holiday: July 27-28
Clothing and footwear: Up to $100
Computers and school supplies are not tax-exempt during the holiday
Mississippi counties and cities can't collect state taxes on eligible items during the sales-tax holiday, but they can collect local taxes
---
Sales-tax holiday: Aug. 3-5
School supplies: $50 or less
Computers: $1,500 or less
Computer software: $350 or less
Clothing: $100 or less
Graphing calculators: $150 or less
Local jurisdictions can opt out; county, city and special-district taxes may still be collected
---
Sales tax holiday: Aug. 3-5
School supplies: $30 or less and $100 or less, depending on the type of supply. (Classroom materials in the $30-or-less category include: notebooks, paper, pens, pencils, crayons, art supplies, staples, staplers, scissors and rulers. School supplies for the $100-or-less threshold include backpacks, maps and globes.)
Clothing and shoes: $100 or less
Computers: $1,000 or less
Related computer hardware: $500 or less
---
Sales tax holiday: Aug. 3-5
Clothing: $75 or less
School supplies and instructional materials: $20 or less
---
Sales tax holiday: Aug. 3-5
Clothing and footwear: $100 or less
---
Sales tax holiday: Aug. 3-5
Clothing, accessories, shoes, school supplies, backpacks, computers, printers and printer supplies, computer software, bed linens and bath accessories: No price ceiling
---
Sales tax holiday: July 27-29
Clothing and footwear: $100 or less
School supplies: $100 or less
Computers: $1,500 or less
---
Sales tax holiday: Aug. 10-12
Clothing and footwear: Less than $100
Backpacks: Less than $100 (Backpacks with wheels are tax-free as long as they have straps that allow them to be worn as a traditional backpack.)
School supplies: Less than $100
---
Sales tax holiday: Aug. 3-5
Clothing and footwear: $100 or less
School supplies: $20 or less
---
Sales-tax holiday: Aug. 1-5
Clothing and school supplies: $75 or less
Computers: $750 or less
Computer supplies: $250 or less