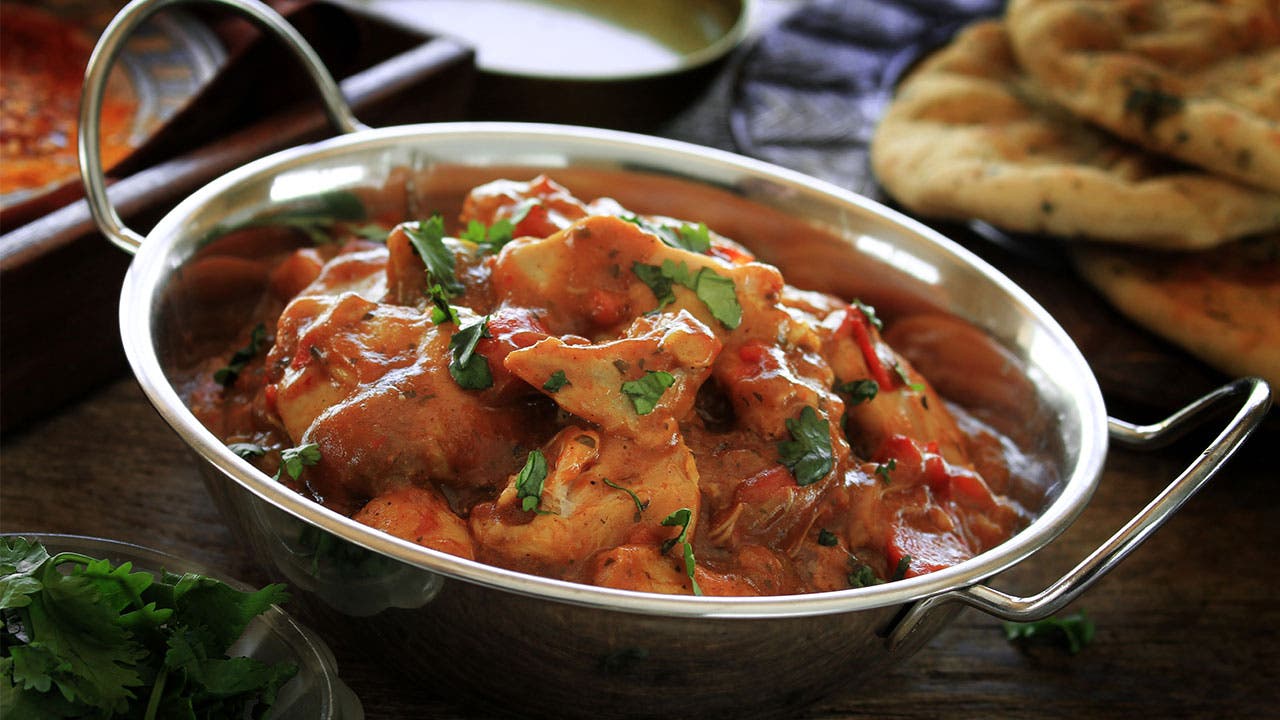 Learn to love leftovers?
Editor's note: Each week, one of Bankrate's personal finance reporters is reporting on a new way to save and chronicling the savings journey. This week, I dived into the world of leftovers to see how much we could save and to share our experience with you. See what happened.
There are lots of people out there who don't "do" leftovers. My husband included. But I can't see the point in just letting good food go to waste after I've spent the money buying it.
The Natural Resources Defense Council estimates that the average American throws out between $28 and $43 worth of food per month. That's a huge chunk of change.
This is why, when I can, I take my leftovers to work the next day as lunch, or use them for dinner later in the week.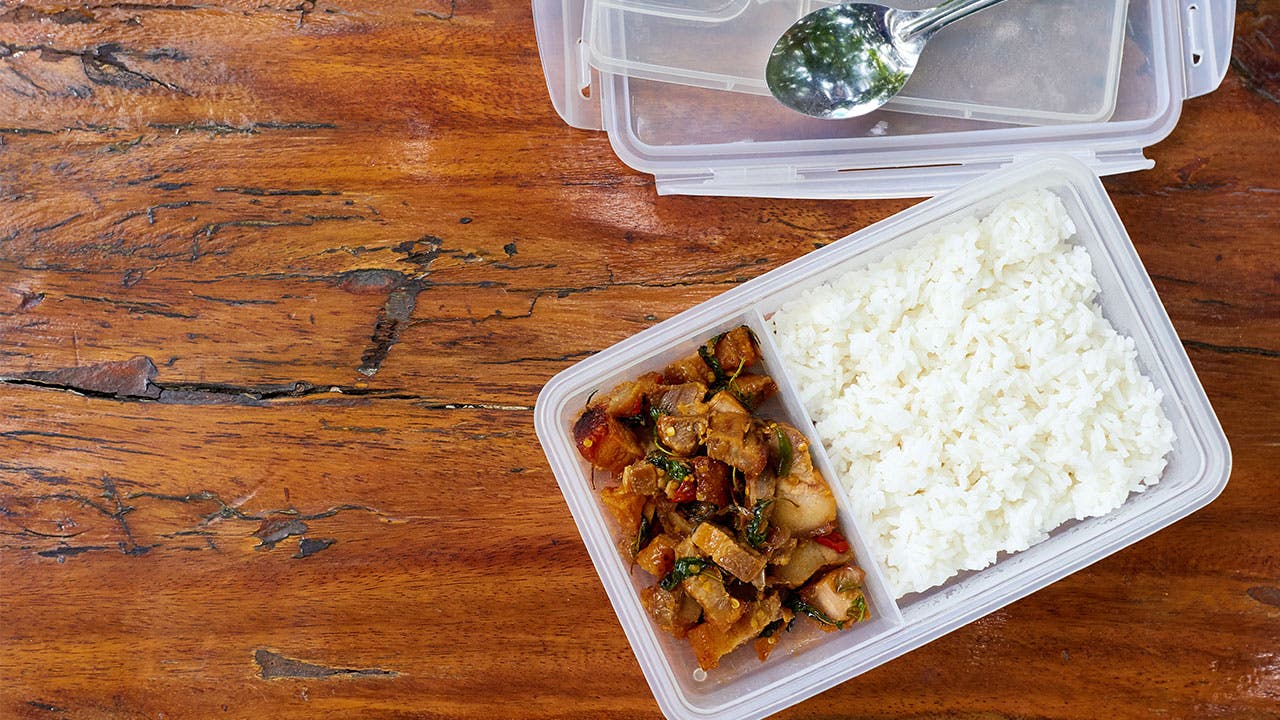 Sunday dinner means Monday lunch?
I'm not the best at prepping for the week (I need to try out our March 10 savings challenge!), but I'll often try to make something hearty on a Sunday, then space it out over the next few days. Dinners like chili, baked ziti or a chicken dish will almost always have leftovers.
I'll use ziti as an example of how much I can save: I usually have pasta in the house, as well as sauce. I'll buy ricotta and mozzarella cheeses, and parsley and basil (I usually have these in my garden in summer). The total if I had to buy all the ingredients would be around $20. Add in the garlic bread and it's another $3 — $2 if I make it myself.
That one tray of ziti would feed my husband, son and me that first night, and feed my son and me again the next day for lunch. Had I ordered the same meals for delivery, I'd have broken even in my spending on that first night. Every meal on top of that adds to my bottom line.
Lunch, on average, runs me about $8 per day if I buy it while at work. If I eat that ziti for two lunches, I've now saved $16.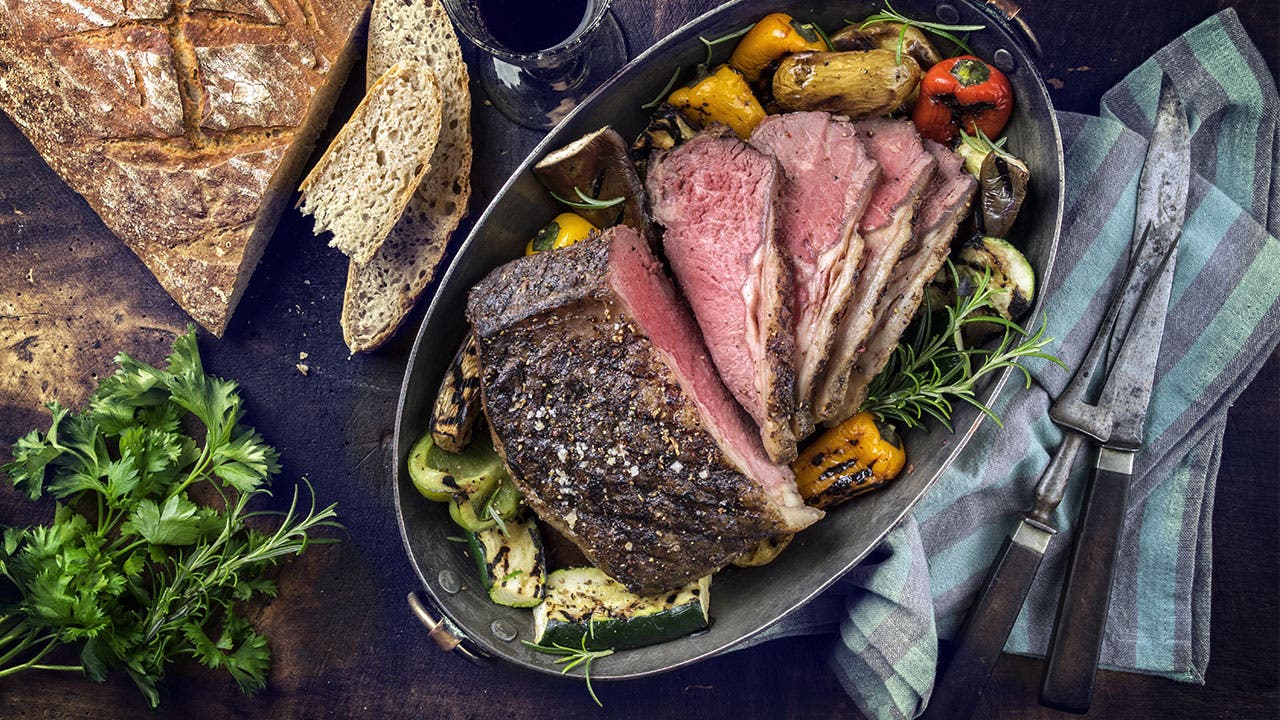 Learning to love leftovers
Now, this way works for me, but I can see why my husband turns up his nose at it.
Tawra Kellam, editor at LivingOnADime.com, could see why, too — and she LOVES leftovers. But her trick is changing the way you look at leftovers.
"Don't get hung up on the idea of leftovers. … It's about: What am I going to make for the next three meals?" she says. Kellam will roast a chicken one night, then turn the leftovers into completely different meals. Another night, that chicken will be chicken and dumplings, and another night, it'll be chicken salad.
That sounds delicious. Was I doing it all wrong?
Homemade success!
When I explained to her my way, she laughed and could understand my leftover conundrum.
"With a casserole like that, no one wants to eat it for days at a time. Something like that, you're cutting it up and making a freezer meal for the next week. Get the plastic divided containers and (put) lasagna in one, cooked carrots in another, leftover cherry cobbler (in another) — (you've made) your own homemade TV dinners," Kellam explains.
By using leftovers and transforming them into other meals, her family of seven rarely realizes they are "leftovers," and she easily saves $200 to $300 a month. For a family of four, Kellam estimates that number to be around $100 to $150 per month.
Save $100 per month by eating wonderfully homemade TV dinners? I believe Kellam wins this savings challenge!