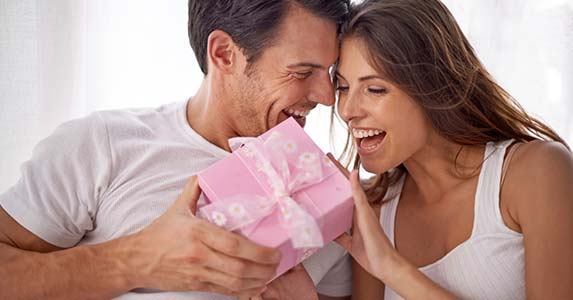 Gifts for millennial moms
Listen up, Dad. If you're buying a Mother's Day gift for a millennial mom, she's a tough cookie to satisfy.
A study this year by Goldman Sachs shows that must-have items for previous generations aren't as important for millennials.
When asked about owning a luxury bag, only 10% of millennials said it was extremely important. The largest group — 30% — said it's important but not a priority.
Still, brand names seem to be a draw. When asked if a strong brand isn't enough to lock in a sale, 36% of 16- to 34-year-olds tended to disagree.
Here are gift ideas guaranteed to make an impression.
RATE SEARCH: Get the best credit card for your needs. Shop today at Bankrate.com.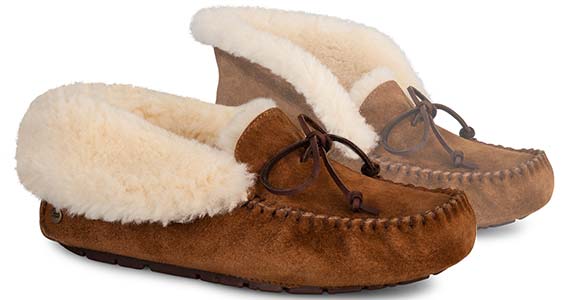 Slippers
Photo courtesy of UGG
Cost: $119.95
For the millennial mom padding around the house, chasing a little one, we chose this UGGpure Alena suede slipper bootie. It comes in black and chestnut and can be found at Nordstrom.com.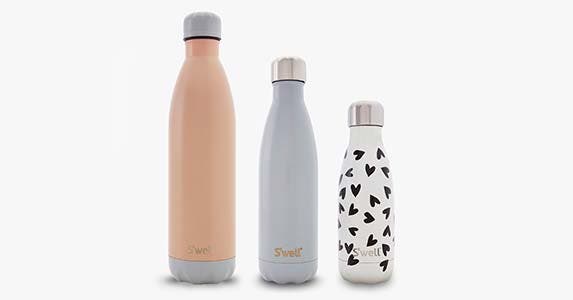 S'well cup/canister
Photo courtesy of S'well
Cost: $94.50 for the Mother Knows Best tri-color 3-pack 
Millennial moms, whether dropping off their children at day care, driving to work or squeezed into a subway car, will appreciate a drink bottle that keeps drinks cold for 24 hours and hot for 12 hours. They come in 9-, 17- and 25-ounce sizes, and can be found at swellbottle.com.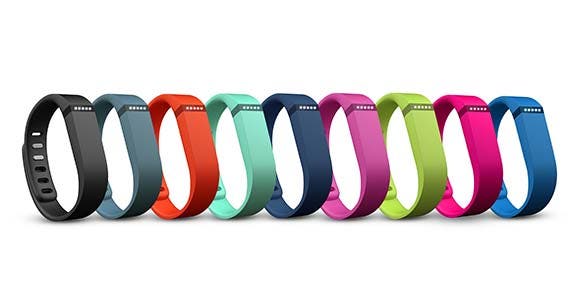 Fitbit
Photo courtesy of Fitbit
Cost: $79.99 for the Flex model at Fitbit.com. Choose from 10 colors.
If your millennial mom enjoys a walk with a stroller, she could strap on a Fitbit and get some credit for those steps she's taking. The Fitbit site says she'll log those steps even if her hand is holding a stroller handle. Even so, pushing the stroller with one hand will ensure your steps are counted.
FREE TOOL: Get your credit score for free today at myBankrate.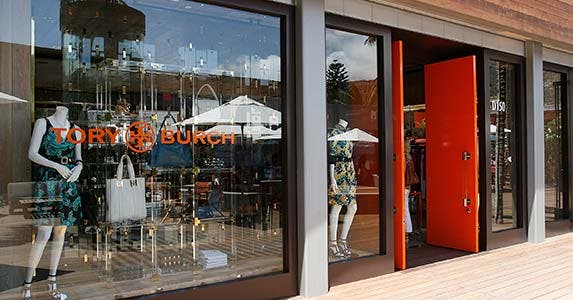 Designer scarf
Donato Sardella/WireImage/Getty Images
Cost: $195 at ToryBurch.com.
When your millennial mom is ready to return to work, she could wrap a designer scarf around her neck to add a touch of elegance and sophistication. The mosaic logo Jacquard scarf comes in 3 colors: French gray, Tory navy/new ivory and red agate.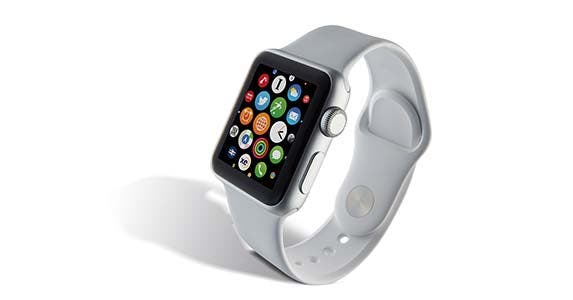 Apple Watch
MacFormat Magazine/Future/Getty Images
Cost: Starts at $299 for the Apple Watch Sport 38 mm Silver Aluminum Case with white sports band, at Best Buy.
Moms — millennial-aged or not — have to keep time. Why not make her the high-tech envy of her pals and office mates with an Apple Watch?
RATE SEARCH: Looking for a great rewards credit card? Search today at Bankrate.com.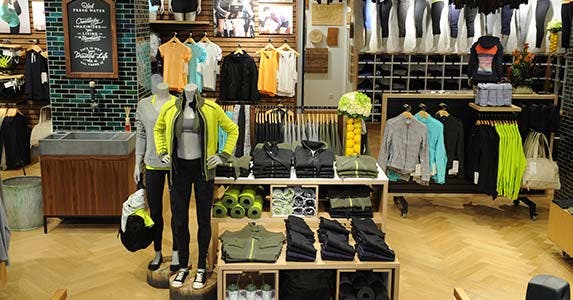 Lululemon gift card for $200
Stuart C. Wilson/Getty Images
Cost: $200
Gentlemen, it's unlikely you can correctly pick out the style and color of workout clothes for your millennial wife. It's just not part of your skill set. Give her a gift card. You can load $50, $100 or $200 on a card. Let's not skimp; this gear can cost you.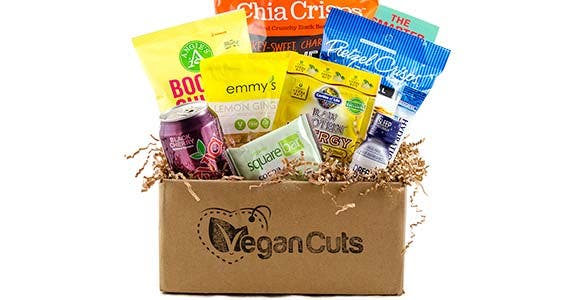 A subscription box
Photo courtesy of Vegan Cuts SnackBox
Cost: $25-$40+ per month
If you're looking for a novel gift from which she'll derive a long-term benefit (no, not stocks or bonds), a subscription box will surprise and delight her. Subscription boxes come in many themes. Here are 4 unique boxes.
$25 monthly for the Kloverbox, with organic and cruelty-free beauty and nutrition products;
$22.95 per month recurring for Vegan Cuts, with cookies, chips and other goodies;
$32.95 per month, plus $5 shipping, for the BuddhiBox of personalized yoga products;
39 per month, plus $6 shipping, for the Booty Bin of geeky Sci-Fi, comics, anime and gaming items.
Available on their websites.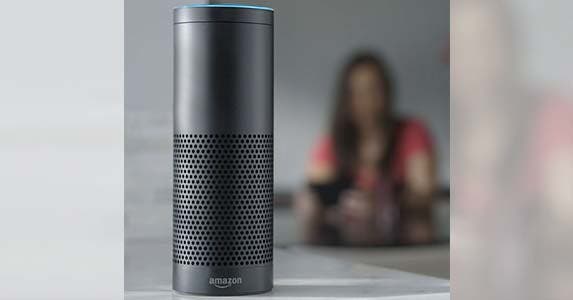 Amazon Echo
Photo courtesy of Amazon
Cost: $180 on Amazon.com
For the multitasking millennial mom, Amazon offers a high-tech gadget that plays 360-degree audio, has hands-free voice control, answers questions, reads audiobooks and news reports, and controls lights and thermostats.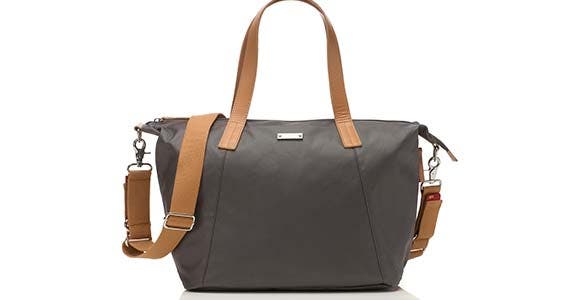 Designer diaper bag
Photo courtesy of Storksak
Cost: $260 at Bloomingdales.com
A diaper bag doesn't have to look like a diaper bag. It can double as a designer purse. Several accessory makers offer these bags. Featured here is the Storksak Noa diaper tote and organizer. It comes in black and light tan.
FREE TOOL: Find out your credit score today. Get it free at myBankrate.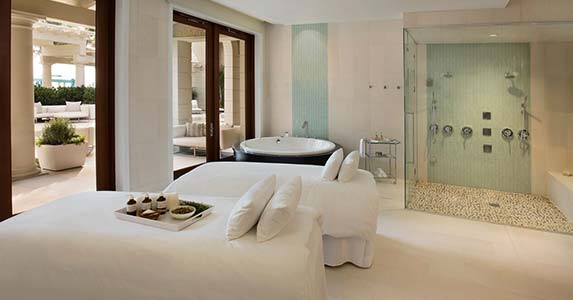 Spring spa day
Photo courtesy of The Breakers Palm Beach
Cost: Varies
You become Super Hubby with this gift — a day away from the family to decompress. Each major city has spas that offer spring spa days, with varying treatments and prices.
Noted here are spas that drew positive reviews from critics, but there are several spas in each locale and at varying price points.
New York — Great Jones Spa at 29 Great Jones St.
Chicago — The Pennisula Spa by Espa, 108 E. Superior St.
Los Angeles — Ciel Spa at SLS Hotel, 465 S. La Cienega Blvd., Beverly Hills, California
South Florida — The Spa at The Breakers, 1 S. County Road, Palm Beach
Dallas — The Cooper Spa, 12100 Preston Road