6 ways home sellers annoy buyers
When you're buying a home, you're nervous, stressed and proud.
What you don't want to be is annoyed.
Yet, again and again, sellers do things that peeve potential buyers, says McKay Price, assistant professor of real estate finance at Lehigh University.
From trying to limit the ways a buyer can pay for the home to walking off with chandeliers, drapes and other items that are supposed to go with the house, sellers do (intentionally and unintentionally) dozens of things that really drive buyers nuts.
Here are 6 of them.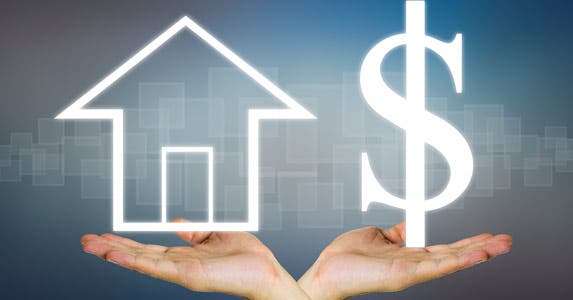 Setting an unreasonable asking price
Many sellers don't want to accept the fact that their home "is worth substantially less than they paid, or what they thought it was worth," Price says.
Instead of investigating what the home might be worth now, some sellers base the asking price on what they "need" (like the balance left on their mortgage). Or they calculate the price they paid, plus the cost of renovations or sweat equity.
The problem: None of those factors has the slightest relation to what a house is worth, Price says.
Costly renovations
Even when the changes are things most buyers would enjoy, like a sumptuous bath or a large deck, don't expect to get those renovation dollars back at resale, says Pat Vredevoogd Combs, vice president of Coldwell Banker AJS Schmidt in Grand Rapids, Michigan. It likely will bring the same price, but it may sell a little quicker, she says.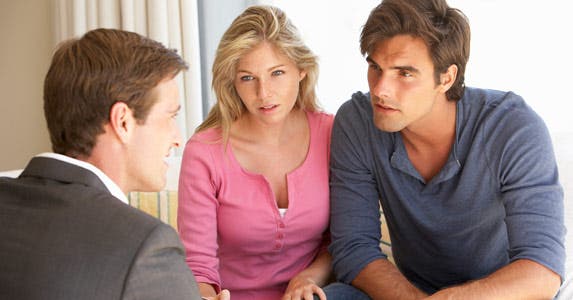 Trying to limit financing
You may have noticed ads that read "cash or conventional preferred." Or the more flagrant version: "No FHA or VA." And sometimes the sellers (or their rep) simply mention it during the showing.
Is that even legal? Apparently, yes. Financing is seen as "a form of payment, and (sellers) have the ability to dictate what they will accept," Price says.
That doesn't mean it's a good idea, though. Some sellers may mistakenly believe closing on a government-secured loan will take longer, says Justin Knoll, president of Madison & Co. Properties and past president of the Denver Board of Realtors. In truth, some conventional loans can be harder to close, he says.
Stringent inspections
A few sellers may suspect their homes won't pass the more stringent inspection conducted by an independent, government-certified professional, says Renee Behr, broker/associate with The Platinum Group, Realtors in Colorado Springs, Colorado.
Certain flaws, such as peeling paint, are prohibited in homes seeking FHA or VA loans, she adds.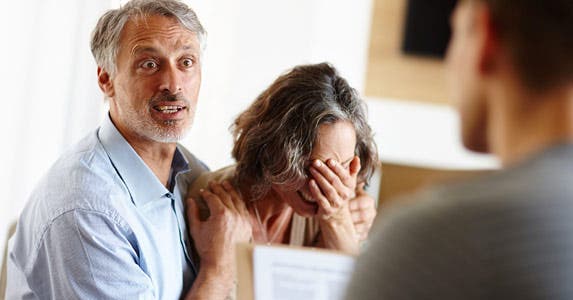 Becoming 'offended'
You look at the asking price (which is a little high), study the comparables and make a solid offer. And you're met with … silence.
Instead of seeing your well-researched bid as a place to start negotiations, the sellers act offended. Are they really that thin-skinned? Is it a tactic? And to a serious buyer, does it even make a difference?
Whether the seller's "offense" is strategic or genuine, it's not smart to ignore an offer, Combs says.
"Even though it's your home, it's a financial transaction," she says. "I'd rather have a lowball offer and be able to negotiate than no offer at all."
She adds: "I tell my clients, look, this is a starting point."
She even saw 1 angry seller counter an offer by increasing the price of the home. And, says Combs, "that's ridiculous."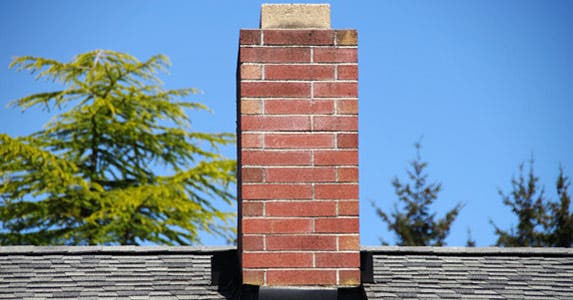 Omitting or covering up flaws
From employing strategically placed carpets to concealing unpleasant facts about the home, attempts at deception drive buyers batty.
"Sometimes it might be ignorance; sometimes it might be devious," Price says. The truth usually comes out, he says. Often, buyers either discover the problem themselves or from the neighbors. And that exposes sellers to an expensive lawsuit, he says.
Price remembers 1 instance in which a seller didn't disclose a chimney fire that had been repaired years earlier. The buyers, who "found out from the neighbors after moving in," were not pleased, he recalls.
Disclose everything
His advice to sellers: Disclose everything, no matter how minor. The best time to do that is once buyers have fallen for the home but before they put down money or sign anything.
"If they find out after the fact, they feel swindled," Price says.
Always opt for cleaning instead of covering up, says Combs.
When encountering a home replete with waves of air sprays or candles, "most buyers walk in and go, 'Whoa, what are they trying to hide?'" she says.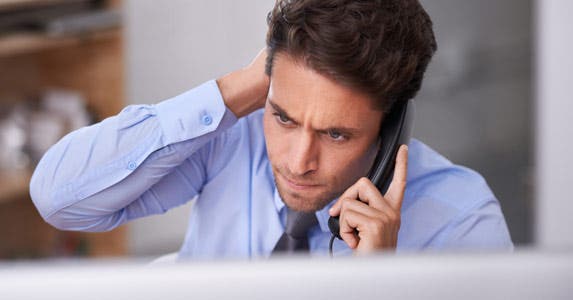 Playing mind games
What drives a buyer crazy? Falling in love with a house that's not really for sale. Or one that has problems that a seller refuses to fix.
Sometimes a sign goes up on a listing that "sits and sits and sits," Knoll says. When interested buyers call, they get a pitch from an agent looking to sign them as clients, rather than sell them the house, he says. "It's a dirty trick."
Needed repairs
Another annoyance for buyers: sellers who refuse to make needed repairs because they believe the buyers are hooked.
When a buyer's inspection reveals that the home needs a new roof or water heater, that's often when sellers make the repair or adjust the price. But occasionally an intractable seller insists, "I'm not doing anything," Knoll says.
And for buyers who decide to go ahead with the purchase, says Knoll, the big question becomes: "Where's that money going to come from down the road?"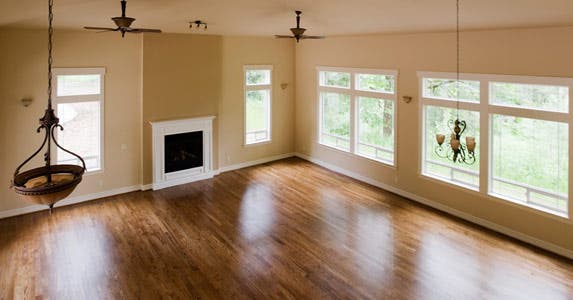 Stripping the house
The purchase transaction usually includes everything physically attached to that house, from the toilets to the chandeliers, Price says. But it doesn't always work out that way.
One family showed up on moving day to discover that the sellers had removed "every single light bulb" in the place, Price says. Another couple noticed, during the final walkthrough, that the buyers had taken all of the window coverings, even though they were included in the sale, he says.
That move ended up costing the new homeowners an extra few thousand to replace, Price says, "and they felt kind of deceived."
They could have asked for compensation at closing, but they opted not to, he says.
Turns out, the buyers hated the drapes.