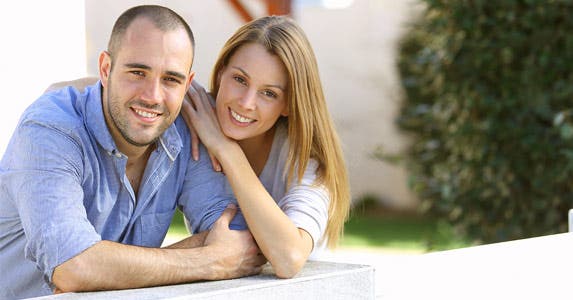 Questions when you sell before you buy
Home sellers in many areas of the country face a problem that's rather nice to have: They have found a buyer who is eager to move in, and now they must find another property to buy — the faster the better.
That's a change from the depths of the housing crisis, when finding a suitable home to buy was easier than selling one.
In markets as diverse as Boston, Detroit and Naples, Fla., it's getting harder to find a home to buy. Those three markets had significantly fewer homes for sale in late 2013 than a year previously, says Lawrence Yun, chief economist for the National Association of Realtors. Low inventory plagues other markets, too.
Here are questions that sellers should ask so they can minimize the squeeze caused by selling a home before buying another.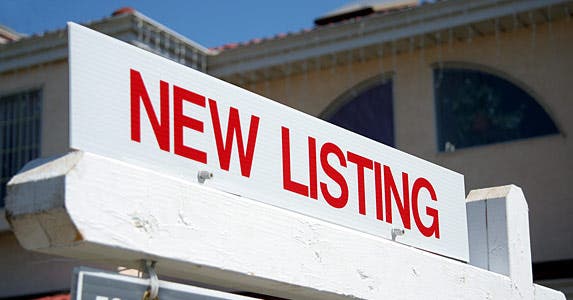 Q: How long will it take to sell?
No one can predict specific events. But using the Multiple Listing Service, or MLS, data, a real estate agent can measure the time it takes for comparable homes to move from initial listing to having a purchase contract accepted to the closing of a sale.
In a pronounced sellers' market, "You might see averages as little as eight to 20 days" for homes to go under contract after listing, observes Kristy Gonzalez, agent with ERA Evergreen Real Estate in Hilton Head, S.C.
Another forecast on selling time can be gleaned right after a home is listed. "Certainly you can get an idea of how fast it will sell," says Gonzalez, who adds that on some of her listings, agents were booking appointments for buyers to tour within hours.
Real estate sales are seasonal in most areas, with winter and holiday periods less active. The time-to-sell forecast might be influenced by seasonality, but "the buyers who are looking then tend to be more serious," Gonzalez adds.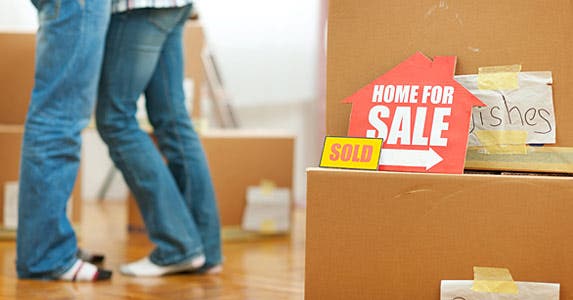 Q: Is it possible to sell and buy simultaneously?
It's never too early to research homes in the neighborhoods you'd like to buy in, says Eric Tan, a Los Angeles agent with Redfin.
Once your home is listed, he explains, "luck and coordination" are needed to close on the sale and purchase at the same time.
To have homes pass among various hands in one day, it helps to have the same firm handling the closings, Tan says.
"Different states have different rules," he says. But whether it's a law office, title company or other real estate-related firm, hitches, which come with the copious paperwork, may be resolved more easily with fewer sites involved.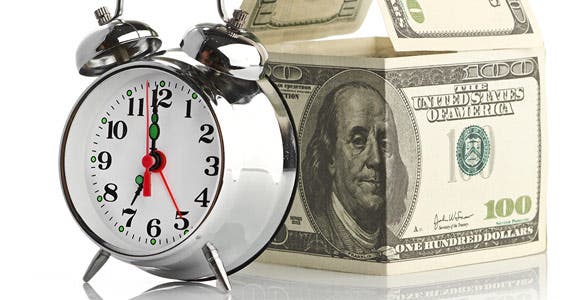 Q: Can you ask your buyer for more time?
Because selling first and then buying is problematic in a sellers' market, experts advise taking advantage of your strong position as a seller as you work out the timing of your purchase.
"Negotiate a longer time until the closing," advises Raylene Lewis of Century 21 Beal in College Station, Texas. "If closings are normally out 30 days, ask for 50 days so you have more time," she explains.
Depending on how home purchase contracts are written in your locale, it might be possible to tell a buyer that you'll accept that offer, but it's contingent on whether you have a home to purchase by a certain date, Lewis adds.
On the flip side of the above request, as a buyer, you might ask that your purchase offer be contingent upon your home being sold by a specified time. But in a hot market, "it's unlikely a seller will accept such a contingency without at least a purchase contract (pending) on your property," Gonzalez says.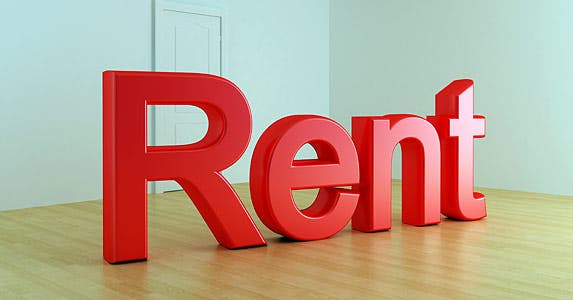 Q: How do sale-leaseback arrangements work?
You can buy time from your purchaser by renting the home for a while after you sell it.
A sale-leaseback agreement allows the seller to continue living in the home — usually paying rent to the new owner — after the close of the sale.
"This is no standard contract," observes Chicago real estate attorney Jonathan Sherry. Typically, the former owner pays rent to the buyer based upon the monthly mortgage payment the buyer is paying on the new home, Sherry says.
By dividing the mortgage payment by the number of days in the month, you calculate the daily rental rate. To live in the house for 20 days after the sale, you would pay 20 times the daily rental rate.
Sherry cautions that there are limits to how long you can rent the house you just sold. "The mortgage document that the buyer has may require that he occupy the home within a certain period, like within 60 days of closing," he says.
Most of the leaseback agreements that Sherry has seen require the former owner to deposit 2 percent of the purchase price into an escrow account. The money is released after the seller moves out, leaving the home in good condition.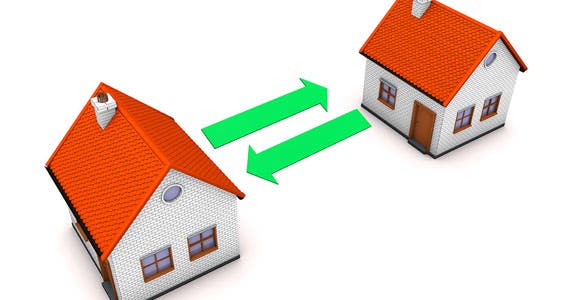 Q: Who can afford to buy before selling?
Buying before selling isn't feasible for buyers who don't have enough money to make a down payment or don't earn enough to qualify for two simultaneous mortgages.
Before the financial crisis, home sellers could obtain "bridge loans" to finance down payments, says Neil Caron, vice president of retail production at Freedom Mortgage Corp. in South Windsor, Conn. Bridge loans were short-term loans to be repaid as soon as the borrower's first house was sold. Now, if sellers need the proceeds from the sale to use as a down payment, it's difficult, if not impossible, to find bridge financing, Caron says.
Another option is to use the proceeds of a home equity loan as a down payment, adds Charles Chedester, past president of the trade group Mortgage Professionals of Iowa. The caveat here is that sellers must apply for home equity credit before they list their homes for sale because lenders won't extend loans on properties up for sale.