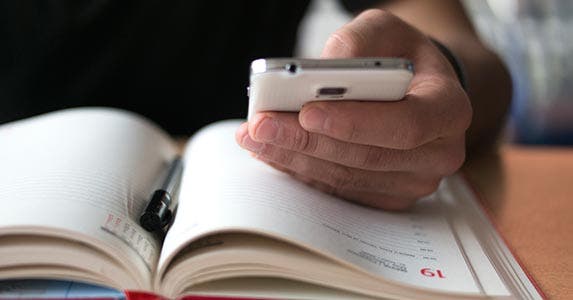 Try these money resolutions
New Year's resolutions fail because we rely on willpower to do too much, too fast. Research into behavioral finance tells us our brains are wired to defeat us: We value present pleasures over future gains (a phenomenon known as hyperbolic discounting), we resist change (status quo bias) and we don't acknowledge the barriers we're likely to face (overconfidence).
There's a better approach: Circumvent your brain's vulnerabilities with a system that has you tackling 1 important financial task each month. To make sure things get done, prompt yourself with calendar reminders that alert you to which task is due.
Here's a month-by-month guide for the new year.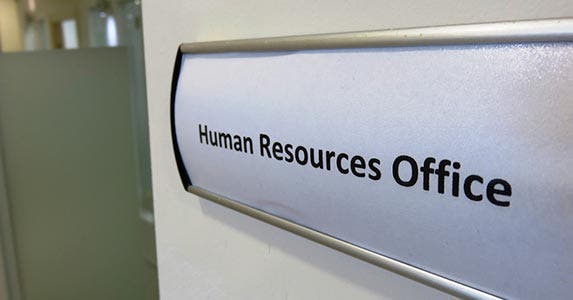 January: Save more
iStock.com/tzahiV
On the first work day of the new year (or soon after), head straight to your company's human resources department and boost your retirement contribution by at least 1%. No company plan? Open an IRA at an online brokerage that has no minimums (TD Ameritrade, eTrade, Scottrade and Capital One Investing are some options) and set up an automatic transfer from your checking account. Retirement is expensive and coming up faster than you think, so saving for it should be your top financial priority.
Shop Bankrate for the highest CD yields.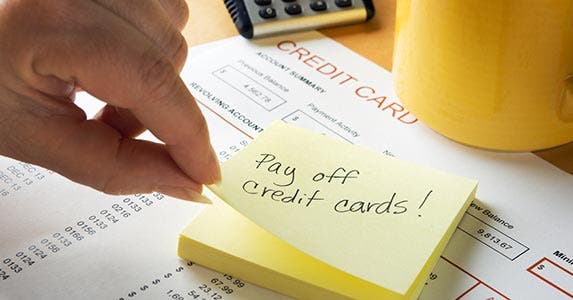 February: Attack debt
iStock.com/YinYang
If you still have "holiday hangover" debt, or toxic debt of any kind, create an automatic payoff plan. (Toxic debt is any high- or variable-rate debt that wasn't used to buy a house or get an education, and includes credit card debt and payday loans.) Tackle either the highest rate or smallest debt first: Eliminating the costliest debts saves you more, but retiring small debts may provide better motivation to keep going. An automatic payment from your checking account each month or even each week can help you kill off the debt quicker.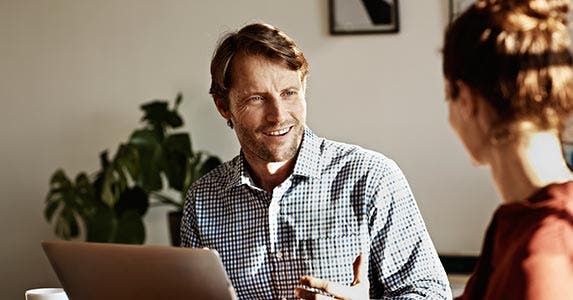 March: Make a will
iStock.com/kupicoo
Caesar met his end on the ides (15th) of March, and so, too, must we all (although hopefully not by getting stabbed in the back by a friend, and not necessarily on March 15). If you don't have a will, use software like WillMaker or a site like LegalZoom to dictate who gets your stuff and who should take care of your kids. If your net worth is in the 6 figures or you have a complex financial situation, consider hiring an attorney.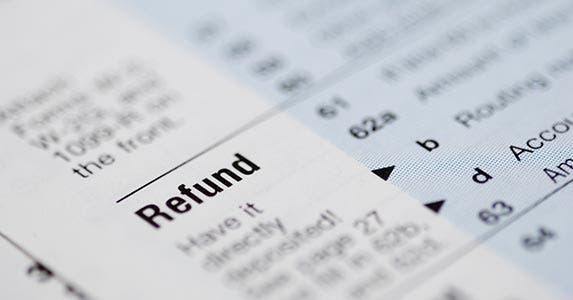 April: Don't spend your refund
iStock.com/emmgunn
Save your income tax refund. In 2015, refunds averaged $2,815, which would have made a nice start on an emergency fund. Have the IRS direct-deposit your money to an online savings account, preferably one that's separate from the checking account you use day-to-day. Making the money a little more difficult to access can help reduce the temptation to spend it.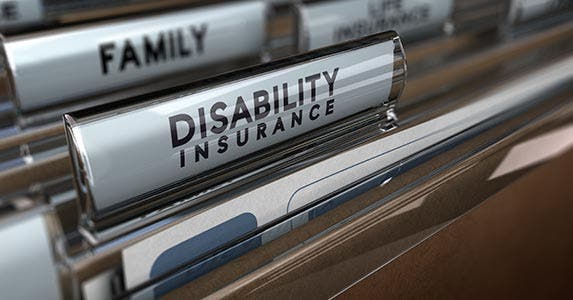 May: Buy disability insurance
iStock.com/Olivier Le Moal
It's disability awareness insurance month because yes, there's a month for everything. You have about a 1 in 4 chance of being disabled and unable to work before you retire, according to the Social Security Administration. Social Security provides benefits to the most severely disabled workers, but it maxes out at about $14,000 a year. Workers comp, meanwhile, covers only on-the-job incidents. Find out if your employer offers long-term disability insurance and, if so, make a note to sign up for it during open enrollment. Otherwise, check with any professional organizations where you're a member to see if they offer group coverage. You also may qualify for an individual policy, but those tend to be expensive.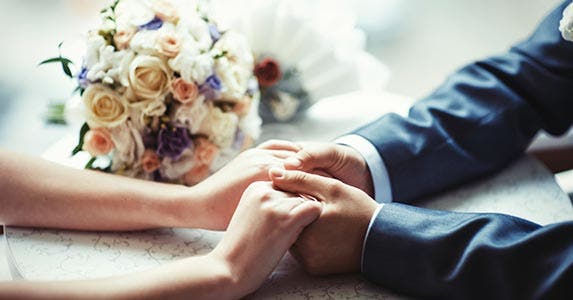 June: Update beneficiaries
iStock.com/standret
It's graduation and wedding season, a good reminder that life is constantly changing, and maybe so should your beneficiaries — the people you've named to get your retirement funds, life insurance and other financial assets. You often can look up and change these online.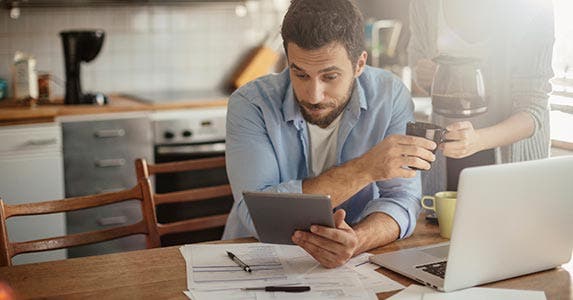 July: Track retirement progress
iStock.com/Geber86
Calculate your financial independence day. Use an online retirement calculator — AARP has a good one — to see if you're on track. If not, try to boost your contribution rate 1% at a time until you are.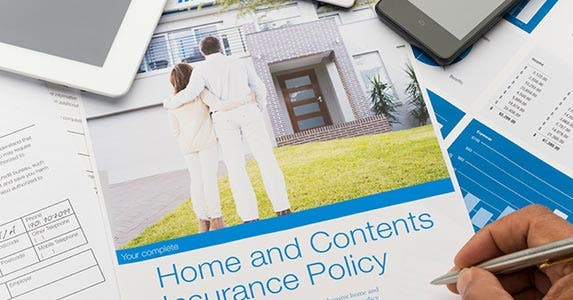 August: Update insurance coverage
iStock.com/Courtney Keating
Use the heart of hurricane season as a prompt to check your property insurance coverage. If you're a homeowner, make sure your policy limits provide enough money to actually rebuild your home in today's market and replace all your possessions. If you're a renter, you should have renter's insurance to cover your stuff, since your landlord's policy likely covers only the building. Another must-do: Check your liability coverage on your home and auto policies. This protects you against lawsuits if you cause a car accident or someone is injured on your property, among other things. Your liability coverage should at least equal your net worth. If it doesn't, increase your limits and consider adding a personal liability or umbrella policy.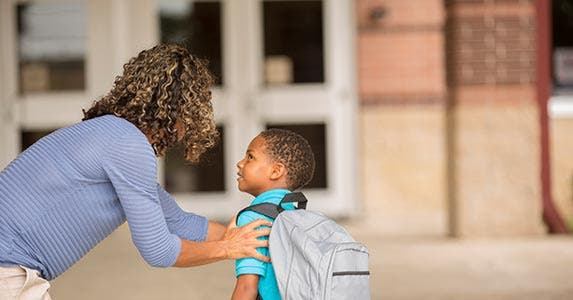 September: Save for college
iStock.com/Pamela Moore
Back-to-school season should remind parents of younger kids that college costs are looming. Arrange automatic contributions to a 529 plan — you can start with as little as $25 a month. Don't worry about covering the whole bill; anything you save will reduce the debt your kids might otherwise have to incur. Choose your own state's plan to start, if you get a tax break. If you don't, you can pick any state's plan. Either way, the money can be used at accredited colleges, universities and vocational training schools in any state. No kids? Consider contributions to plans for your grandkids, nieces, nephews or other young relatives.
Read "What you need to know about 529 plans."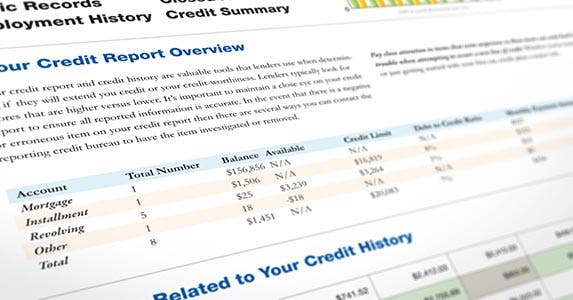 October: Check your credit report
iStock.com/SpiffyJ
Ghouls and goblins may not scare you, but identity theft should. Check your credit reports at AnnualCreditReport.com. (Make sure you're on the official site — there are some lookalikes. If you're asked for a credit card or a "donation," you're on the wrong site.)
Protect your identity and monitor your credit with myBankrate.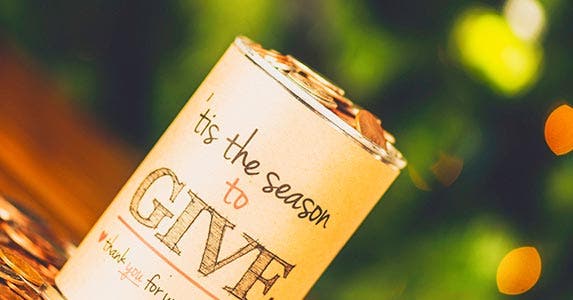 November: Automate philanthropy
iStock.com/Catherine Lane
This month is all about gratitude, and it's a good time to automate the way you give back. Rather than scrambling to make charitable contributions at the end of the year, set up automatic payments to the causes closest to your heart. Your job may offer a payroll deduction service to do this or you can check the charities' websites to explore your options.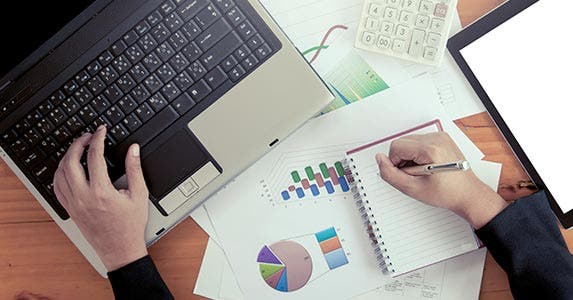 December: Rebalance investments
iStock.com/Sasiistock
The end of the year is as good a time as any to rebalance your portfolio. If you have taxable accounts, you can sell some of your losers to offset the gains of your winners. Tax-deferred retirement accounts may also need attention, since a good stock market can leave you with too much money in equities, while a bad one offers a buying opportunity. Tired of messing with rebalancing? Consider a target date retirement fund that automates the process. Or consider one of the many "robo-advisers" that offer computer-driven investment services (and, sometimes, tax-loss harvesting) at low cost.