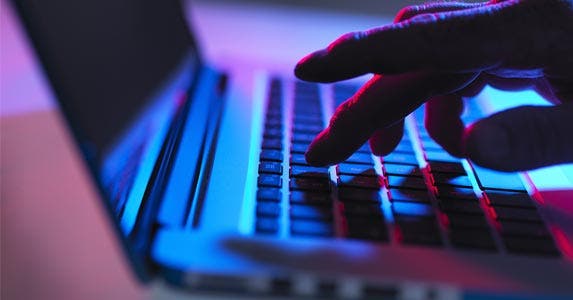 Examine potential lenders' sites
A personal loan may be the answer to your financial woes. If approved, you get the money in a matter of days for whatever you need — medical bills, car repairs or something else.
But fraudsters target folks who look for quick cash and don't always consider the repercussions of the future. These scammers intend to take what they can from you or sell your personal information under the guise of giving you a personal loan.
A few financial experts offer tips on how to avoid the bad guys when borrowing money. Watch for these signs.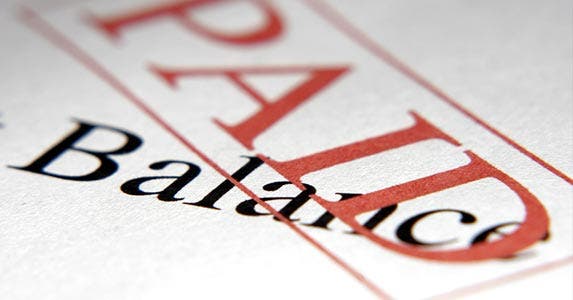 Your payment history is ignored
© craig hill/Shutterstock.com
Any company that says it doesn't care about your credit history has no intention of lending you money.
"All credible lenders disclose, on their site or over the phone, that they will pull your credit report," says Elie Seidman, chief revenue officer at BorrowersFirst, an online company offering personal loans.
A lending institution wants to know whether you pay your bills on time and in full. It needs some assurance that you'll repay what you borrow.
Data from a single credit bureau may not be enough. The lender might look at all 3 bureaus — Equifax, TransUnion and Experian. Seidman says the lending site should reveal all this upfront.
RATE SEARCH: Shop for personal loan rates today at Bankrate.com.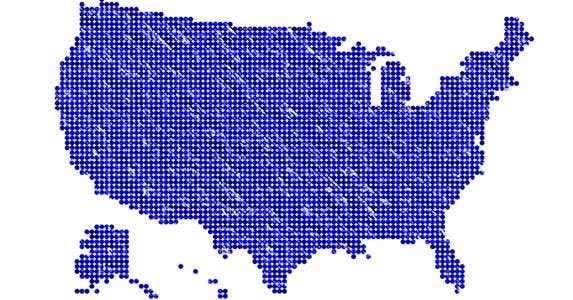 The lender isn't registered in your state
© Radka1/Shutterstock.com
Search the business' website for a list of states where it legally does business. According to the Federal Trade Commission, lenders and loan brokers must register in the states where they conduct business.
If you can't find your location on the lender's site, visit your state attorney general's office or department of banking or financial regulation website. Doing this helps you eliminate some of the offenders.
Seidman says authentic lenders also must operate under a bank charter and advises prospective borrowers to look for that information on the lenders' sites. For example, BorrowersFirst works with Cross River Bank, a bank insured by the Federal Deposit Insurance Corp.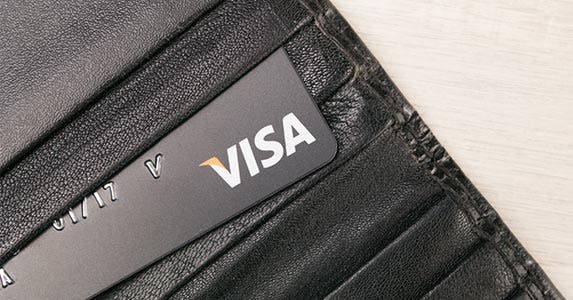 A prepaid debit card is required
© TACstock/Shutterstock.com
You shouldn't pay to get a personal loan. Yet, scammers ask borrowers to provide a prepaid debit card for insurance, collateral or fees, says Tom Bartholomy, president and CEO of the Better Business Bureau of the Southern Piedmont in North Carolina.
"Once that card is in their hands, it can't be traced. So, if someone on the other end asks for a prepaid card, run the other way,"
Legitimate financial institutions may charge a fee for your application, appraisal or credit report, but those charges are deducted from your loan, Bartholomy says.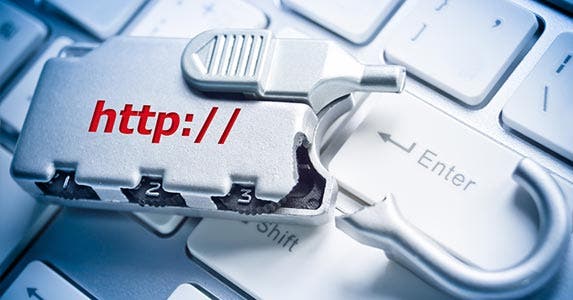 The lender's website is not secure
© wk1003mike/Shutterstock.com
Make sure a padlock icon appears somewhere on the pages where you're asked to type in personal information. Don't override any warning saying a site's security certificate has expired and pay attention to the URLs you click on.
If the site address doesn't show "https" at the beginning, back away from your device. That "s" means secure. Bartholomy says not having that "s" is a possible sign of a scam or at least an insecure website. Fraudsters refuse to pay to keep their sites safe.
"A site that isn't secure means the owner is up to no good," Bartholomy says.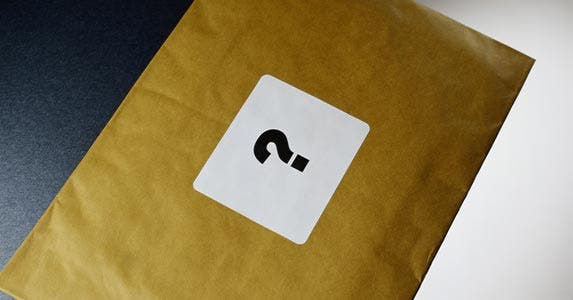 The lender has no physical address
Photodisc/Getty Images
When you find a lender online, go through the site to determine its physical location. Do they provide a street address?
Bartholomy says even if it does, it may be a fake. His Better Business Bureau office had a fraudster give a Charlotte, North Carolina, address that proved to be a vacant lot. Plug the address you find into Google Maps to see if there's a business located there. If you don't find any indication of their location, you should avoid the lender.
For an additional check on the business' authenticity, dial directory assistance and ask for the lender's phone number.
RATE SEARCH: Check rates and apply for a personal loan today.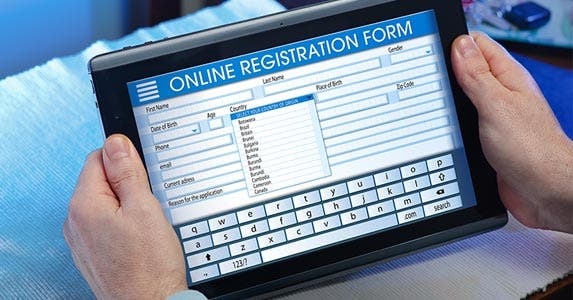 The lender isn't really a lender
© angellodeco/Shutterstock.com
Some websites appear to offer different types of personal loans but aren't actually lenders, says Lauren Saunders, associate director of the National Consumer Law Center in Washington, D.C. Their goal is to sell your personal information to the highest bidder.
"The buyers could be loan companies but also might be scammers that will go after you for debts you don't owe," Saunders says. "Be very wary about entering your financial information on any website."
According to the FTC, a direct lender lends you the money; a loan aggregator is a middleman — a company that collects your personal and financial information on a loan application and shops it around to lenders who might offer you a loan.
Loan aggregators sell potential borrower's information like their name, address, phone number, birthdate, Social Security number, banking accounts and more.
Some aggregators use keystroke loggers — software that records what you type. So even if you never hit "submit," but fill out the application and then change your mind about applying for the loan, your information may be captured through keystroke logging, and sold or used for dishonest purposes, the FTC says.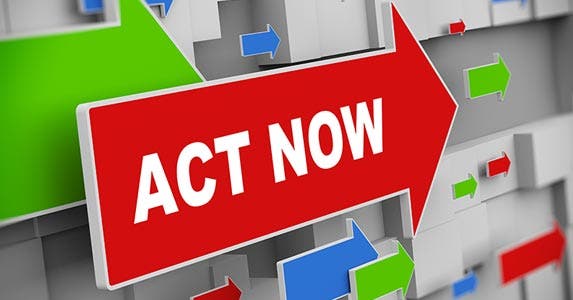 You're urged to act immediately
© Asfia/Shutterstock.com
Don't fall for the urgency plea. Bartholomy of the BBB of the Southern Piedmont says the criminals often give you a deadline and say their offer won't exist tomorrow. That's why they need your prepaid debit card today.
Stay far away from anyone who puts pressure on you to act now.