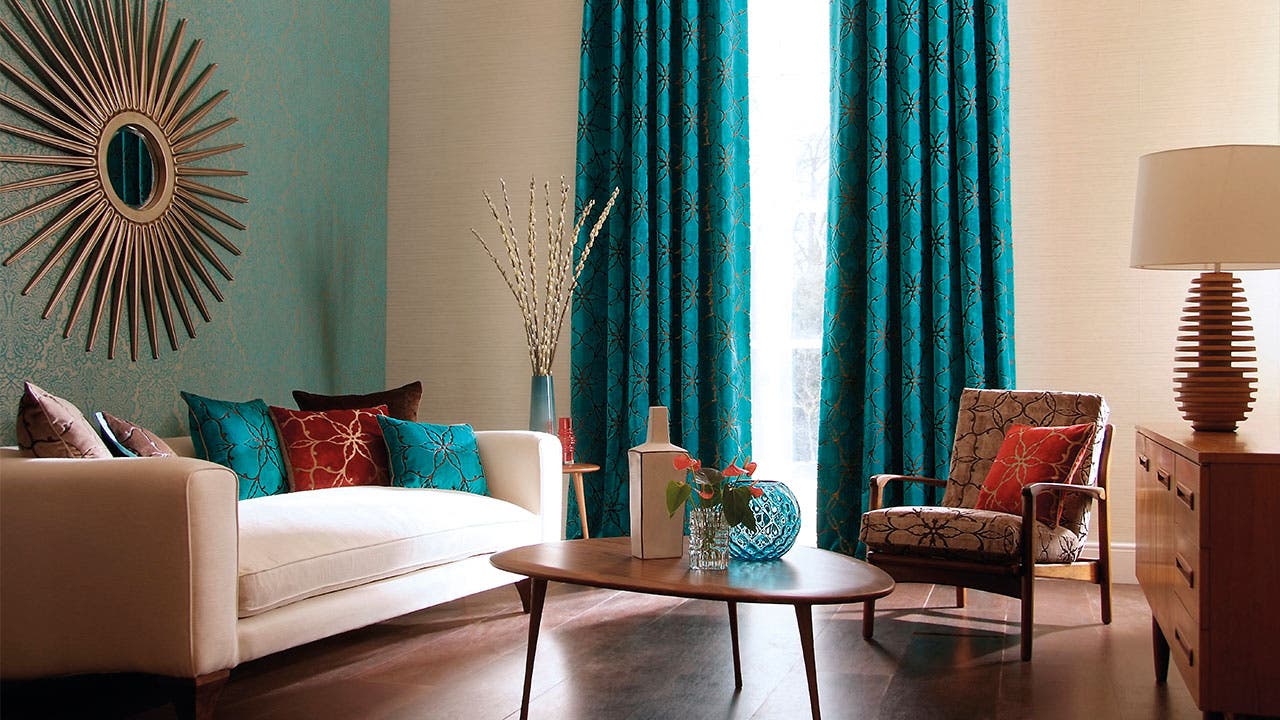 Strong growth in property values has left homeowners sitting on a record $5.4 trillion in home equity, according to Black Knight, a software, data and analytics company.
Lenders see an opportunity to give out home equity loans and lines of credit, and homeowners who need cash are eyeing them.
"The market is poised for a strong shift toward HELOCs, as they allow borrowers to take advantage of growing equity while holding on to historically low, first-lien interest rates," states Black Knight's February 2018 mortgage report.
In 2017, homeowners withdrew $262 billion in home equity, a new post-recession peak, according to Black Knight. But interest rates are climbing, and the Federal Reserve is expected to raise the federal funds rate two or three more times this year.
Furthermore, the Trump administration's new tax law eliminates the interest deduction on home equity loans — both new loans and old ones — unless the money is spent on substantial improvements that will add value to the home.
"Between rising interest rates and the loss of tax deductibility, the net cost of home equity borrowing will look a lot different to some homeowners now than was the case just a few years ago," says Greg McBride, CFA, chief financial analyst for Bankrate.com.
If you've carefully considered the changing home equity landscape and determined that a HELOC or home equity loan is still your best course of action, here is information that will help you.
Cash-out refinances lose their appeal
Not long ago, homeowners who had equity were using cash-out refis to pay for home improvements, school tuition for their kids, and to consolidate higher-rate debt, such as credit cards.
What is a cash-out refinance?
A cash-out refinance is when a mortgage is refinanced for more than what is owed and the borrower takes out the difference in cash.
Now, there are nearly 2 million fewer refinance candidates than there were entering 2018, a 46 percent decline, according to Black Knight Financial Services' March mortgage report.
"The incentive for borrowers to refinance in order to lower their interest rates is all but non-existent among mortgages originated in the past five years," the report states.
When a cash-out refinance holds no appeal, homeowners turn to HELOCs and home equity loans.
What is a home equity loan?
A home equity loan is a second mortgage for a fixed amount, at a fixed interest rate, to be repaid over a set period.
What is a home equity line of credit (HELOC)?
A HELOC is a second mortgage with a revolving balance, like a credit card, with an interest rate that moves up or down with the prime rate.
As home prices rise, so does the amount of equity homeowners have. In the fourth quarter of 2017, U.S. homeowners had more than $5.4 trillion in "tappable equity," according to Black Knight. That's the highest dollar amount on record and 10 percent above the previous, pre-recession peak in 2005.
Having enough equity for a loan
Lenders have been returning to equity lending and even loosening their standards a little since mortgage rates started to rise and refinances began slipping.
Market value – All mortgage debt = Equity
Example: The Smiths bought a house four years ago. Today, it's worth $200,000 and they owe $120,000 on the mortgage. Their equity is:
$200,000 market value – $120,000 mortgage debt = $80,000 equity
One of the main requirements to qualify for a home equity loan is, of course, having equity in the home. However, the days of cashing out up to 110 percent of the value of your home are gone. But lenders generally allow homeowners to borrow 80 percent to 90 percent of the value of their homes.
Credit score requirements
Credit score requirements vary greatly by lender and type of loan. You can check your credit score for free at myBankrate.
Mike Kinane, head of consumer lending at TD Bank, says homeowners generally need a credit score of at least 660 to 680 for home equity loans. But other factors matter, too, such as how much equity homeowners have and how their income compares with their monthly debt obligations.
Debt-to-income ratio
Generally, it helps if your debt-to-income ratio, or DTI, is in the low 40s, Kinane says. But the lender's decision is based on a combination of factors, in which equity plays a major role.
What is debt-to-income ratio?
Debt-to-income ratio, or DTI, is the percentage of monthly income that is spent on debts, including mortgages, car loans, student loans, minimum credit card payments and child support.
Debt payments / income
Example: Jessie and Pat together earn $10,000 a month. Their debt payments total $3,800 a month. Their debt-to-income ratio is 38 percent.
$3,800 / $10,000 = 0.38
"There's rarely the perfect applicant with the perfect credit," Kinane says. "If we have an individual that has plenty of equity and slightly higher debt-to-income ratio, we are more likely to make an exception to make that work because the equity is there. So, we do use equity to offset other characteristics that might not be as pristine."
Foreclosures and short sales
If you've got a foreclosure or short sale in your past, it could hurt your chances of getting an equity loan, even if your credit score is good.
Borrowers need to show a history of responsible credit use and a good payment performance in prior mortgages. Homeowners who have been through foreclosure will have a problem getting an equity loan, even if their credit scores have rebounded.
Rates vary from lender to lender
Interest rates on home equity loans and HELOCs vary among lenders. That's because, unlike mortgages, which are normally sold on the secondary market after the loan is issued, home equity loans and HELOCs usually stay in lenders' portfolios.
That means the lenders don't have to follow price guidelines or strategies determined by investors. They can set their own terms for equity loans, as long as they meet lending regulations. That's why it's so important to shop around for the best rate.
Bankrate's rates survey of May 16, 2018, shows that the average rate on a home equity loan is 5.6 percent, and the average rate on a $30,000 HELOC is 5.72 percent.
Home equity loan vs. home equity line of credit
As you try to choose between a home equity loan and a HELOC, don't base your decision on interest rates alone.
Home equity loans have higher interest, but the rate is fixed, whereas HELOCs have a variable rate that typically moves up or down with the prime rate.
Use Bankrate's calculator to determine whether a home equity loan or home equity line of credit is better for you.
Weighing your options
If it's important to you to have a fixed rate and you know exactly how much you need to borrow and when you plan to use the money, a home equity loan may be the best option.
But let's say you plan to do some home remodeling and don't know how much it will cost but want to have the money ready. A home equity line of credit is the better option.
Pros and cons of HELOCs
A HELOC works sort of like a credit card, except it's backed by your home and the interest rate is much lower. You draw money when you're ready, and you can pay that back and reuse the credit line throughout the draw period.
Easy access to equity can be dangerous, however. For many, the temptation to spend that money when they don't need it is great.
The bottom line: Using home equity money for home improvements, to pay down debt or get your kids through college can be smart. But unless you have a real need, leave that money alone.