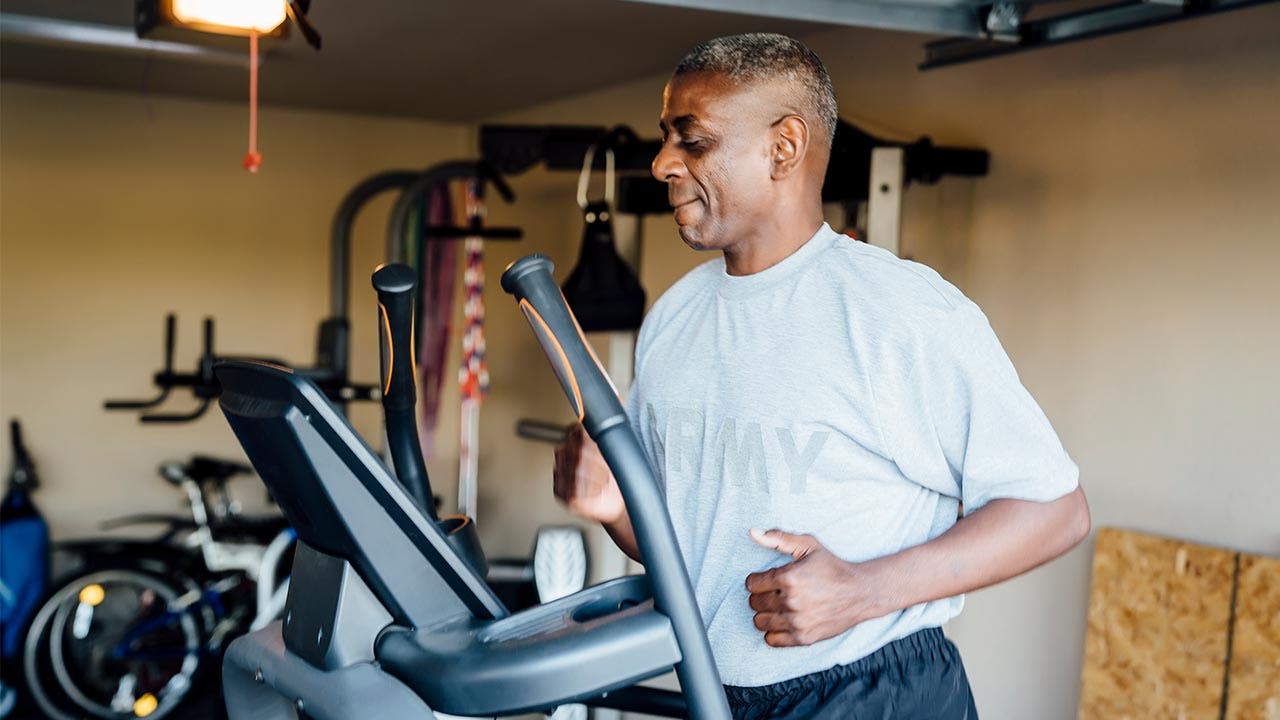 Dear Senior Living Adviser,
I earn about $3,000 per year from part-time work and interest on my savings of a little over $100,000, which is in a certificate of deposit at my local credit union.
I adamantly refuse to put any money in the stock market for moral reasons. I also refuse to accept food stamps.
I am a veteran and receive medical care through the local Veterans Affairs hospital. I own my home, and my total expenses are about $500 per month. This has been my living situation for about 20 years.
As you can tell by doing some simple math, I've had to draw down my savings annually since interest rates were artificially lowered after the 2008 economic collapse.
I turn 62 later this year, and I'm considering applying for Social Security benefits of about $750 per month. If I wait until age 66, I would receive about $1,000 per month. Is it worth waiting four additional years and continuing to draw down my savings, or should I apply for Social Security later this year?
I am in relatively good health with no debt. Thanks in advance for any advice you can provide.
— David
Dear David,
First, thank you for your service to your country. Second, you should be writing a column for Bankrate on frugal living. Living on $500 per month for the past 20 years, with $100,000 in the bank, is pretty remarkable.
I'm going to trust your Social Security numbers of $750 per month at age 62 versus $1,000 per month at age 66, since you can get estimates on your wage record from them, and I can't.
It doesn't quite make sense to me that someone with such low earnings qualifies for these benefit totals. There is something called a special minimum benefit, but your projections appear to exceed that level. In general, your primary insurance amount for retirement benefits is based on the highest 35 years of wages in your working career.
I'm going to annoy the financial types, of which I'm one, and ignore the interest earnings on your savings. To me, your question boils down to this: Does it make financial sense to wait until your full retirement age of 66 to take Social Security benefits, or is it better to take early benefits at age 62?
If your monthly budget shortfall is $250, 48 months of a budget shortfall between ages 62 and 66 has you tapping your savings for $12,000. By waiting, you've also given up $33,840 in Social Security retirement benefits. Along with ignoring the interest earnings, I'm also ignoring the inflation adjustments. That's a combined $45,840. If you wait to receive benefits until your full retirement age, it'll take you over 15 years (age 81) to break even. I think you should consider filing early.
Waiting until age 70 — a few years after your full retirement age — would bring the maximum possible benefit. I seldom counsel people to file before their full retirement age, especially couples. There's too high a probability that one of the spouses will live into his or her 90s and will gain from the higher benefits that come from waiting, at least until full retirement age. You didn't mention a spouse or ex-spouse. If you've got one, my advice could change.
To my mind, you need the financial safety net of your savings, and you've demonstrated the ability to live frugally. The early benefit payments will cover your monthly costs, without tapping savings. At these dollar amounts, your work- and interest-related income won't cause your Social Security benefits to be reduced in the years prior to reaching full retirement age.
Want a second opinion? Ask SocialSecuritySolutions.com to run different claiming scenarios based on your age and wage history. It provides a free snapshot or offers four different levels of reports, analysis and recommendations for a fee.
Check your credit report today at myBankrate.
Bankrate's content, including the guidance of its advice-and-expert columns and this website, is intended only to assist you with financial decisions. The content is broad in scope and does not consider your personal financial situation. Bankrate recommends that you seek the advice of advisers who are fully aware of your individual circumstances before making any final decisions or implementing any financial strategy. Please remember that your use of this website is governed by Bankrate's Terms of Use.