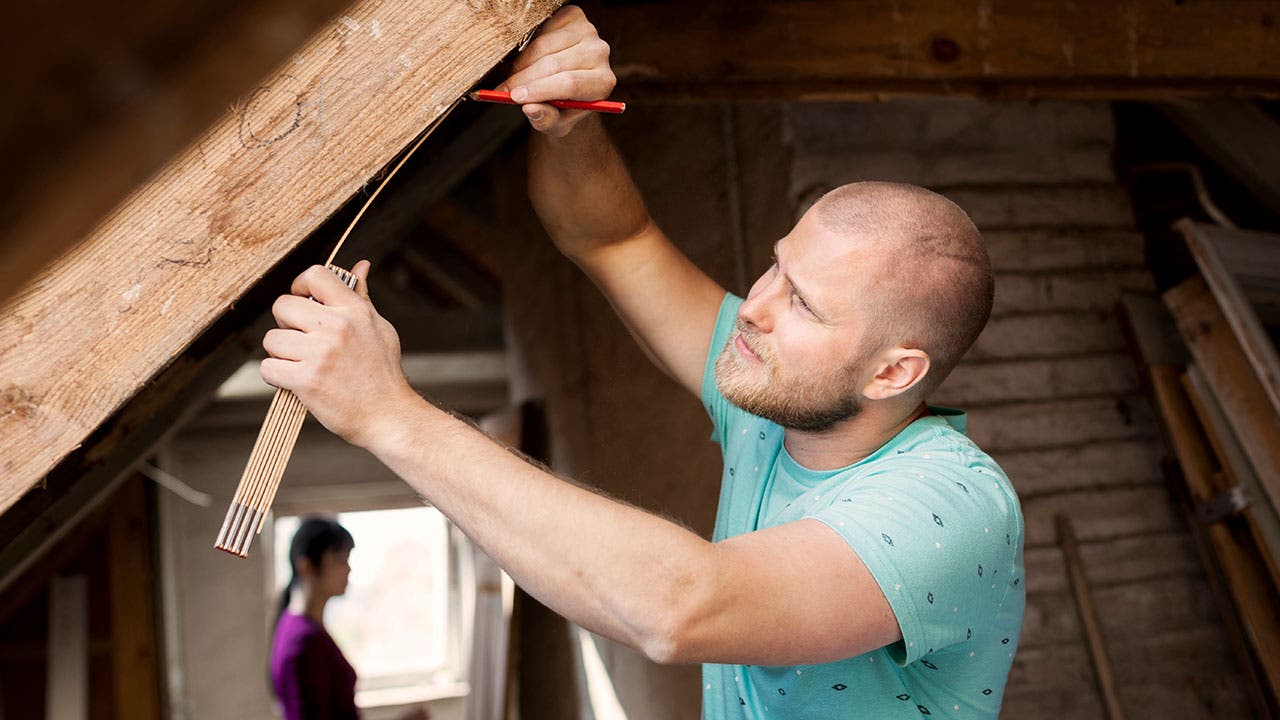 The Federal Reserve boosted its benchmark interest rate three times in 2017, which in turn affects the interest rate on all debt, including personal loans.
"With the Federal Reserve expected to continue raising interest rates in 2018, personal loan rates will be higher at year-end than they are now," says Greg McBride, CFA, Bankrate's chief financial analyst.
Personal loans are typically used to cover expenses such as debt consolidation, emergencies or other unforeseen financial needs. When the Fed raises their rates, other interest rates rise in tandem. An increase by the Federal Reserve in 2018 will lead to an increase in rates on personal loans, mortgages and most credit cards, potentially making your debt more expensive.
It pays to shop around to find the lowest rates on a personal loan.
"On fixed-rate personal loans, existing borrowers are insulated from further rate hikes, but for borrowers with variable rate loans the cumulative effect is mounting," McBride says.
For those with a variable-rate personal loan, your interest rate is likely to start adjusting upward in one to two statement cycles each time the Fed hikes rates.
According to TransUnion's 2018 Consumer Lending Forecast, interest rates — including personal loan rates — will still be lower than average.
"Even with expected interest rate increases, the prime interest rate remains well below historic norms," says Matt Komos, vice president of research and consulting for TransUnion. "What we're expecting for next year is a healthy and strong consumer credit market."