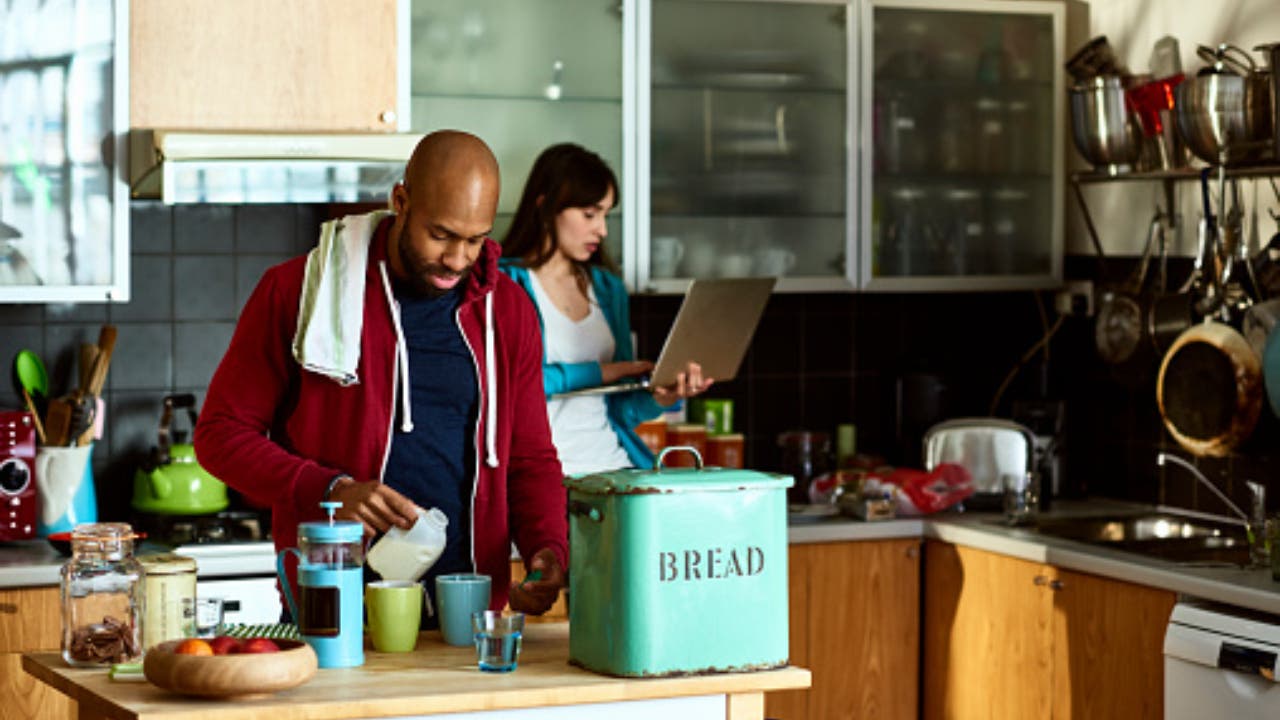 Home insurance is no small cost no matter where you live, but Floridian residents are known for paying more than twice the U.S average on their homeowners insurance, making it the most expensive state to purchase insurance for your home. As a coastal state, Florida is susceptible to natural disasters such as hurricanes and sinkholes, which drives premiums sky high, so it can be hard to find the cheapest homeowners insurance in Florida.
While shopping for Florida homeowners insurance, use these tips:
Make sure your policy includes flood and hurricane protection. If it doesn't, make sure you buy a supplemental policy.
Check insurance providers' reputations on a site like Consumer Reports.
Consider the value of your personal possessions. Most policies have a fairly low limit on personal property, so you may need to increase your coverage to protect items like engagement rings or fine art.
Best home insurance companies in Florida
There are plenty of options for home insurance in Florida, but not all are created equal. These J.D. Power ratings from the 2018 U.S Home Insurance Study will be helpful when choosing a homeowners insurance provider.
| | Amica Mutual | State Farm | Allstate | Auto-Owners Insurance | Farmers |
| --- | --- | --- | --- | --- | --- |
| Rank | #1 | #2 | #3 | #4 | #5 |
| Overall Satisfaction | 5 stars | 3 stars | 3 stars | 3 stars | 3 stars |
| Policy Offerings | 5 stars | 3 stars | 3 stars | 3 stars | 3 stars |
| Price | 5 stars | 3 stars | 3 stars | 3 stars | 3 stars |
| Billing Process and Policy information | 5 stars | 3 stars | 3 stars | 3 stars | 3 stars |
| Interaction | 5 stars | 3 stars | 3 stars | 3 stars | 3 stars |
| Claims | 5 stars | 3 stars | 3 stars | 3 stars | 3 stars |
Average homeowners insurance cost in Florida
The average cost of Florida home insurance policy is $1,918. There are several factors that can affect your premium. For example, expect to pay significantly more if you live in a hurricane zone. Hurricane Michael, which hit Florida in 2018, causes $8 billion in insured losses alone.
Home insurance Florida coverage options
There are several types of homeowners insurance available in Florida. The first is insurance that covers your home's structure. Check your policy for a list of events covered; if you live in Florida, a basic homeowners insurance policy might not cover structural damage from hurricanes, floods or earthquakes.
Home insurance policies can also cover the belongings inside your home. This can also be extended to certain valuable items that are lost or stolen while outside your home. Ask your insurance provider about limits and think about high-value items you may want to purchase additional coverage for.
Liability insurance is a key part of a Florida homeowners insurance policy as it covers injury or damage caused by those listed on the insurance policy, including pets. Your policy should also cover living expenses, namely accommodations and meals, in case your home becomes uninhabitable.
Common causes of home insurance losses in Florida
The most common cause of home insurance losses in the U.S. is exterior wind damage, which according to The Travelers Companies  makes up 25% of all losses. Hail, fire, lightning and water damage are also common causes of homeowners insurance losses. Florida homeowners in particular should be aware of the risk of hurricanes and flooding, especially if you live in a coastal area.
Frequently asked questions
What is the cheapest homeowners insurance in Florida?
As it's the most expensive state in the U.S. to purchase homeowners insurance, it's not easy to find cheap home insurance policy in Florida. Instead, ask yourself what your potential losses are in the event of a major weather event, and purchase a plan that best protects your home and your
family.
What do I need to get home insurance in Florida?
To purchase home insurance in Florida, you'll need your personal identifying information and financial records. Your insurance agent will also want to know several details about the home you're insuring, such as when it was built and what renovations or improvements have been made.
Do Florida homeowners insurance policies cover hurricanes?
In many cases, basic Florida homeowners insurance policies do not cover hurricane damage. Check your policy and talk to your insurance provider. If you don't currently have hurricane coverage, you should purchase a supplemental policy sooner rather than later.