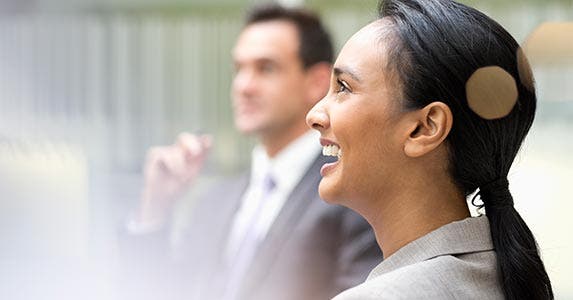 New rules would rein in debt collectors
If you've ever been hounded by debt collectors, you know how relentless they can be. Sometimes, they go too far.
"We continue to hear about serious problems with debt collection — debiting accounts without authorization, calling at all hours of the day or night, threats of arrest or criminal prosecution, or threats of physical harm to consumers and even their pets," Richard Cordray, director of the Consumer Financial Protection Bureau (or CFPB), says in a statement.
Linda Guinn, president of CB Merchant Services and a member of the Association of Credit and Collection Professionals, says legitimate collection agencies are frustrated by "the unscrupulous bad actors we keep hearing about."
It's already illegal for debt collectors to harass or abuse consumers. Cordray's federal watchdog agency, the CFPB, is proposing new rules aimed at making the protections even stronger.
Follow along as we explain how.
FREE TOOL: Make sure there are no mistakes on your credit report. Get your report for free at myBankrate.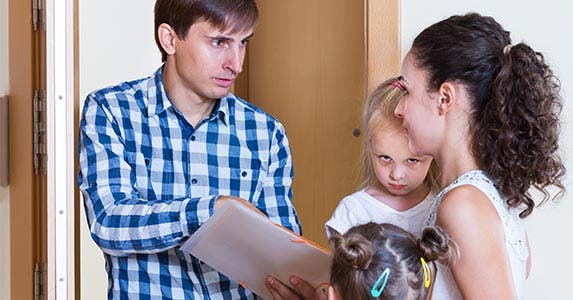 Collectors would have to get it right
© Iakov Filimonov/Shutterstock.com
According to a recent CFPB study, about 1 in 3 consumers was contacted by a collector or creditor in the past year. One-third of those consumers said the attempt to collect was for the wrong amount.
"Debts are often sold with limited and inaccurate or incomplete information about the consumers and the debts," explains Graciela Aponte-Diaz, director of California policy at the Center for Responsible Lending.
Under the proposed new rules, which could become final after a comment period, bill collectors would have to "scrub" their files and make sure they have correct information before contacting consumers.
"Now, the debt collectors are going to have to do their homework before starting the phone calls, emails and texts," says Bruce McClary, vice president of the National Foundation for Credit Counseling.
They'll need to confirm in advance the full name of the debtor, the last known address, last known telephone number, account number, the date of a default, the amount owed at default, and the date and amount of any payment or credit applied after default, the CFPB says.
RATE SEARCH: Are you saving money for retirement? Check out the CD rates today at Bankrate.com.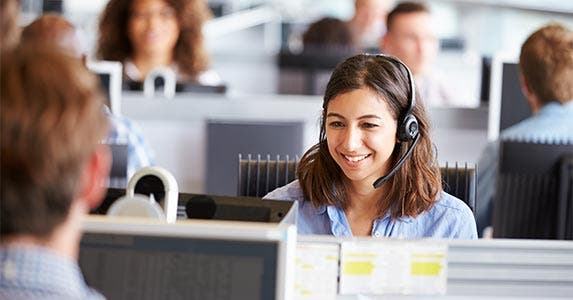 Collectors couldn't call and call and call
© Monkey Business Images/Shutterstock.com
Collectors would be barred from trying to contact you more than 6 times per week, under the CFPB's proposal.
"Believe it or not, there are some states where collectors have been able to contact debtors several times a day in a variety of ways," McClary says. "Having these new limits will still provide debt collectors a way to reach the people they are attempting to contact while being less disruptive to the lives of the people they are trying to contact."
The new limits would allow you to tell a collector not to call on a particular phone line, while you're at work or during certain hours.
The CFPB also is considering whether to institute a 30-day waiting period after a debtor has died. During that time, bill collectors would be prohibited from reaching out to family members, such as a surviving spouse.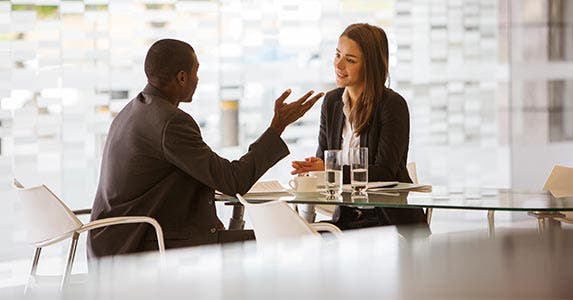 Debts would have to be easier to dispute
Tom Merton/Getty Images
Under this proposed rule, collectors would be required to include more specific information about a debt in the initial collection notices sent to consumers.
"This additional information will put power back in the hands of consumers and give them the tools they need to defend against harassment or scams," says McClary, of the National Foundation for Credit Counseling.
The notices also would have to inform consumers of their rights under federal law. And, collectors would be required to disclose to consumers if a debt is too old for you to be sued over it.
"Debt collectors have extracted millions of dollars in payments and court judgments for debts that are too old to be sued on (and) can't be backed up with basic documentation," says Aponte-Diaz, from the Center for Responsible Lending.
As part of this new rule, a tear-off portion would be added to initial collection notices. You would send back the tear-off if you dispute the debt, or if you want to pay it off.
In addition, the consumer could verbally question the debt's validity at any time, and demand that the collection agency re-check its files.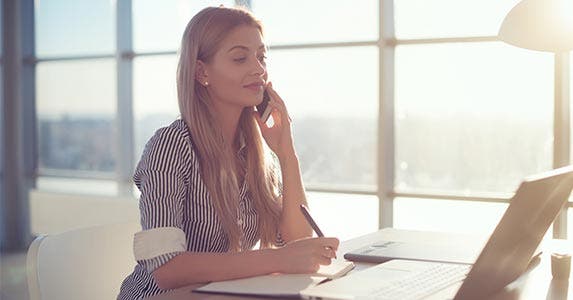 Debt would have to be documented on demand
© Undrey/Shutterstock.com
If the tear-off sheet or any other written notice that you're disputing a debt is sent back within 30 days of the initial collection notice, the debt collector would have to provide you with a debt report, according to the CFPB.
"Having the power to press 'pause' on collection efforts while asking for verification of a debt is a powerful defense against those who may be collecting time-barred debt, perpetrating scams or pursuing a consumer based on inaccurate account data," McClary says.
The new debt report would have to include written information substantiating the debt. The collector could not continue pursuing the debt until the report is provided.
"Debt collection is the leading cause for complaints to state and federal regulators alike. The largest number of complaints comes from consumers hounded over debts they do not owe," says Aponte-Diaz.
RATE SEARCH: Do you have a savings account for emergencies? Check out the savings rates today at Bankrate.com.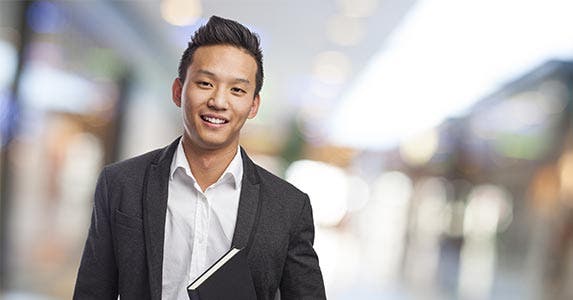 A dispute couldn't be shipped away
© Asier Romero/Shutterstock.com
If debt collectors transfer debt without responding to disputes, the next collector could not try to collect until the dispute is resolved.
The rules under consideration also outline information that collectors would have to send along whenever they transfer a debt to another collector. That's so the consumer isn't forced to start over and resubmit the same information to the new collector, the CFPB says.
The bureau is considering a proposal to require a debt collection agency to retain records documenting its actions for 3 years after its last communication or attempt at contacting the consumer.
"While debt collection plays a role in our economy, it may also expose U.S. households to unnecessary abuses," Aponte-Diaz says. "Consumers are being "harassed or wrongly pursued for debts they don't owe, have already paid, or are too old to be subject of a lawsuit."
RATE SEARCH: Looking for some extra cash? Check out the home equity loan rates today at Bankrate.com.