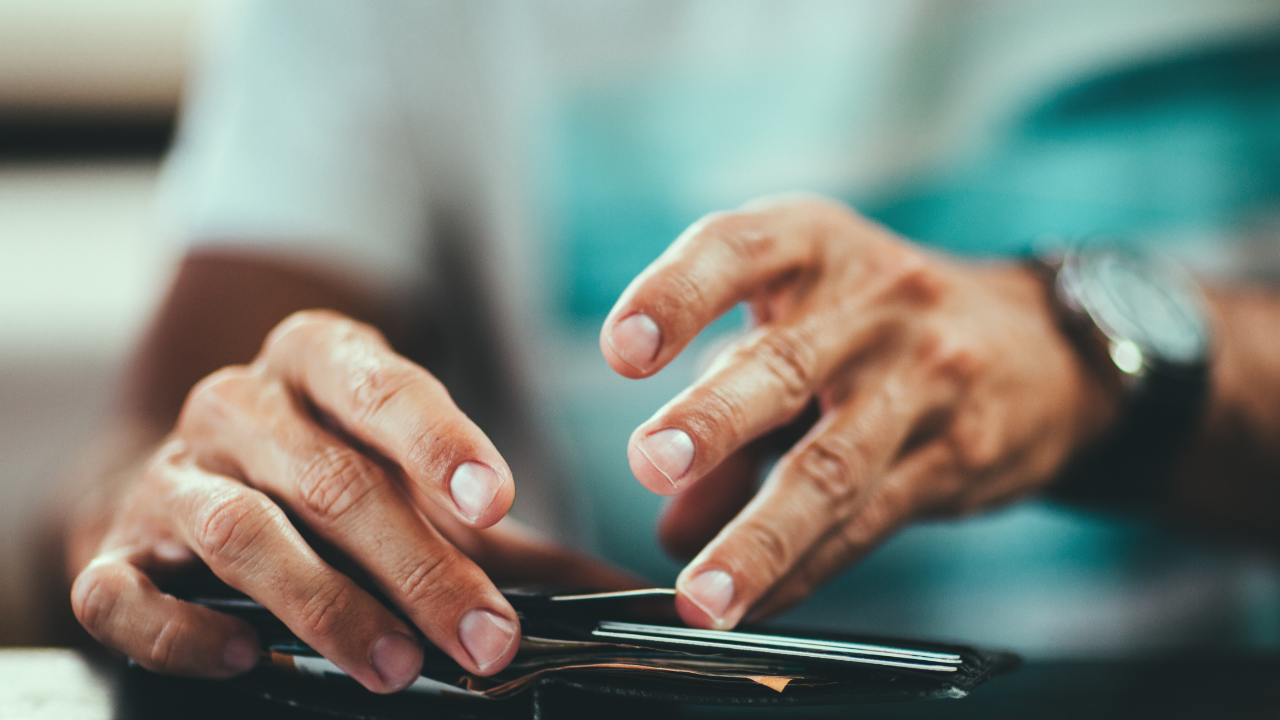 The Bank of America content in this post was last updated on 10.01.2019.
Credit cards are great for helping to make big purchases. But when balances get out of hand, our goal is to get back to a manageable place. One of the most effective ways to do that is with a balance transfer card.
However, balance transfers are not without their drawbacks. There are fees to consider, and transfers become less beneficial once their introductory APR period is over.
It's also important to know what impact a balance transfer can have on your credit score. While simply transferring a balance won't do much to your score, there are certain repercussions that could affect your score in different ways.
Credit scores needed for a balance transfer
Before applying for a balance transfer, you need to know how your credit score will impact the options available to you.
Most balance transfer cards require a credit score between 670 and 850 – in the good to excellent range. However, if your credit isn't in that range, that doesn't mean you can't do a balance transfer. If you have poor or limited credit, or a score less than 670, your best option will likely be a secured card.
Best balance transfer cards
When choosing a balance transfer card, pay attention to the introductory offer, how long it lasts and what it will cost to do a transfer.
How to transfer a balance without hurting your credit
Transferring a balance doesn't have to cause a negative effect on your credit score. Here are some ways you can make sure your credit score stays intact.
Find a card with a zero percent introductory rate
The point of transferring a balance is to take advantage of a lower interest rate. Ideally, this means getting a card with a zero percent introductory rate so that you can pay down your balance without worrying about added interest for a while. The key here, however, is to pay the balance off before the zero percent rate has ended. This will likely mean making more than the minimum payment per billing cycle.
Keep up with the monthly payment
One of the most important factors in determining your credit score is your payment history. While you're paying off your debt, be careful to never miss a monthly payment. Make a plan for how you will pay off your transferred balance, keeping in mind how long you will have your introductory rate.
If you think you won't be able to pay off the balance completely during the introductory period, make a plan to pay off as much as possible during that time. Then, set up an autopay system to pay off the rest of the balance. This will guarantee that your payments are consistent and on time. It's also important during this time not to accrue any additional debt on your card.
Use caution when applying for new cards
Applying for a balance transfer card will cause a hard inquiry to appear on your credit report. Any new credit inquiry, whether it be for a credit card or a loan, will cause your score to go down by a few points. This effect is temporary, but a new card also has the potential to lower the overall length of your credit history which accounts for 15 percent of your FICO score.
While a new credit card can also raise your credit score by increasing your available credit, it's likely more important to focus on paying down your balance during your introductory period than adding new cards to your wallet.
Maintain the old card
The length of your credit history is an important factor in your credit score, so keep your old card open, especially those you've had for a long time. Closing a card may lower the length of your credit history and cause a ding on your credit score. If you want to close the card for fear that you may use it, remove the card from your wallet instead.
Pay attention to credit limits
Another consideration is the amount of money you are looking to transfer. You won't know the credit limit on your balance transfer card until you are approved, and the amount you want to transfer may be higher than the limit for the balance transfer card. If this is the case, you'll have to depend on the limit of your old card for the excess.
Just keep in mind that the more credit you use of your available credit across all accounts, the more potential impact there will be on your credit score.
Reevaluate your spending
If your debt came from a large, one-time purchase, there may be no need to overhaul your spending habits. However, if the debt was accrued over time through several purchases, it may be worth it to reevaluate your budget or consider consulting a credit counselor.
Using a balance transfer card to tackle a large debt is nothing to feel bad about. However, if you're using it as just one of many credit cards to make purchases while making minimum payments, there are better opportunities to manage debt.
Bottom line
Manage your payments and keep your account balances low and you should see your credit score strengthen over time with a balance transfer.