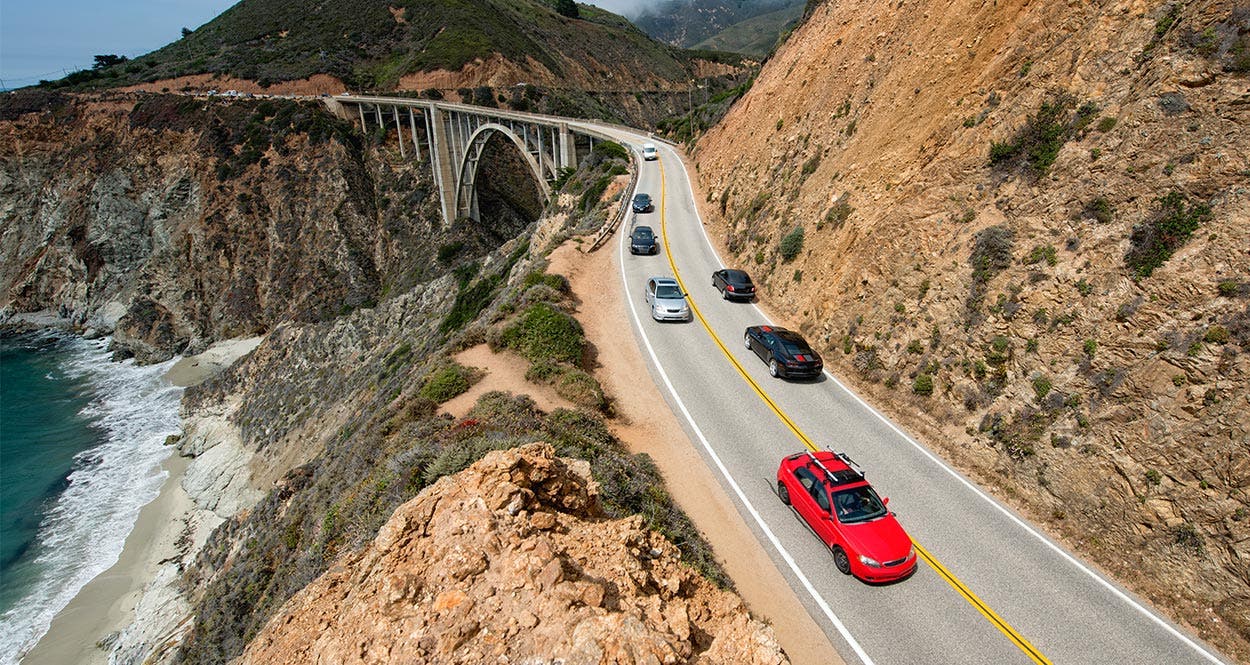 Buying a leased car is not only possible, it can be a great way to save money.
Leased cars are sold after the initial lease term ends, which is typically when the car is 3 years old. These cars can be bought by the original lessee, or by another individual directly from the dealer as a lease turn-in.
Many times dealers will recondition these cars and sell them as part of the manufacturer's certified preowned program. Other times, dealers will sell lease returns at auction, especially if the car has higher-than-average mileage or has more wear and tear than normal for its age.
Check your lease contract
If you want to buy a car that you have leased when the lease is up, the cost of the car will be listed in your original lease contract as the "residual value." This value is set years earlier, when the car is initially leased, and is an estimation of what the value is expected to be. It may not be what the car is actually worth at the current time.
Find the best rates on auto loans today at Bankrate.com.
This price may or may not be a good deal for a buyer, so it's a good idea to check several independent car-pricing websites to make sure you are paying a fair price. If it's too high, you can present the dealer with printouts of the information you've collected and negotiate to get a better deal.
If you want to buy a leased car that someone else has turned in, you would research the value and negotiate the price just like you would with any used car.
Leased cars tend to be maintained regularly
The advantage to buying a lease turn-in is that these cars are more likely to have had maintenance performed on schedule. Most lessees, though not all, take their leased cars to the dealer for service (as opposed to an independent mechanic) and many dealers have a reminder system set up so that these cars are serviced as soon as they reach their recommended service mileage.
As a second owner, that provides more peace of mind that the care has been cared for properly and any problems have been repaired promptly. The disadvantage is that because many dealers will recondition these cars and sell them as CPO cars, you may pay a bit more than you would if you bought a non-CPO car.
Use our auto loan calculator to estimate the monthly payments on your new or used car.