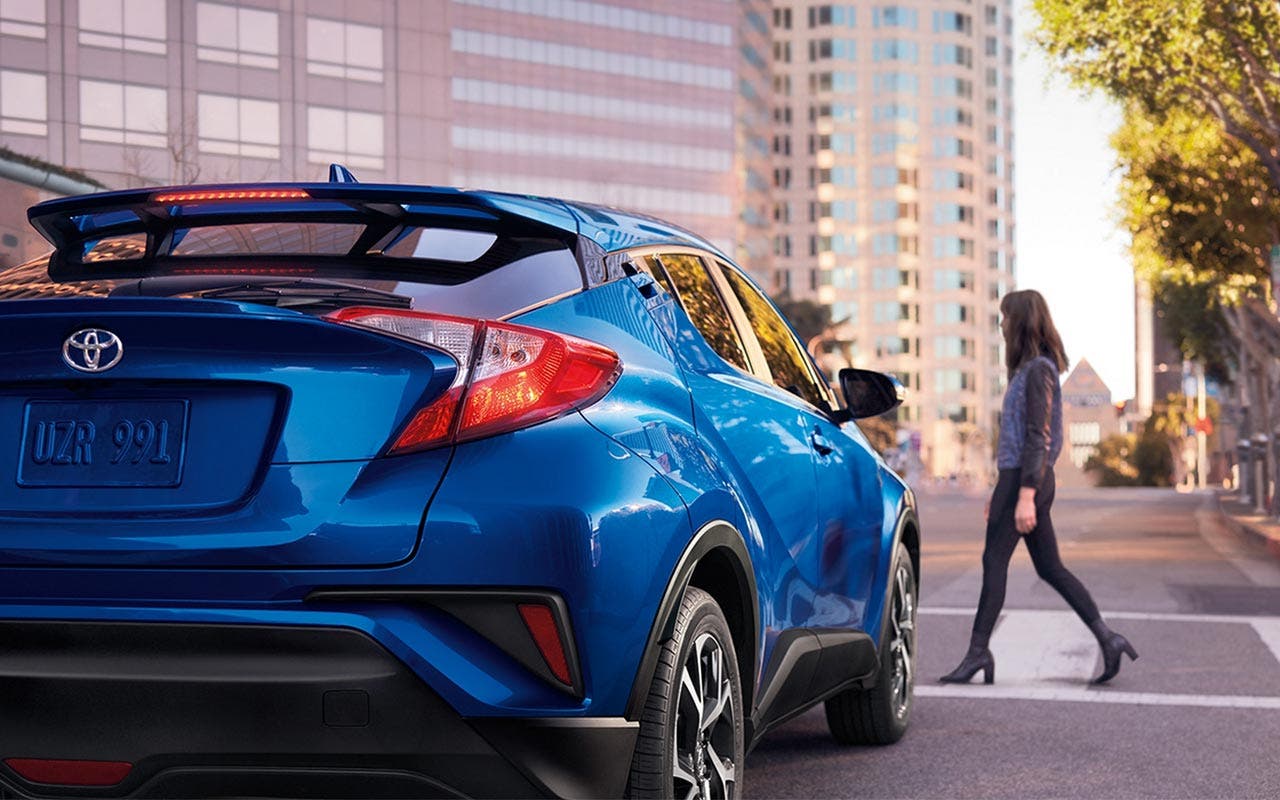 Next to buying a home, a car is likely to be the most expensive purchase you'll make. So, of course, you'll want to save as much money as you can.
Once you've decided on the car you want, start by doing two things. First, go to the auto manufacturer's website and use the "build" tool to create the exact car you want, including the color and all the options. This will give you the manufacturer's suggested retail price, or MSRP.
This dollar figure should be the same one you see on the window sticker of the car you want to buy.
Second, go to an independent third-party pricing site, such as Kelley Blue Book or Edmunds.com, and make your choices on the same car to get the invoice price. This price may not be exactly what the dealer paid for the car, but it will be close and you can see the difference between that price and the MSRP.
Use the invoice price as your starting point when you negotiate a price with the dealer. And remember, always negotiate on the total price of the car — never the monthly payment — to ensure that you know exactly what you are paying. It's easy for a dealer to hide the total cost by extending the term of your loan.
To save even more money when you buy a new car, be sure to check the manufacturer's website to see if you qualify for any rebates or incentives. For example, there may be a cash-back offer on the car, or you might be able to get additional savings if you're a student or recent grad, current or retired military, or even the member of a specific union or club.
Any rebates or incentives can be deducted off the price you have already negotiated, saving you more money.
Finally, don't forget to shop around for the best interest rate on your auto loan. You can usually find a deal at national banks online or through a local bank or credit union that beats the interest rate offered by the dealership.
It pays to get preapproved for a loan before you shop. It will give you more negotiating power when the dealer wants to discuss writing your loan.
Use Bankrate's calculator to compare offers between the car dealership and a credit union or bank.