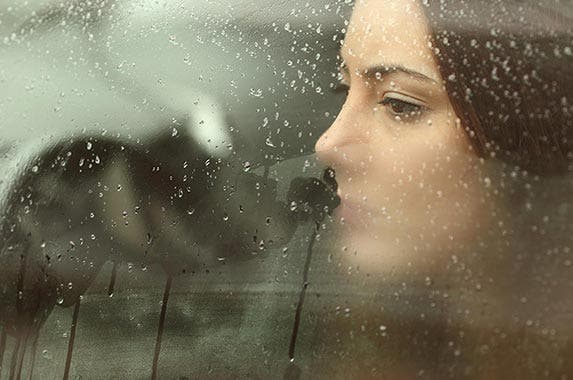 Prepare for bad weather
When bad weather hits, most folks would prefer to stay at home. Obviously, this isn't always an option.
The folks at Rain-X, a company that helps drivers outsmart the elements, has five tips to help you safely navigate the roads.
RATE SEARCH: Comparing car loans? Check interest rates now at Bankrate.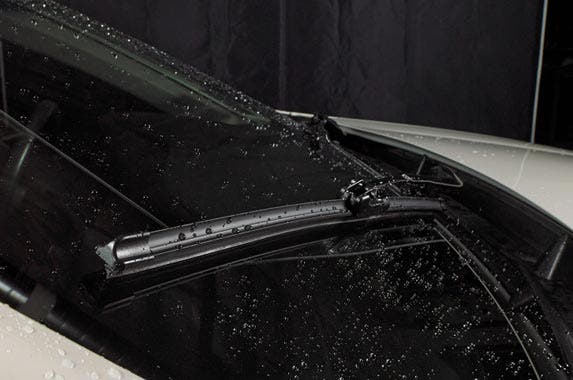 Wiper blades
Courtesy Rain-X
Old wiper blades can squeak, skip or chatter as they wipe, resulting in streaks or smears that make it difficult to see. You should replace wiper blades every six to 12 months, but even sooner if they aren't making proper contact with the windshield.
Use a high-quality wiper fluid or de-icer with a streak-free formula to help keep the glass clear.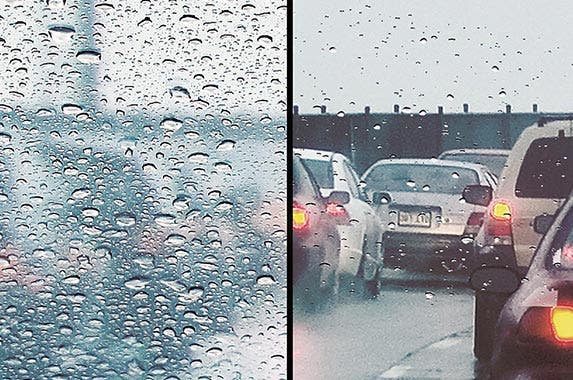 Windshield
Courtesy Rain-X
Treating your windshield with a water-repellent product will go a long way toward improving your visibility, even with old wiper blades.
Follow the instructions to apply it to the windshield's exterior and see how the water runs off it the next time it rains.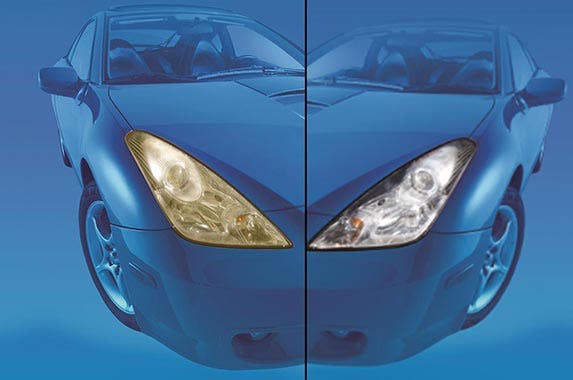 Headlights
Courtesy Rain-X
Over time, headlight lenses oxidize, growing hazy (sometimes even turning yellow). As a result, headlights shine less brightly, making it harder for drivers to see and be seen.
Fortunately, this is an easy, do-it-yourself repair with a headlight restoration kit that contains a polish and sealant specially-designed for headlight lenses.
FREE CREDIT SCORE: Your credit score exerts a big influence on the auto loan rates you'll be offered at the dealership. Check it for free today at myBankrate.
Anti-fog
Courtesy Rain-X
A foggy windshield can occur on the inside or the outside of the windshield.
Apply an anti-fog glass treatment so your visibility isn't impaired.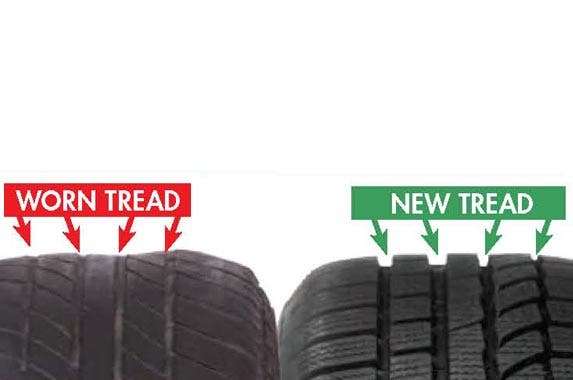 Tire tread
Courtesy Rain-X
While visibility is important in bad weather, you are still at risk of a car crash if your tires don't grip the road properly.
In addition to checking your tire pressure monthly, check the tread with a tread depth gauge or, insert a penny head-down into your tire tread. You need at least 1/16-inch of tread to ensure safety.
RATE SEARCH: Now that you know how to drive more safely, start an emergency fund today, for those unexpected expenses.