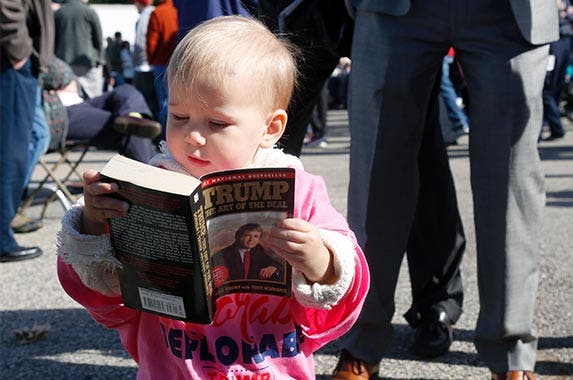 What his book says about President Trump
Donald Trump will be one of the very few U.S. presidents who never held political office previously. For potential clues to his leadership style in the White House, we've extracted a few of his own words from the first chapter of his 1987 best-seller, "The Art of the Deal," in which he describes one of his typical weeks of dealmaking.
RATE SEARCH: Find today's best deal on a mortgage.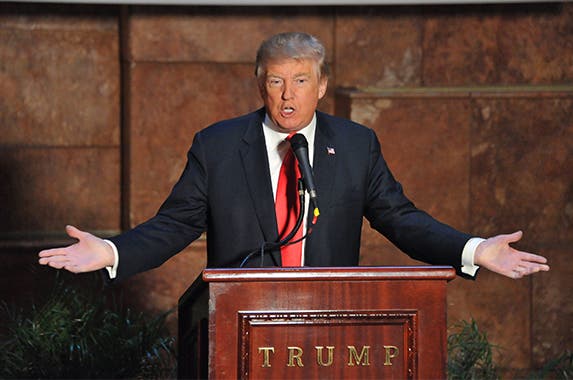 President Trump may be freewheeling
D Dipasupil/Getty Images
"Most people are surprised by the way I work. I play it very loose. I don't carry a briefcase. I try not to schedule too many meetings. I leave my door open. You can't be imaginative or entrepreneurial if you've got too much structure. I prefer to come to work each day and see what develops."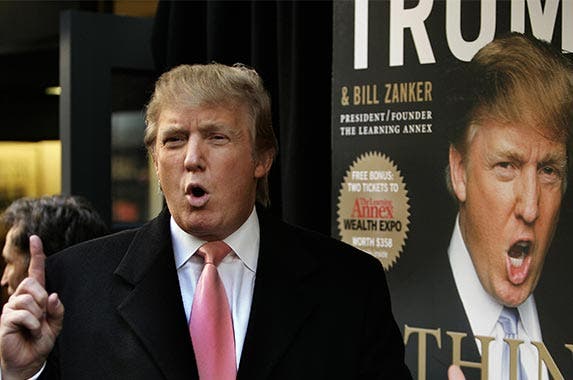 He'll be very tough if necessary
TIMOTHY A. CLARY/Getty Images
(Relaying how he stepped in to help a widow whose husband killed himself as their farm was being foreclosed on. Trump claimed the bank harassed the man to death and threatened to sue.)
"Sometimes it pays to be a little wild."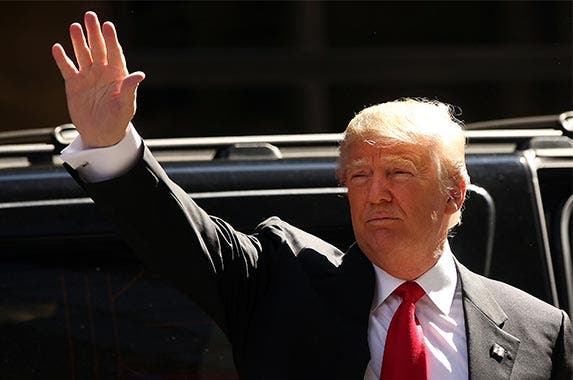 He'll hold no grudges — if he gets his way
Spencer Platt/Getty Images
(Describing his feelings about a former New York housing commissioner he beat in court.)
"I don't hold it against people that they have opposed me."
RATE SEARCH: Find a low-rate credit card today.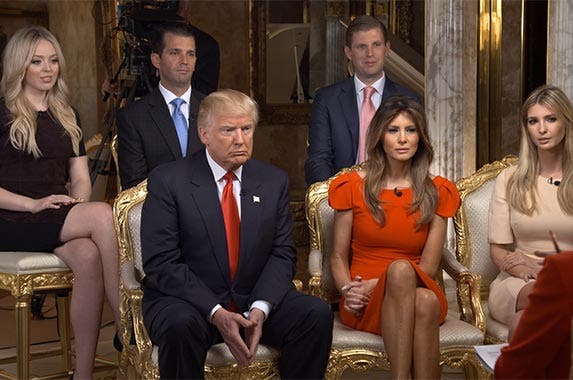 Family will come first
CBS Photo Archive/Getty Images
"I always take calls from my kids, no matter what I'm doing."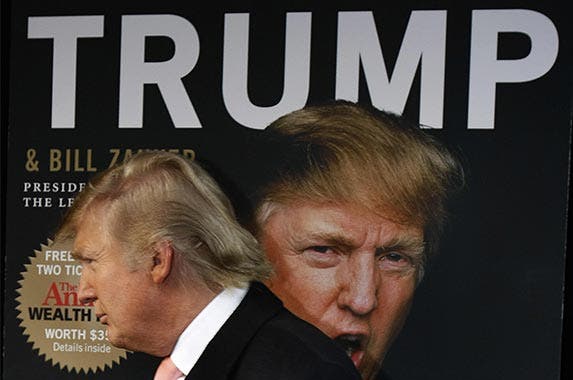 He'll keep the media on their toes
TIMOTHY A. CLARY/Getty Images
(Describing the way he decided to go ahead with a news conference despite a scheduling conflict.)
"I'll wing it and things will work out."
ADVISER SEARCH: Don't wing it with your financial future. Find a financial adviser today.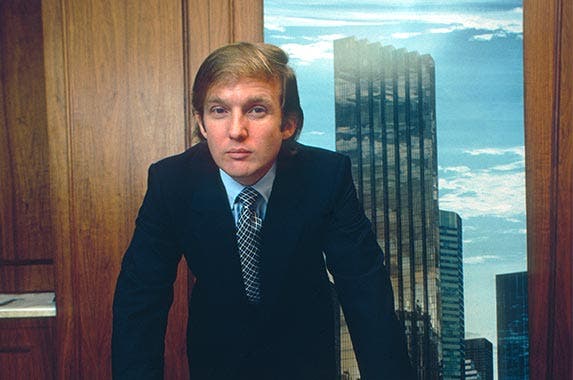 He probably won't like White House receptions
Ted Horowitz/Getty Images
"Frankly, I'm not big on parties, because I can't stand small talk. Unfortunately, they're part of doing business, so I find myself going to more than I'd like — and then trying hard to leave early."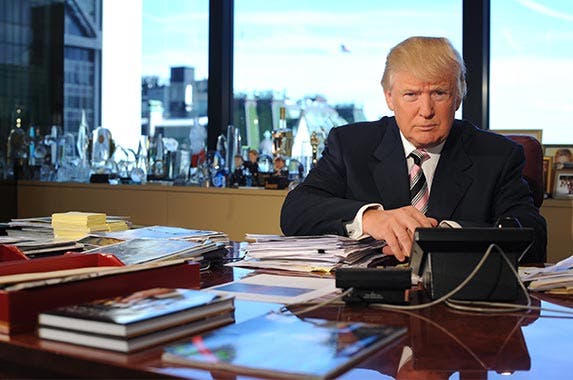 He won't feel the need to be liked
The Washington Post/Getty Images
(Comparing his brother's ability to get along with everyone in business with his own style.)
"I sometimes have to be the bad guy."