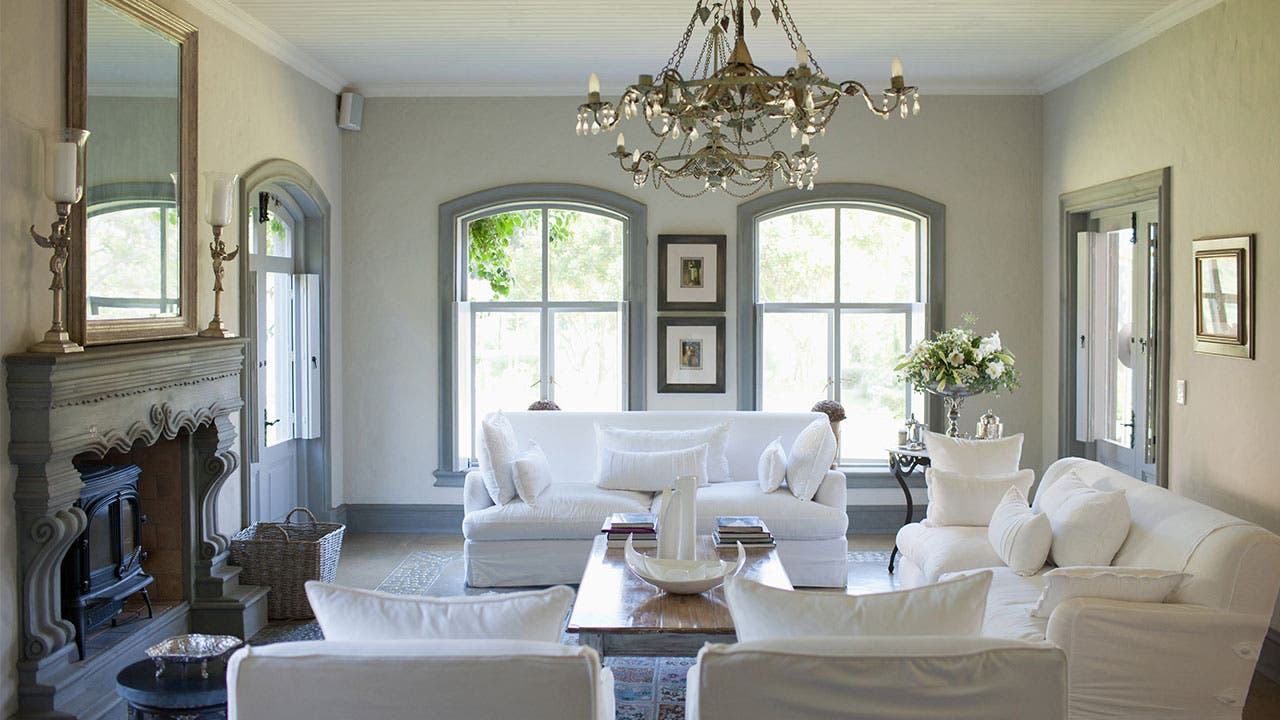 Home equity loan borrowers should expect a bigger bill after the Federal Reserve raised interest rates a quarter-point on Dec. 19. This was the fourth rate hike this year, lifting the federal funds rate to a range of 2.25 to 2.5 percent.
"A quarter-point rate hike will translate into a quarter-point increase in a borrower's HELOC rate, and it will typically show up within one or two statement cycles," says Greg McBride, CFA, Bankrate's chief financial analyst.
The cost of borrowing
The prime rate is the benchmark used to set HELOC and credit card rates, and it's pegged to the federal funds rate. So, borrowers with this type of debt should start planning now.
The prime rate was at 5.25 percent before the latest increase, so the Fed rate hike means the prime rate will reach 5.5 percent. Since most HELOCs are variable-rate loans, the interest will rise and fall with the prime rate.
The amount of interest you pay on a HELOC depends on your creditworthiness, so borrowers with the best credit can get the prime rate or even below prime rate. Those with weaker credit will pay more in interest, which will be above the prime rate. You can check your credit report and score for free on Bankrate.
Preparing for rate hikes
If you already have a HELOC and you want to avoid paying higher interest rates, one option is to ask your lender to fix the interest on the outstanding balance.
"Any additional borrowing would occur at a higher prevailing rate, but at least your existing balance can benefit from a fixed interest rate," McBride says.
Some homeowners took out HELOCs in the past so that they could tap their equity without changing the interest rate on their first mortgage, says Michael Becker, loan originator with Sierra Pacific Mortgage.
For these folks, refinancing their current first mortgage and the home equity line of credit into one new first mortgage is an option — if the math checks out. Because many homeowners have low rates on their first mortgage, it's crucial to make sure that refinancing would result in paying less interest. However, as HELOCs get more expensive it's worthwhile to crunch the numbers and see what makes sense for your situation.
"If they have a small balance on their first mortgage and a large balance on the HELOC, then there is a good chance it makes sense to refinance. I like use what is called the blended rate to see if a refinance makes sense," Becker says.
He gives the example of a homeowner owing $100,000 on a first mortgage with a 4 percent interest rate and $200,000 on a HELOC with a 6 percent rate. The blended rate of the two mortgages is 5.3 percent. If the borrower refinances at 4.9 percent then it might make sense to lock in that rate and avoid future hikes, especially in a rising rate environment.
Other options include refinancing into a fixed-rate home equity loan, or refinancing into a HELOC with a low introductory rate that will buy you some more time, and aggressively paying down the balance, McBride says.
Credit card debt and HELOCs
Not only will HELOC rates rise but credit card interest rates will also get a bump after the Fed meeting, if all goes as expected. For those with credit card debt and a low first mortgage interest rate, getting a HELOC to pay off your credit cards might be a cost-effective option.
However, it's important to note that HELOCs are still exposed to rising rates, so borrowers need to think carefully before choosing this option.
"Consolidating credit card debt onto a home equity line of credit will reduce the interest rate on your debt, but it doesn't reduce the amount of debt and it doesn't insulate you from rising interest rates as you're moving from one variable-rate product to another," McBride says.
More increases in 2019
More Federal Reserve rate hikes are likely in store for next year — but not as many as once anticipated.
Most members of the Federal Open Market Committee expect there will be two rate hikes in 2019, rather than the three projected in September.