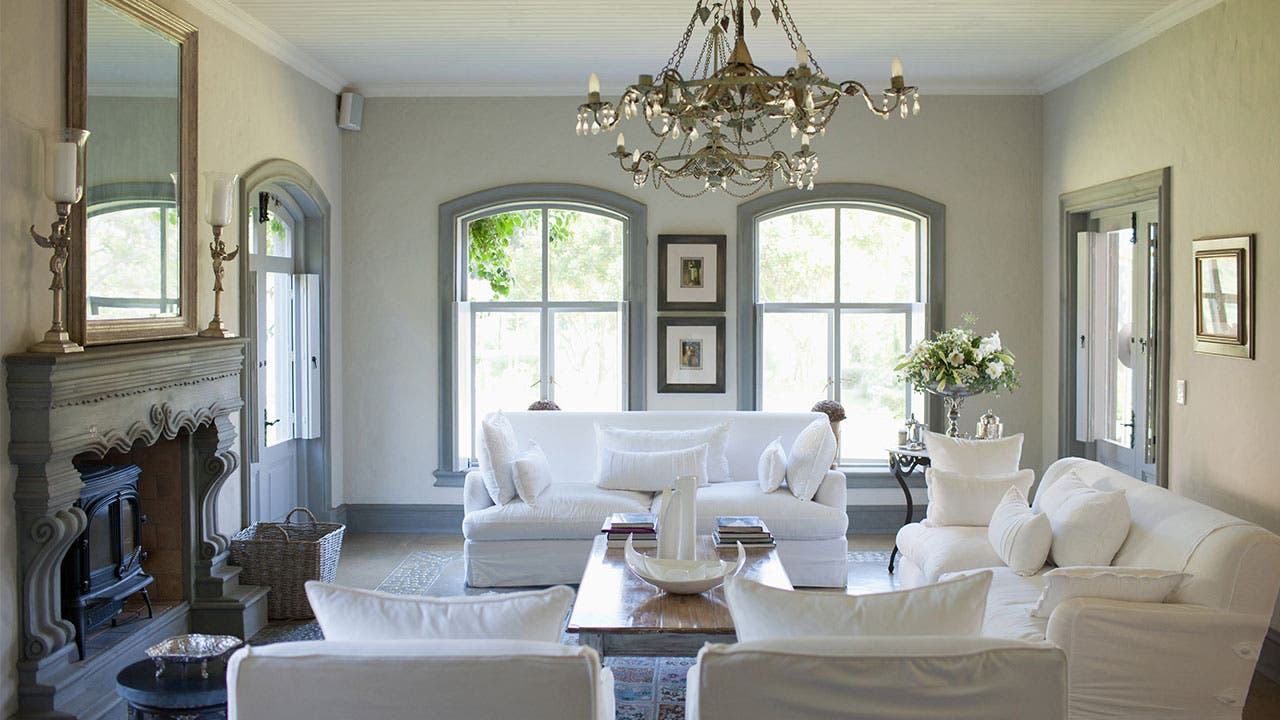 If you're considering getting a home equity loan or home equity line of credit, now might be the time as interest rates are likely to rise in 2018. There's a perfect storm of low unemployment, a strong economy, a new tax code that could trigger inflation — and of course, more rate hikes from the Federal Reserve. Analysts anticipate that these factors will lead to higher interest rates in the new year.
Greg McBride, CFA, Bankrate's chief financial analyst, forecasts three Fed rate hikes in 2018. HELOCs are linked to the prime rate, which moves up and down with the Fed's monetary policy.
For HELOC borrowers, McBride says, this could mean a bump of 75 basis points in the coming year.
"Many HELOC borrowers will be welcomed to 2018 with a quarter-point increase in their rate courtesy of the Fed's December rate hike. My end-of-year prediction on the average HELOC rate is 5.85 percent," McBride says.
Have a home equity debt strategy
McBride advises homeowners to have a plan for managing their home equity debt in a rising rate environment.
"Refinance into a fixed-rate home equity loan; ask your lender to freeze the rate on your outstanding HELOC balance; or refinance into another HELOC to start the draw period clock all over again.
"The increase in rates is compounding the issue of HELOC borrowers coming to the end of their draw period and seeing their payments jump as the line of credit switches into repayment mode. Together it's a double whammy," McBride says.