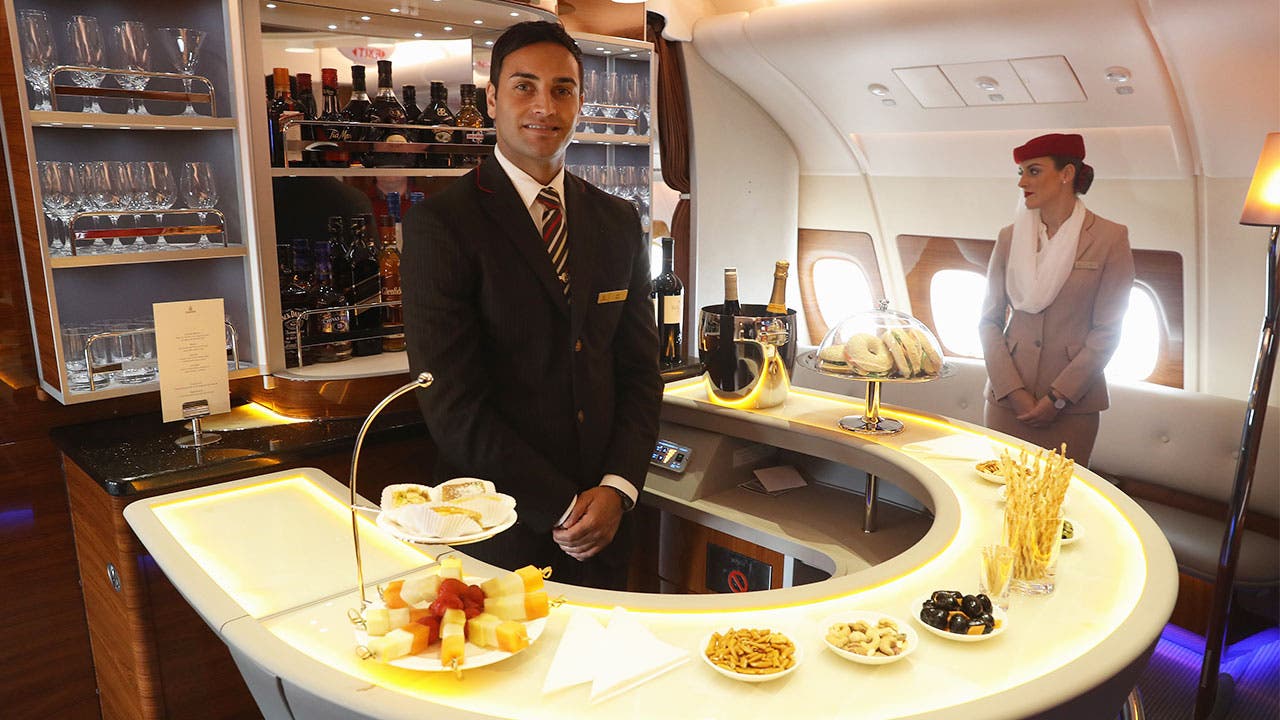 Flying high
A stellar travel rewards credit card can be a jet-setter's best friend, thanks to all the points, miles and rewards offered to cardholders.
Of course, which card to apply for varies depending on your travel and spending habits.
"If you're looking more to get free hotels, you may want to consider credit cards that are hotel-branded," says Patti Geroulis, founder of the blog The Travel Sisters. "If you're open to both miles and hotels, you might look at a credit card that offers more flexible rewards points."
Still, there are a few ways to tell the difference between a travel rewards card that will get you far versus one that will keep you grounded. Look for the following features and secret perks before you settle on a new card.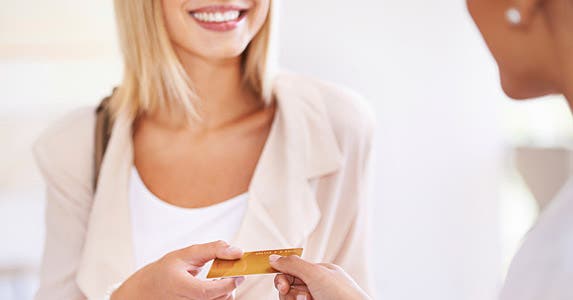 Rewards
Frequent flyers will want to take advantage of a credit card that rewards them for all that travel.
The better products allow you to earn "two or three points for your dollar" on travel-related bonus categories, Geroulis says, including airfare, hotel stays or restaurant purchases.
Some co-branded cards may even let you earn up to five points per dollar on purchases at the airline or hotel partner, but the big bonus may prove worthwhile only for repeat customers. To maximize earnings, your travel card also should offer some type of rewards on all your other purchases.
"You should be getting at least one mile per dollar, and it should be a program you actually value," says Scott Mackenzie, founder of Travel Codex.
And beyond a base rewards program, look for a lucrative sign-on bonus — extra points or miles that are earned if you charge a certain amount of money to the card within a specified time period.
"One bonus can be enough for one or two flights or more," Geroulis says. "Keep an eye out and sign up for the credit when (the offer) is … higher than normal."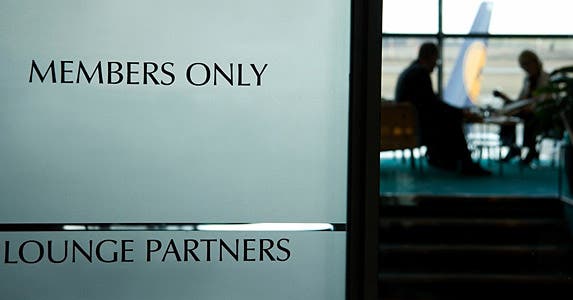 Big bells and whistles
Be sure to look for additional features "that make your travel a lot more comfortable," says Beverly Harzog, independent credit card expert and author of "The Debt Escape Plan: How to Free Yourself From Credit Card Balances, Boost Your Credit Score and Live Debt-Free." "That's very important on these cards."
Some co-branded airline credit cards, for instance, give cardholders free access to that carrier's airport clubs or lounges. They also entitle you to flight or room upgrades, early boarding options and free amenities, like Wi-Fi or continental breakfasts.
The most elite travel cards feature concierge services and access to exclusive events. Some may offer private car service or even jet rentals. Shop around to find a card that features the particular perks you are looking for.
"It kind of depends a how you use your credit card and what's the most important value to you," says Ed Perkins, contributing editor for Smarter Travel.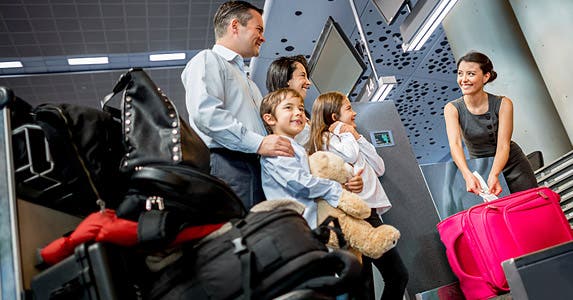 Fee waivers
Frequent flyers, of course, will want a card that at least allows you to avoid foreign transaction fees, which are charges from the issuer for handling a transaction outside the U.S. These fees typically run between 1 and 3 percent per payment.
"Coming back from a trip and finding out you've been dinged 3 percent for every purchase is just annoying," Mackenzie says.
You also may be able to avoid ancillary airline charges — like baggage fees or close-in booking fees, which are imposed when you cash in your rewards close to your departure date — with an airline-branded credit card in your wallet.
These features are why frequent flyers shouldn't necessarily be wary if a travel card carries another charge: the annual fee.
"The basic cards generally have an annual fee between $80 and $100," Perkins says. "You pay $25 to check a bag" each way if you didn't have the card, so you'll recoup that charge in about two round trips.
Do the math to determine whether a particular card and its associated fee are worthwhile.
"For the average person, they should get (a card) that waives the fee the first year and maybe there is a fee after that," Geroulis says.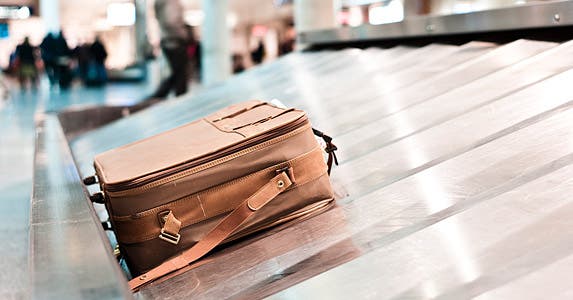 Insurance coverage
Good travel cards will have you covered.
Some cards, for instance, provide trip cancellation insurance, which can reimburse you if your vacation gets canceled and its costs are otherwise nonrefundable. Other cards will cover the cost of lost or delayed baggage — meaning the issuer will pay up to a certain amount for the emergency purchase of items you need on your trip.
Many cards also provide additional rental car insurance. This insurance typically covers some level of collision and theft protection, which "can save you $15 to $20 (a day) versus buying it at the car rental lot," Mackenzie says.
Of course, you'll need to charge the associated travel expenses to your card in order to reap a particular benefit.
Something else to note: The terms and conditions of these coverage types will vary and often feature restrictions. For example, most trip cancellation insurance applies only in instances of death, injury or serious illness, so "it's a rare occurrence that you would actually use (it)," Mackenzie says.
However, these ancillary benefits can still help you choose between two otherwise similar cards.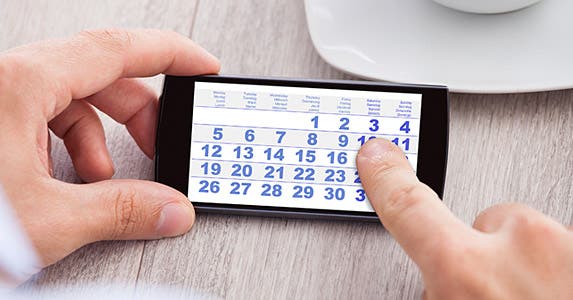 Flexibility
Of course, all these rewards will be essentially null and void if you have to jump through hoops to take advantage of them. Comb through a card's terms and conditions to make sure its rewards aren't subject to blackout dates.
"You want to be able to get a flight when it's convenient to you and when you want to travel, not when it's convenient for the airline," Harzog says.
You also don't want to lose points or miles due to inactivity or issuer-imposed expiration dates. Make sure to look for a card that allows you to transfer rewards to a variety of hotel or airline partners.
"In general, flexible rewards points are really good," Geroulis says. That way, you can pool miles with points earned through an affiliated resort's loyalty program and redeem rewards more quickly. You'll also increase your odds of snagging a deal on airfare or accommodations.
The ability to transfer points can come in handy following changes to a few frequent flyer programs that require participants to earn miles on each dollar they spend instead of how far they travel.
While this change often applies to the major airlines, some of their affiliates may still allow you to earn the old-fashioned way, Mackenzie says, giving you an opportunity to boost earnings.